$25 million committed to Sydney Children's Hospital, Randwick redevelopment
1 March 2019

Sydney Children's Hospitals Foundation has made a commitment to raise $25 million for the redevelopment of Sydney Children's Hospital, Randwick.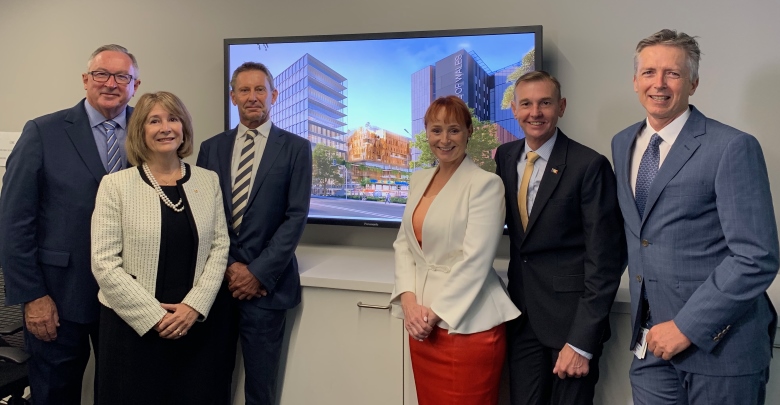 This is one part of an exciting new collaborative investment of $608 million from NSW and Federal Government, UNSW, the Children's Cancer Institute and the Foundation to fund a new Emergency Department, Short Stay Unit and a Comprehensive Children's Cancer Centre – a first in Australia.
For kids with cancer, this means translating the latest research into effective treatment as fast as possible, harnessing the power of collaboration between researchers, clinicians and academics. For sick kids overall, this means a commitment to state-of-the-art facilities.
We're proud to support this exciting initiative and look forward to sharing more information with you.