Close the gap in the cure of kids' cancer
No parent should ever have to hear the words, 'your child has cancer'. It's these four words that hit hard and can destroy the hopes and dreams parents have for their children. For Eliza, those words were heard on Thursday 28 June, when her 22-month-old baby Harper was diagnosed with leukaemia.
Cancer remains the number one cause of disease-related death in childhood as every single week, three Australian children die of cancer. At any one time there will be over 1,500 children in Australia undergoing cancer treatment, which can result in terrible side effects.
We have identified four priority needs in equipment, research and people at the Kids Cancer Centre in Sydney Children's Hospital, Randwick, that will make a real difference to kids with cancer now and in the future. See what you're supporting.
But we need to close the gap in our funding to get there. To fund these vital pieces in cancer treatment and to get us closer to a cure, we need to raise $575,064.
And Childhood Cancer Awareness Month in September is the perfect time to do it.
Help us raise money for kids with cancer
During Kids Cancer Awareness month we are raising $575,064 in vital funding for Sydney Children's Hospital, Randwick. Donations will help fund a specialised surgical tool, a Kids Cancer Centre Tumour Nurse, new research and a Cancer Fellow position at the Kids Cancer Centre.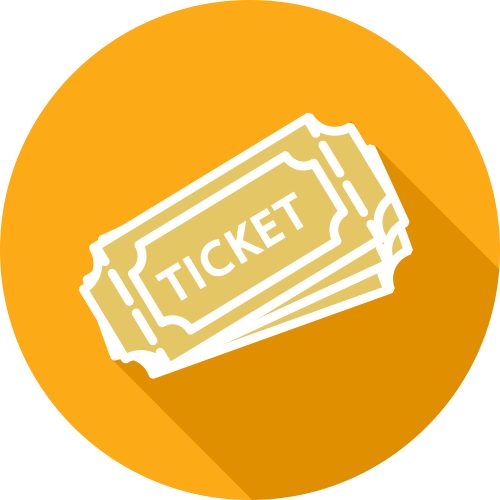 Raffle for Cancer
Buy raffle tickets for a chance to win up to $3,000 in prizes and help kids with cancer.
RAFFLE NOW CLOSED
Fundraise your way
Is your imagination running wild? Do you have a great fundraising idea to help sick kids? Hold an event in your community, school, workplace or club. Set up and personalise your own fundraising page for your event.
Fundraising tips: Want to fundraise but not sure how? Here are some ideas to get you started.
Your support will help fund
Specialised surgical tool: A stereotactic frame
This will enable neurosurgeons to perform highly accurate biopsies of the brain to treat childhood brain tumours. With improved genetic testing of tumours and new national clinical research programs coordinated by the Kids Cancer Centre, brain biopsies are needed to assess tumours genetically to tailor the best treatment for each individual child.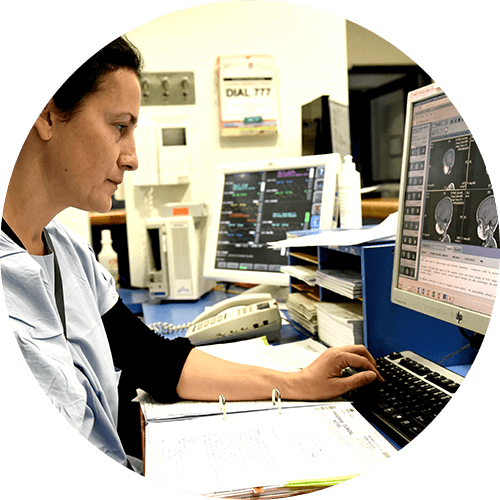 Kids Cancer Centre Brain Tumour Nurse
More than half of kids treated at the Kids Cancer Centre live outside the Metropolitan area. The Brain Tumour Nurse acts as the central contact for all children with brain tumours and their families. The role provides essential coordination of ongoing services at the Kids Cancer Centre and local Hospitals across Sydney, rural and regional NSW and the ACT to ensure they receive the ongoing care they need.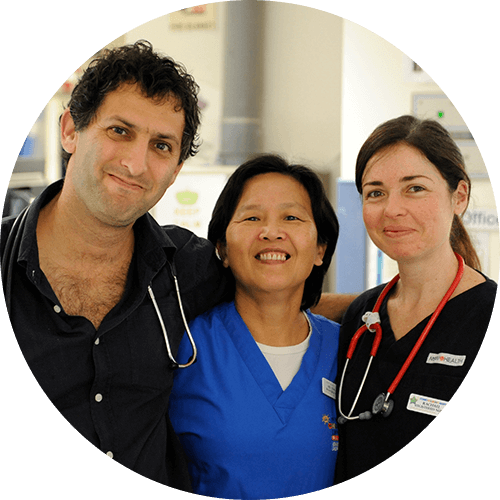 Invest in the brightest minds, invest in a Cancer Fellow
A Cancer Fellow is a senior doctor that treats patients plus conducts research and training other oncology staff to keep the Hospital at the cutting edge of new treatments. They are the future leaders of children's healthcare.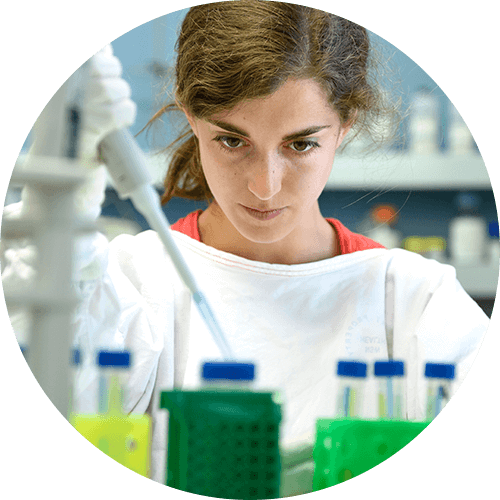 Kids Cancer Centre Research
Providing leading edge clinical trials is essential to improving outcomes and reducing the side-effects experienced by children with cancer. Almost 60% of young patients coming to the Kids Cancer Centre for care are enrolled on clinical trials. At any given time, the Kids Cancer Centre usually has 30 clinical trials open.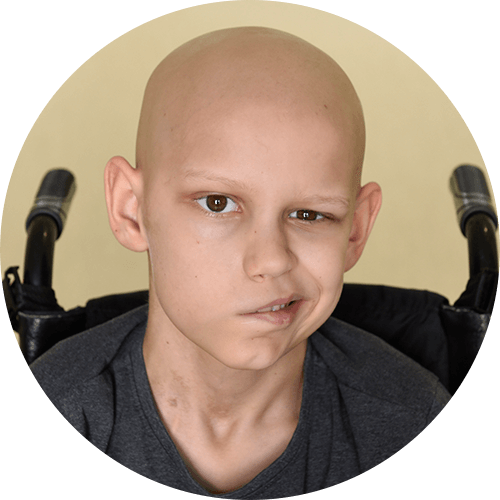 Caleb's story
A cancerous tumour was found in the back of Caleb's head and everything changed from that moment.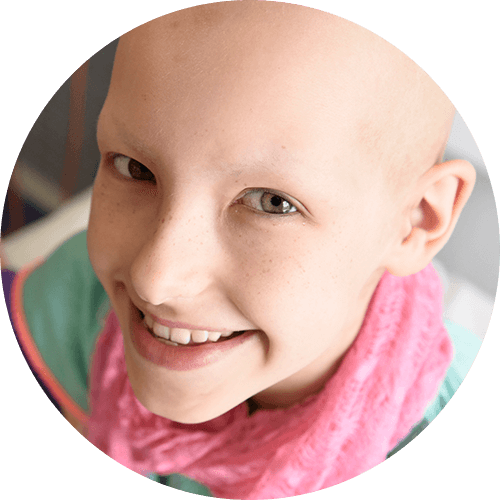 Eve's Story
From the moment she came through the Hospital doors, Eve had an 'army of care' all around her.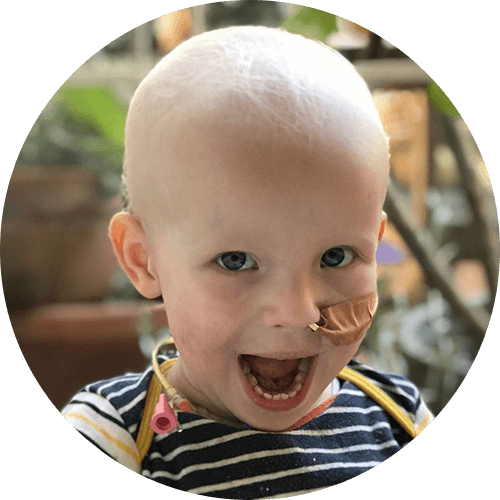 Saskia's Story
What started as a fever that Saskia couldn't shake soon turned into devastating news after doctors ran tests.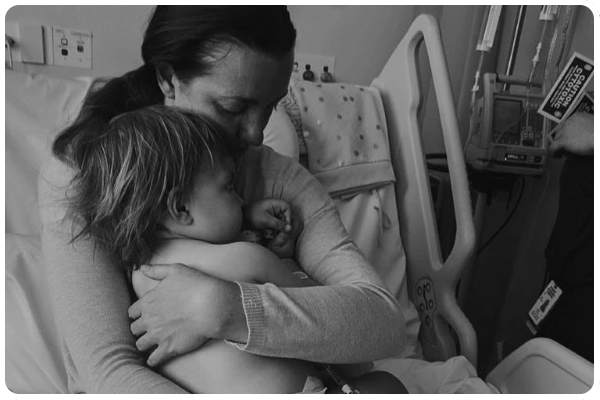 Meet Harper Brave
After 22-month-old Harper didn't recover very well from bronchiolitis, her mum Eliza knew something wasn't right. She took Harper to their GP and a blood test showed she needed urgent specialist care. Harper was sent straight to Sydney Children's Hospital, Randwick.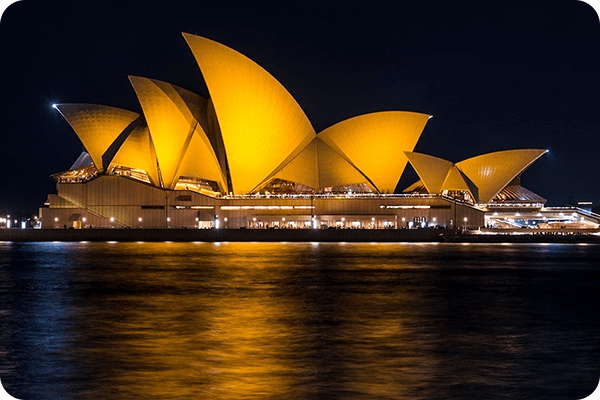 Going Gold for Kids Cancer
The Opera House will glow gold to celebrate the start of Childhood Cancer Awareness Month on Saturday 1 September
A big thank you to our Donors
The real heroes who are kindly helping us achieve our goal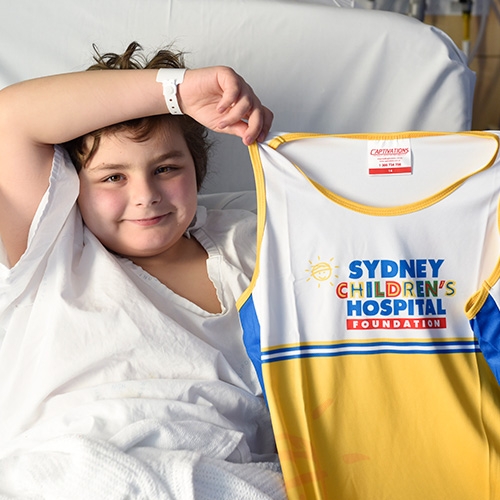 Anonymous Anonymous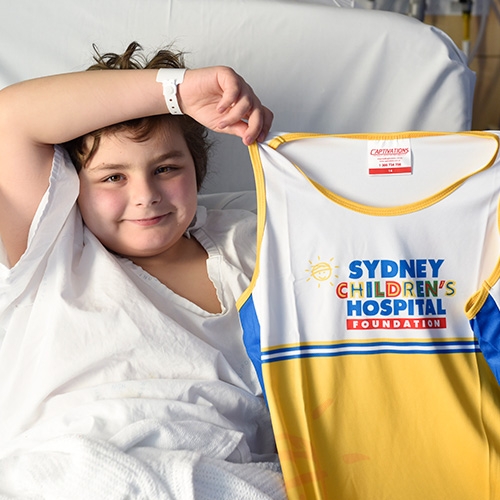 Shellharbour Roofing Services Pty Ltd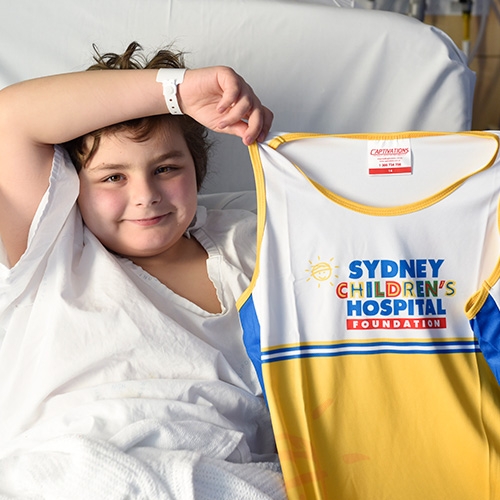 Hotel Management Awards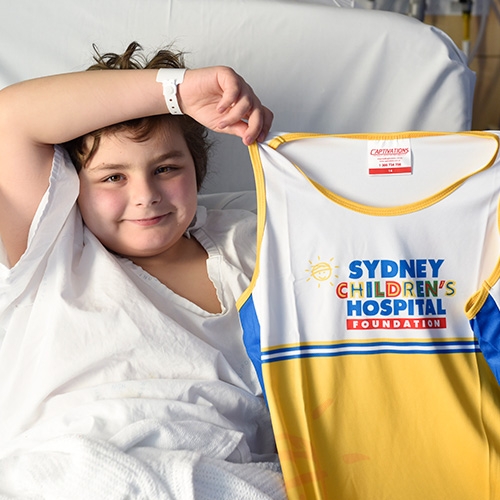 Anonymous Anonymous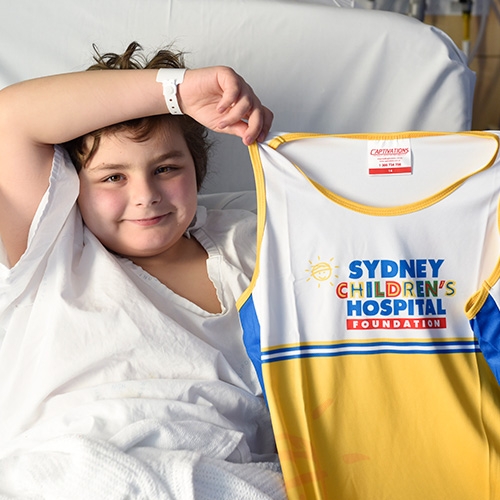 Shaina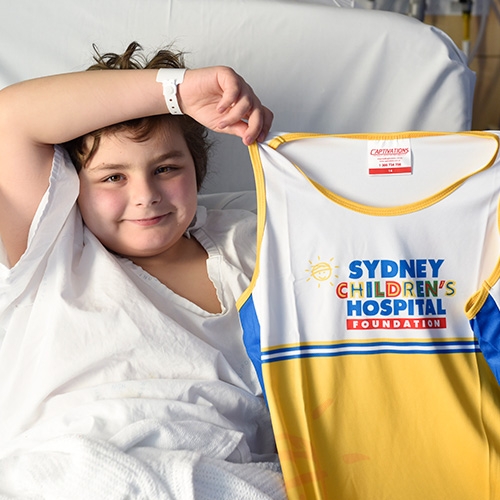 Claudia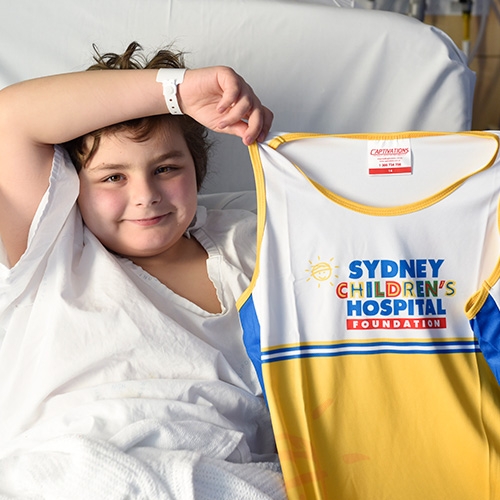 Vanessa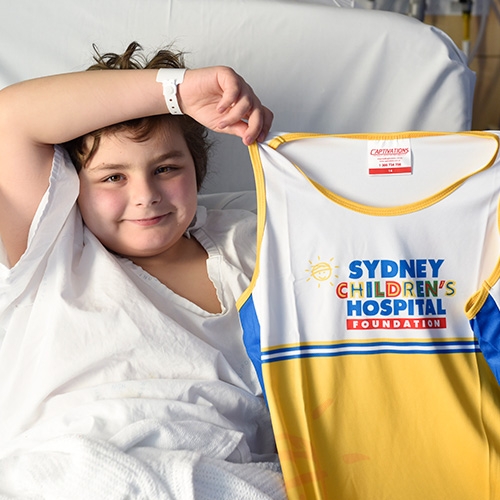 Anonymous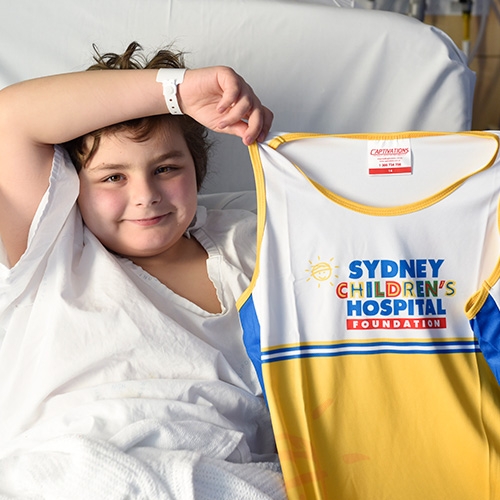 Kids With Cancer Foundation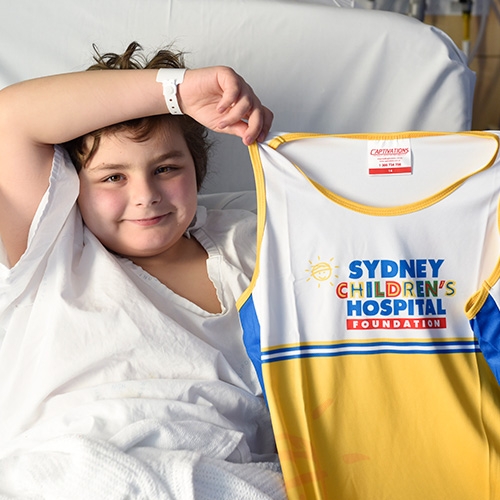 Anonymous Anonymous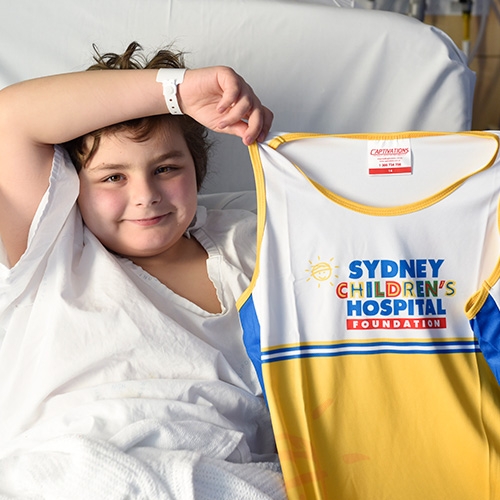 Coach And Horses Nrl Tipping Competition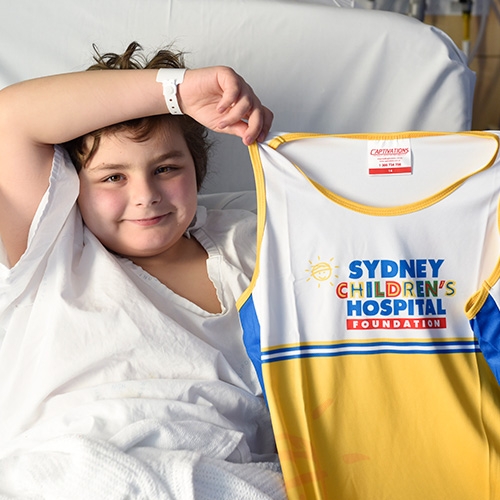 Olsh Mum's Book Club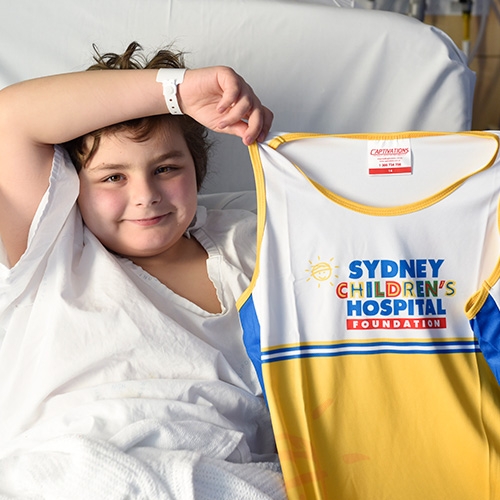 Hotel Management (hm) Awards 2018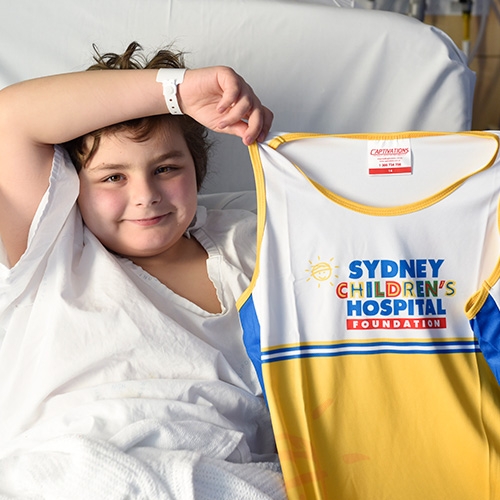 The Scots College Early Years Centre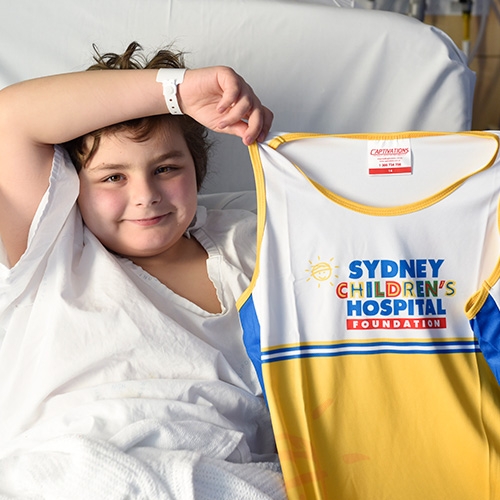 Anonymous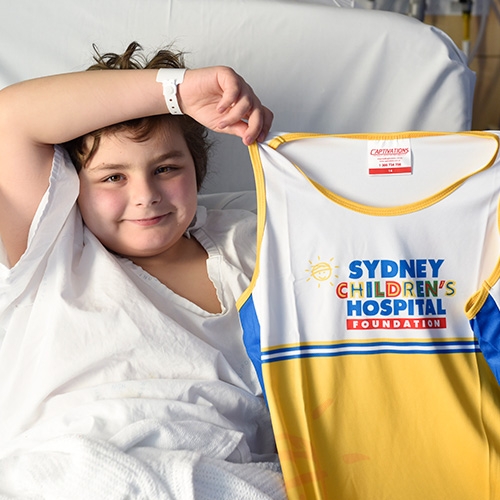 Susan Wynne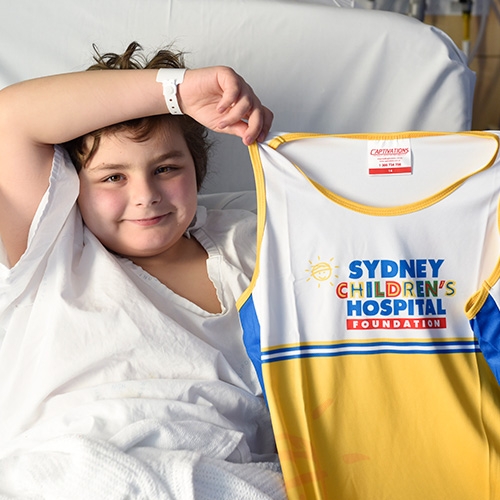 Amy Maxwell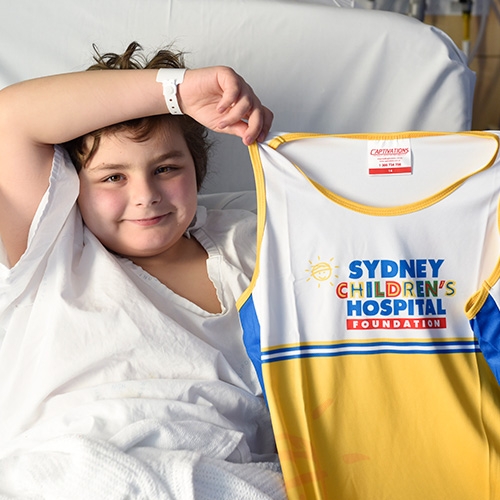 Poo Mei Lai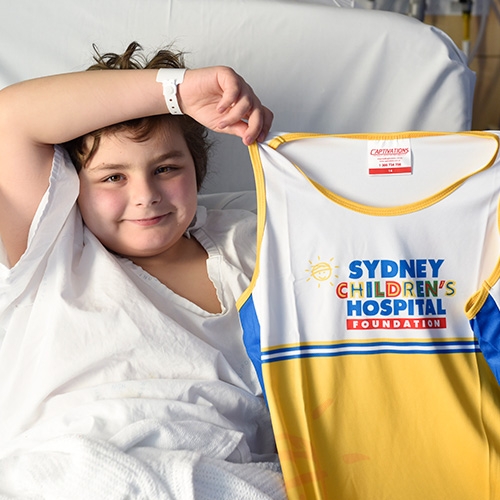 Dianne Bell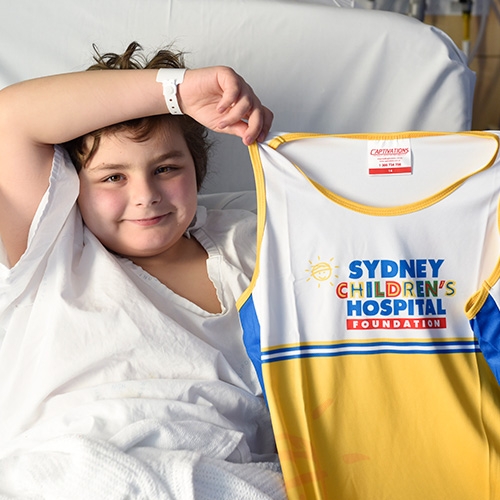 Barry Abeshouse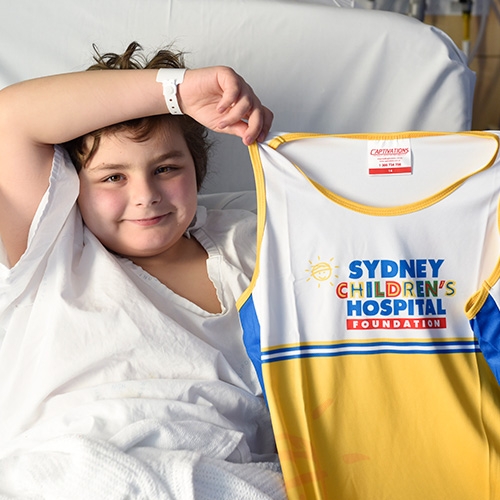 Thomas Clark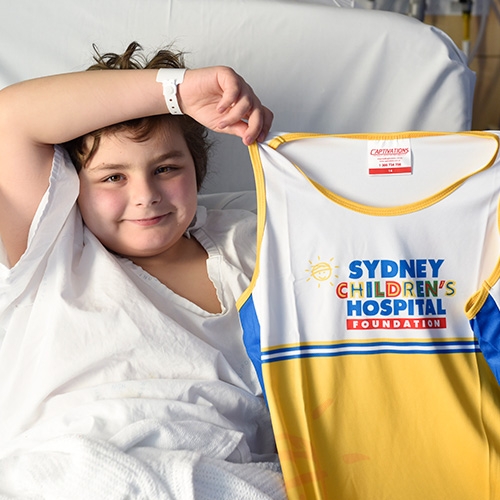 Ana Rouco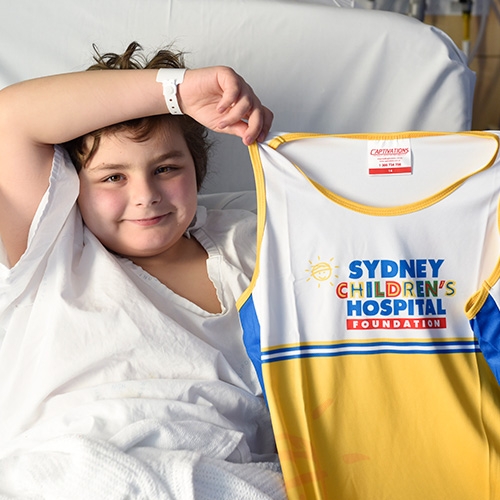 Anonymous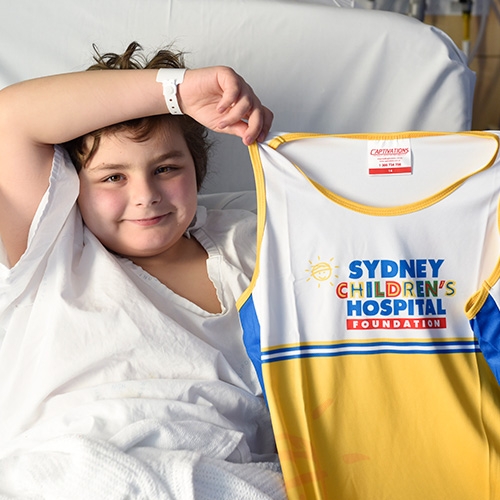 Anonymous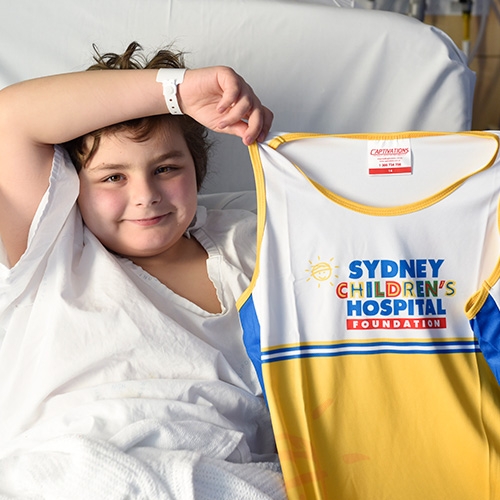 Glenice Ashley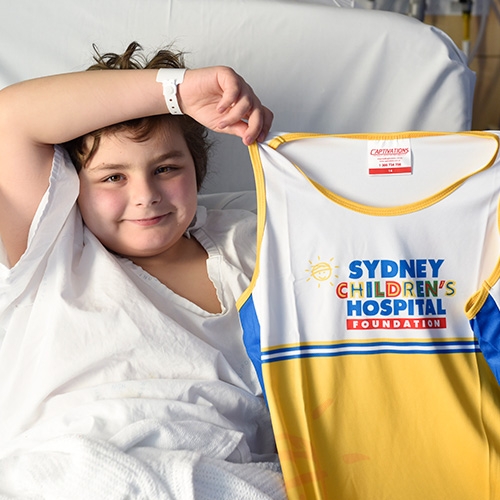 Jack Czechowski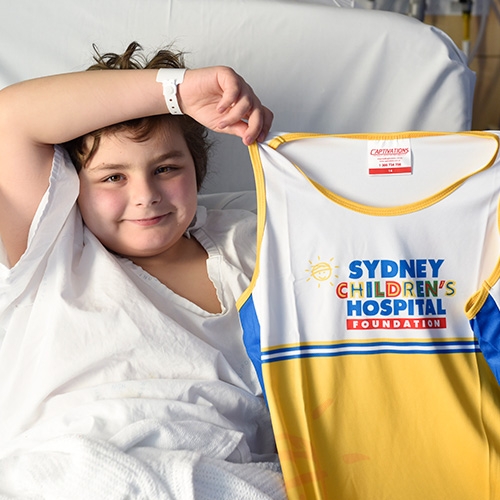 Matthew Hall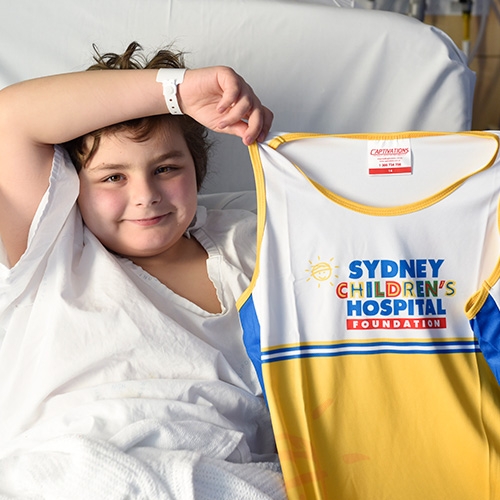 Max And Judy Goldstein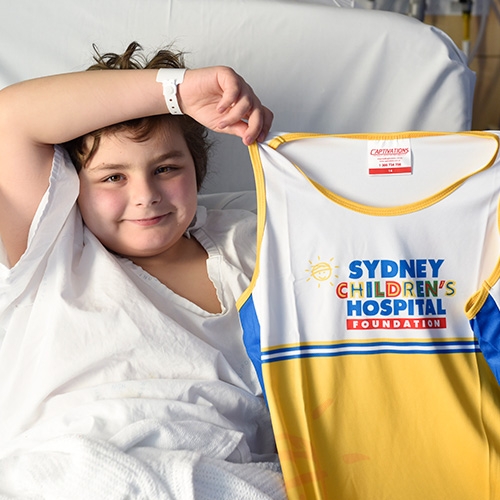 Denise Fletcher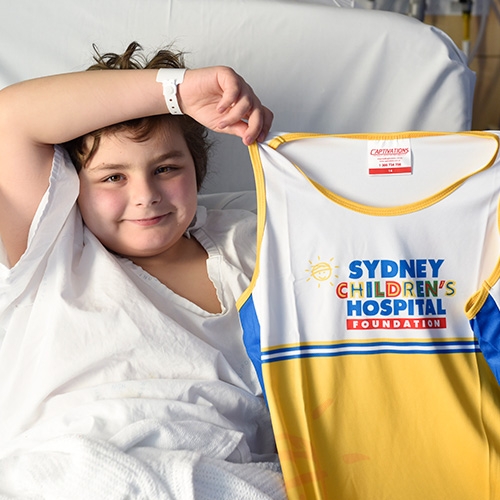 Stanley Pincus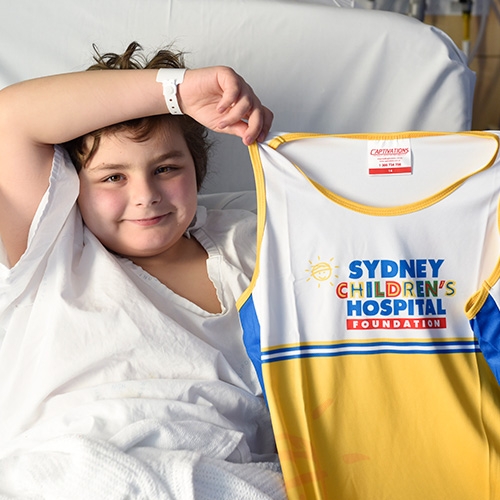 Tim Charlesworth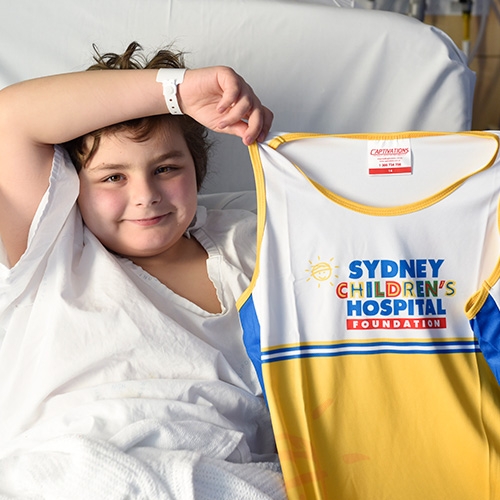 Ava Rose Tamou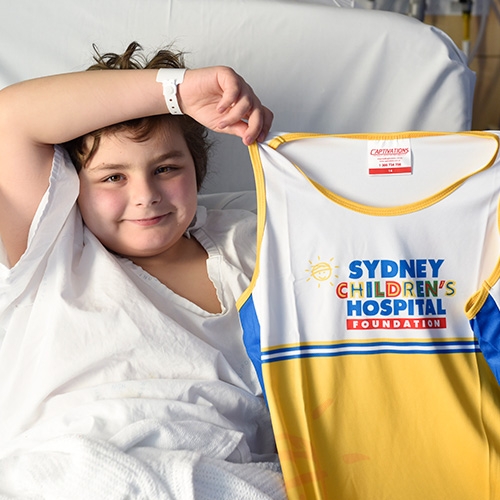 Richard Blackwell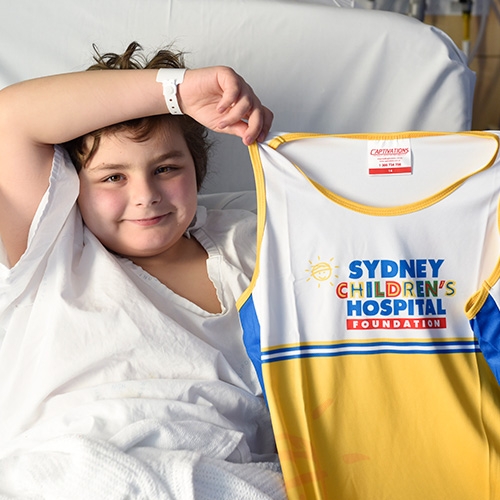 Jeanette Taylor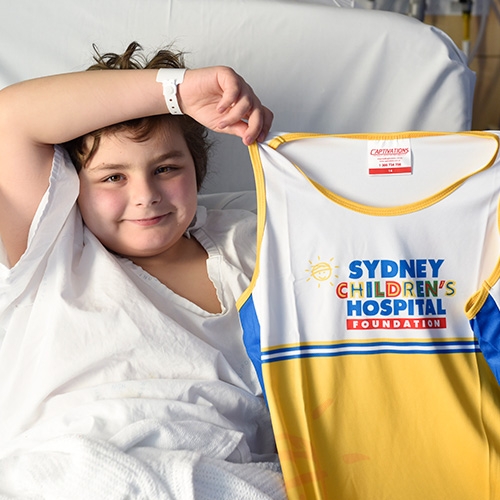 David Wine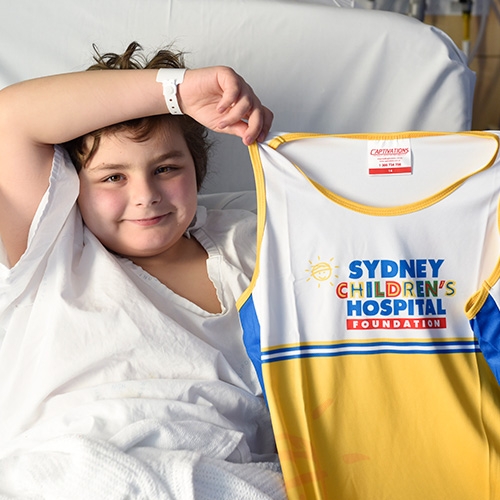 Benjamin Livni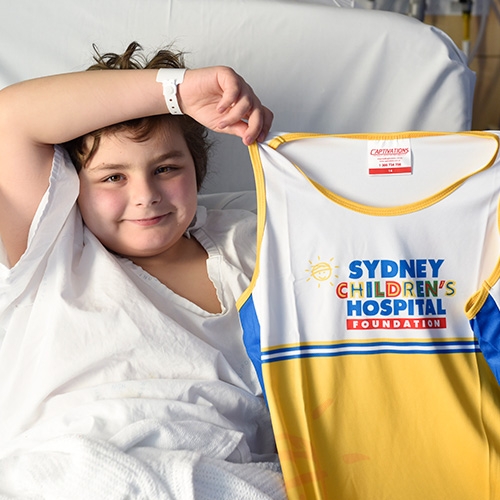 Ying Liu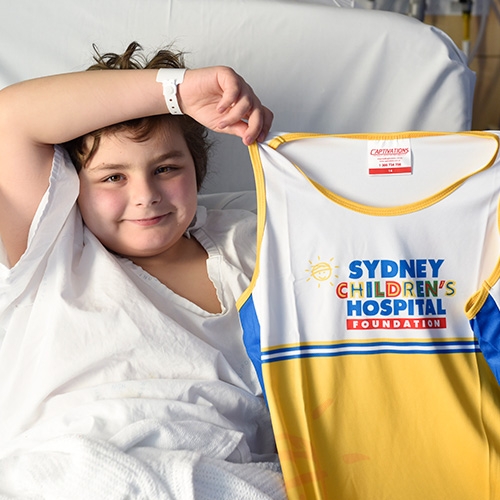 Chris Ramage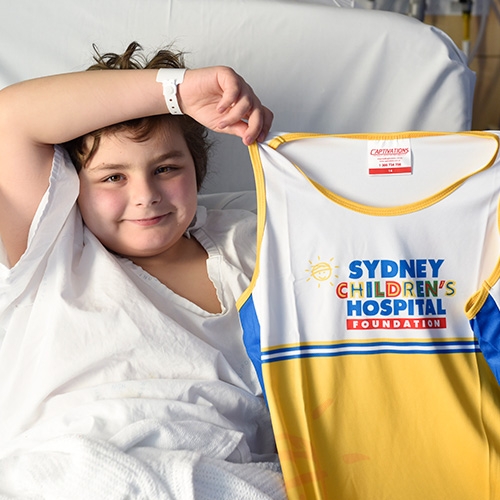 Rebecca Wu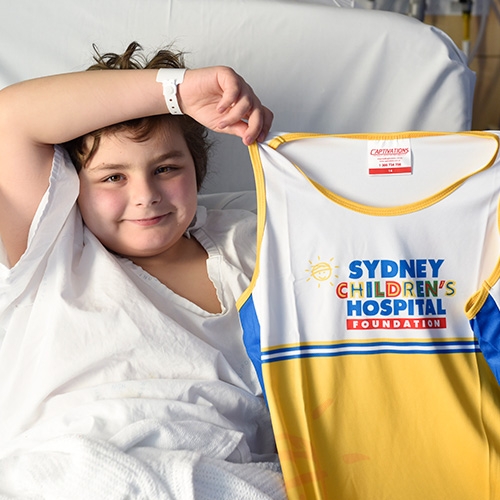 Anonymous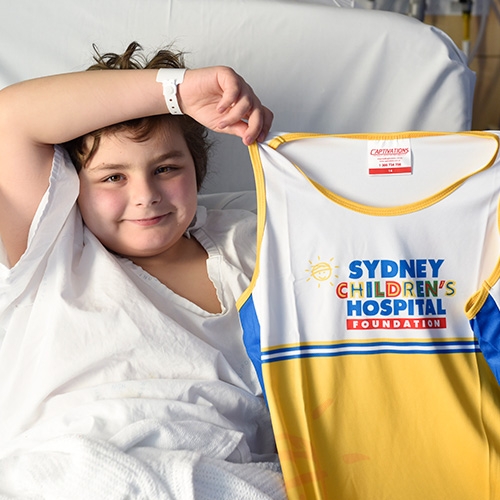 Ryan Lie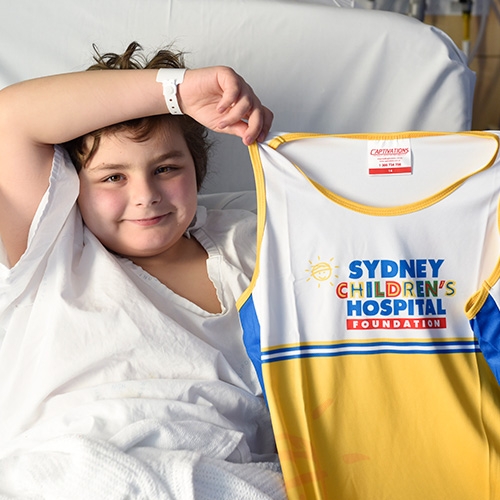 Les Huynh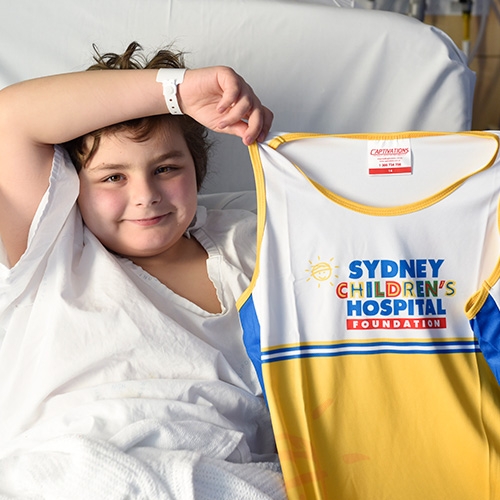 Katrina Fletcher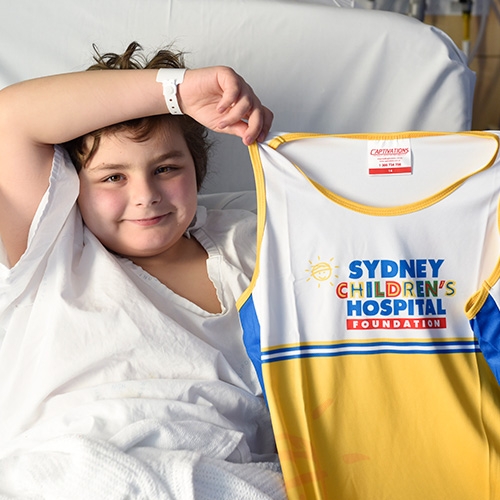 Anonymous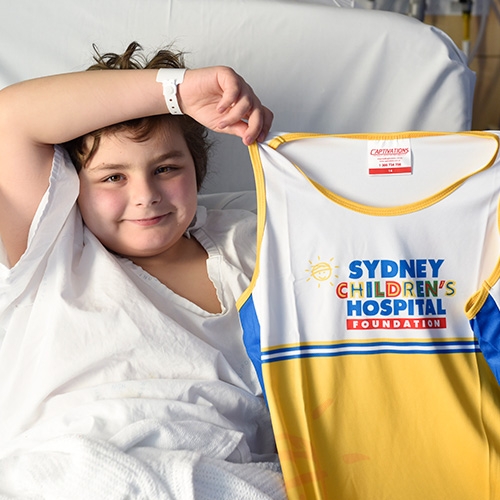 Scott Cook