The Heart Centre for Children

The Heart Centre for Children cares for kids with heart problems and their families.
The Heart Centre for Children integrates cardiologists, cardiac surgeons and scientists delivering patient care (Adolph Basser Cardiac Institute), out of hospital and in hospital (Edgar Stephen Ward) cardiac specialist nursing specialist cardiac psychology, and dedicated cardiac researchers (Kids Heart Research) at The Children's Hospital at Westmead, Sydney. The children we see are either born with heart problems (congenital heart disease) or develop them during childhood (acquired heart disease).
The Heart Centre for Children is dedicated to "beating heart disease in kids" and, as part of the SCHN Cardiac Service, embraces the vision of "Best Cardiac Care - Heart and Mind". All our staff are dedicated to improving our ability to diagnose, treat, and cure children with congenital heart disease, now and into the future.
By supporting us, you are directly improving the treatments for kids, their families and the community. Your financial is directly allocated to specialised equipment or research to solve heart disease in children.
Frequently asked questions
Where can I learn more about the Heart Centre for Children?
You can read more about the Heart Centre for Children here. 
Is my donation tax-deductible?
Yes! All donations over $2 are tax-deductible.
A big thank you to our Supporters
The real heroes who are kindly helping us achieve our goal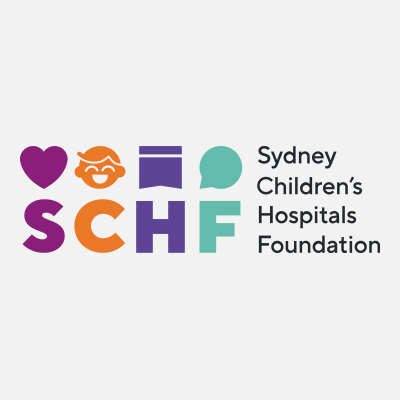 Jordan Murray