Help give sick kids the chance

to live their healthiest lives



Your donation means we can ensure outstanding care for sick kids, giving them a chance to heal and be ready for life.
If you donate by June 30,
you'll receive a tax-deductible receipt to claim your donation in this financial year.
Donate below or call us on 1800 244 537.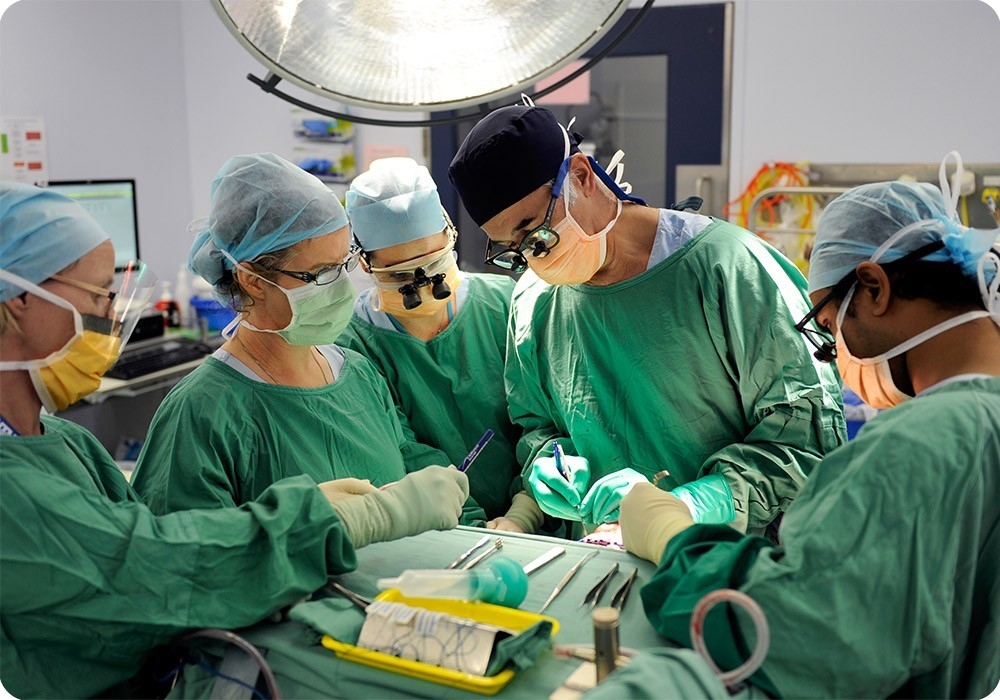 $35
Could go toward a set of specialised paediatric tissue forceps required during surgery on a child.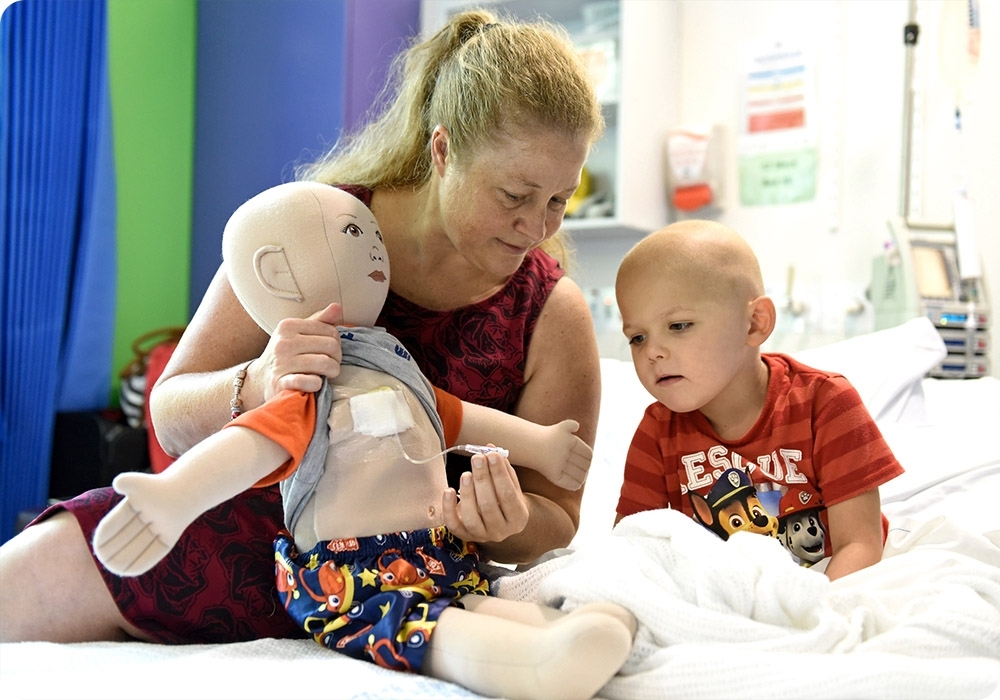 $50
Could help fund a life-like doll used by our Child Therapists to explain to young children what's going to happen during medical procedures.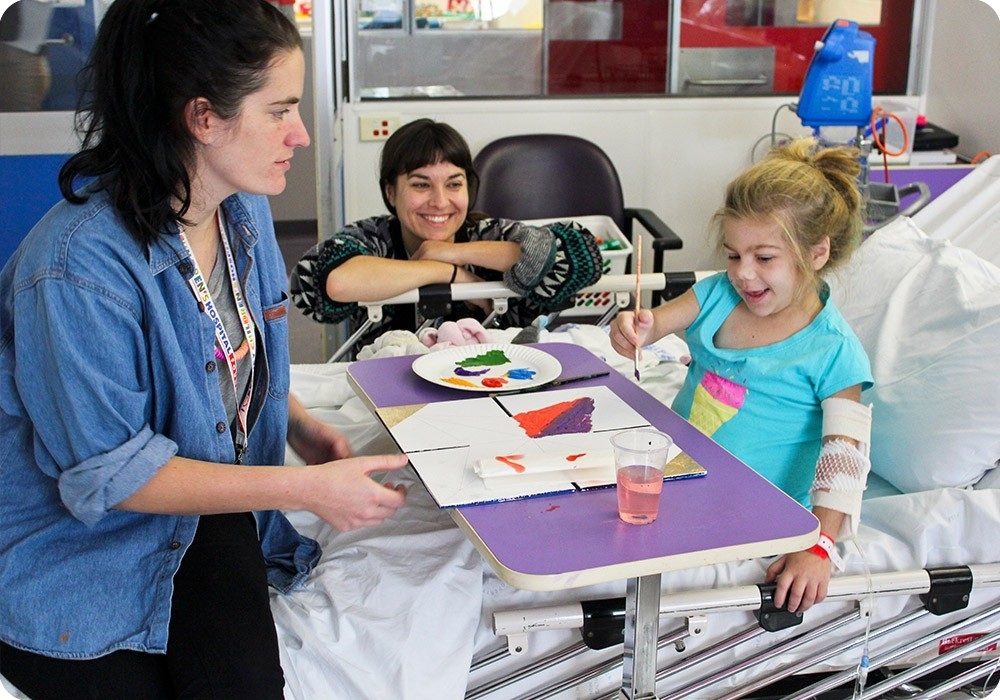 $120
Could help provide materials for a pop-up art workshop beside a child's bed.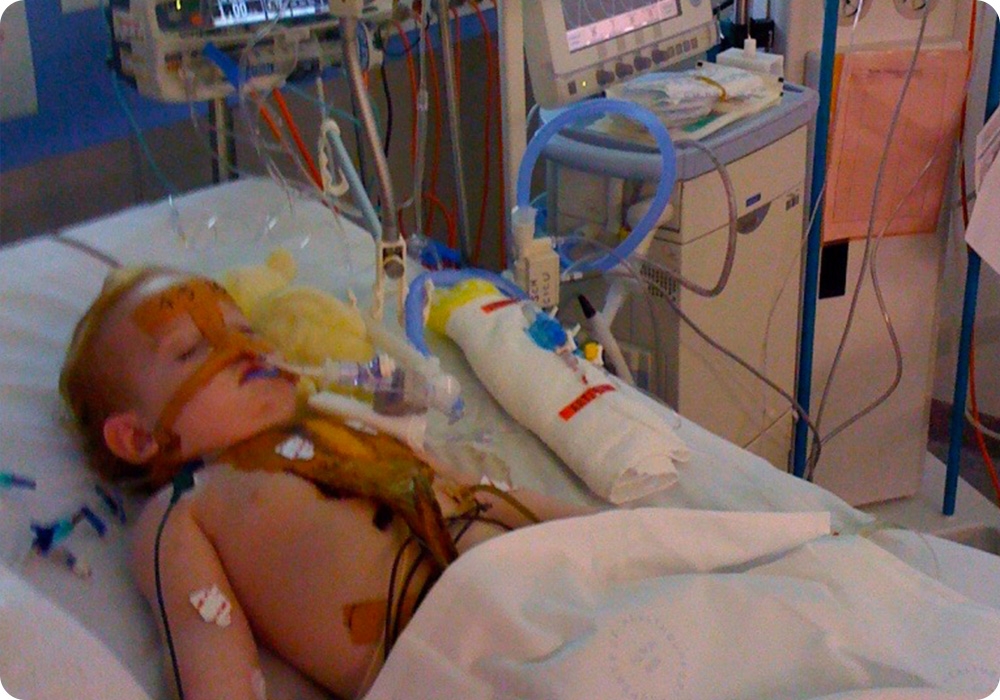 $750
Could buy an oxygen monitor for young patients in Intensive Care.