Your personal information is collected to process donations, issue receipts and send you updates. We will share your name and donation amount with the fundraiser you are supporting but if you would prefer this not to happen please tick the 'I'd like to remain anonymous' box. Please read our Privacy Policy for more information.
Thank you for your generosity
Zaria recently spent two nights at Sydney Children's Hospital after being admitted as an emergency patient, and was treated with the utmost kindness, care and respect during her stay there. We are thankful that her stay was only a short one, and grateful for the hard work and dedication of all the hospital staff and volunteers.
If you are considering a birthday gift for Zaria, we encourage you to commemorate Zaria's first birthday with a donation to Sydney Children's Hospital to help support the Hospital in caring for more than 61,500 critically ill and injured children every year. 
Thank you to my Supporters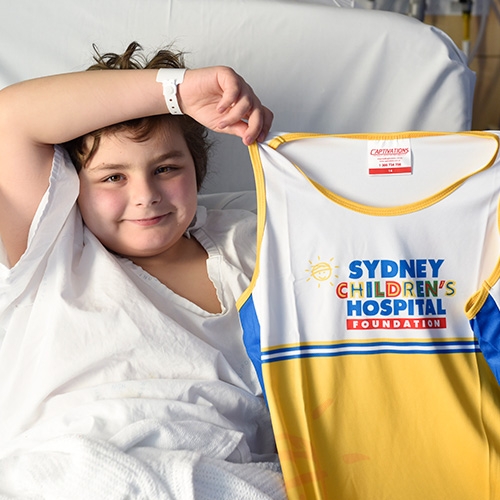 Leo Sarris
Such an amazing cause guys!! I'm truely inspired and wish you well with this fundraiser.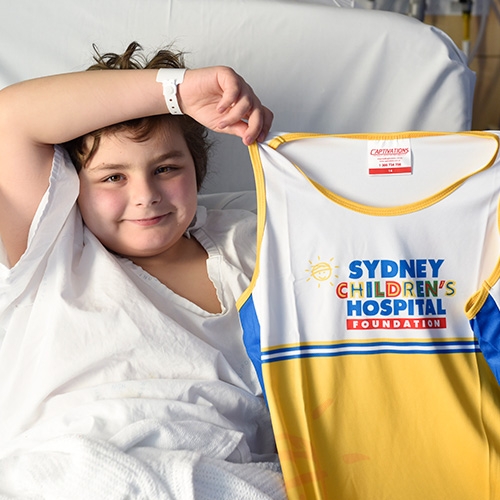 Corey, Natalie & Billie Cooney
Happy Birthday Zaria.. love always Billie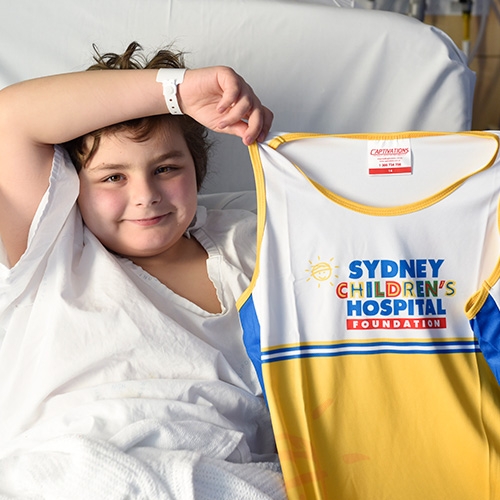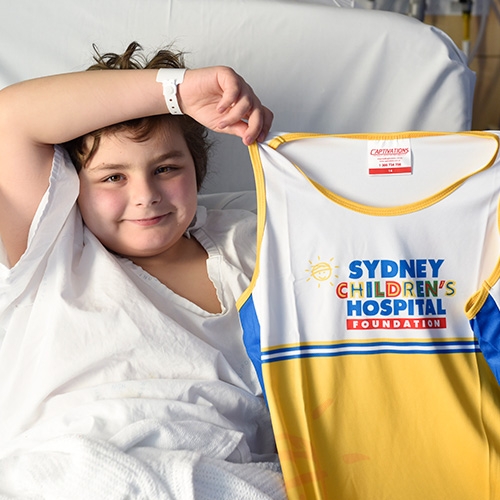 Mets Analin
It is great to be able to help a great cause.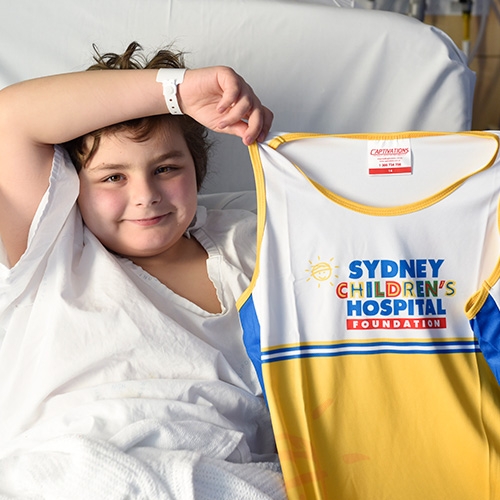 Mo Moubayed And Alma Åkesson
Happy Bday Zaria! Love from your Uncle and Aunty.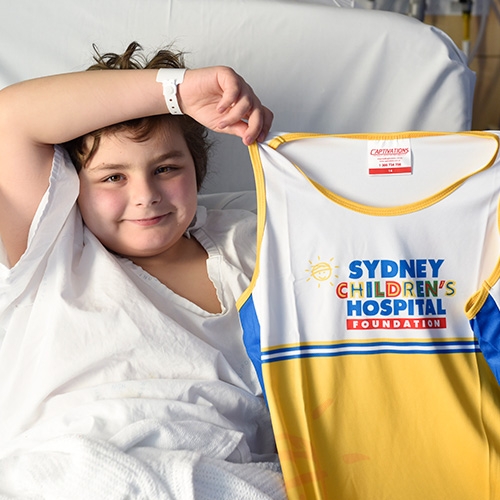 Safwan, Aleyna And Yazen Sibai
Happy birthday Zaria! Look forward to many more birthdays to come. May all your days be filled with happiness. Safwan, Aleyna and Yazen Sibai.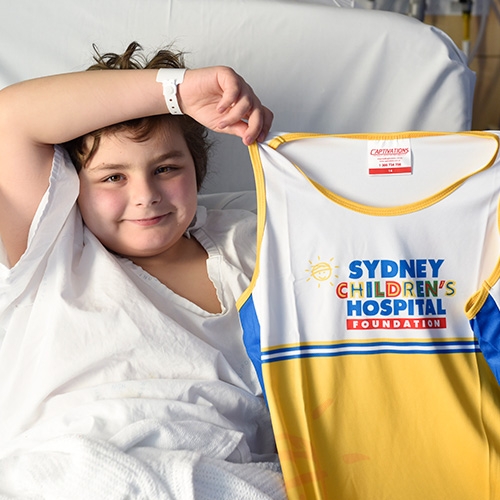 David Haq
Hi Katie and Izhar , Thanks for having us over ,it was an awesome party for gorgeous Zaria.We thoroughly enjoyed the day.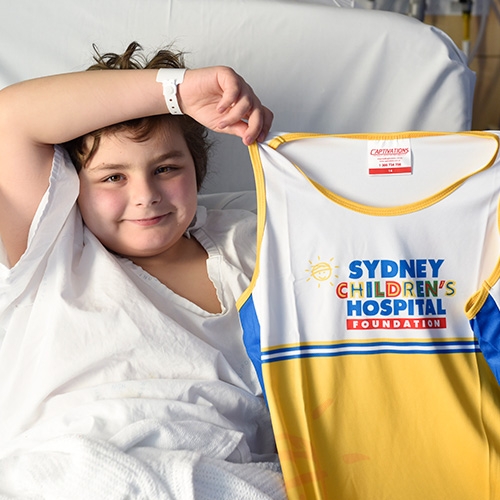 Kanish And Deeptha
Happy birthday Zaria!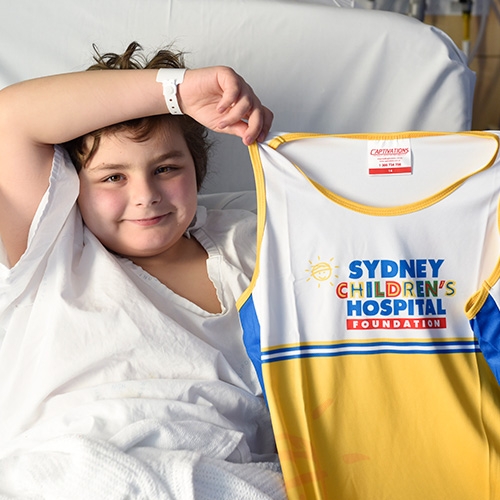 Chie Nishioka
Hi katie we looking forword to see Zaria and all your family!!.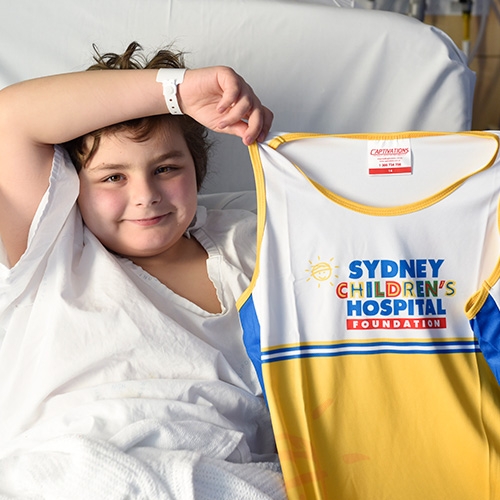 Anastasios Christodoulides
Happy First Birthday Zaria Love always Stas, Sophie and Maria Christodoulides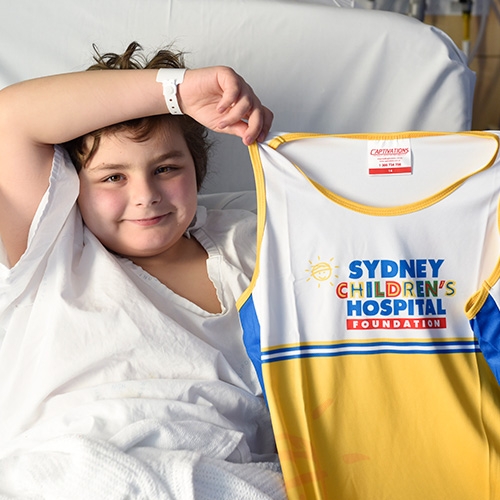 Julie Mcconnell & Vicky Daglas
Dear Katie & Iz, This is such a wonderful way to commemorate Zaria's first birthday. Thank you for allowing us to share in her special day. Much love. Julie & Vicky xxx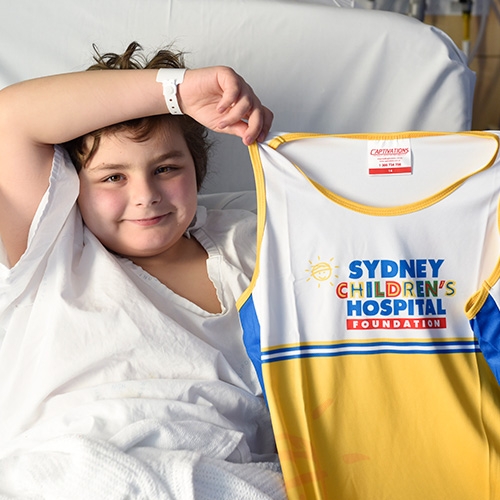 Ahmad, Donna And Isaac Moubayed
Happy First Birthday Zaria. Wishing you many more years full of love, happiness and good health! Love Ahmad, Donna and Isaac.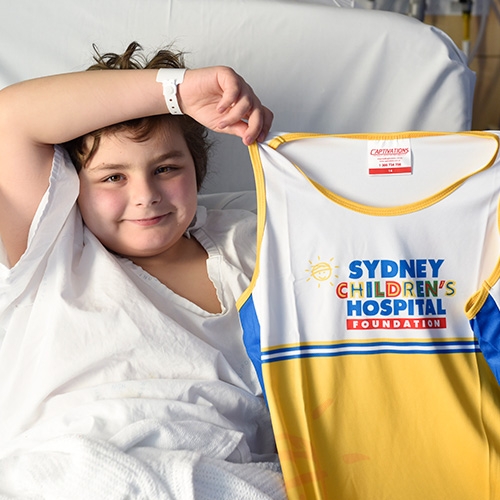 Sophia & Chris Esho
Happy 1st birthday Zaria -- from your buddies. See you soon.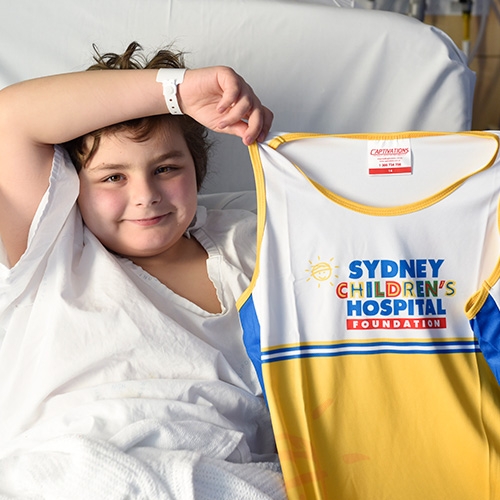 Matthew Turner And Li-lian Yeo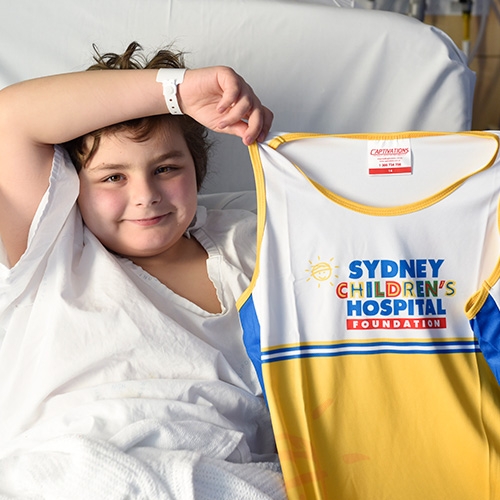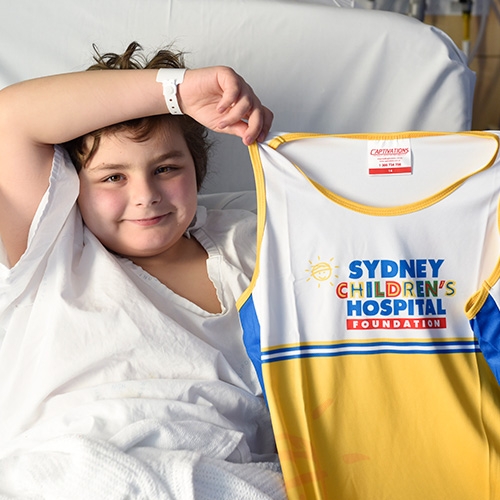 Anthony And Kate Boskovitz
Happy Birthday Zaria!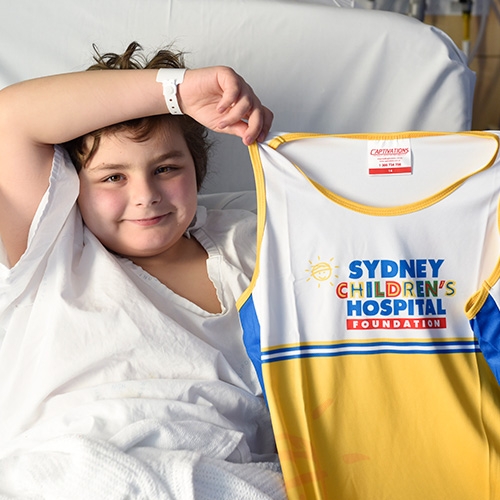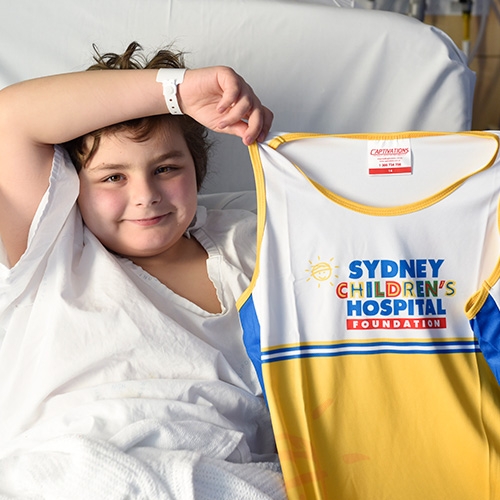 Brendan Ridge
Happy birthday little Zaria! I hope you enjoy your first birthday and have an amazing time with the family - you're very lucky to have such an amazing one :) Uncle Brendan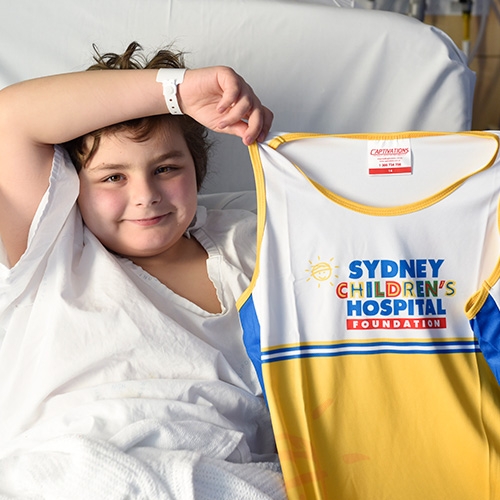 Anonymous
Happy Birthday Zaria!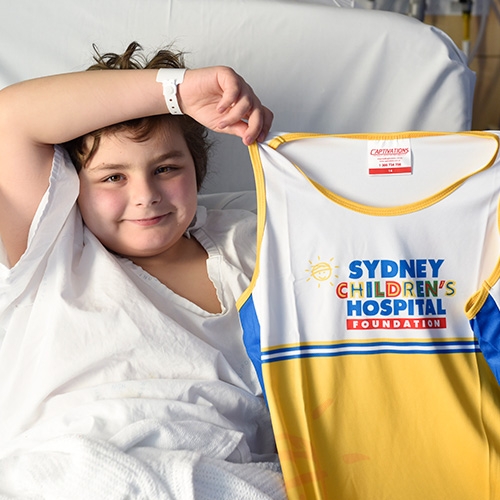 Chris, Bryds And Frankie
Happy birthday Zaria!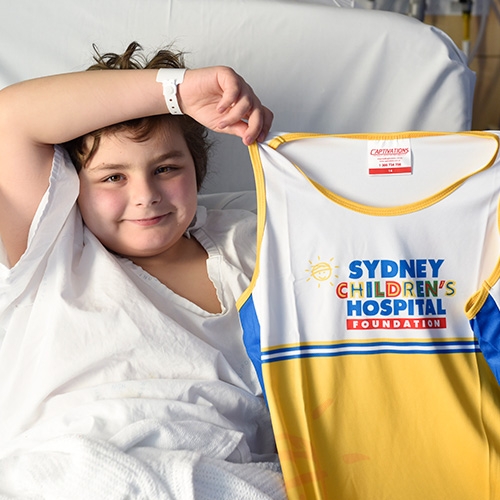 Lyn And Alice Creevey
happy 1st birthday Zari!!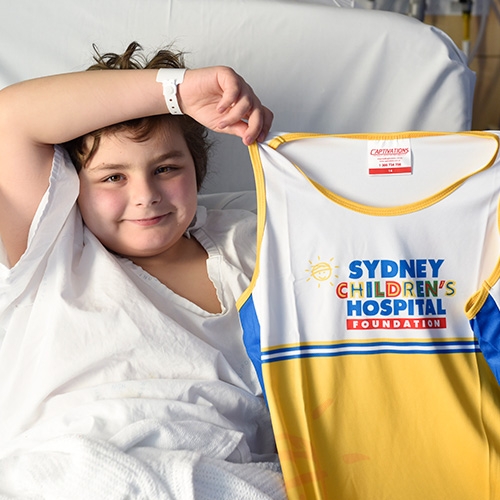 Tom Terado
Very glad to hear that Zaria is well now + thank you for donating to such a great cause. Looking forward to the event :)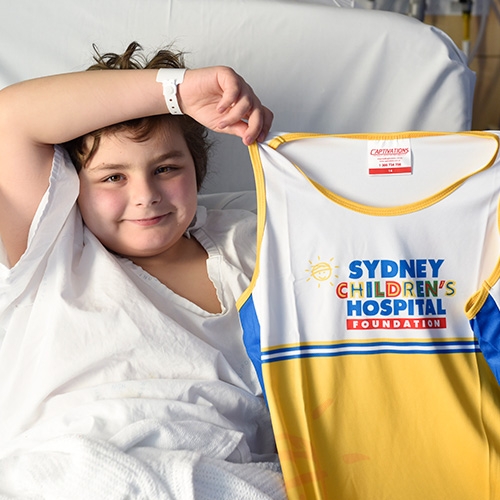 Steve Dhungel
Wonderful to be RSVPing for Zaria's first Birthday and at the same time be a part of this good cause. Thanks Katie and Iz. Looking forward to see Zaria again.