THANK YOU!!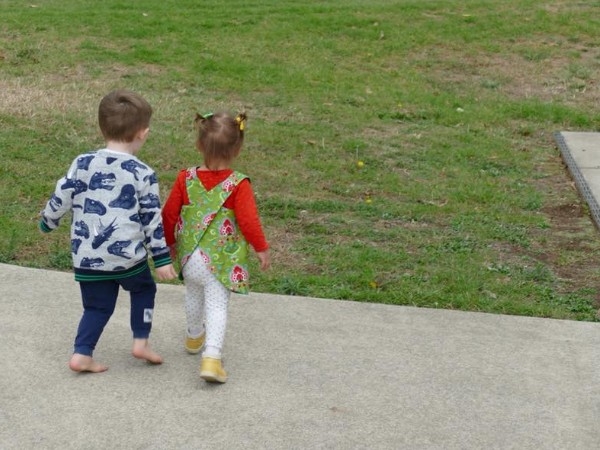 Thank you to everyone who donated towards the Sydney Children's Hospital Foundation and their Life Therapists! Together, we raised almost $600!
I've decided to raise much needed funds for the Sydney Children's Hospital
For my birthday this year, I have decided to keep playing with the toys that I already have, and not ask for any presents. If you want to give a gift please consider one that keeps on giving.
The Child Life Therapy & Music Therapy department at The Sydney Children's Hospital in Randwick helps put a smile on sick children's faces, and are an important part of their healing and development.
All donations will go towards toys, books, games, instruments, crafts and electronic devices that will be enjoyed by many families, perhaps even you or someone you know.
Thank you.
(Ps. Donations over $2 are tax deductible)
https://www.facebook.com/SydneyKids/videos/10155064086646739/
https://www.smh.com.au/business/workplace/therapist-helps-kids-adapt-to-hospital-life-20180416-p4z9y7.html
https://www.facebook.com/SydneyKids/videos/10155019557741739/?hc_location=ufi