Your personal information is collected to process donations, issue receipts and send you updates. We will share your name and donation amount with the fundraiser you are supporting but if you would prefer this not to happen please tick the 'I'd like to remain anonymous' box. Please read our Privacy Policy for more information.
I've chosen to raise much needed funds for Sydney Children's Hospital
Sydney Children's Hospital, Randwick is one of Australia's leading specialist medical centres for children, offering a safe and friendly healing environment for children from NSW and beyond. The Hospital's expert medical staff care for more than 69,000 critically ill and injured children every year. We've chosen to raise much needed funds for Sydney Children's Hospital. Thank you for your support!
Thank you to my Supporters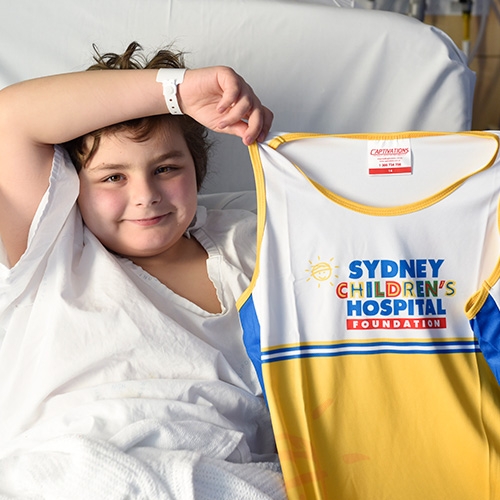 Alc
So happy to help the childrens hospital. Great idea. xxx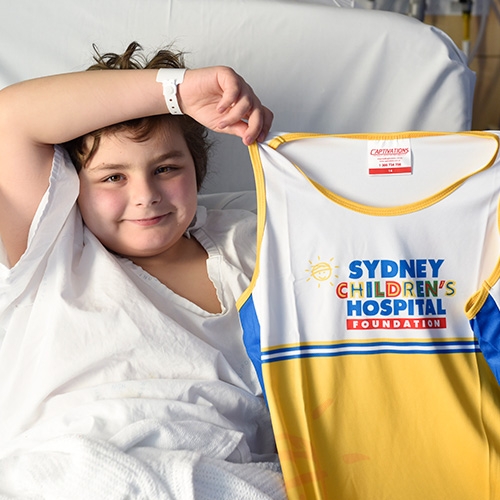 Mydie & Darren Campbell
We are so happy to share this day with you both. Such beautiful friends - congratulations to you both!!! Xoxo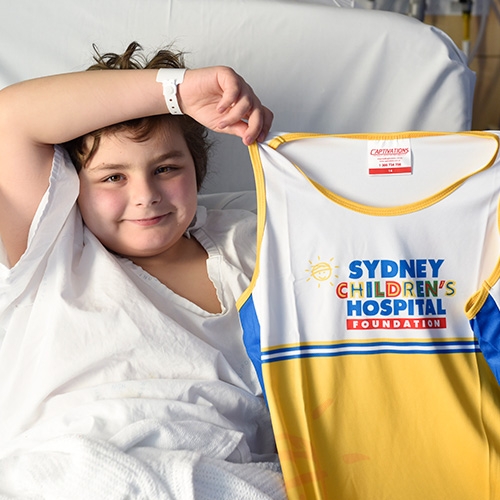 Robert & Nicole Burton
Our love and best wishes to you both for the future. What a wonderful, caring initiative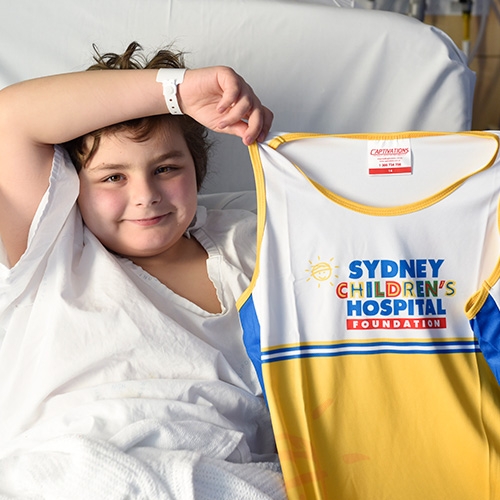 Dan & Matt Hogan
It's our pleasure to donate on your behalf Richelle & Pat, this is a testament to just how special you both are. You both have the kindest of hearts and we are wishing you both so much love on this special day. Lots of love from Dan, Matt, Ava & Billy xxxxx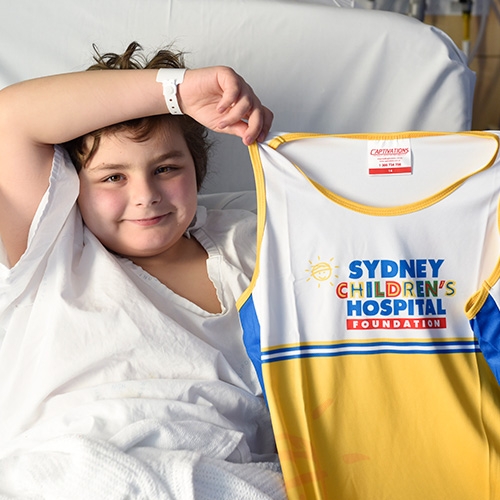 Deb & Pete Mcdonnell
Dear Richelle and Pat Congratulations to such an amazing couple !🥂 Wishing you all the very best on your wedding day and always. Wishing you a lifetime of love, laughter and happiness 🌸💗 Love Deb and Pete 😘 xx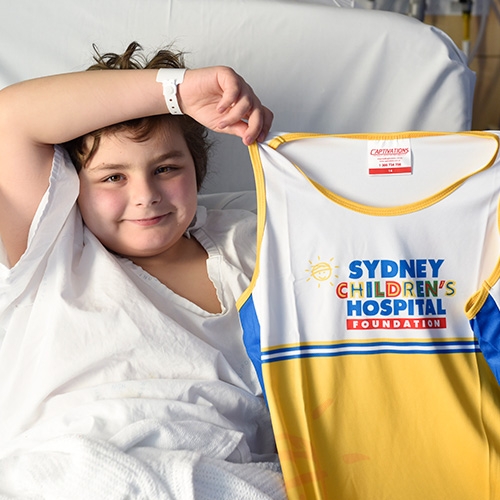 Joshua Smith
Congratulations! Josh, Michelle, Lachie, Will and Liz xx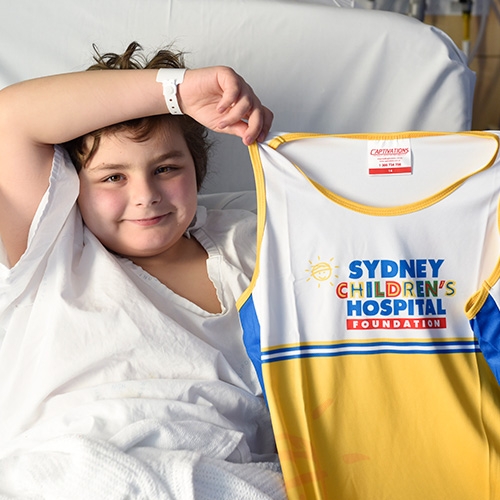 Kate Martin
Nothing brings me more joy than seeing you happy Richelle, and I'm so pleased you met a man like Patty who brings you happiness, makes you laugh and is a reliable partner and father for your beautiful boys. Congratulations you two! I just can't wait for your special day ❤️❤️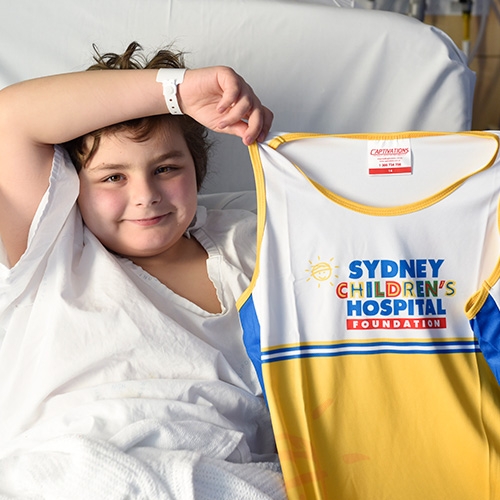 Dianne And Kevin Barton
Wishing you both a lifetime of love and happiness. All our love Di, Kev, Sarah and Thomas xxx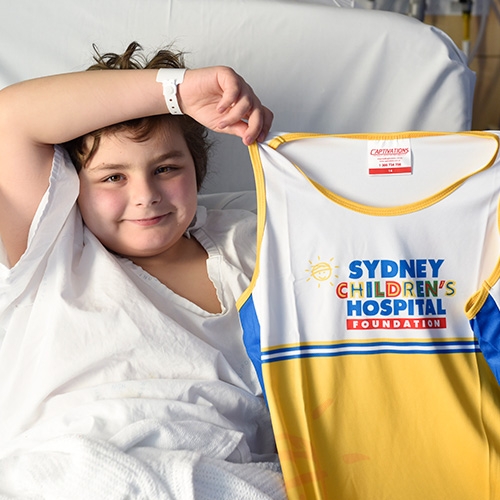 Sandy Ednie
Congrats on your big day! It was absolutely perfect xxx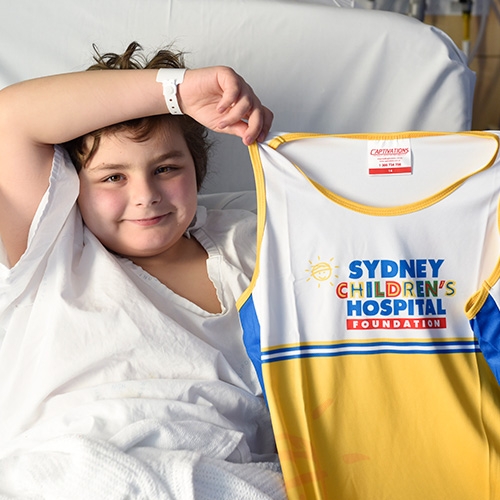 Bruce & Robyn Sampson
Richelle and Pat, Congratulations, we are both so very happy to be part of your special day, we wish you love and happiness for the future. All our Love Aunty Rob and Uncle Bruce xxxx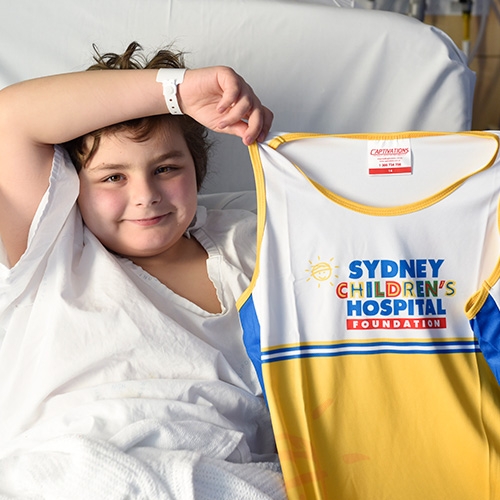 Romayne And Ray
Wishing you lots of love and happiness. Thank you for letting us spend this special occasion with you xx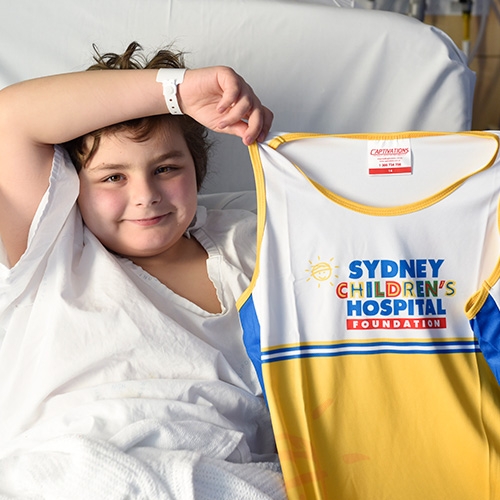 Wendy And Tony
Richelle and Pat Congratulations to you both on this special day for your family. Your love and generosity continues to amaze!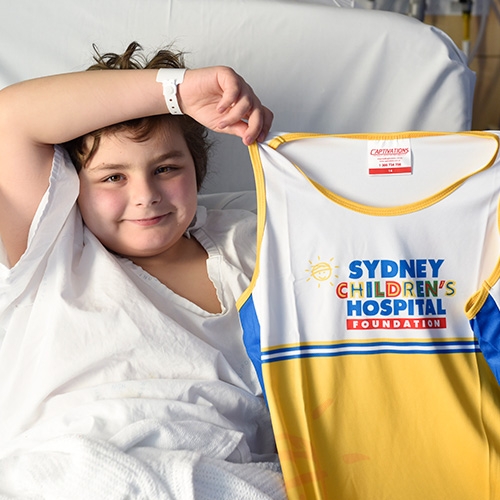 Andrea And Paul Nind
What a beautiful gift to give. Congratulations Richelle and Pat. We can't wait to help celebrate with you on your wedding day. you are very special people and we are proud to call you our friends.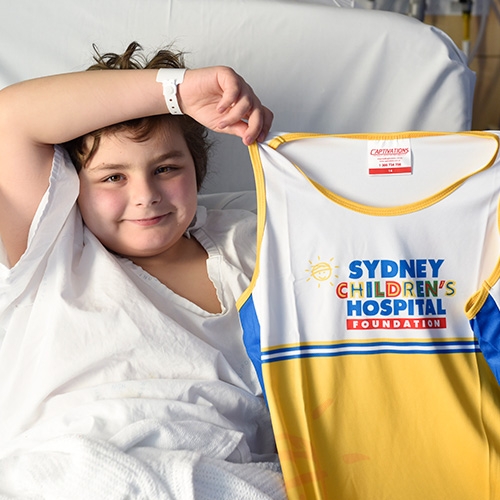 Anonymous
Congratulations Shelley and Pat. Wishing you many more years of good health and happiness together. We feel so special to be able to spend your special day with you and many other fun times.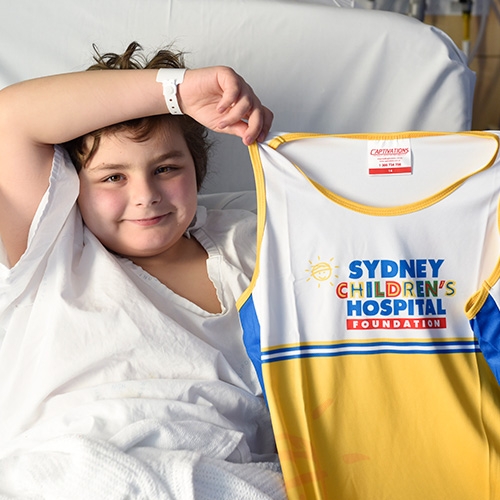 Bev And Chris Weeks
To Richelle and Pat Congratulations and Best wishes Love. Aunty Bev and Uncle Chris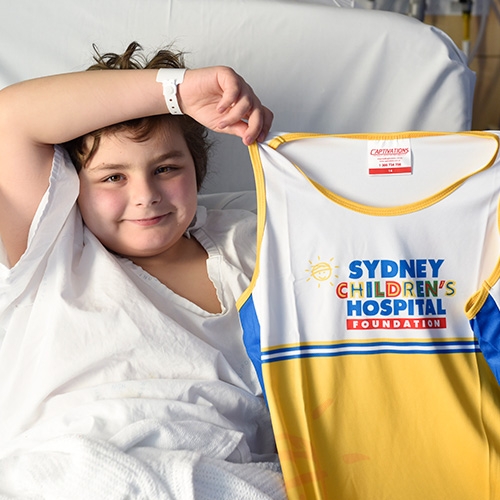 Brooke And Paul Duggan
Such a wonderful thing to do - can't wait to see my beautiful friend marry her best friend xxx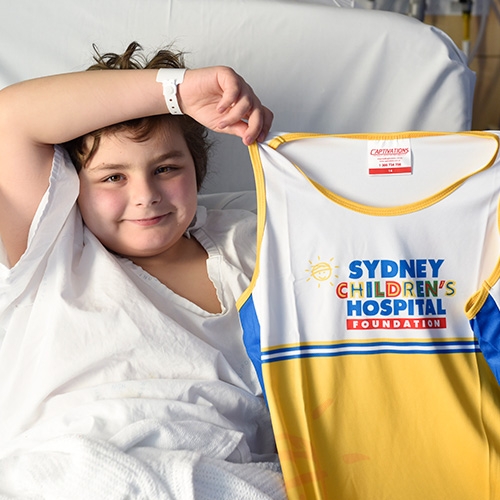 Donna C Sampson
Happy Wedding day! We are obviously more than happy to donate to the children's hospital, what a beautiful gesture. Love you guys xx Lots of love, Donna, Jason, Logan & Oliver xx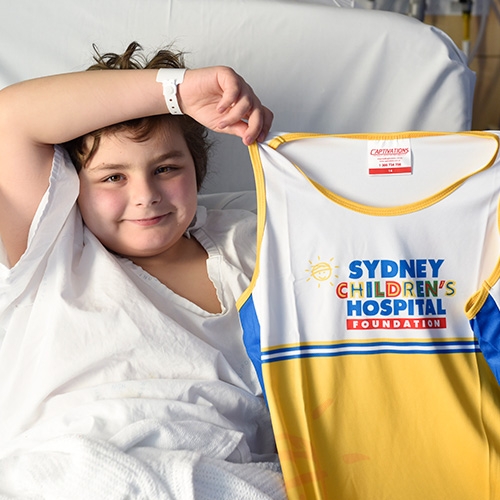 Tracy Somerville
Congratulations on your wedding. Love Dave and Tracy xxxooo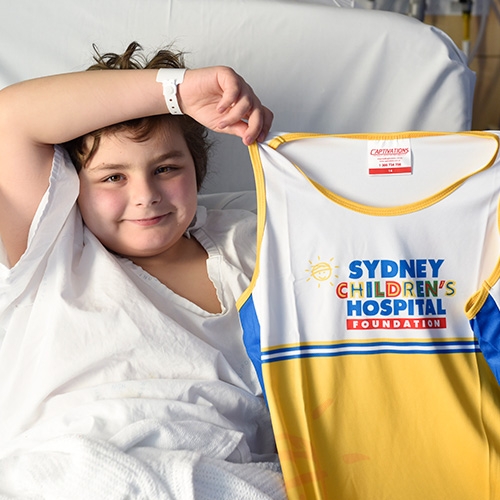 Corinne & Doug Krogh
Dear Shelley & Pat. We hope that your lives continue to be as loving and full of fun as we're sure your vows will be. With so much love, Doug, Corinne, Alanah & Jayden. xxx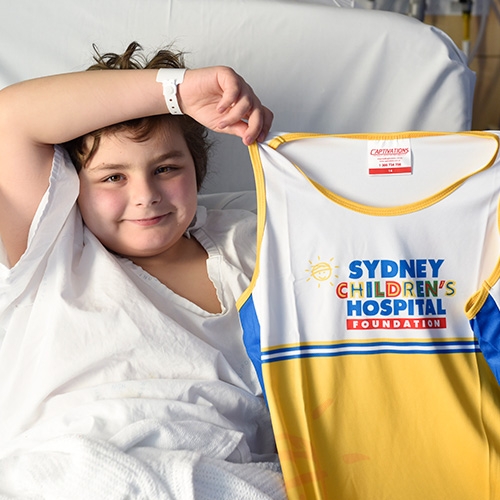 Donna Mckinnon
congratulations guys to a lifetime of love and happiness xx