Your personal information is collected to process donations, issue receipts and send you updates. We will share your name and donation amount with the fundraiser you are supporting but if you would prefer this not to happen please tick the 'I'd like to remain anonymous' box. Please read our Privacy Policy for more information.
I've chosen to raise much needed funds for Sydney Children's Hospital
I'm helping a beautiful Year 6 girl who has been diagnosed with leukemia. I am a part of the Majura Primary Team to help raise funds for the Sydney Children's Hospital.

I have decided to grow my hair and beard. I will shave it if I reach my goal of $1000. I ask for all my family and friends to help spread awareness by digging deep and donating to support children with cancer.

Much love and appreciation for your support.
Thank you to my Supporters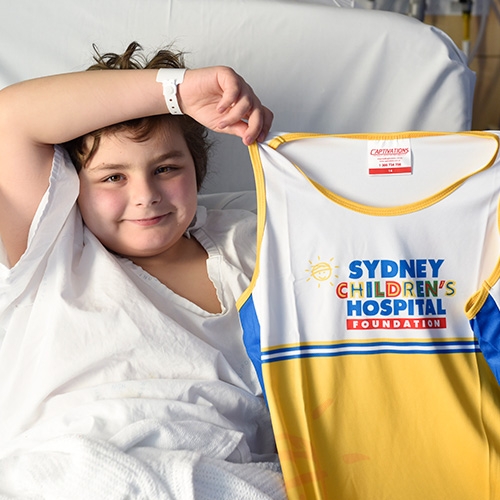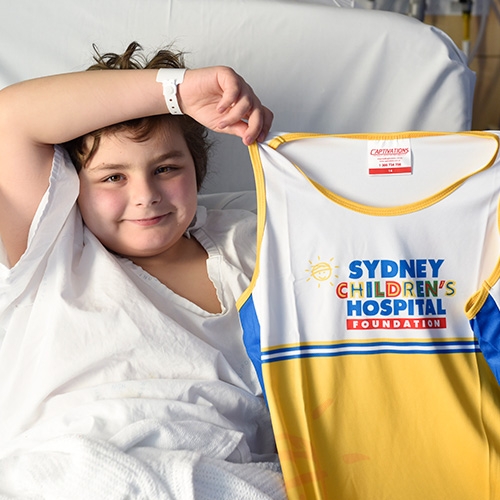 Michelle Wood
Good on you Rami! I hope you reach your goal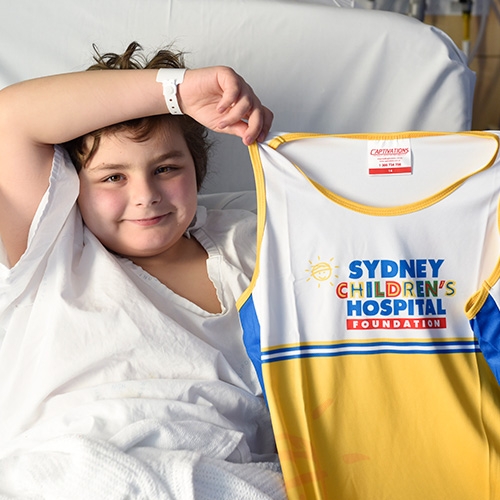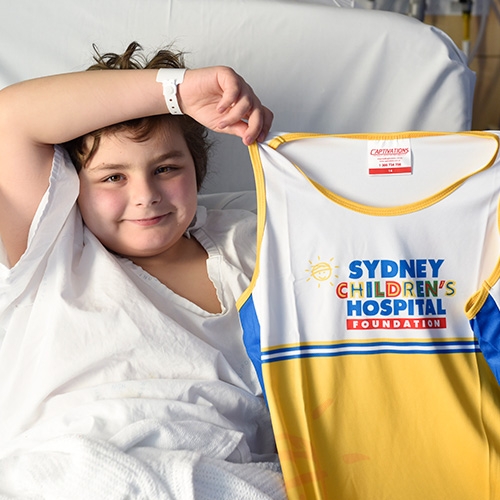 Bridget Quayle
thanks Rami, so wonderful of you to be a part of this. Jude and I have known Arabella and family since she and Jude were little at Nipperville together.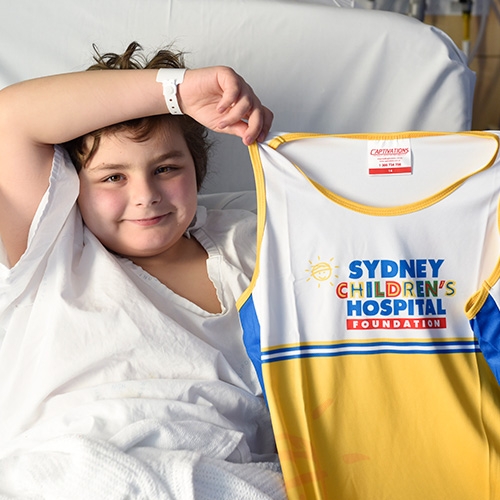 Antonio Caputo
When do we get to see your shaved head.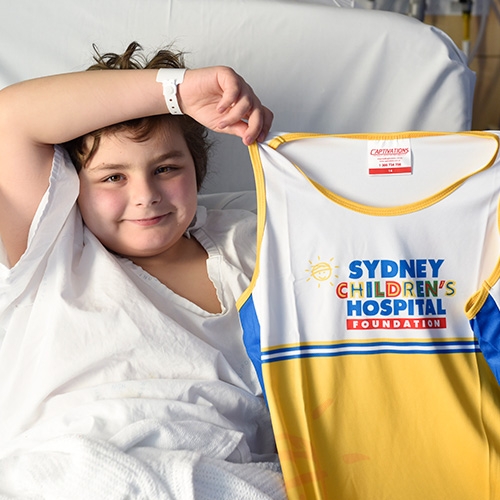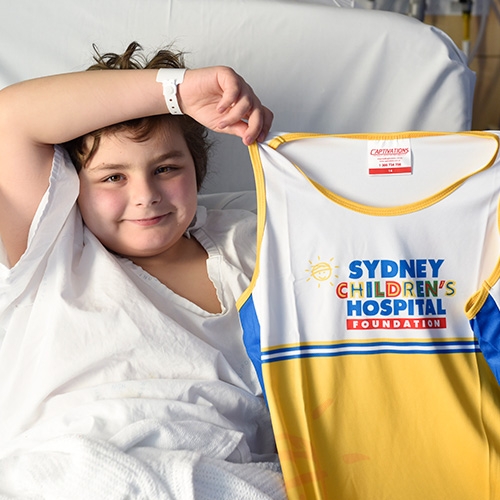 Teresa Martinez
Good luck with a great cause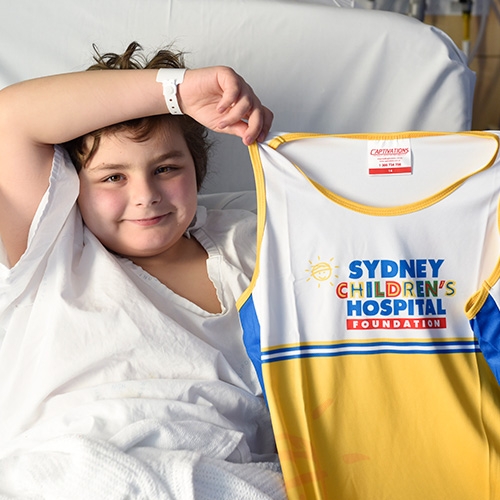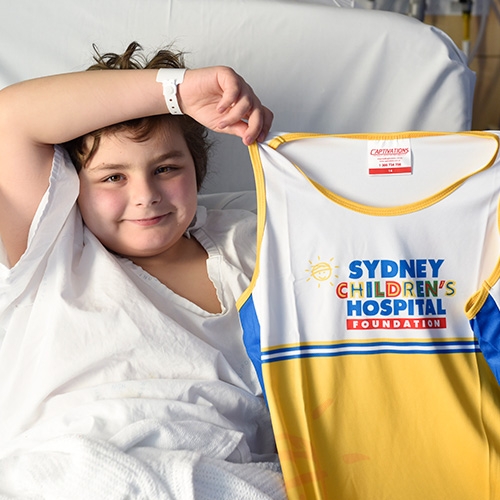 Anonymous
Good stuff mate