Your personal information is collected to process donations, issue receipts and send you updates. We will share your name and donation amount with the fundraiser you are supporting but if you would prefer this not to happen please tick the 'I'd like to remain anonymous' box. Please read our Privacy Policy for more information.
Crawshay Wedding
With the recent birth of our son Kannon we realise how very fortunate we are. A parent's worst nightmare would be to have a child with an incurable disease.

We would like to donate all funds that would be spent on our wedding gifts to the rehabilitation and comfort of sick children.

So please show your love to both us and sick children via a very generous donation to Sydney`s Children's Hospital Foundation.

Nicholas says:

If you think you may not have donated enough... Then You haven`t :)

Don't forget your very very generous donation is tax deductible so please double up!



Thank you to my Sponsors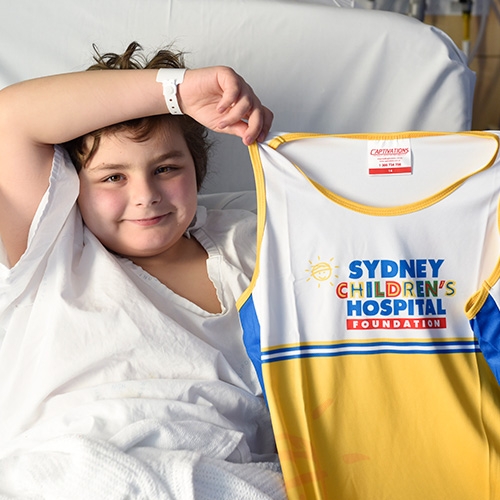 Anonymous
Congratulations Julie & Nicholas on your wedding, you two make this 'Love & Marriage' thing almost seem worthy trying..... Janice, Anton & Kids.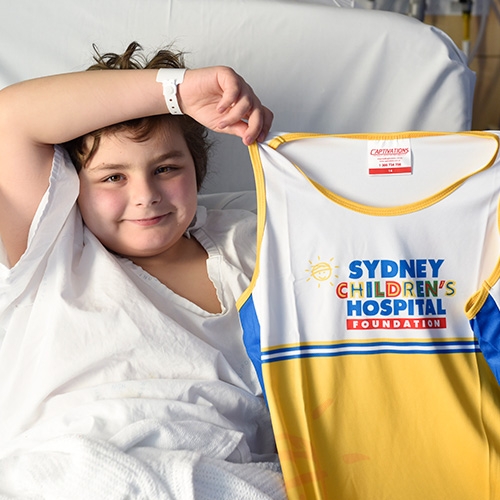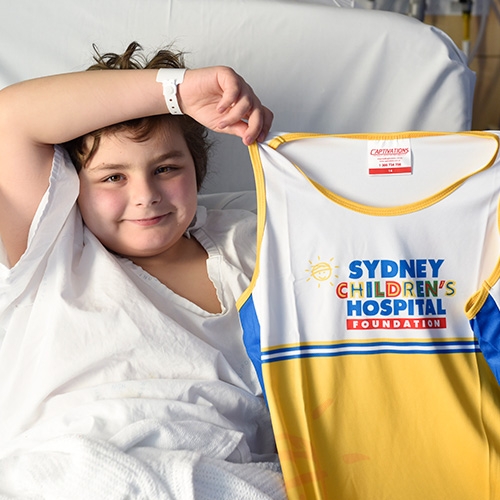 Anna Mears
Congratulations to you and your growing family! XX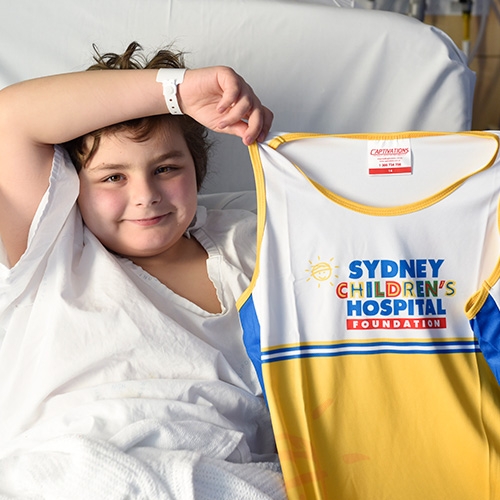 Susanne Gamble
Congratulations and much love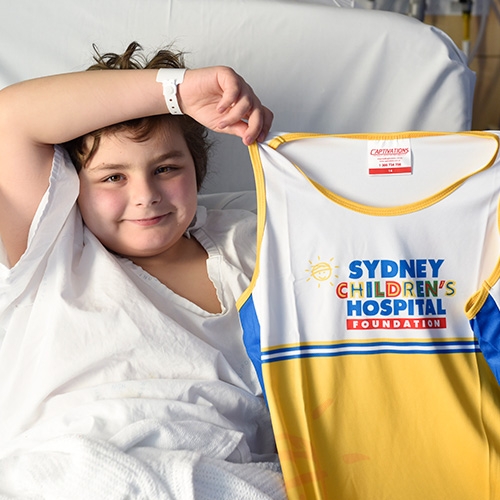 Monique Crawshay
Much love Monique Mark Tully Kane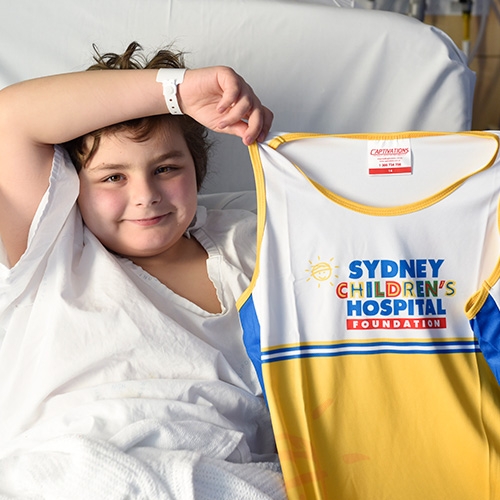 Matt &a Jen Hill
Congratulations! Love and happiness wished for you always.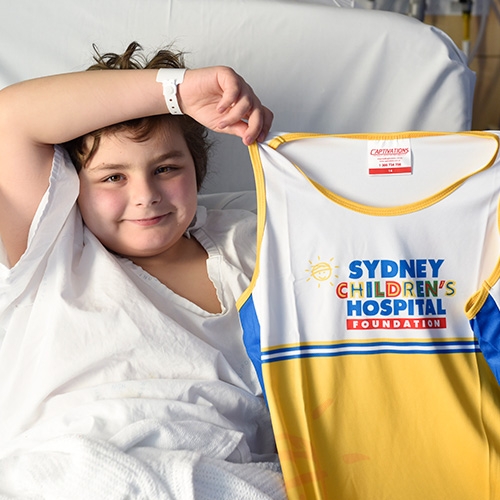 William Hunting
Congratulations guys! I wish your family the very best for some exciting adventures ahead!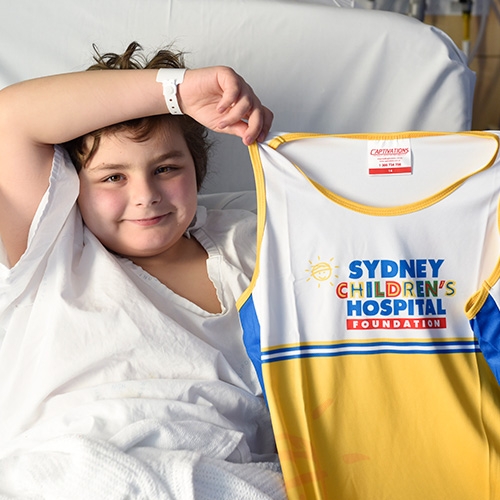 Anonymous
Congratulations on the wedding of two great driven determined people uniting their family..I wisj I could give more to a great cause..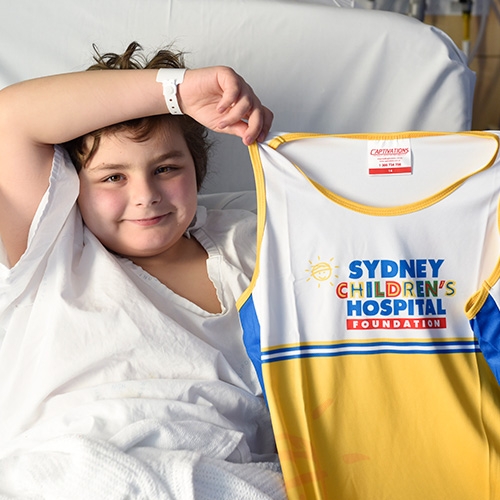 Catherine Heyes`
Biggest congratulations to you both! All the best for the exciting times ahead for your family. Catherine xx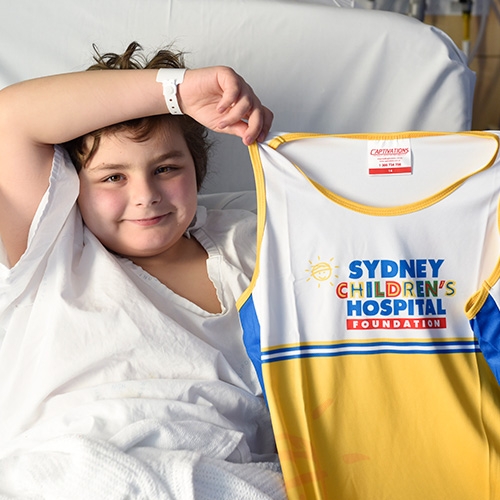 Gavin Jackson
Congratulations on getting married. May cupid allow you to grow together as a couple and family day by day, & may you have the life you desire and happiness that you deserve.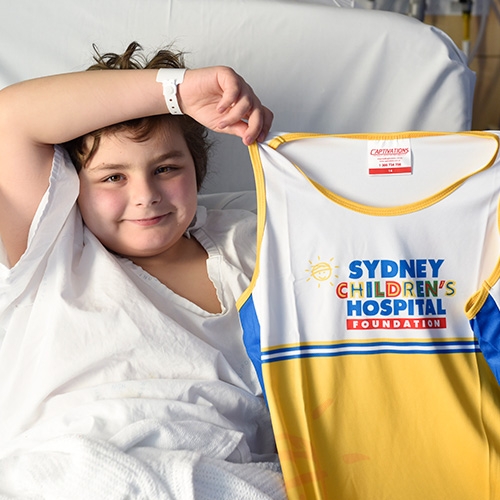 Sarah Yang
Wish you and your family a happy Easter!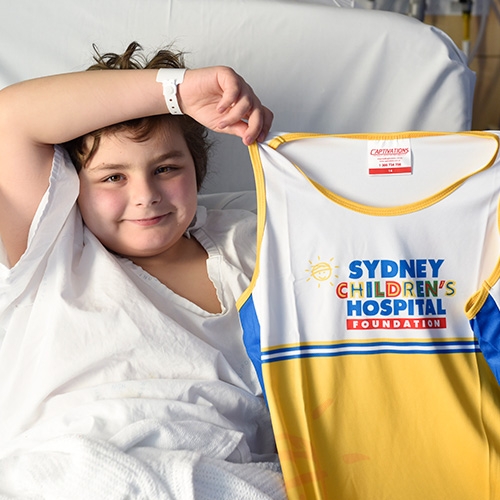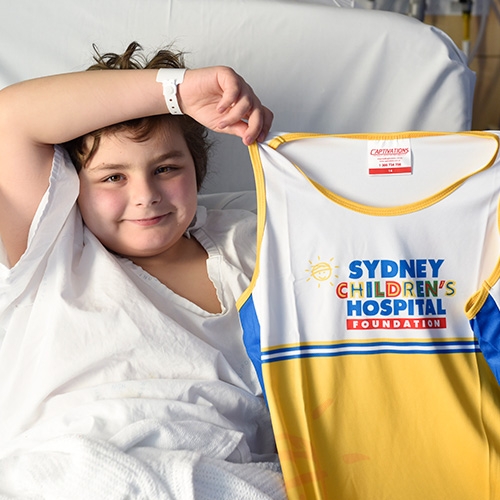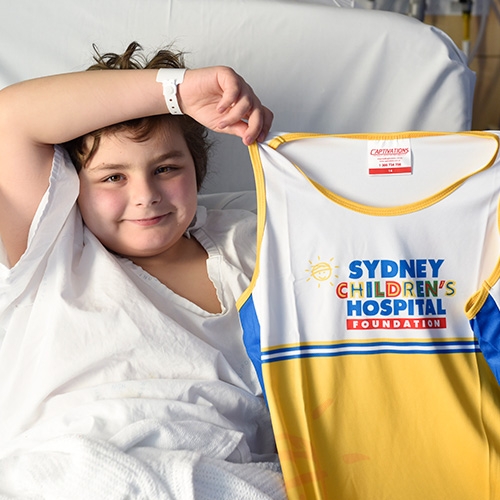 Marko Kukic
Great cause and very happy to donate... Very much hope it helps make these children's lives a little easier.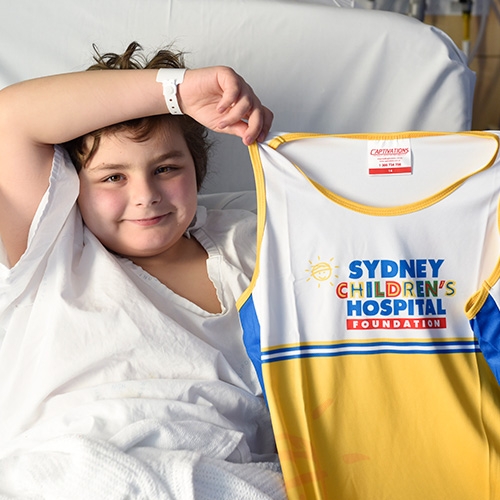 Stephen Donley
good cause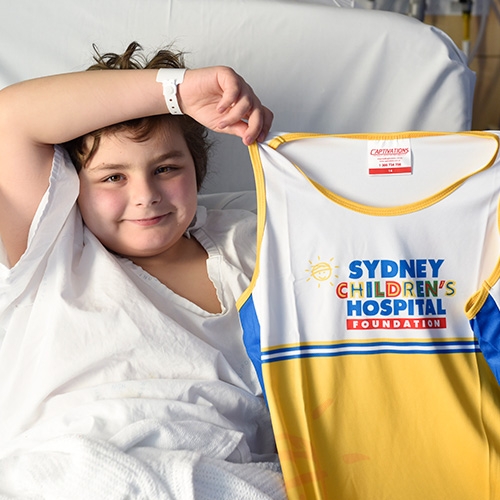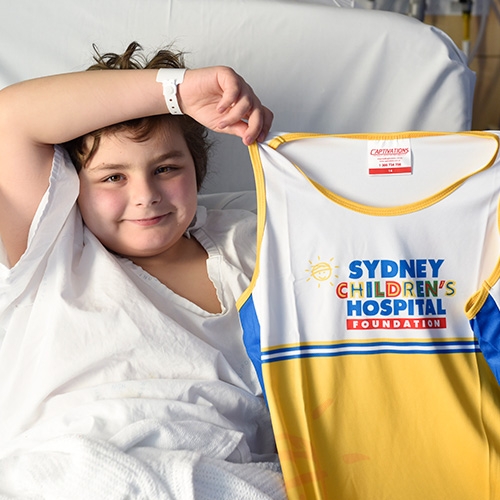 Dion Woo
Thank you for allowing me to share in your most important day. It was inspiring. Congrats on number two on the way. Dion xx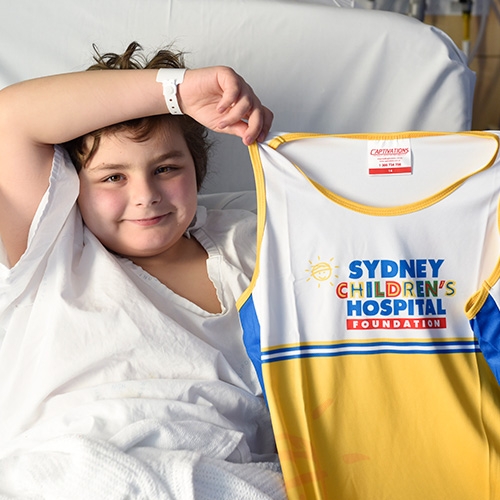 Anonymous
Great couple, great cause Only more good times to come Fi & kris, Kai & kollins gailloux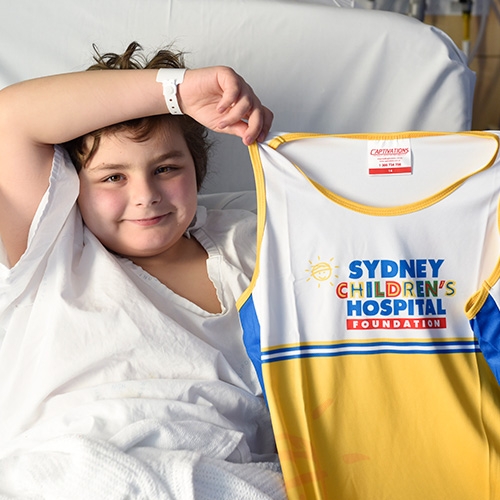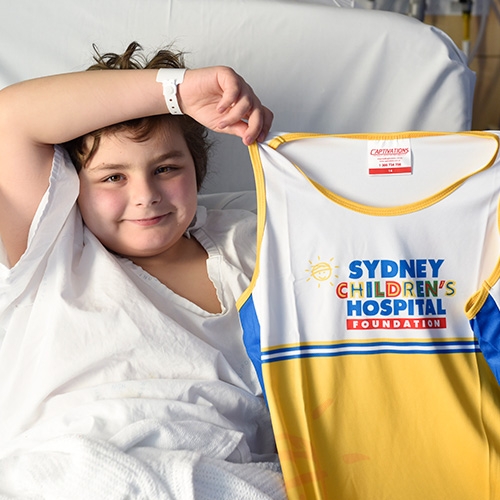 Donna Armstrong
Happy wedding day guys. Just love your love and generosity. Here's to a wonderful life together and helping others in need. Love Donna, Mark, Harley & Sonny xxx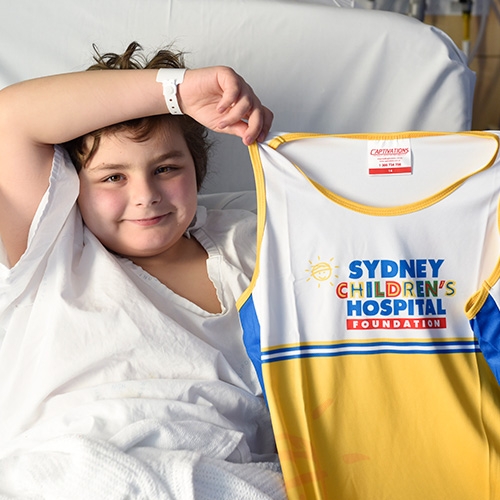 Rachel Verity
Hi! Stephen and I had the best day. Wishing you the best for the future.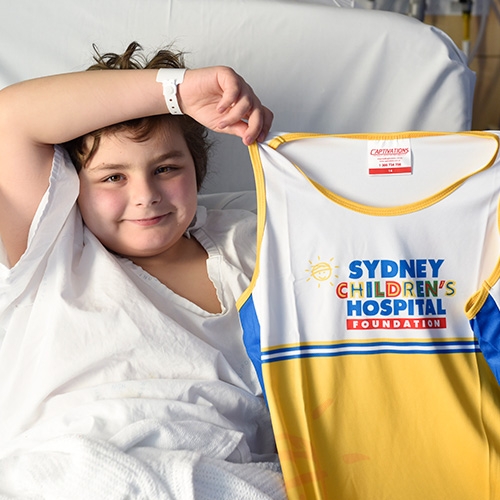 Barretts
Congratulations. We look forward to seeing you soon.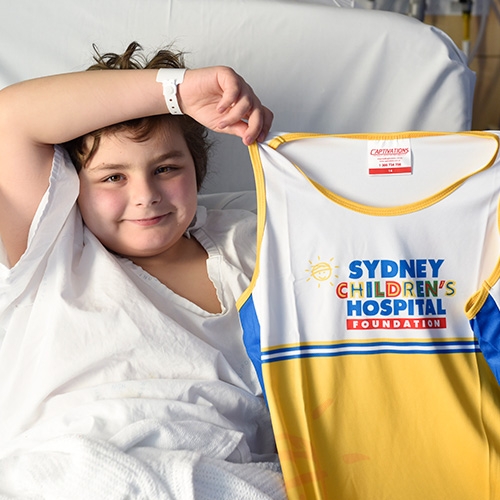 Maria Salvador
Hi Julz and Nick Congratulations on your wedding day! And how fab it is you chose the Children's Hospital as a charity for your wishing well. Every happiness to you both and for your growing family. Much love always, Maz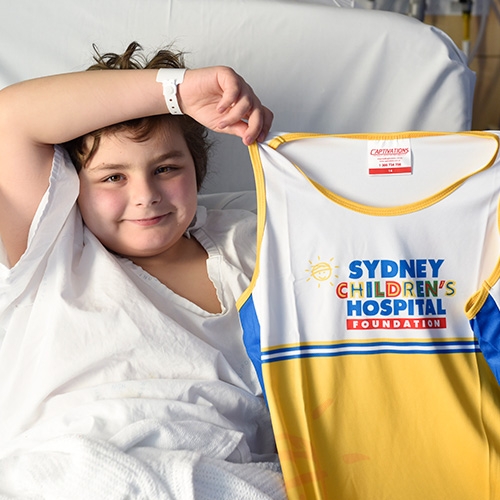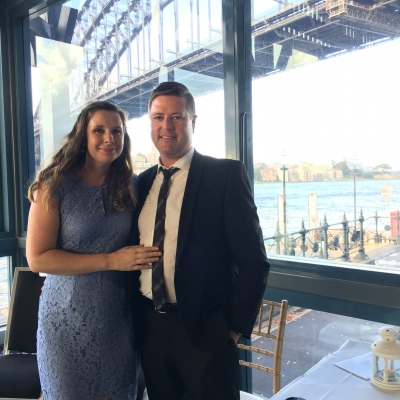 Shane And Claire
Awesome day, best wishes to you both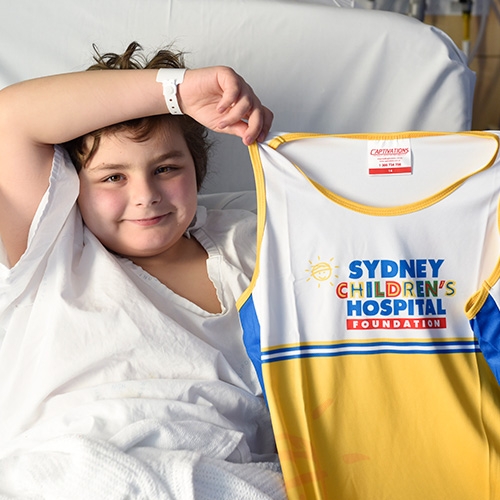 Matt Armstrong
All the best for the future xx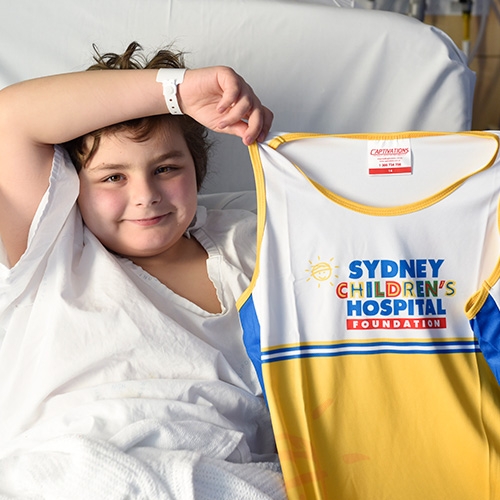 Matt Harold
Great cause guys beautiful wedding apologies for the delay x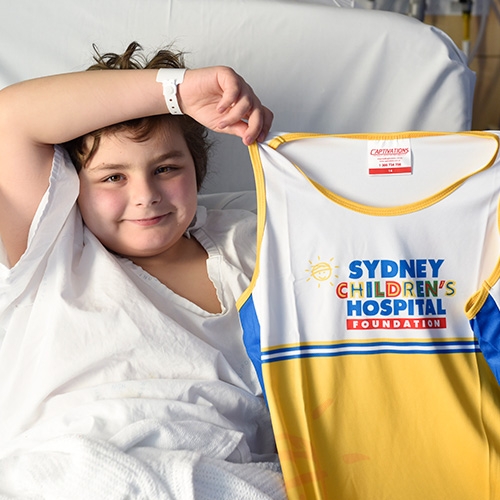 Renee Daff
Congratulations Nic & Julie. Thank you for including me in your special day. I wish you a lifetime of good health and happiness. Lots of love Renee xx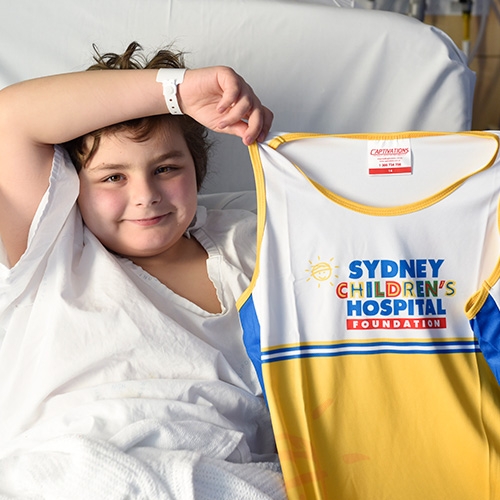 Hong Le
Chuc mung hanh phuc gia dinh nho Nick va Quynh Chau luon am em. Xx Di Hong.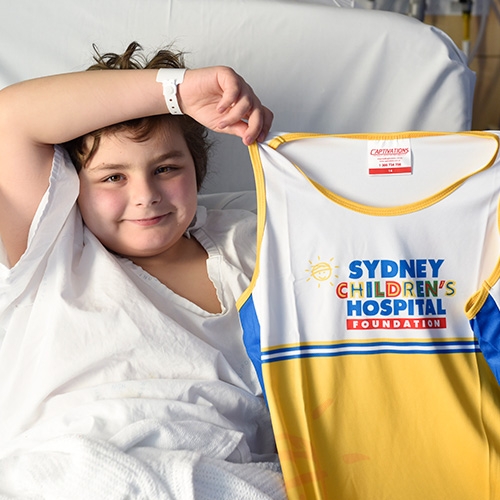 Anonymous
Congrats to Nic and Julie, Hope you have a wonderful day! Cheers Peter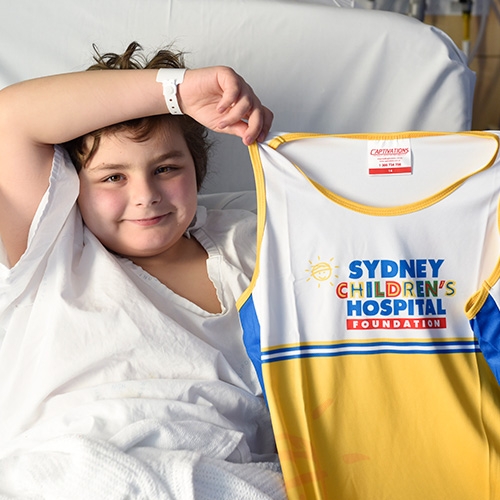 Daniel, Rachel, Harper & Otis Hine
Congratulations on your wedding! A lovely idea to give the gift of life. Lots of love The Hines xxxx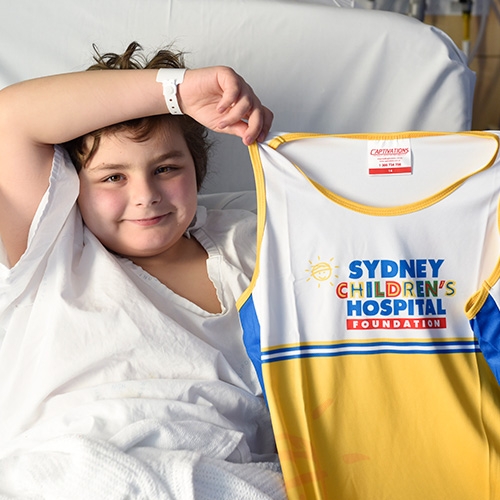 Andreas And Chelsea
We feel honored to be able to share in your special day and thank you for inviting us. Nick, Julie and Kannon we hope that your lives together are filled with happiness and prosperity.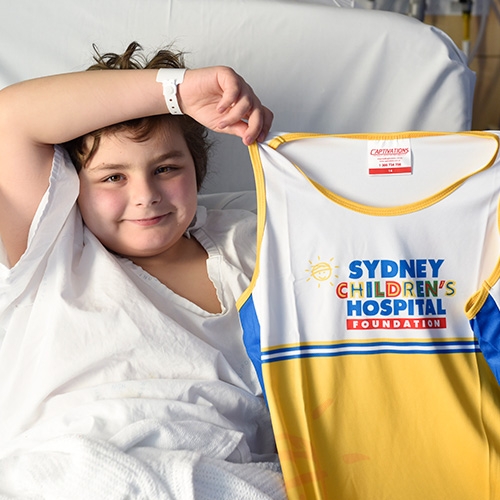 Mike & Therese
Dear Nic and Julie, congratulations to you both. Take the time to savour the day, it goes in a flash. Best wishes for a long and happy life together. Love Mike & Therese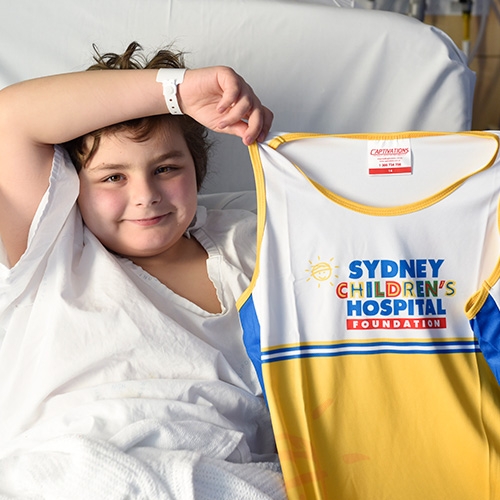 Khoa & Hung Bui
Congratulations Julie and Nicholas on your very special day! We wish you a lifetime of love and happiness, filled with special memories you can treasure forever. With all our love, Khoa, Hung, Jessica and Andrew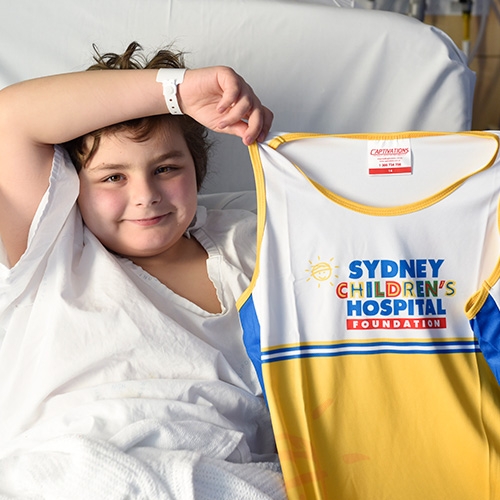 Jon & Zita Chung
Fantastic idea - hope that you meet your goal! Love from Jon, Zita & Max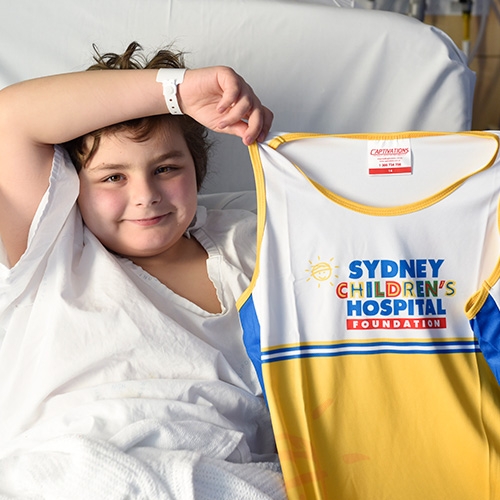 Christopher Nobbs
To Dear Julie & Nic Have a beautiful day and may your life together be full of happiness and joy Cannot wait to be part of your special day Love Dal,Chris,Mitch and Joanna xx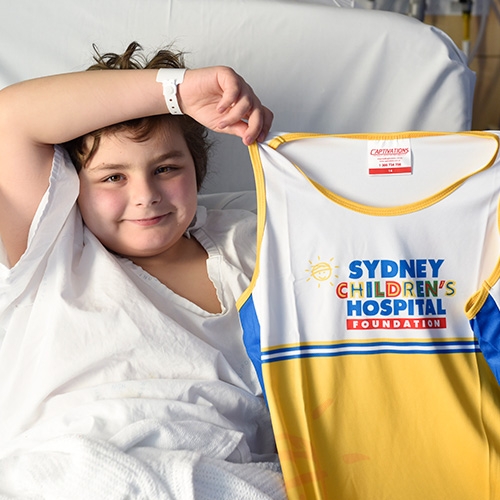 Toby & Liz
Dear Nic & Julie, Our love and prayers for you both in your wedding day. All our love, Toby, Lizzie, Lucinda & Vivienne xxxx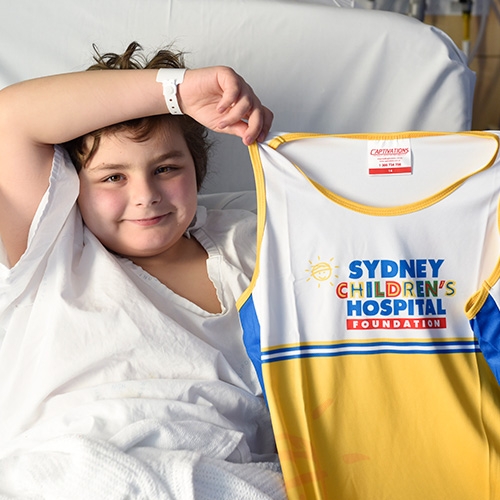 David Lye
Dear Nic and Julie, Congratulations to you both on your wedding. We wish you a lifetime of love and happiness. With all our love, Dave, Chelle, James and Abbie XXXX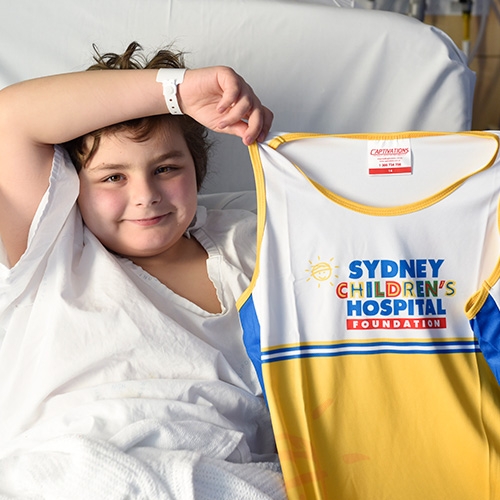 Alanna Thompson
To dear Julie and Nicholas, Wishing you both a lifetime filled with love and happiness. Brad and Alanna Thompson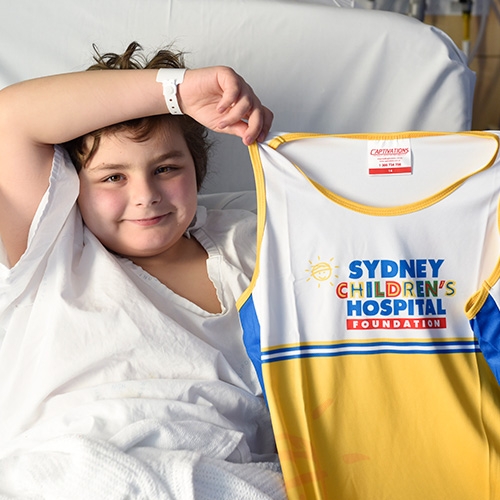 Damien Meyer
Congratulations to both you on Julie on your special day. The idea of donating to such a great cause instead of the normal is a great act of humanity. Damien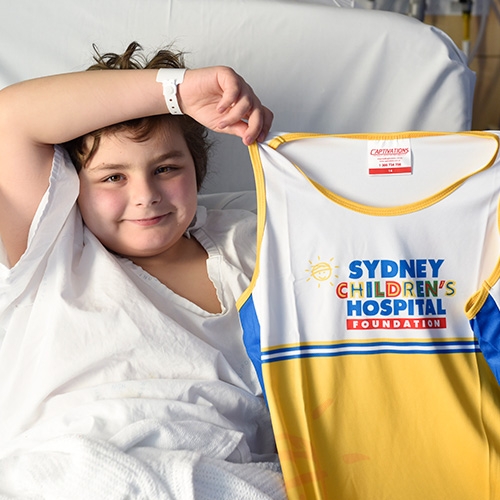 Paul, Teresa & Attie Asten
Hi guys, Wishing you eternal love and happiness!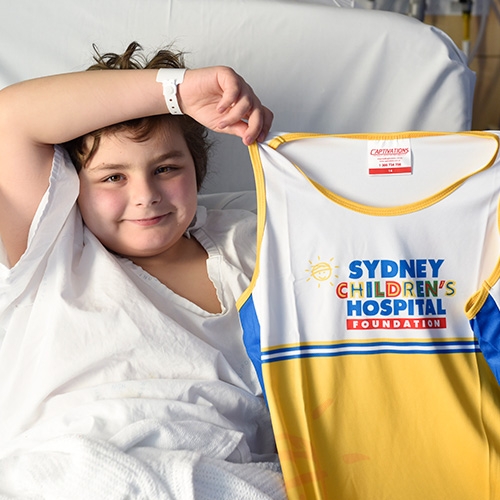 Lillian Li
Congratulations on finding each other! Your greatest adventure has just begun. Love from Lillian, Craig and Scarlett.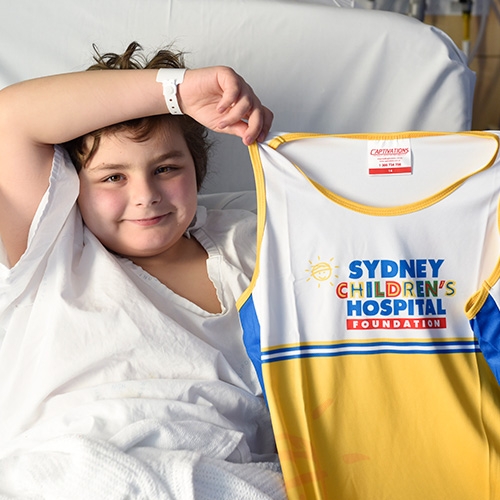 Cyn And Simon Meyer
What a selfless and beautiful thing to do! We are so honoured to be a part of your wedding celebrations and be able to help the SCHF at the same time. Loads of love Cyn and Simon x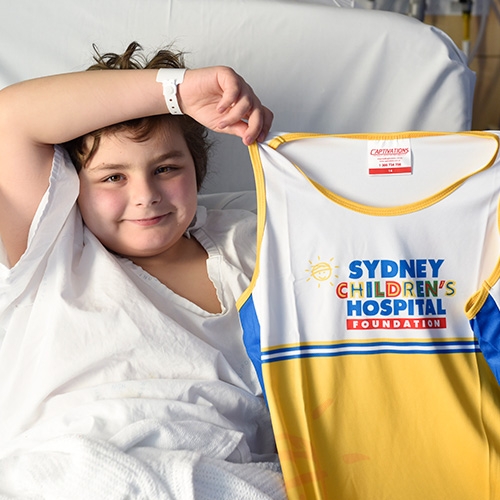 Rob & Sophie Stokes
Congratulations Nic and Julie. We're thrilled for you both in this next chapter of your life together. All our love and best wishes, Rob and Sophie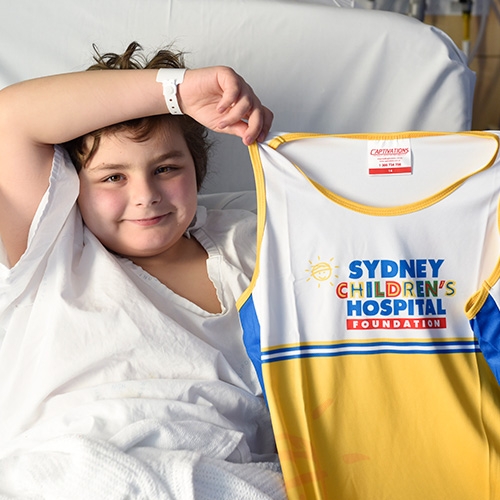 Thomas Daff
Sorry we can't be there. Have an amazing day. Congratulations x x Love Tom & Evonne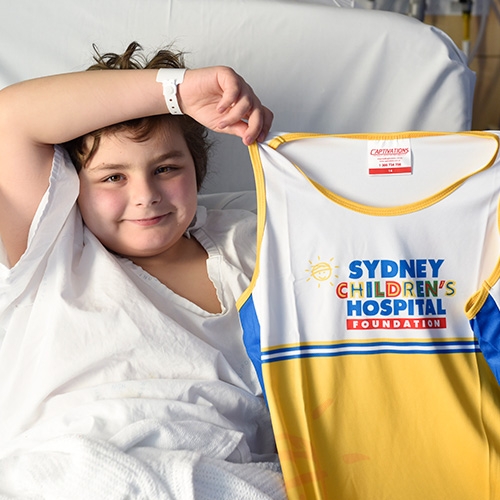 Jeremy Marple
Hi Nicholas Julie and Kannon Happy wedding and bright future. Julie good luck.