Your personal information is collected to process donations, issue receipts and send you updates. We will share your name and donation amount with the fundraiser you are supporting but if you would prefer this not to happen please tick the 'I'd like to remain anonymous' box. Please read our Privacy Policy for more information.
Crawshay Wedding
With the recent birth of our son Kannon we realise how very fortunate we are. A parent's worst nightmare would be to have a child with an incurable disease.

We would like to donate all funds that would be spent on our wedding gifts to the rehabilitation and comfort of sick children.

So please show your love to both us and sick children via a very generous donation to Sydney`s Children's Hospital Foundation.

Nicholas says:

If you think you may not have donated enough... Then You haven`t :)

Don't forget your very very generous donation is tax deductible so please double up!



Thank you to my sponsors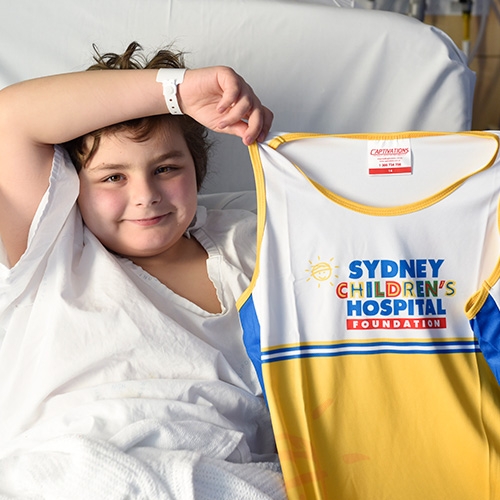 Damien Meyer
Congratulations to both you on Julie on your special day. The idea of donating to such a great cause instead of the normal is a great act of humanity. Damien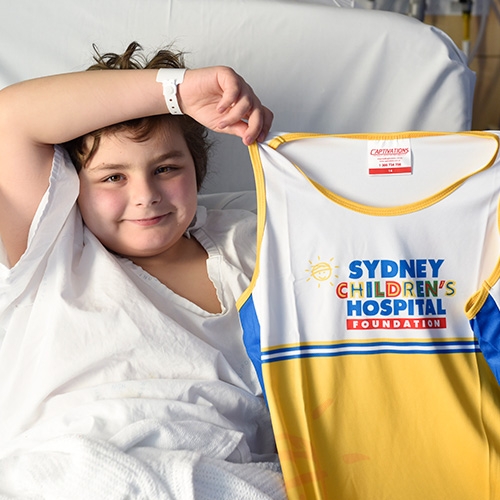 Paul, Teresa & Attie Asten
Hi guys, Wishing you eternal love and happiness!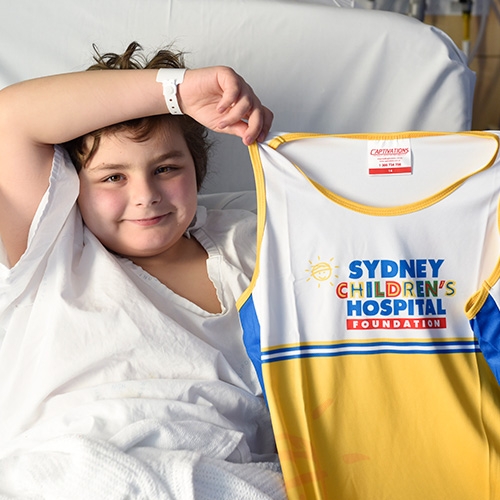 Lillian Li
Congratulations on finding each other! Your greatest adventure has just begun. Love from Lillian, Craig and Scarlett.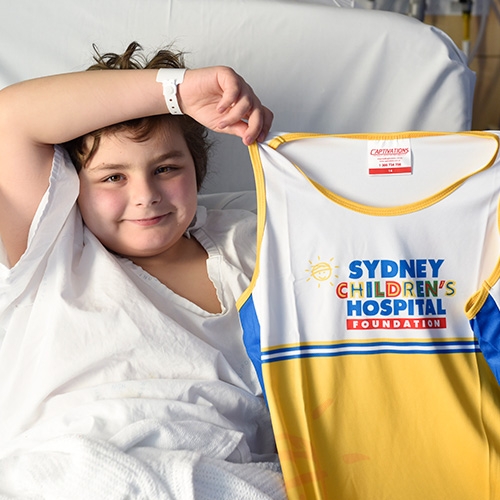 Cyn And Simon Meyer
What a selfless and beautiful thing to do! We are so honoured to be a part of your wedding celebrations and be able to help the SCHF at the same time. Loads of love Cyn and Simon x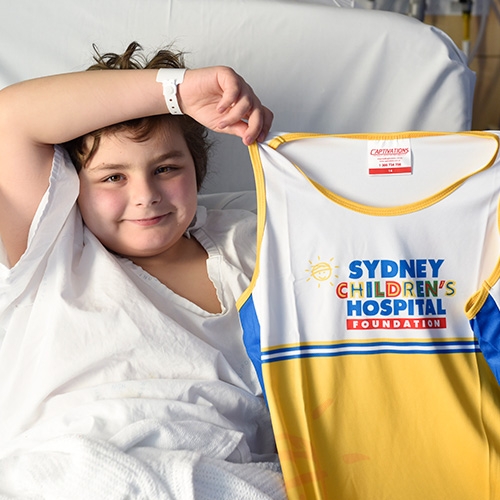 Rob & Sophie Stokes
Congratulations Nic and Julie. We're thrilled for you both in this next chapter of your life together. All our love and best wishes, Rob and Sophie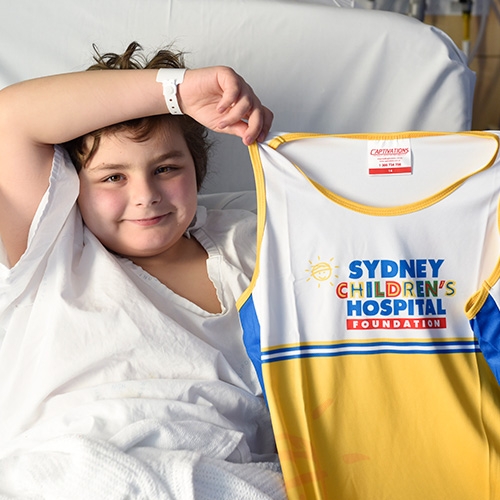 Thomas Daff
Sorry we can't be there. Have an amazing day. Congratulations x x Love Tom & Evonne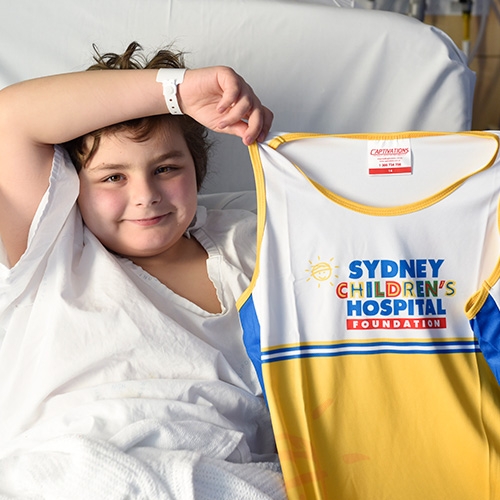 Jeremy Marple
Hi Nicholas Julie and Kannon Happy wedding and bright future. Julie good luck.