Matilda's Christening Gift
The Sydney Children's Hospital is a very special place. Every day around the clock, their brilliant and dedicated staff save lives, deliver expert medical care and help children and families on their recovery journey.





When she is older, we will show Mattie the great impact she had on raising funds to help sick children. This will help us to teach Mattie about the type of gifts that keep on giving, and we hope she will be inspired to give to those less fortunate??than her throughout the rest of her life.



Thank you xo??
Thank you to my Supporters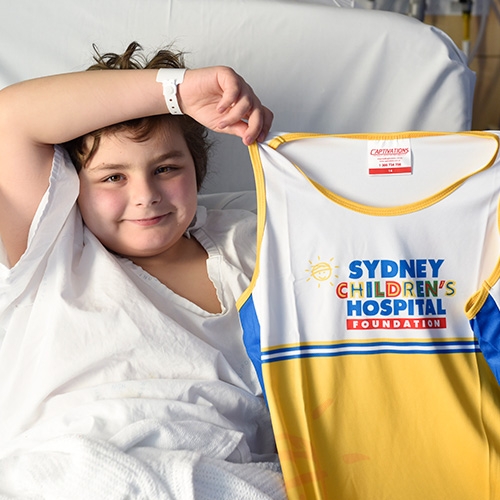 Alison Martin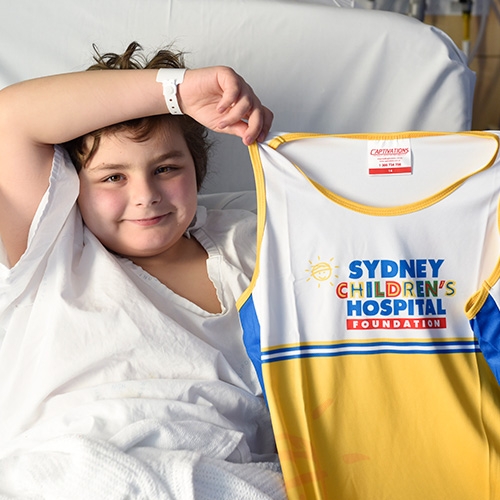 Melissa Haley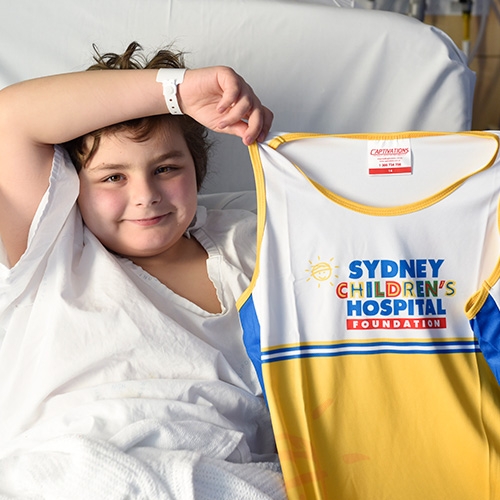 Michal Krzeminski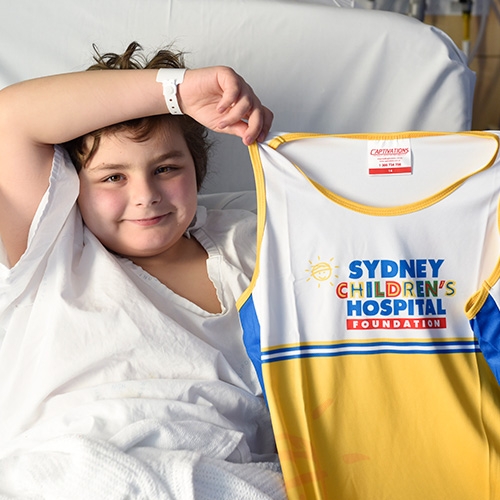 Michelle Parsons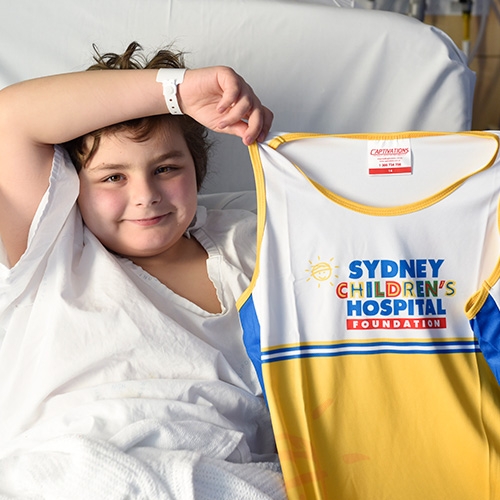 Julie Maguire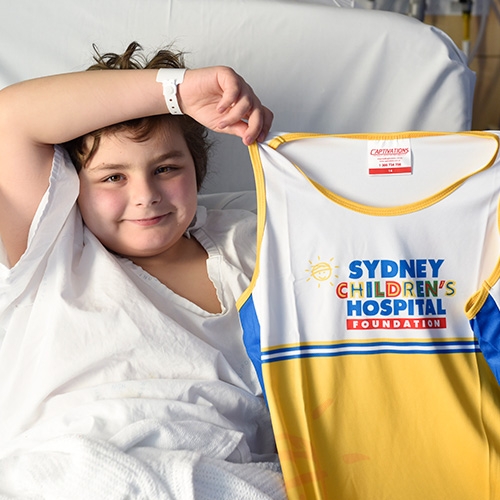 Bart & Julie Clulow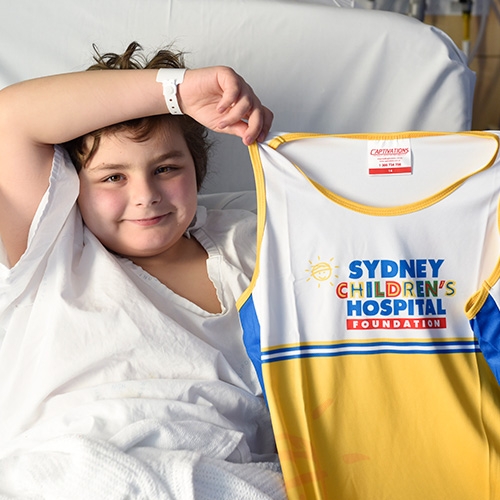 Nanna Papworth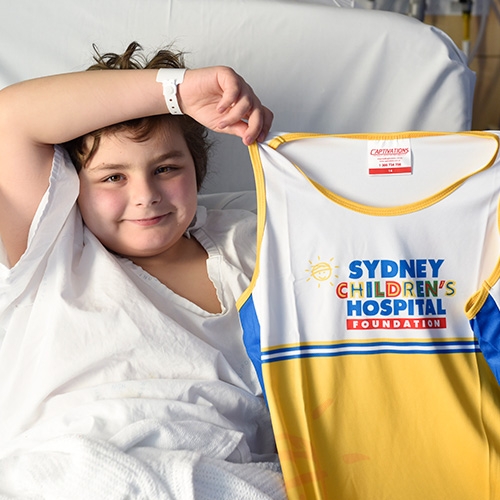 Damien Bray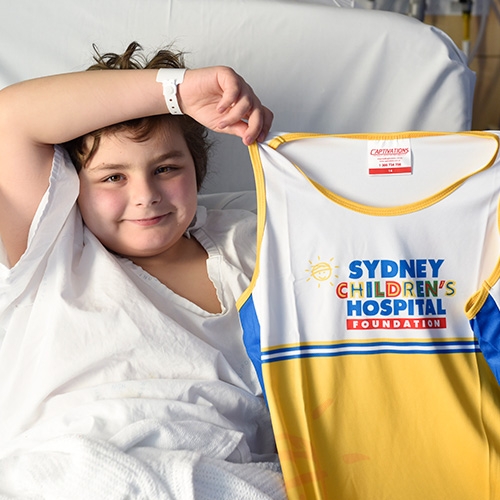 Philippa Wheeler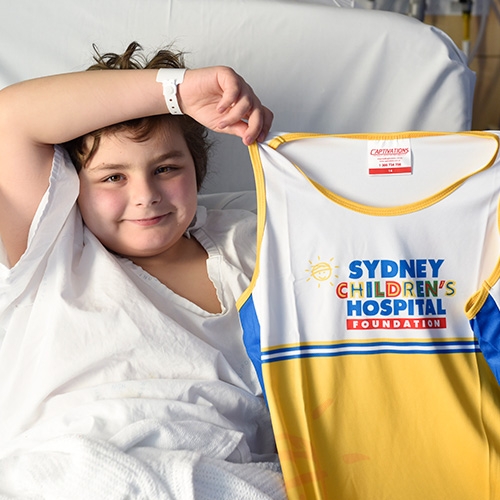 Emily Sundstrom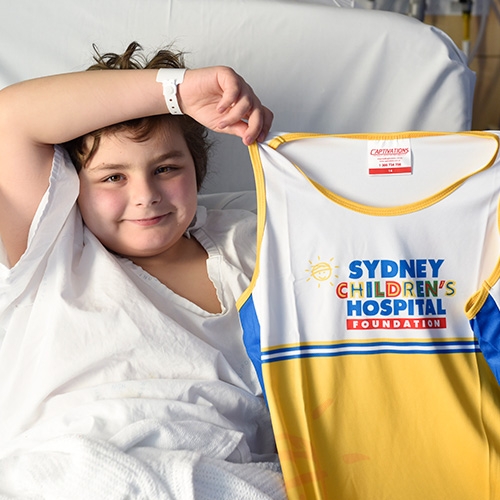 Jim Papworth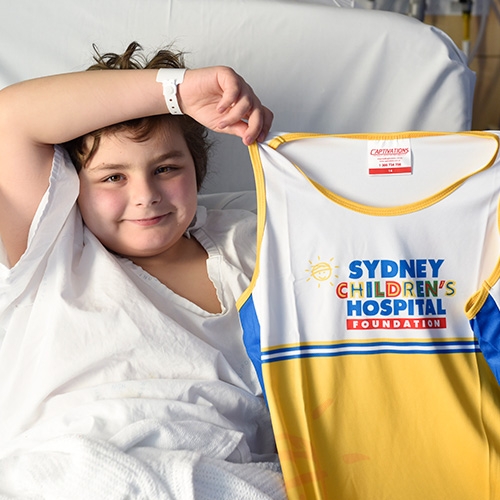 Donna And Wayne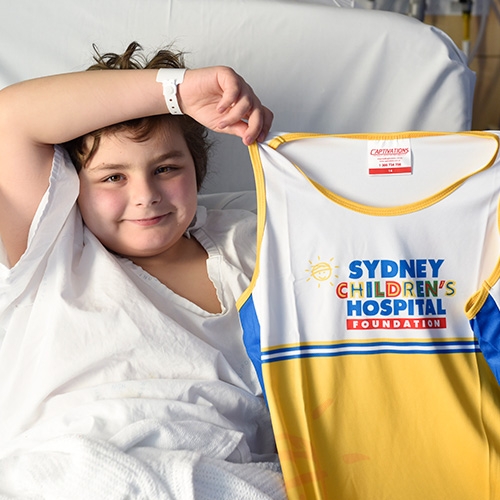 Stacey Richards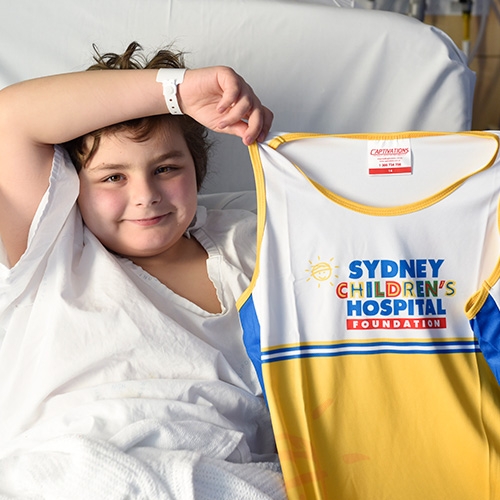 Eve Maguire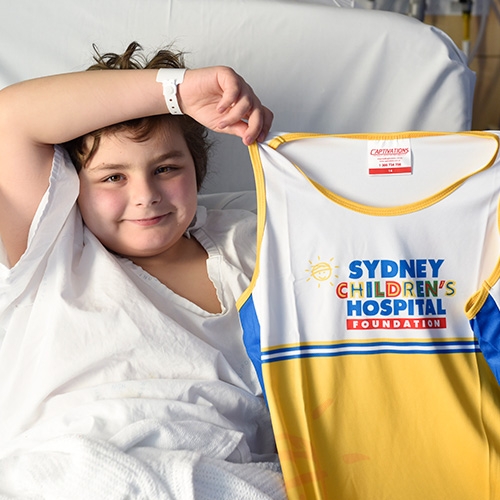 Pam & Hunter Mcdonald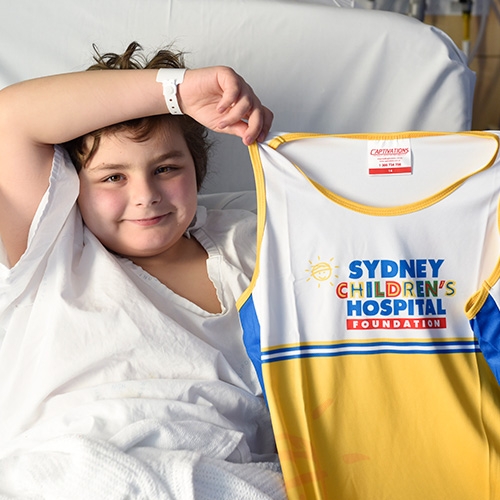 Carly Burgess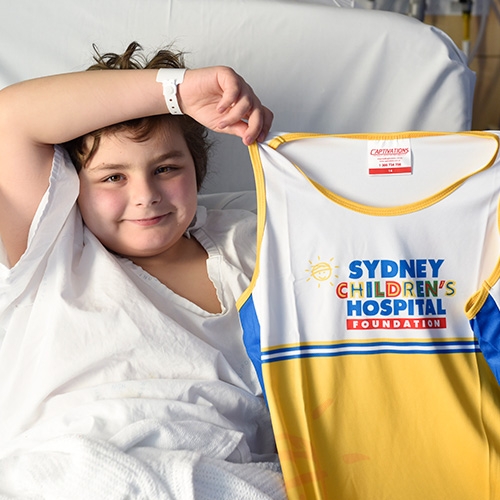 Lesley Papworth