Your personal information is collected to process donations, issue receipts and send you updates. We will share your name and donation amount with the fundraiser you are supporting but if you would prefer this not to happen please tick the 'I'd like to remain anonymous' box. Please read our Privacy Policy for more information.
Matilda's Christening Gift
The Sydney Children's Hospital is a very special place. Every day around the clock, their brilliant and dedicated staff save lives, deliver expert medical care and help children and families on their recovery journey.





When she is older, we will show Mattie the great impact she had on raising funds to help sick children. This will help us to teach Mattie about the type of gifts that keep on giving, and we hope she will be inspired to give to those less fortunate??than her throughout the rest of her life.



Thank you xo??
Thank you to my Supporters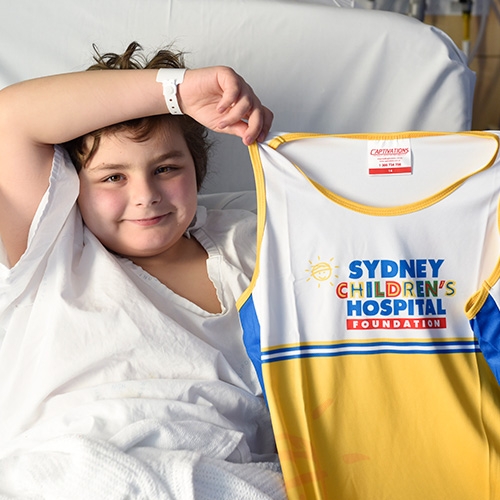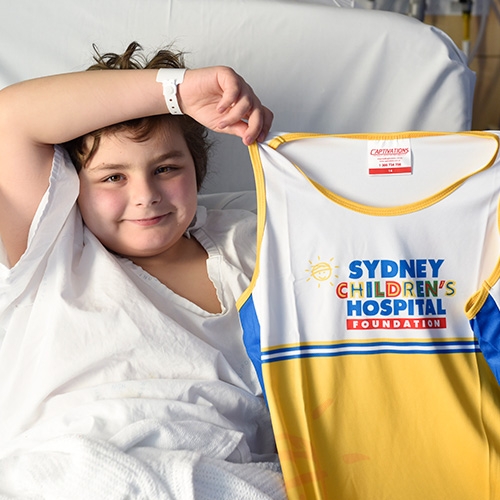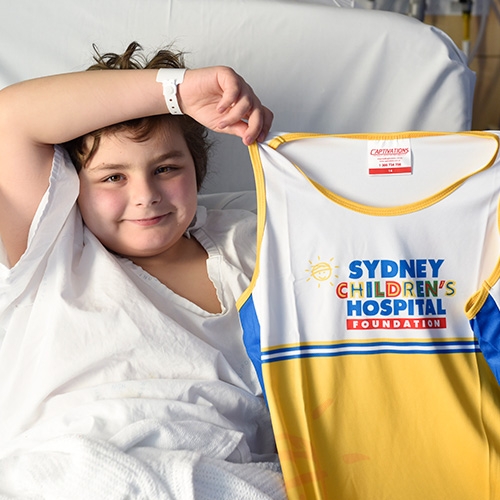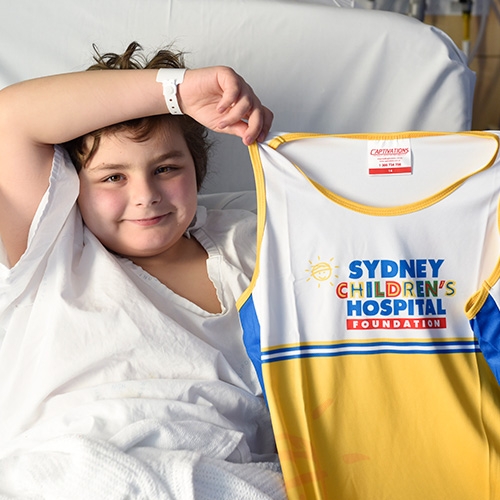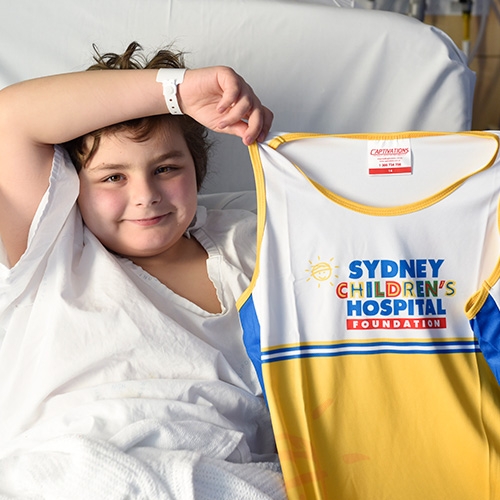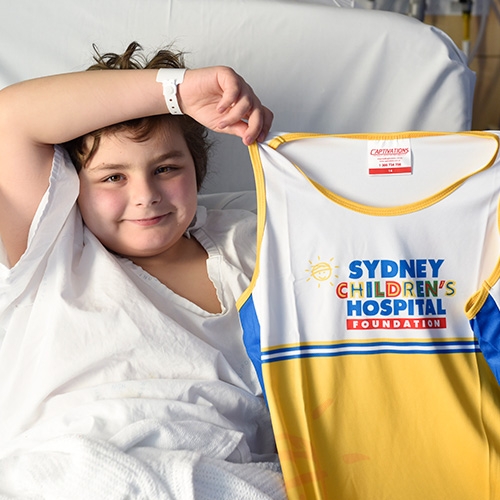 Bart & Julie Clulow
To dear Matilda, May God bless you on this day of your Christening and for evermore. Poppy & Nana Jules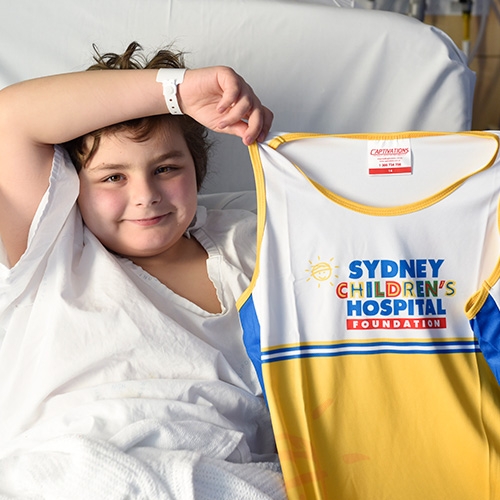 Nanna Papworth
Happy Christening Matilda Mae, May you be blessed with good fortune throughout life. Lots & lots of love xxxxxx Nanna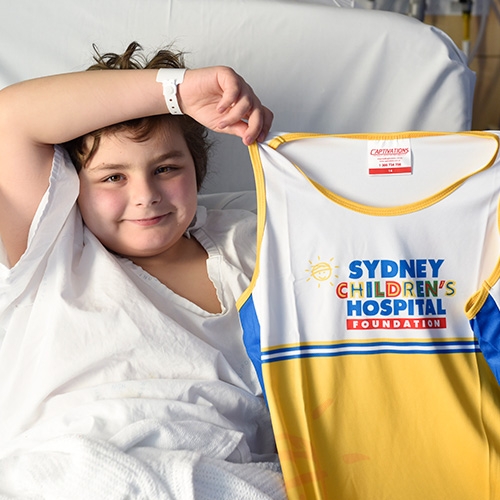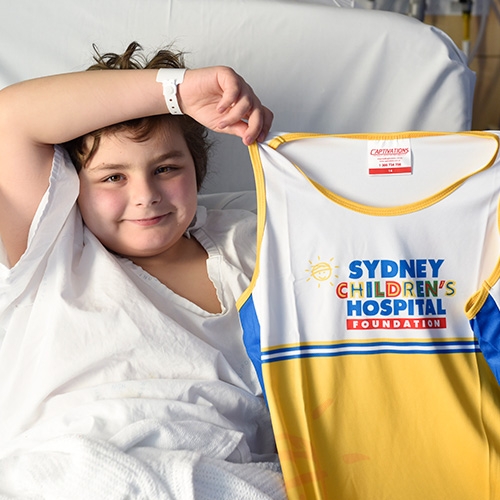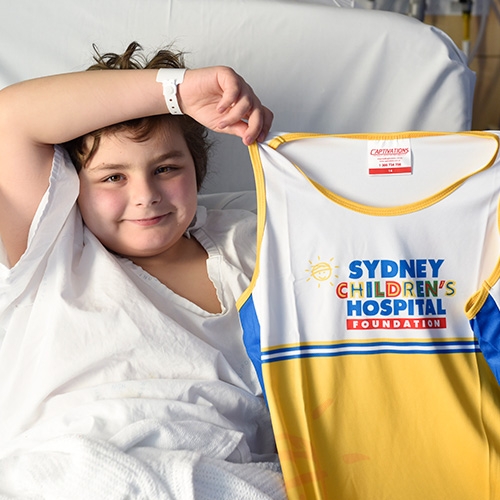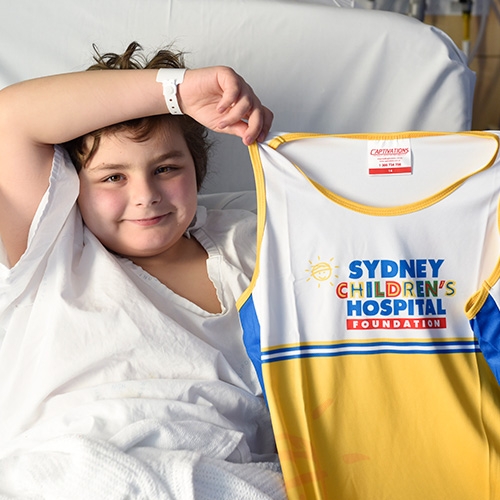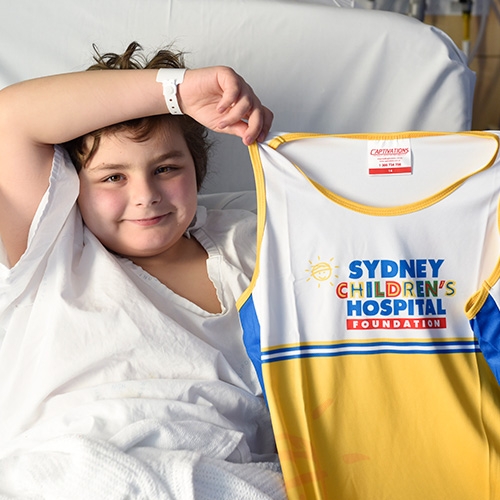 Donna And Wayne
To dear Mattie, What we bring to this world and who and what we touch is something truly to be cherished, just like you are by all who love you.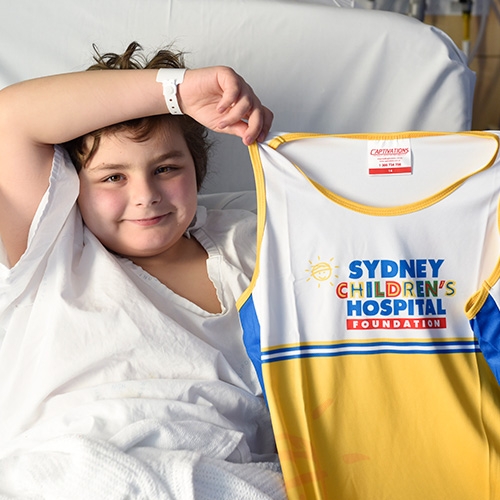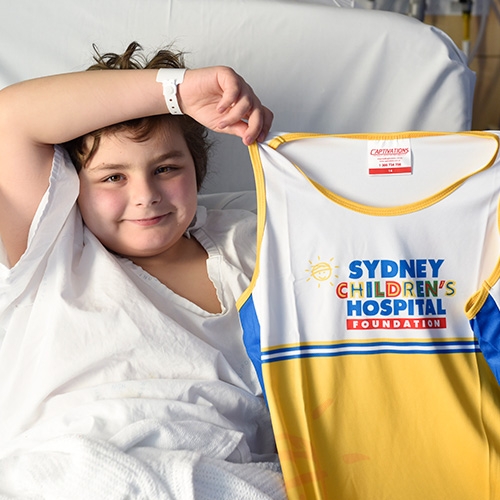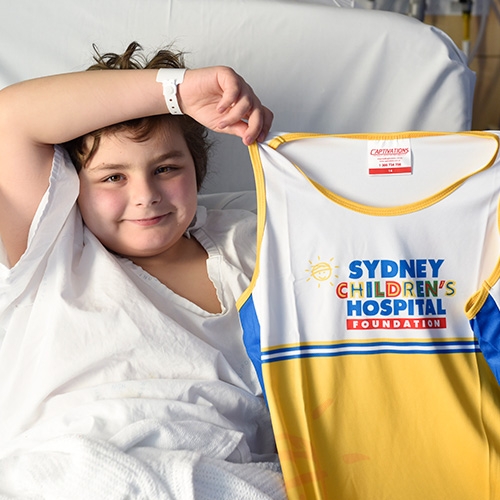 Pam & Hunter Mcdonald
With all our love and best wishes today and always, Nan & Pop MacDonald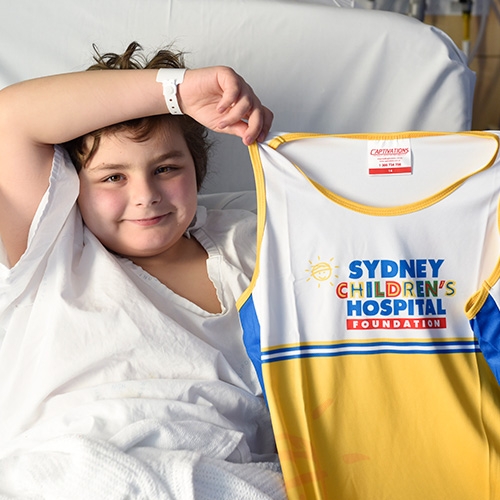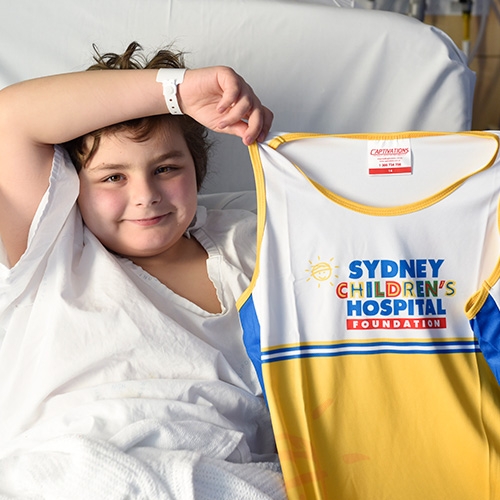 Lesley Papworth
To our darling little Mattie, We know you will grow to be the most wonderful human being. Pa and I are really really proud of you already. Much love Granny and Pa xoxo