Your personal information is collected to process donations, issue receipts and send you updates. We will share your name and donation amount with the fundraiser you are supporting but if you would prefer this not to happen please tick the 'I'd like to remain anonymous' box. Please read our Privacy Policy for more information.
BJ Designs
My name is Brianna and I am 14. I am receiving treatment for Leukaemia having received a Bone Marrow Transplant from an anonymous donor in February 2014.



I am making cards and crafts during my hospitalisation as thanks for people who donate to my page.



I have nominated C2W as recipient of my efforts. I will continue to increase my target as the small milestones are met. My goal is to raise as much money as possible to improve the facilities for future patients.



Thank you for supporting my cause, Brianna.



Although Brianna has recently passed away, aged 15, we Brianna's family, are continuing Brianna's legacy to raise much needed funds to support the C2W community, who have supported Brianna during her darkest days.



We thank you for any amount you are able to contribute.
Thank you to my sponsors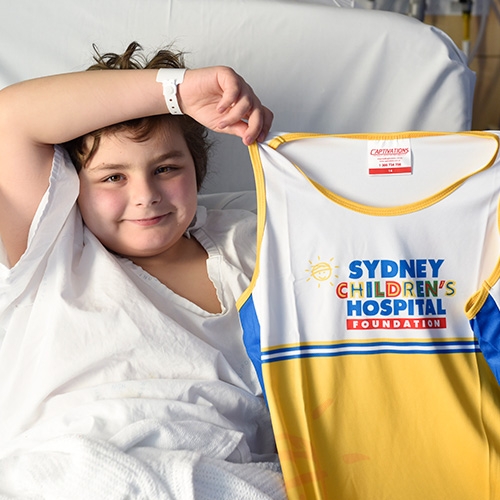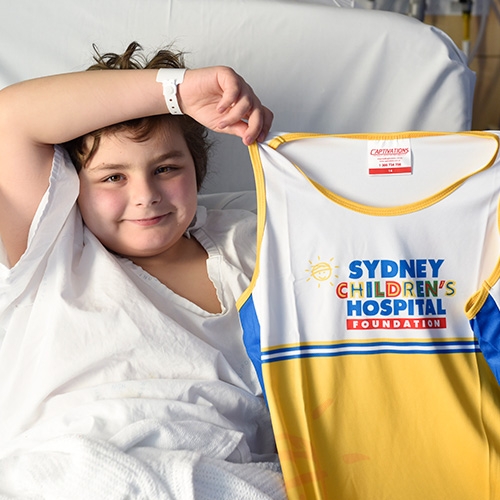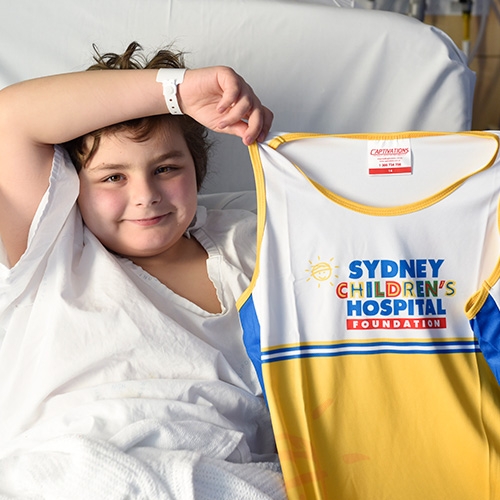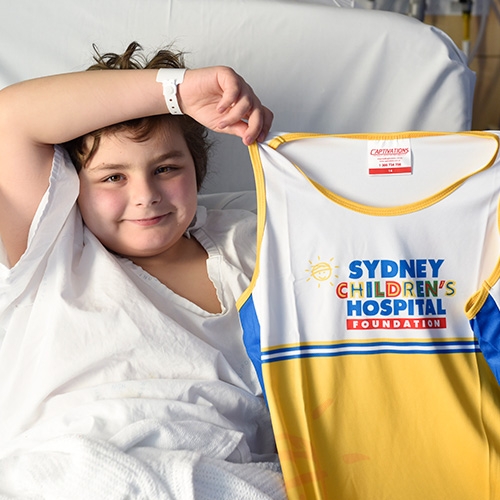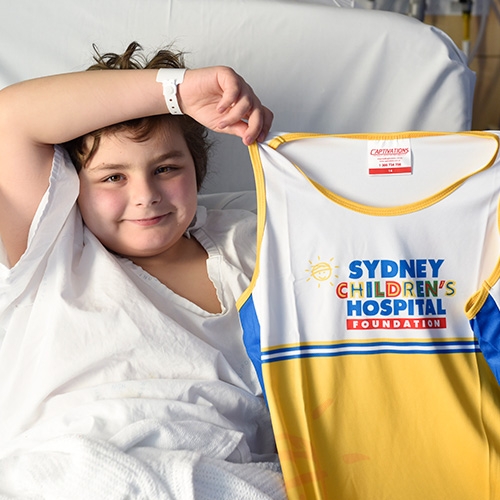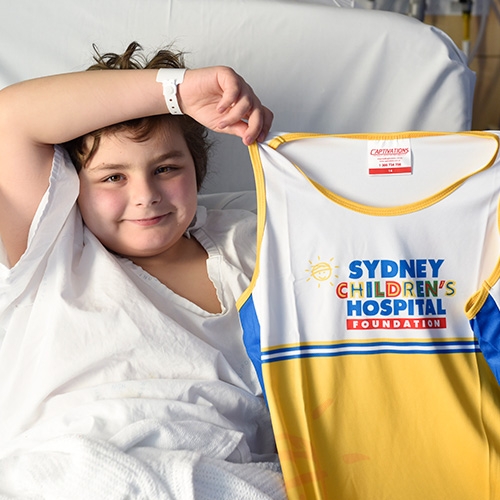 Fjp Manufacturing Pty Ltd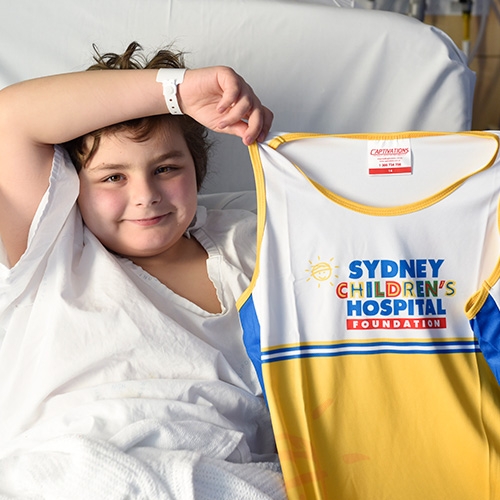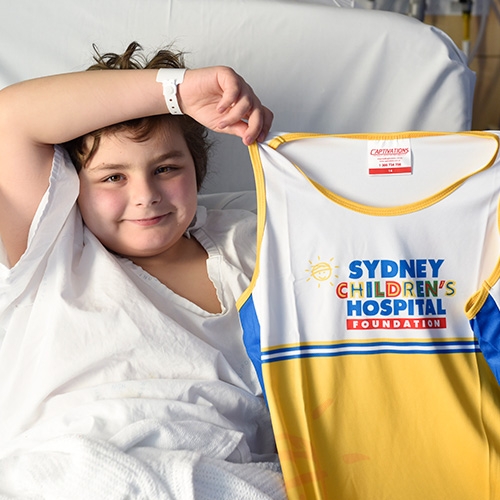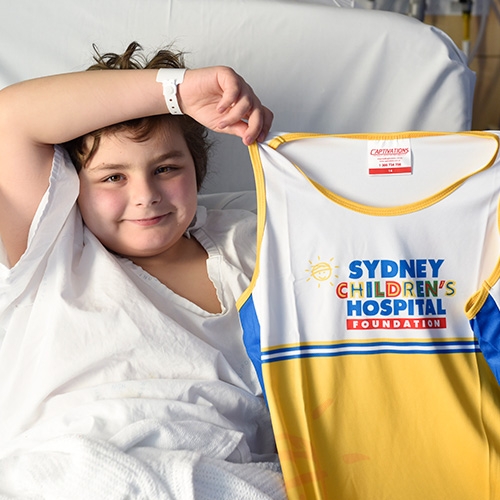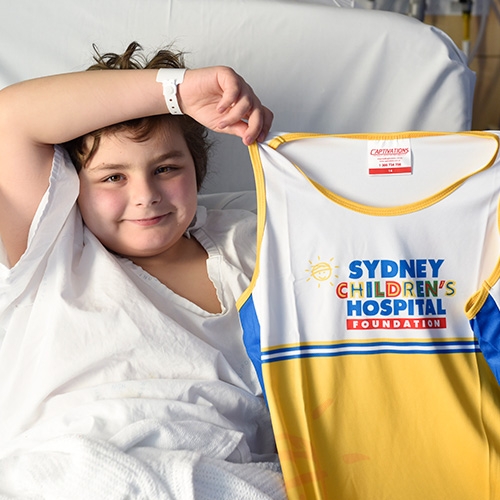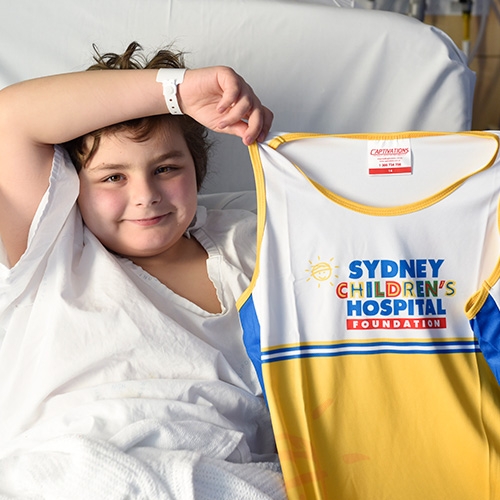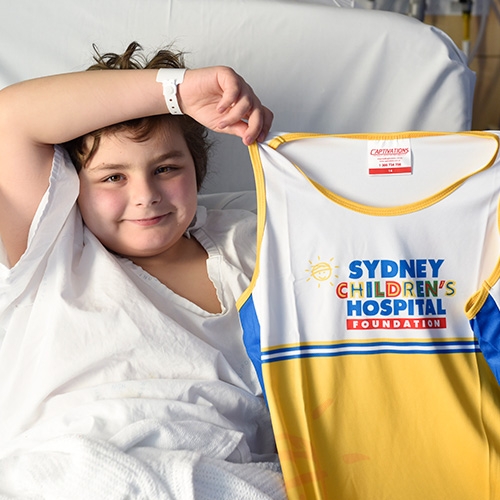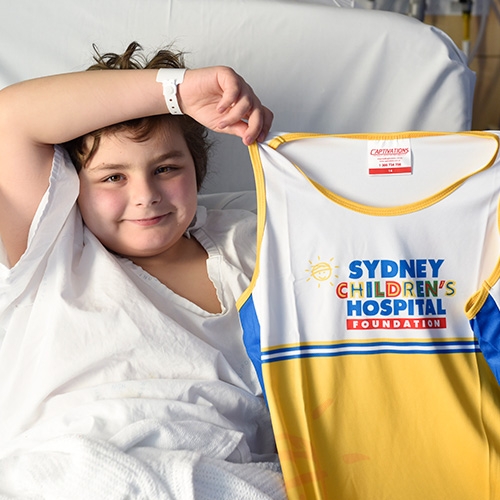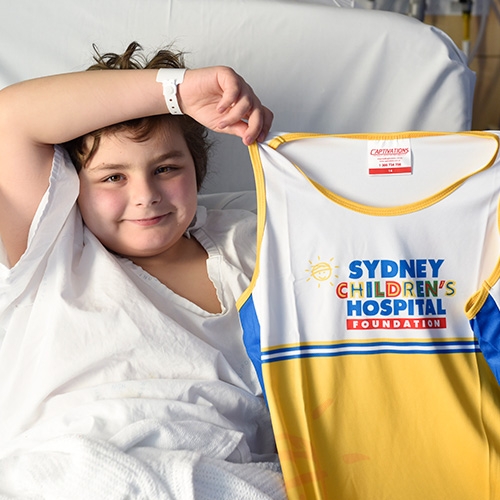 Kimberley And Scott Kennedy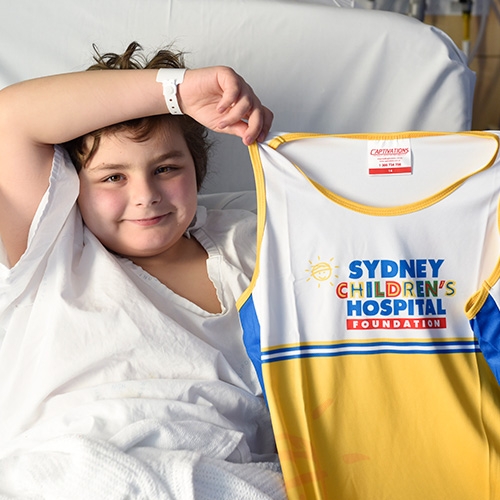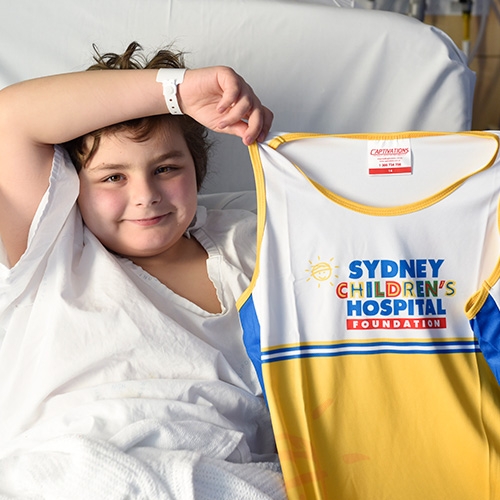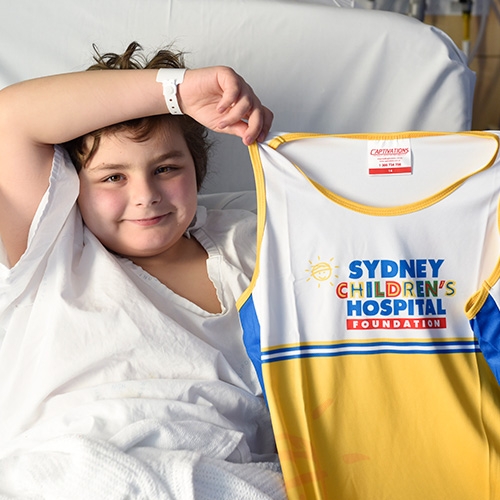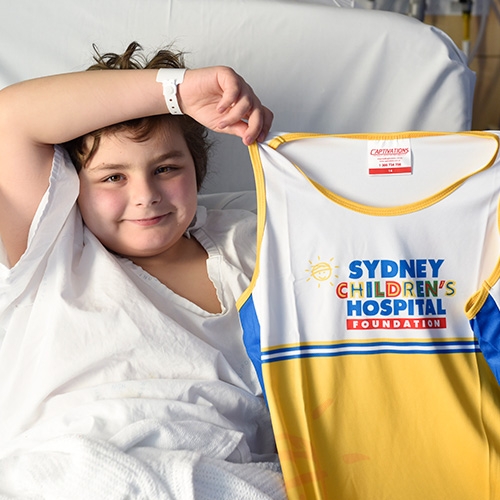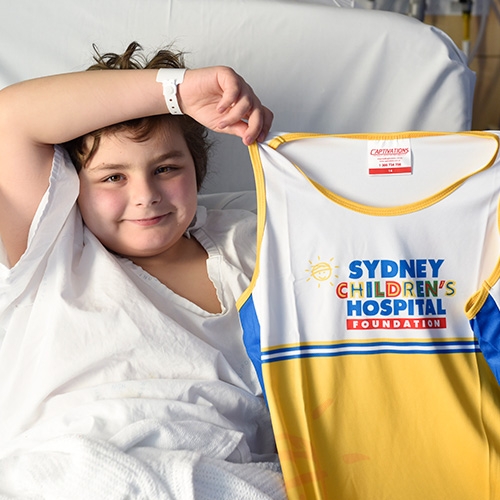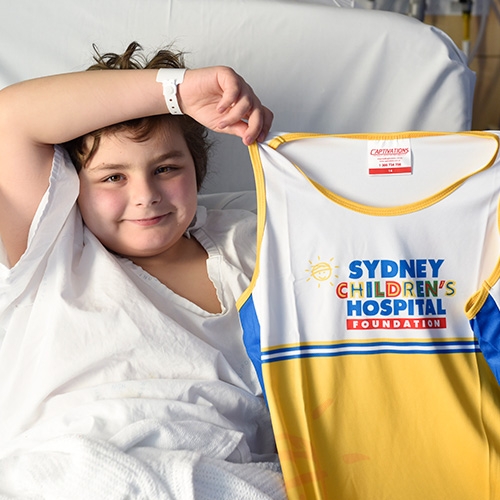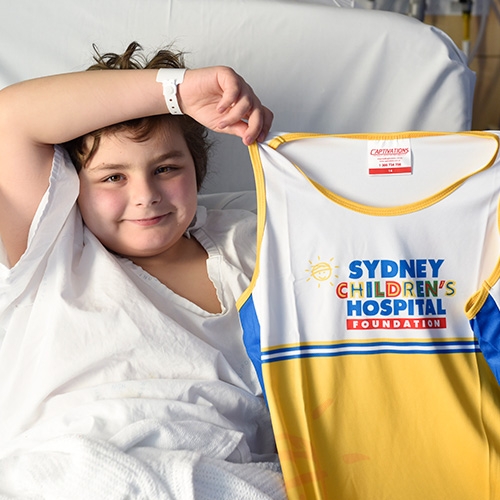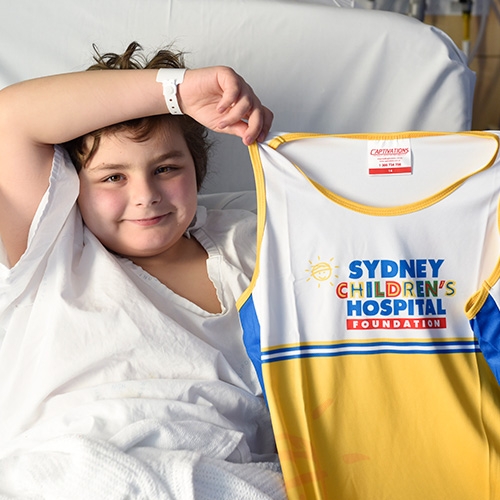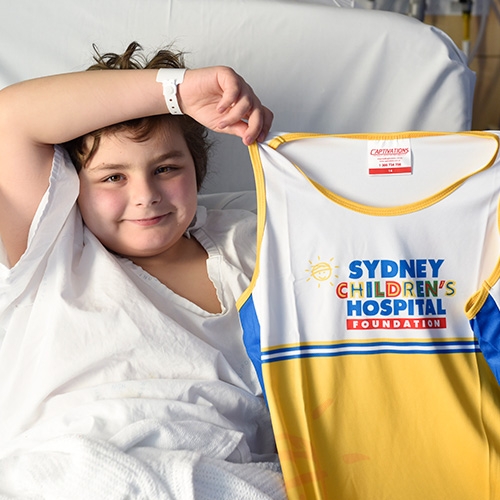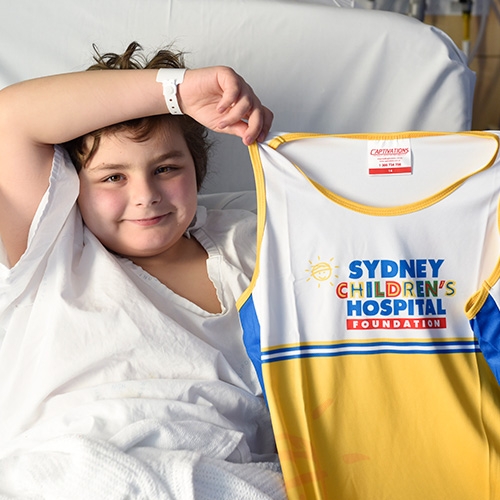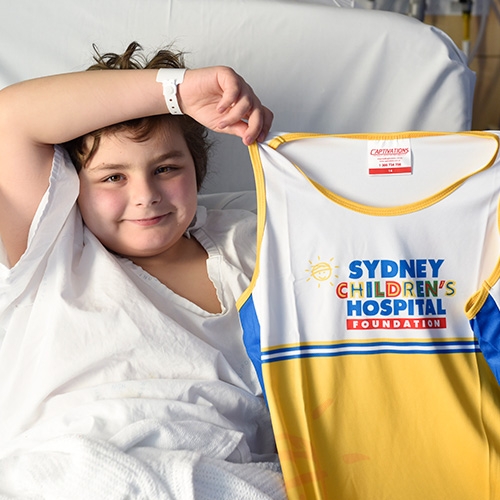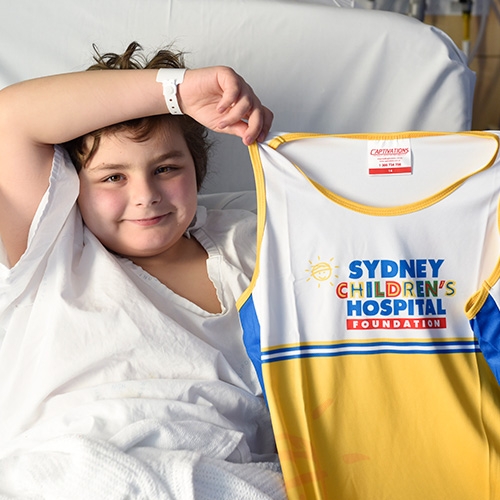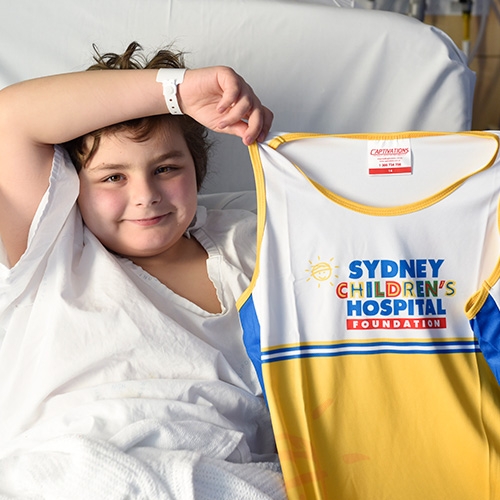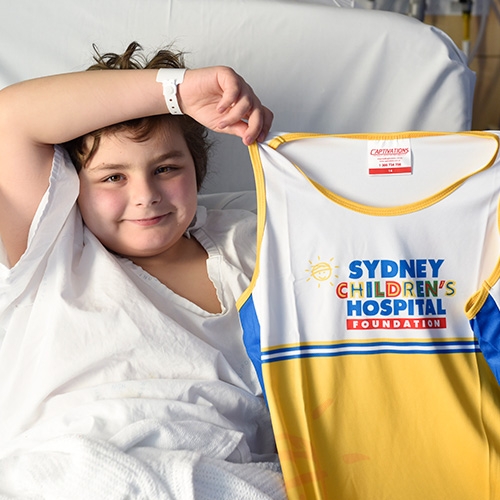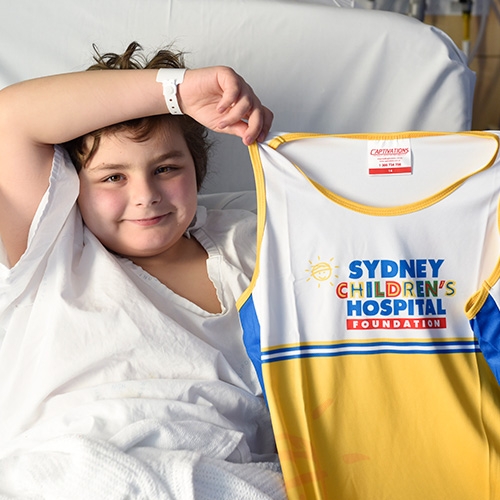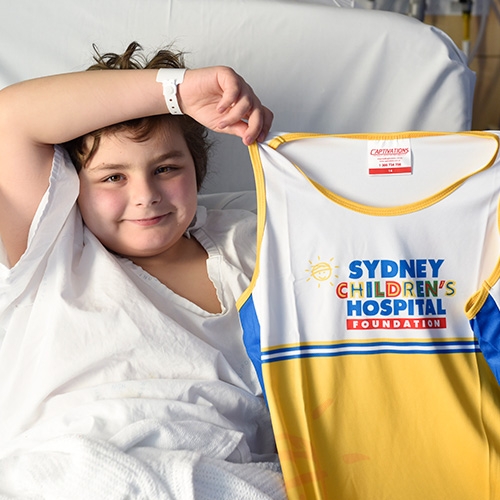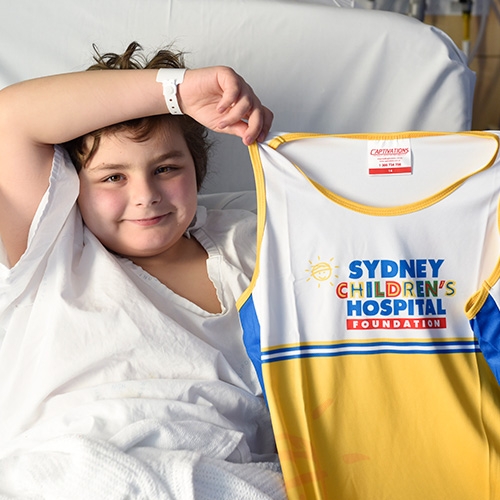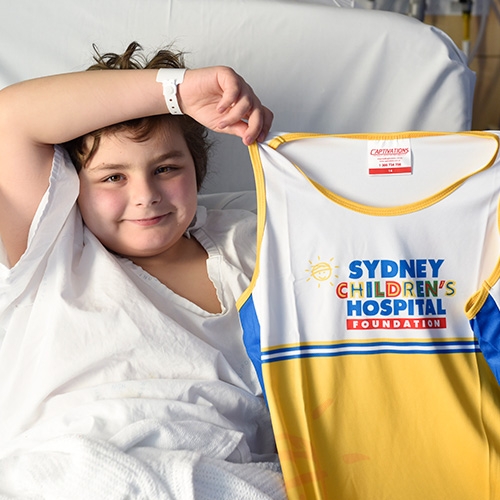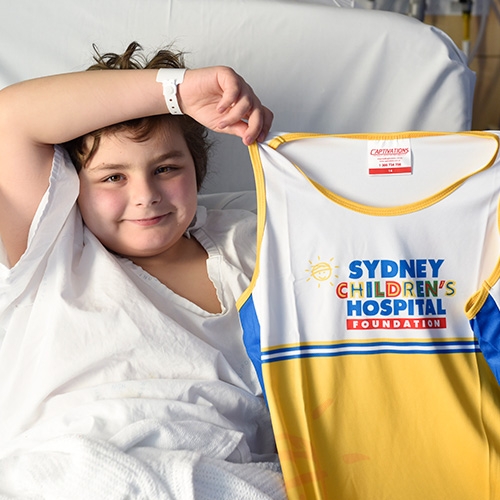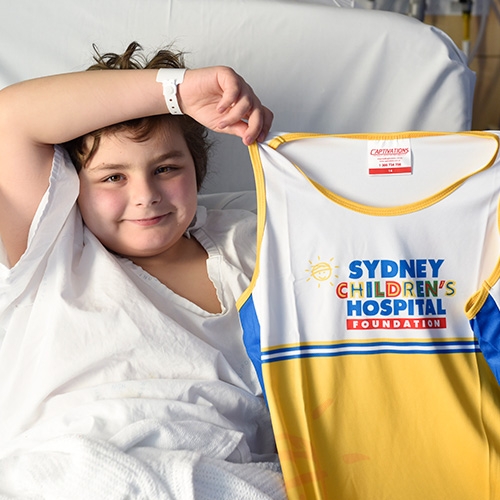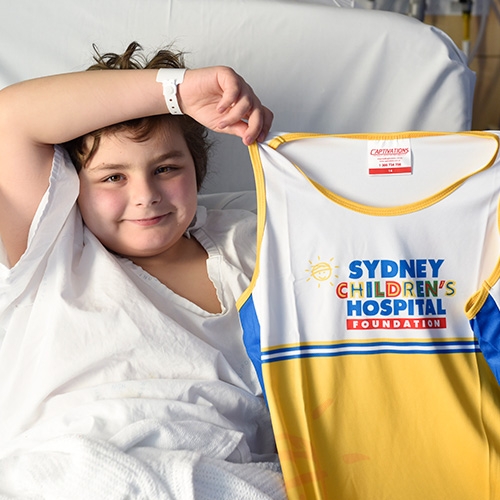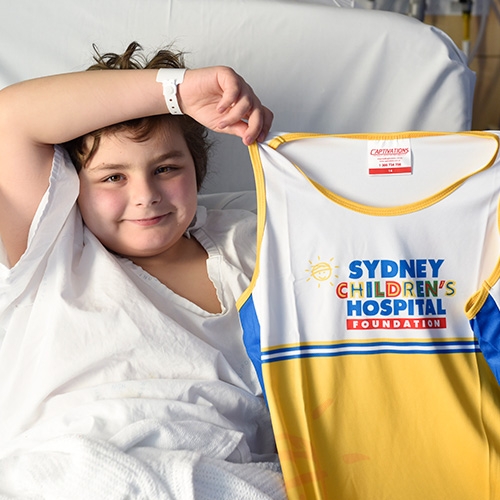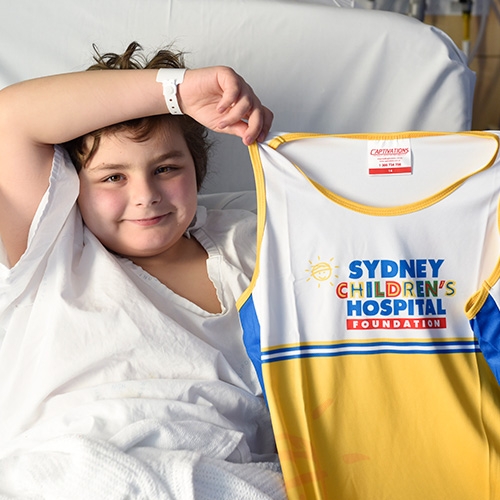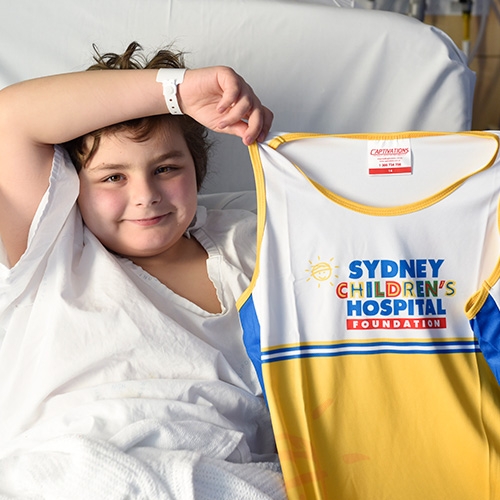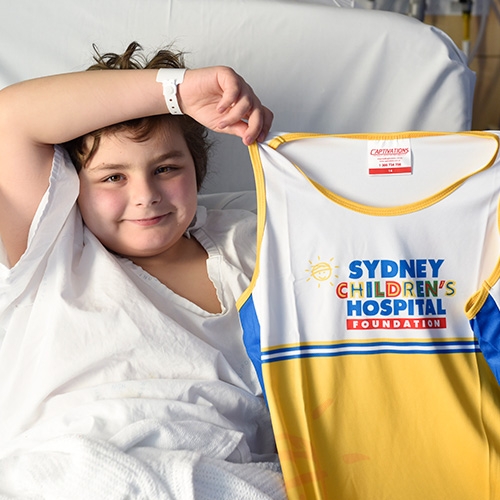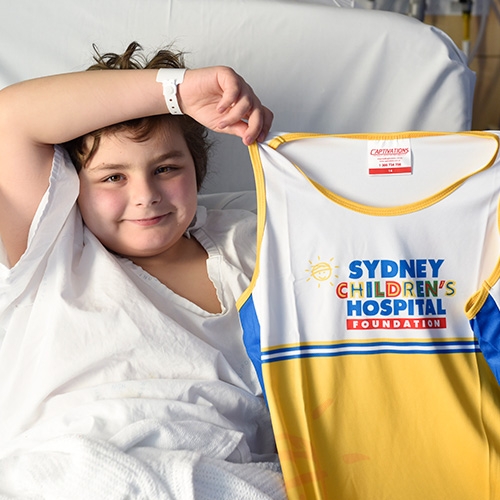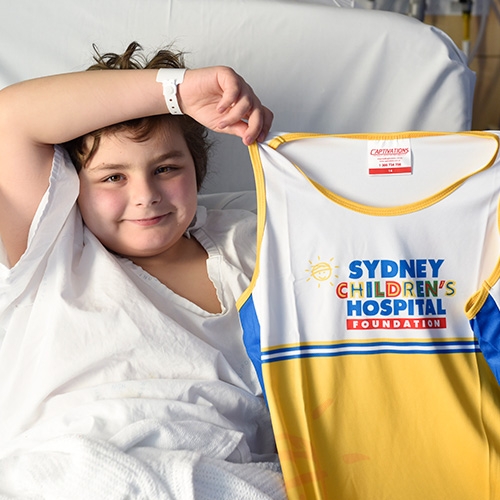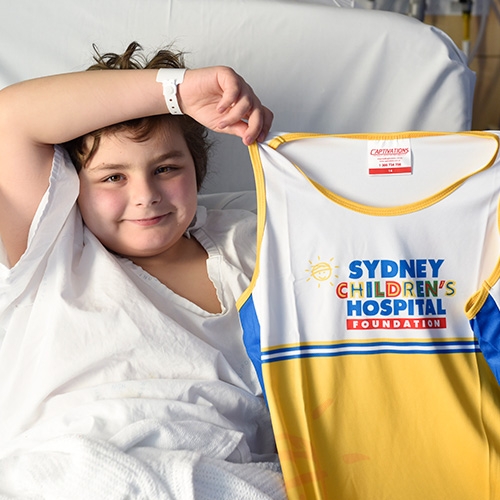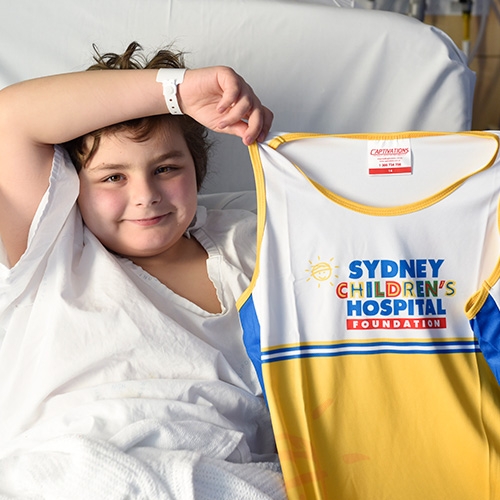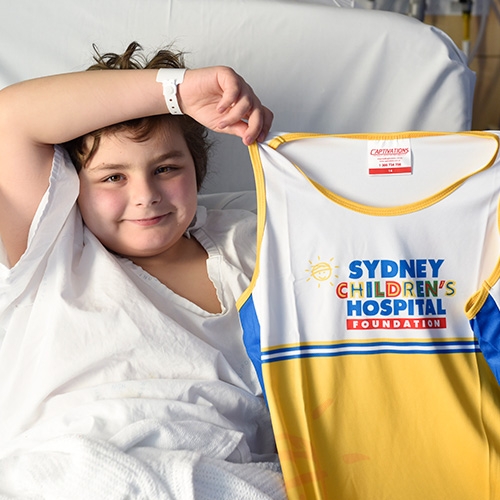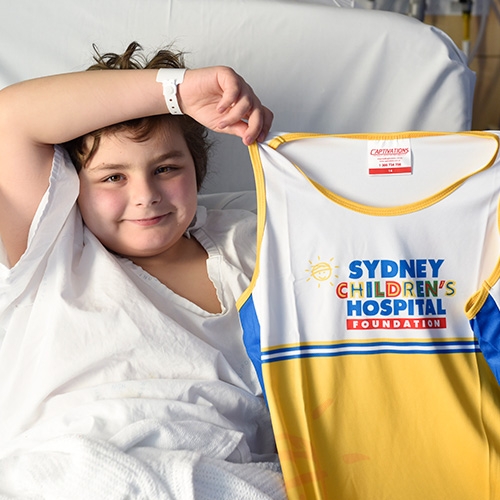 Larry Sylvia And Anna Frumes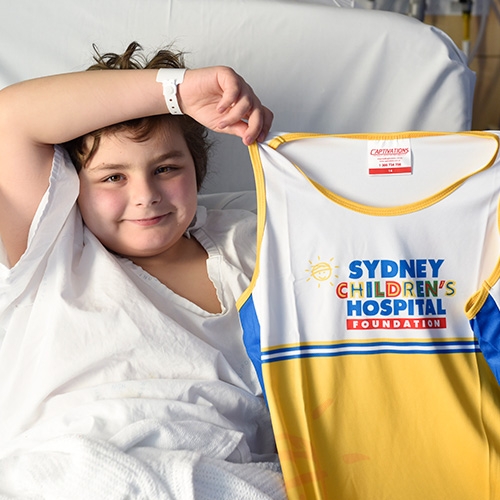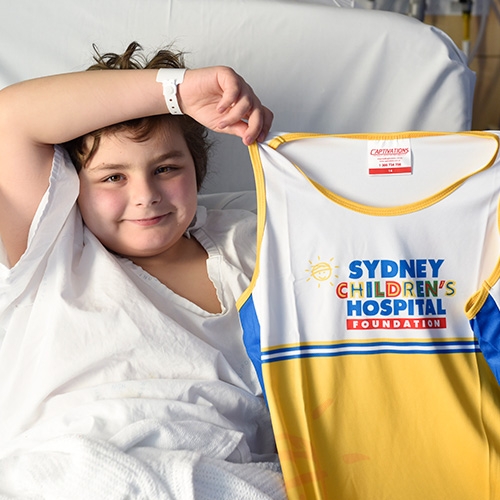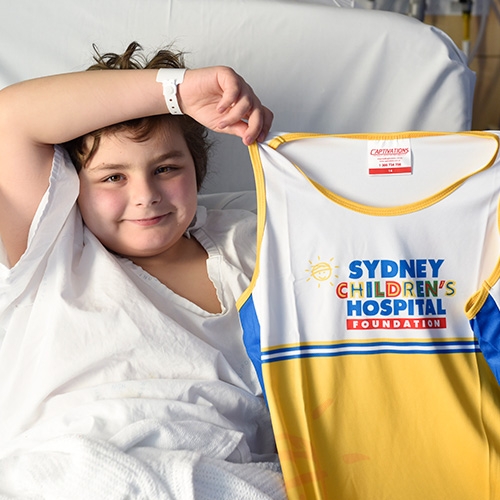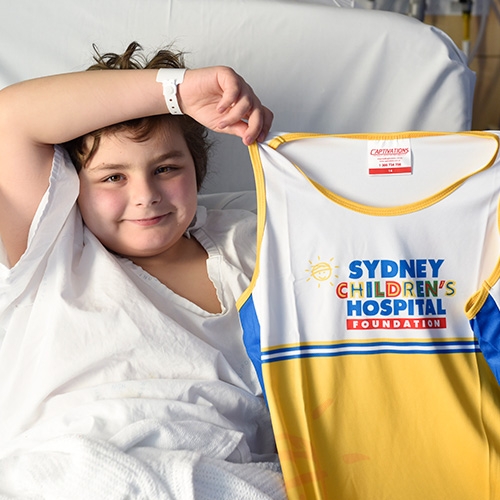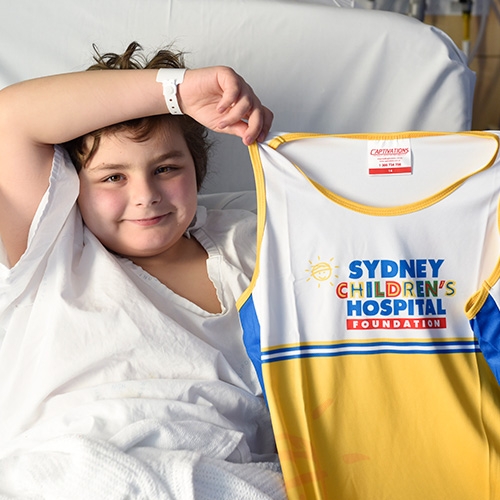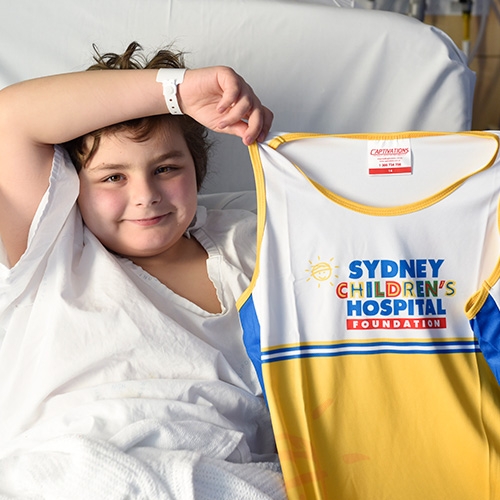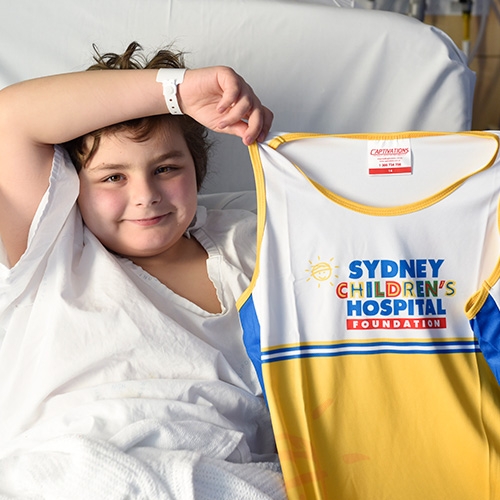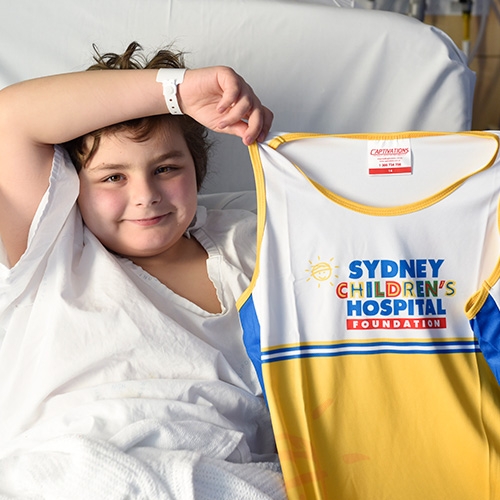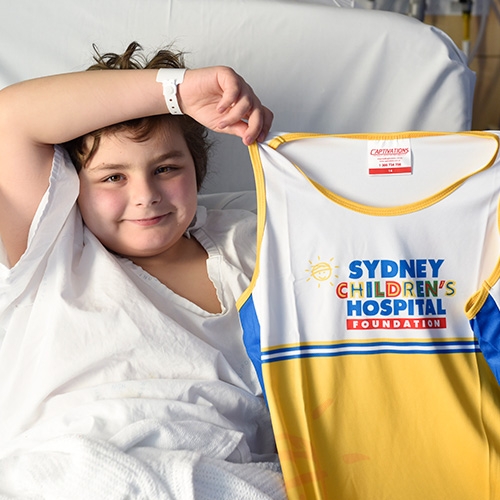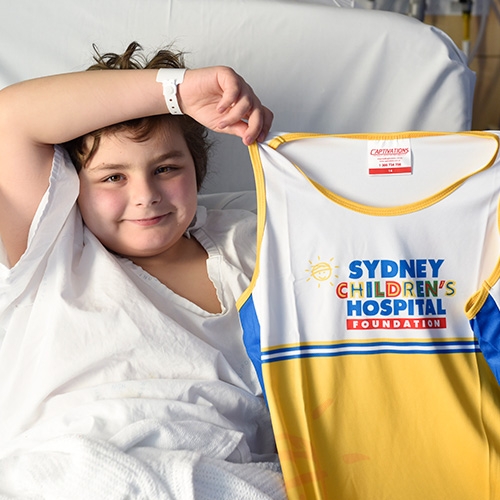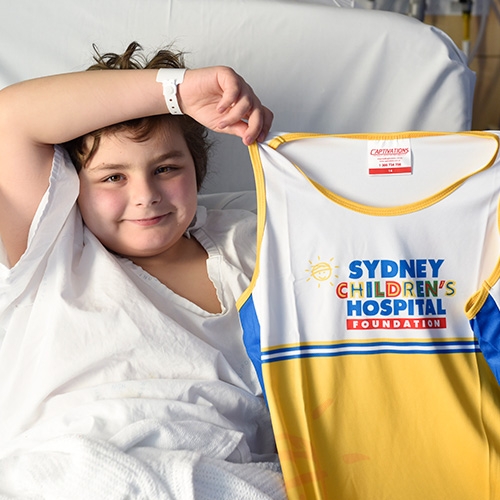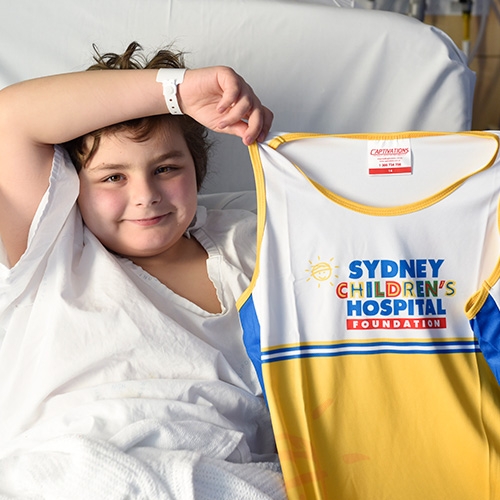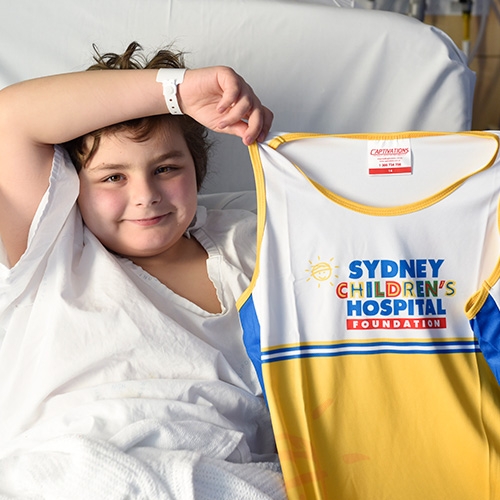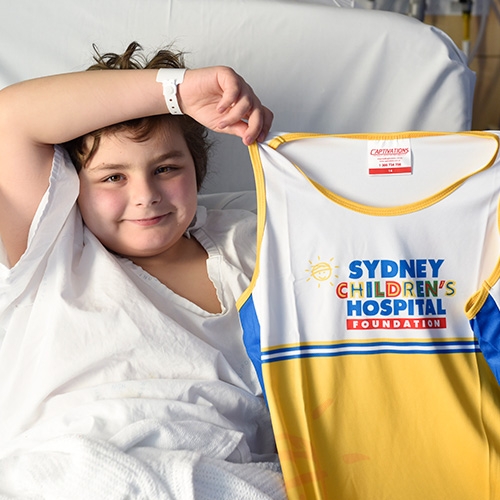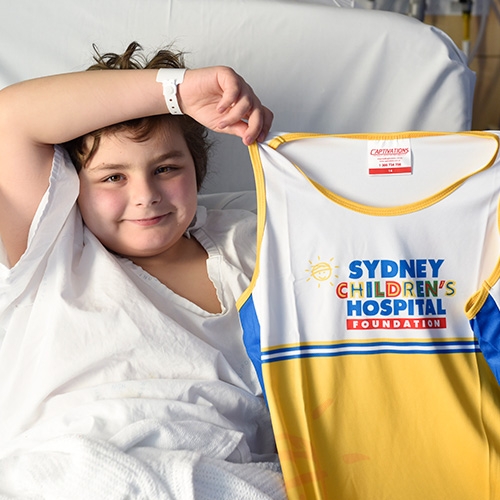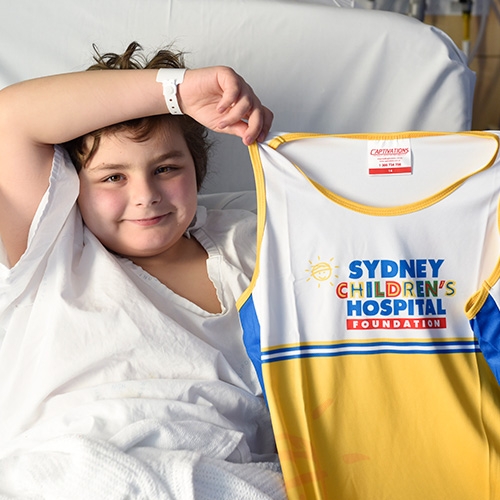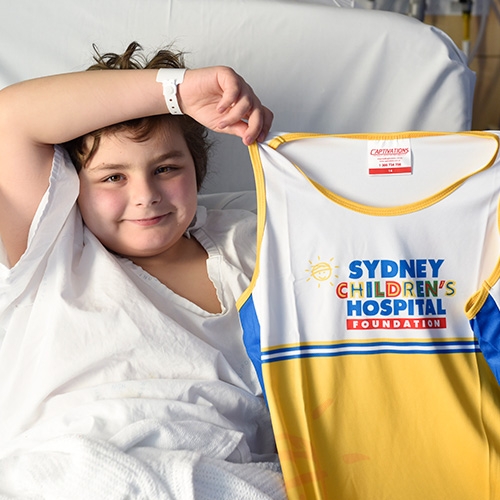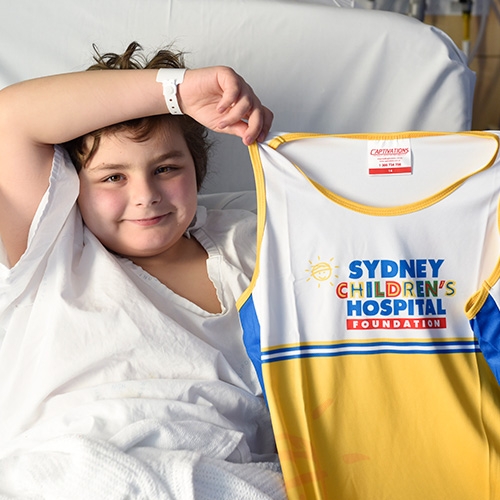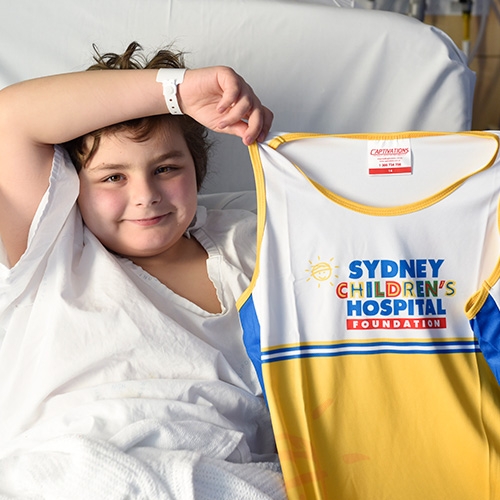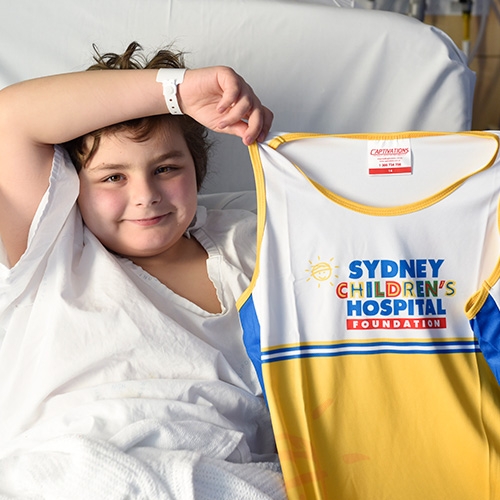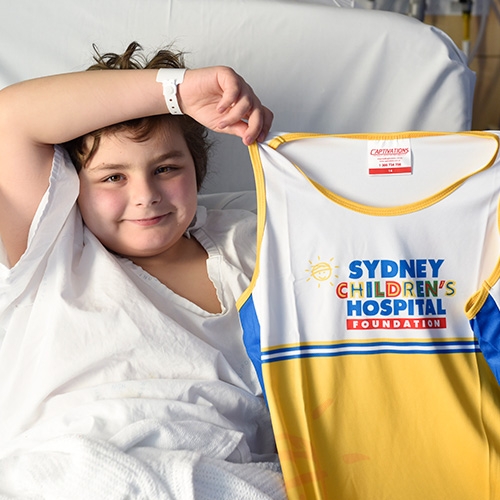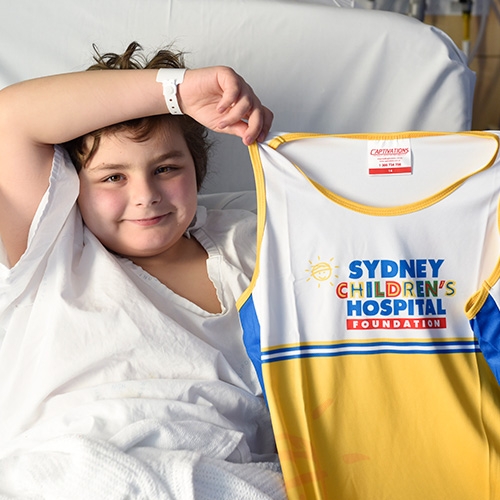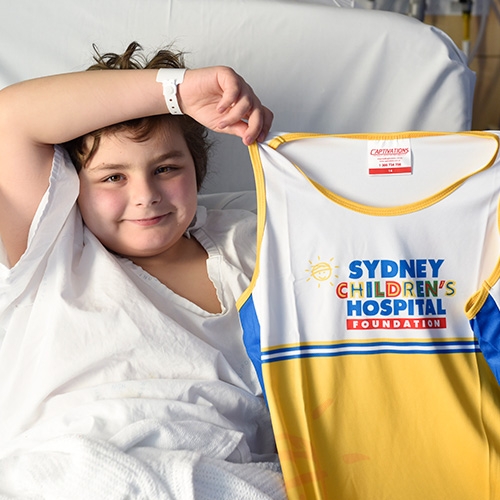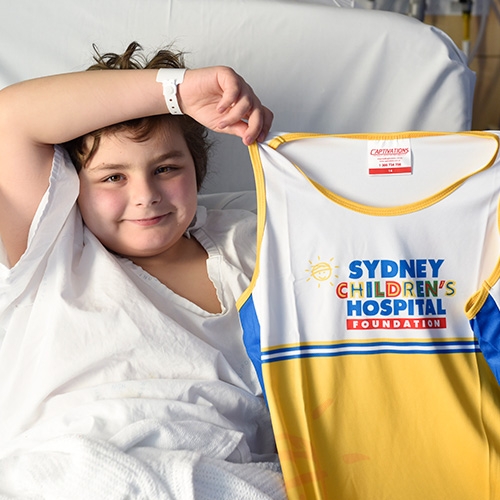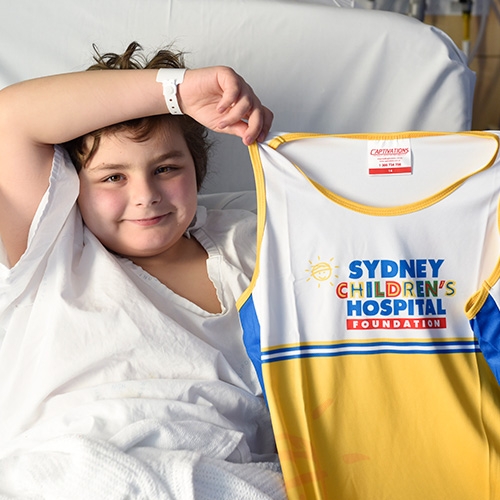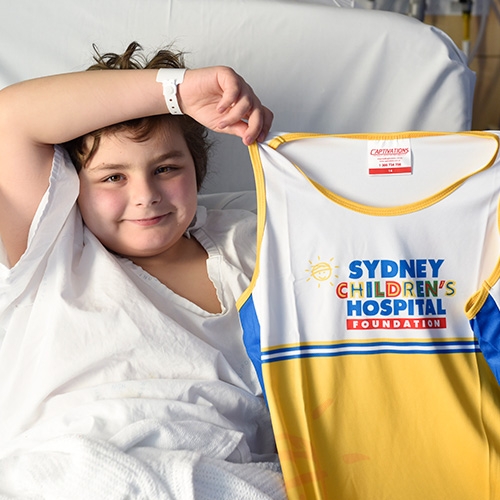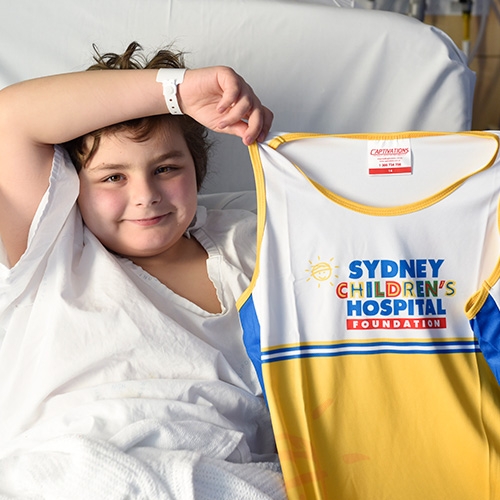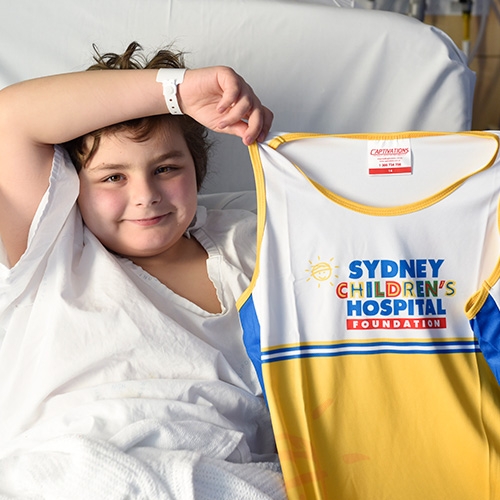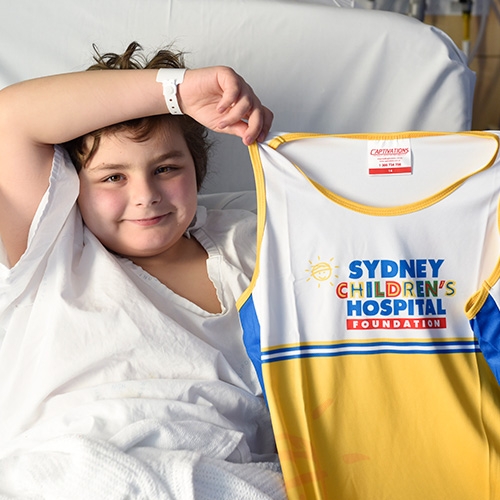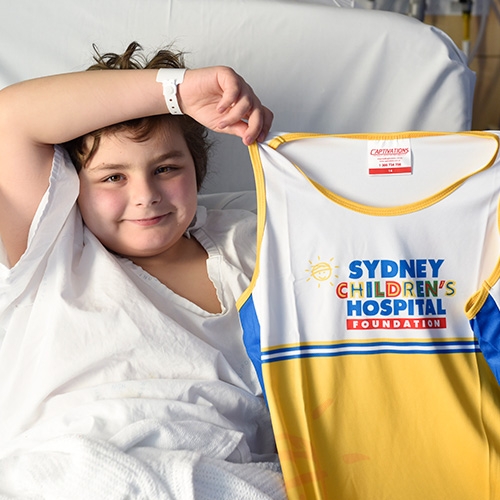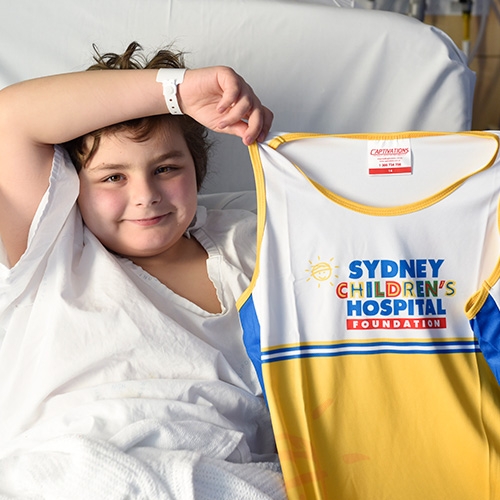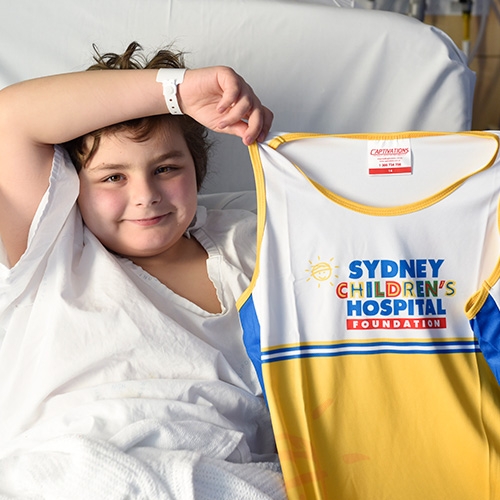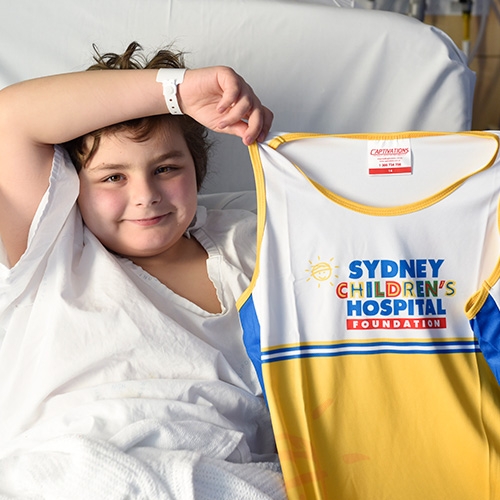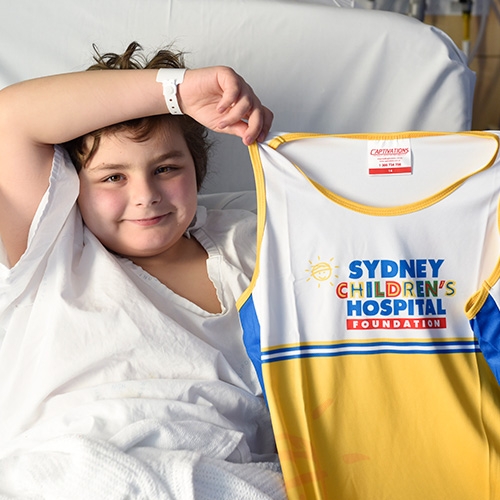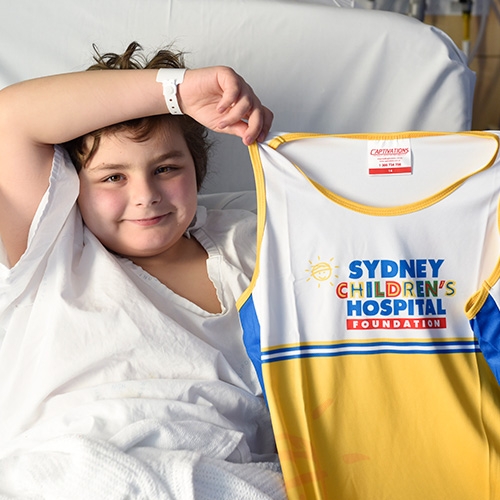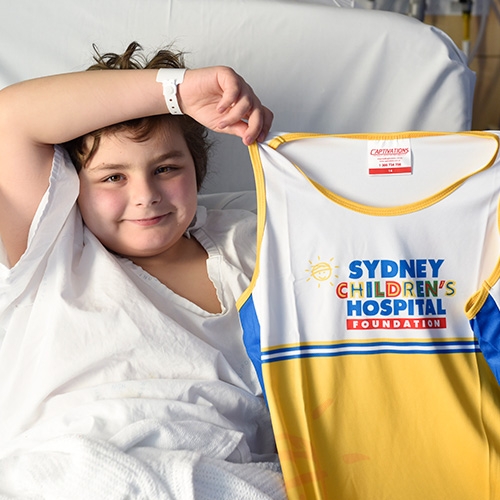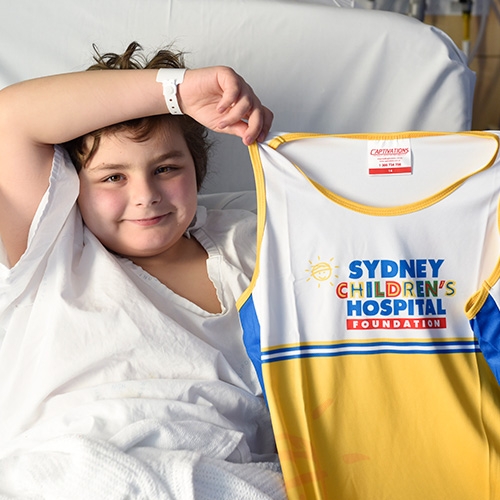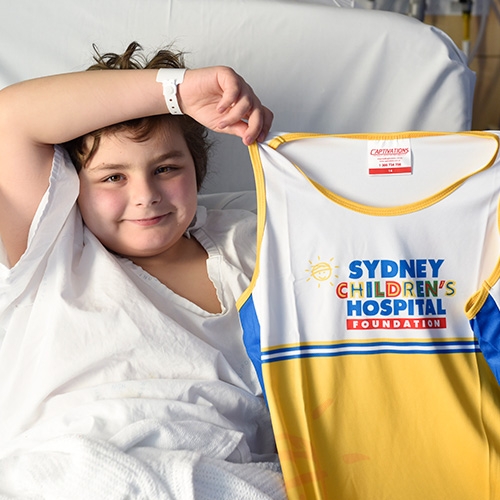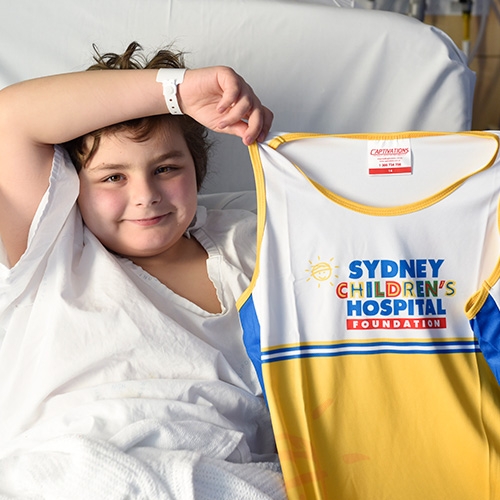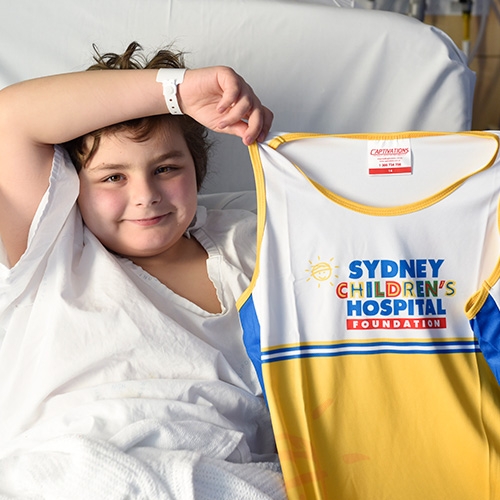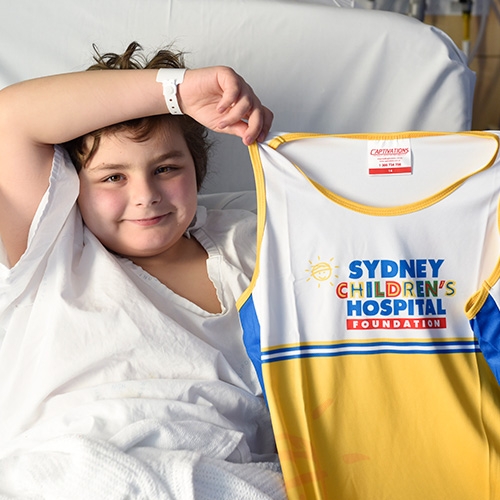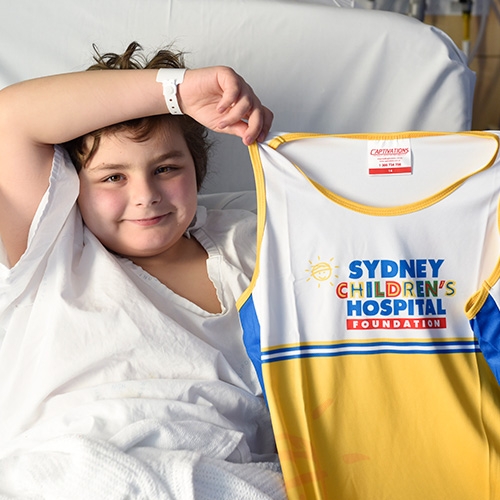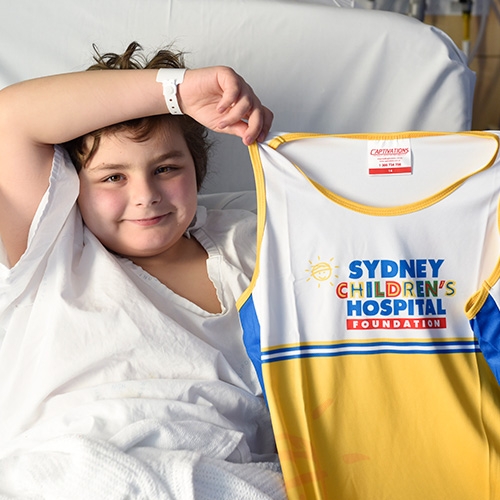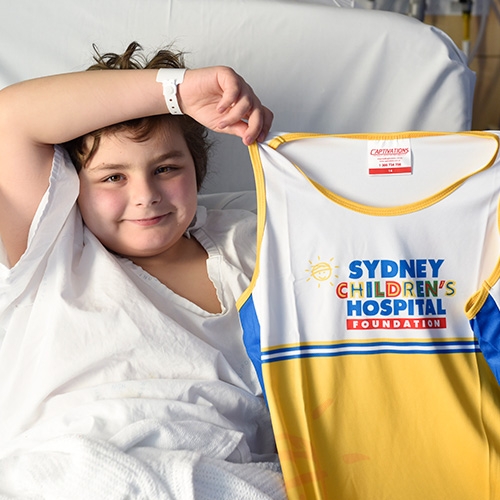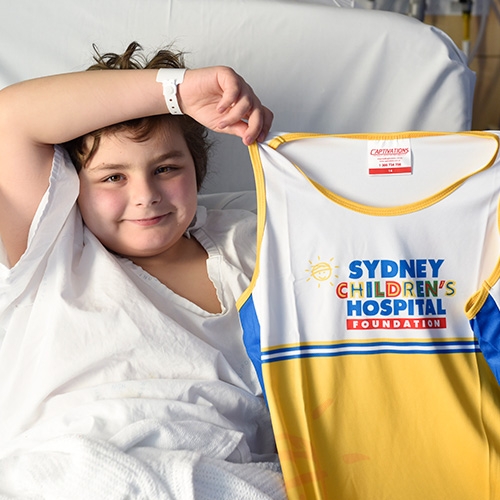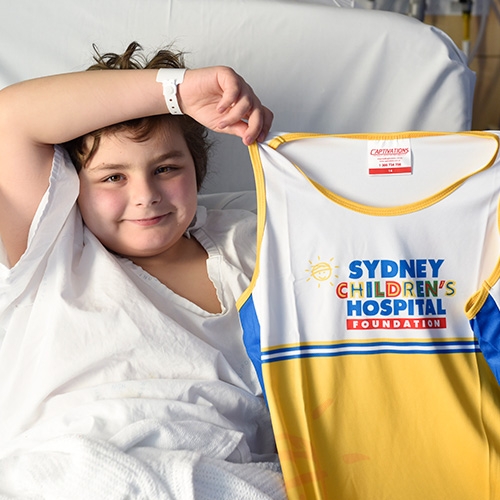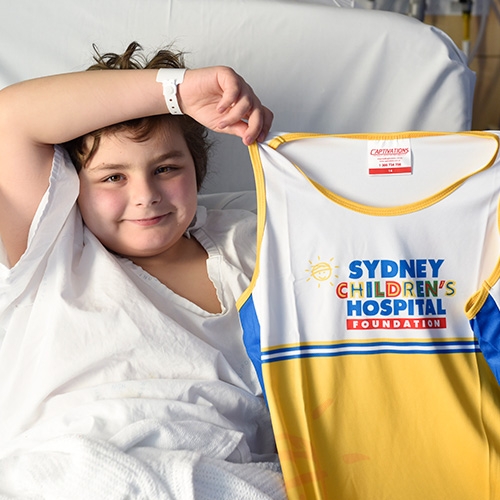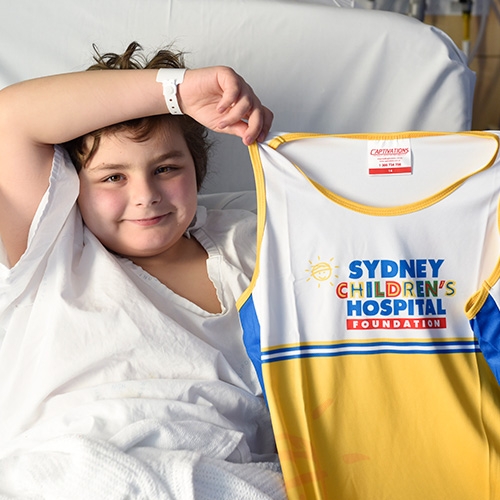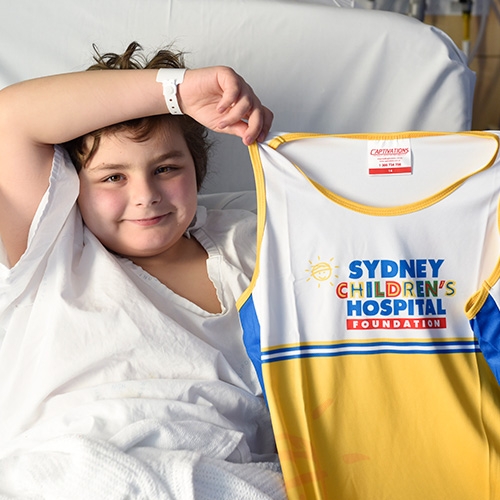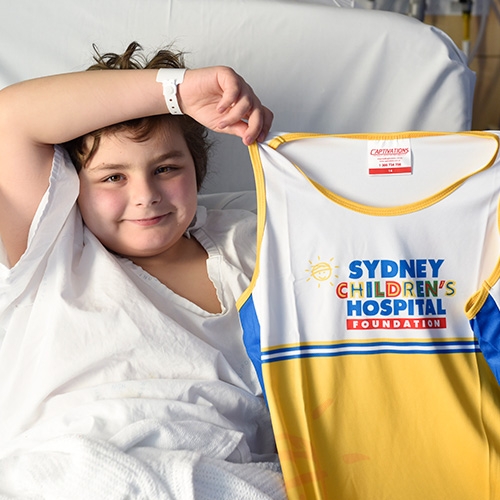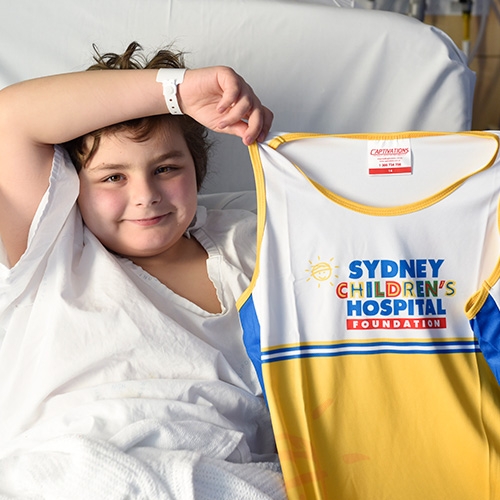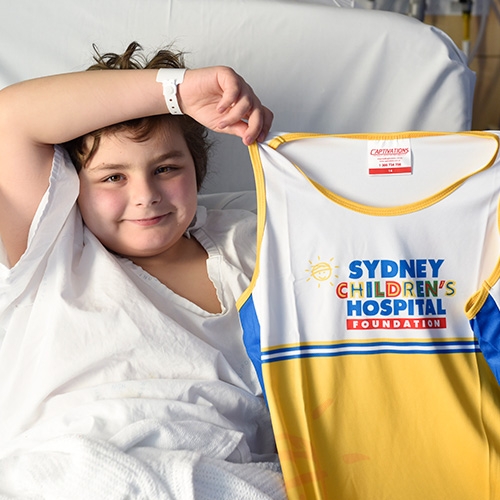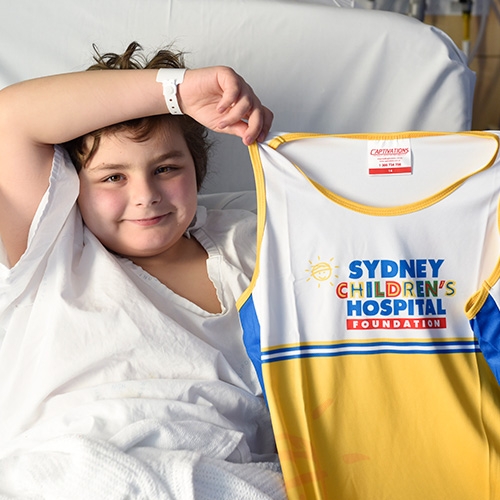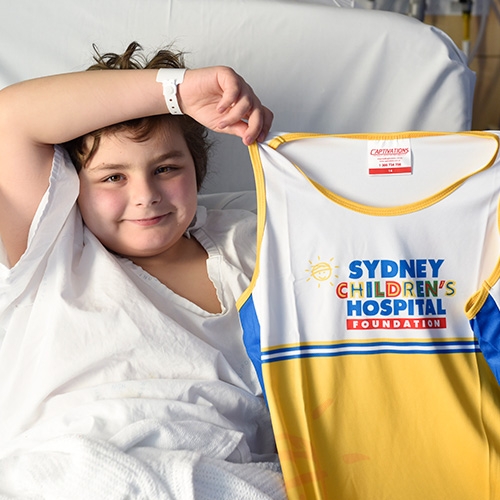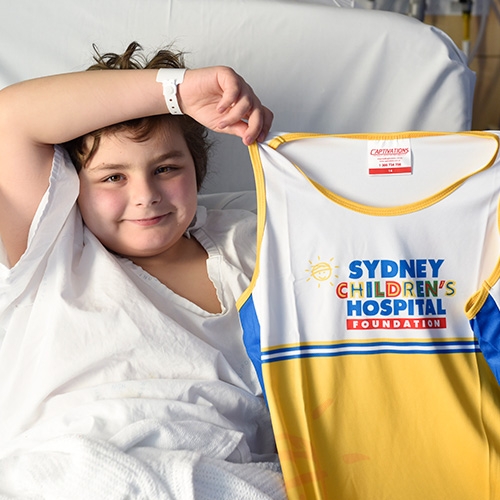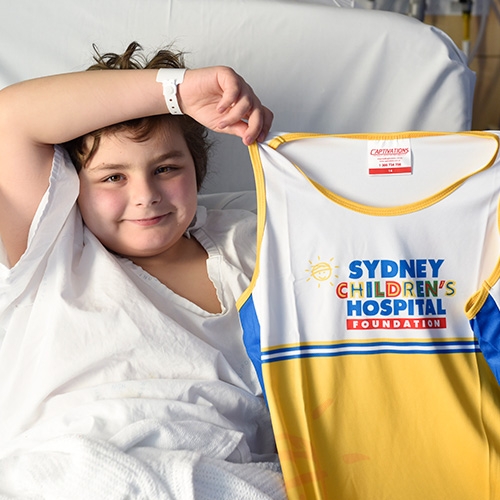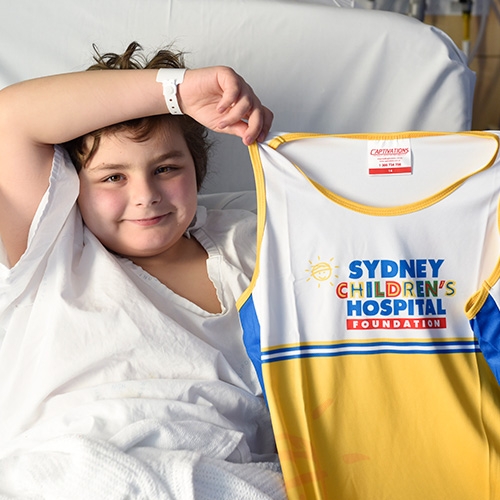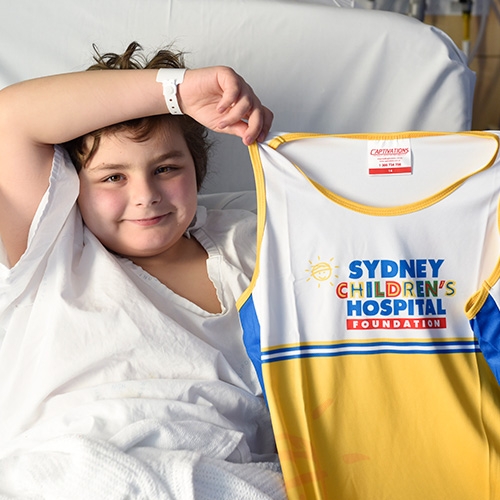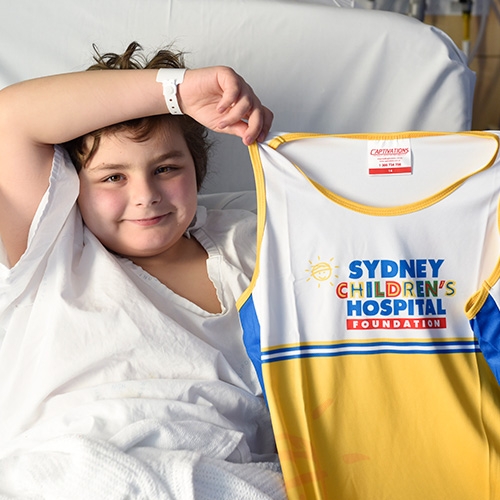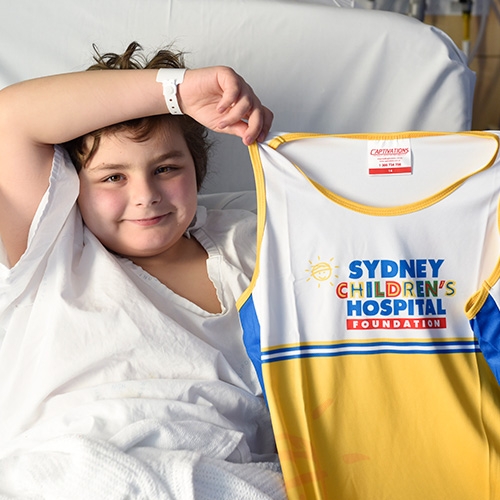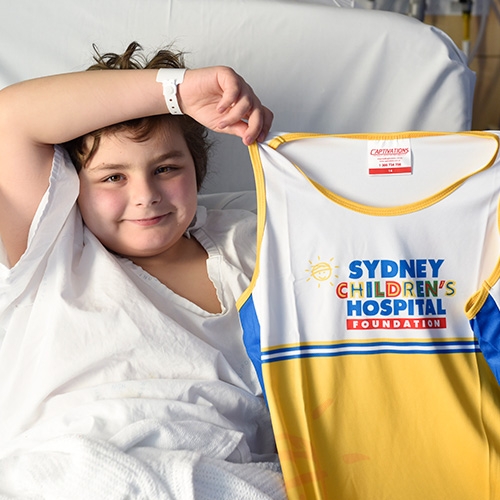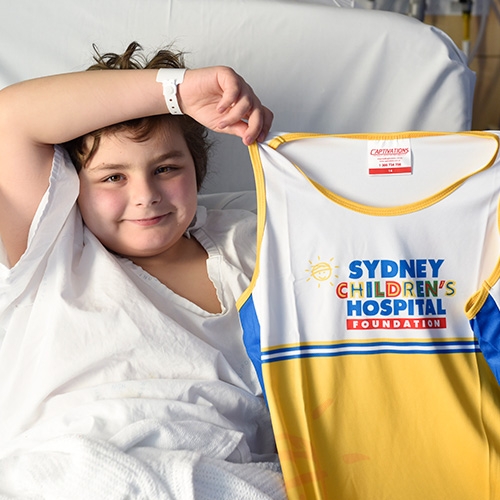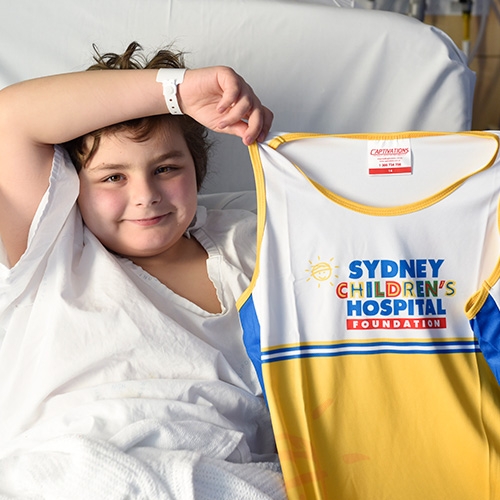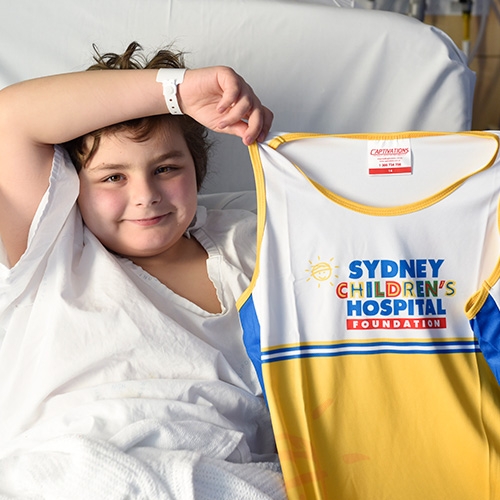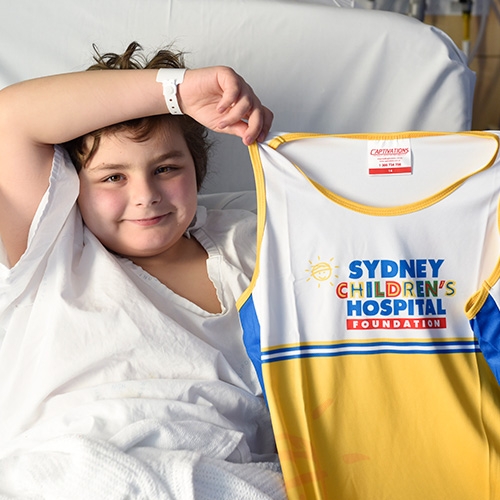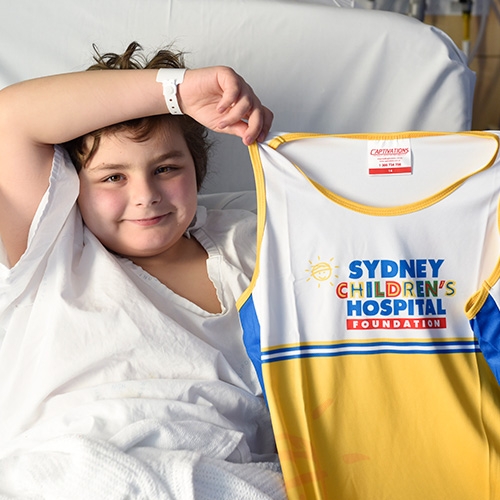 Larissa, Luigi And Dante Ricco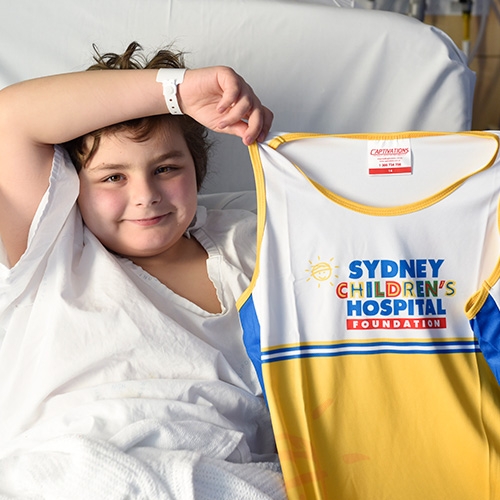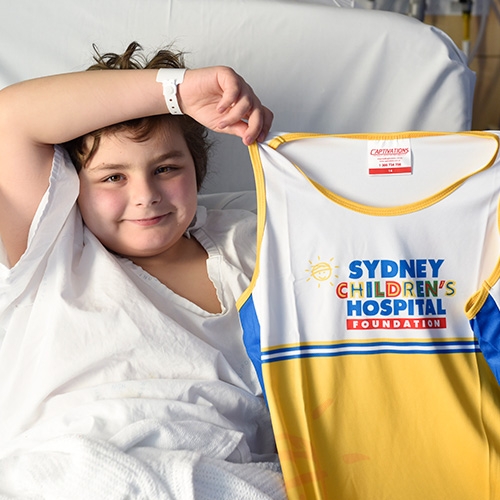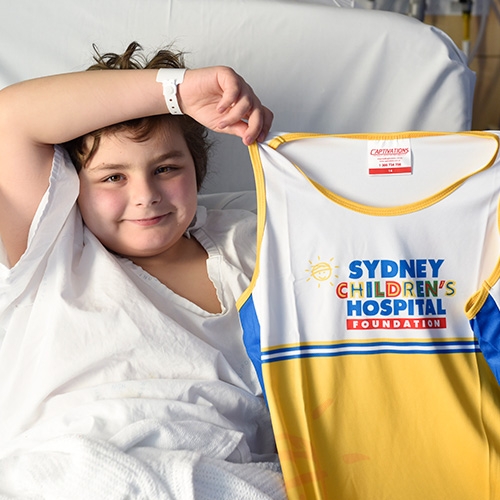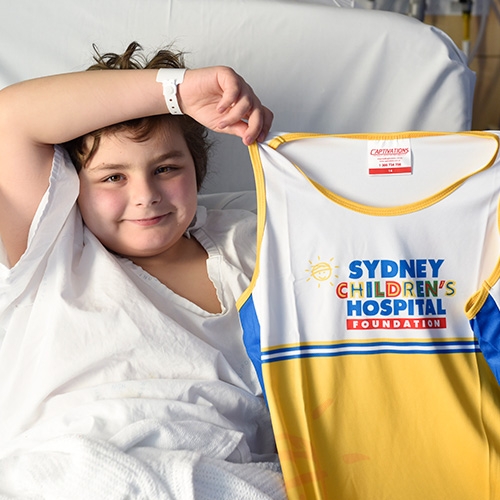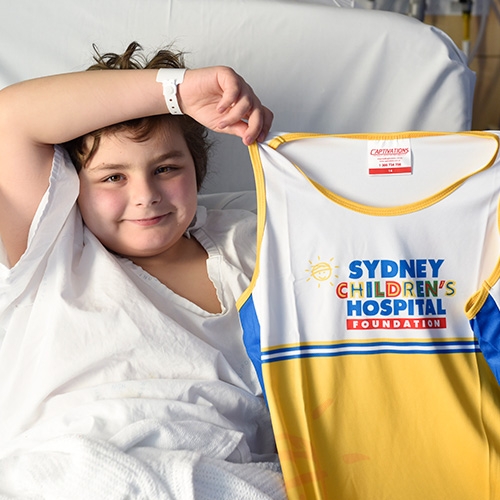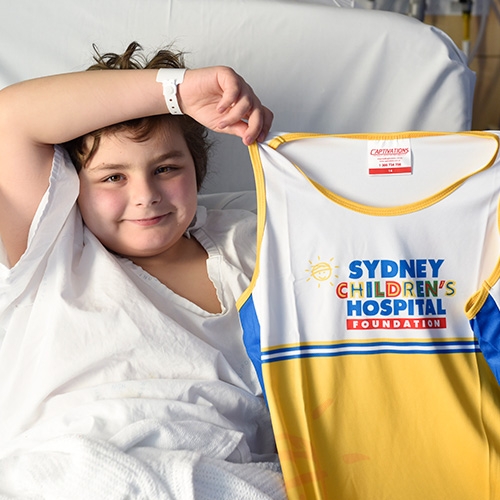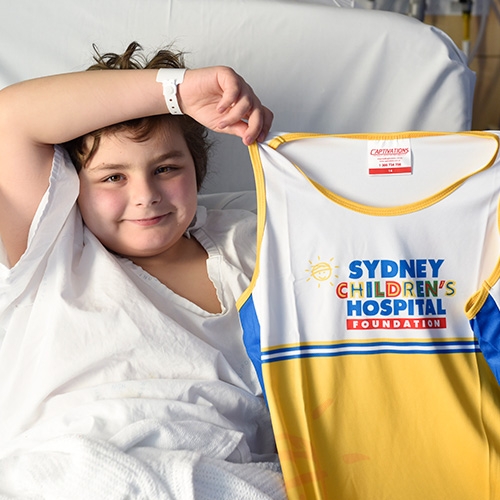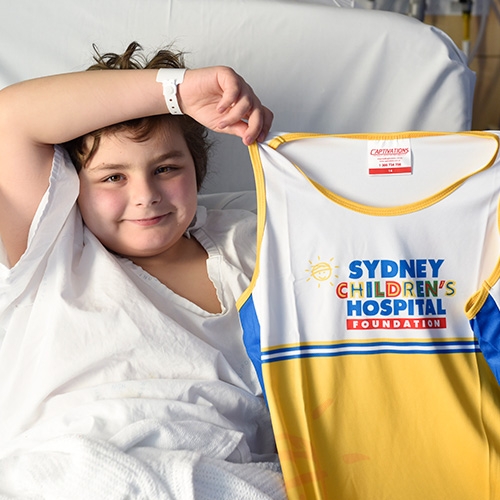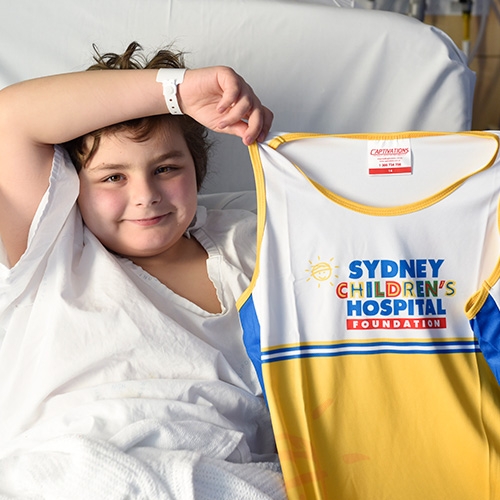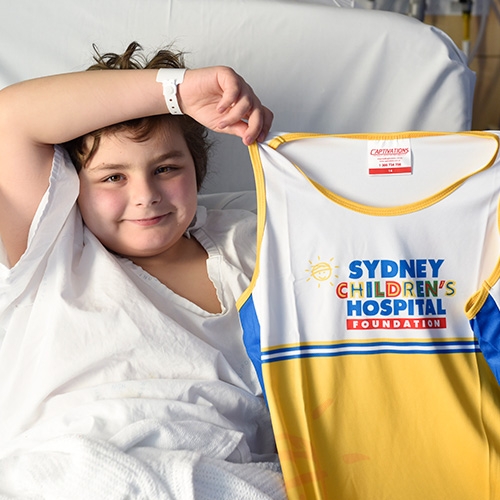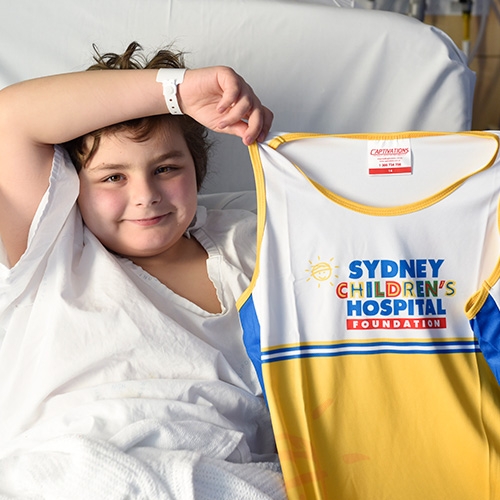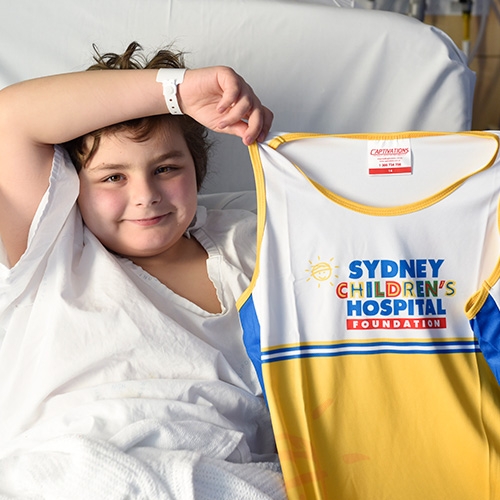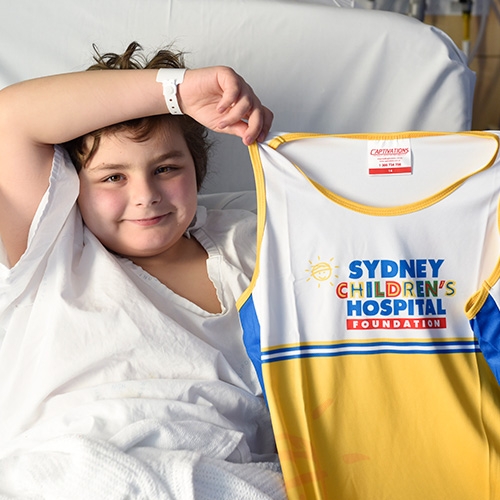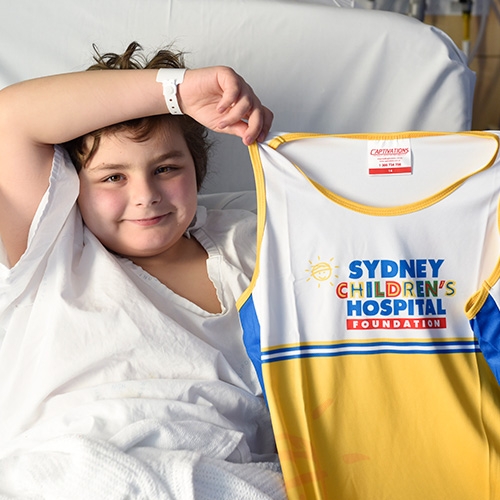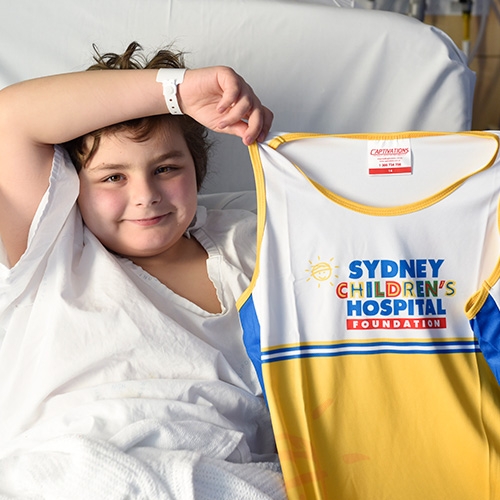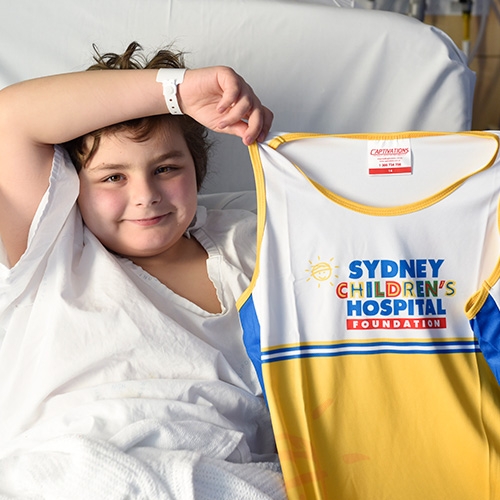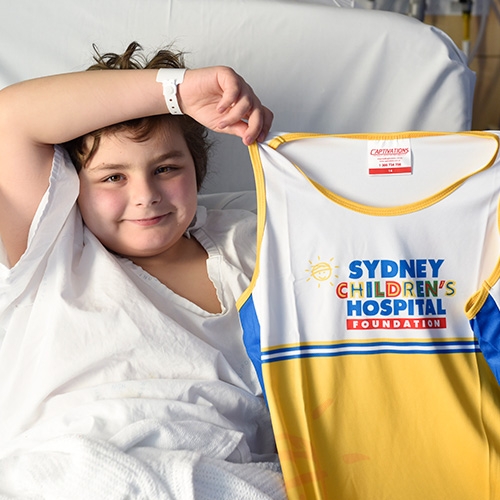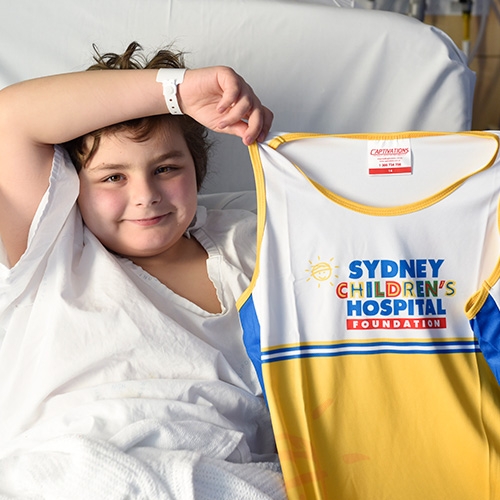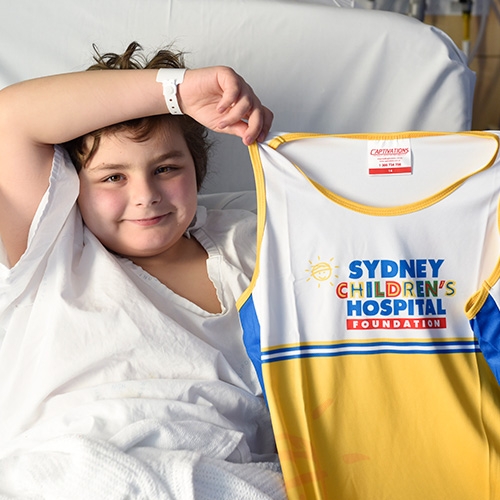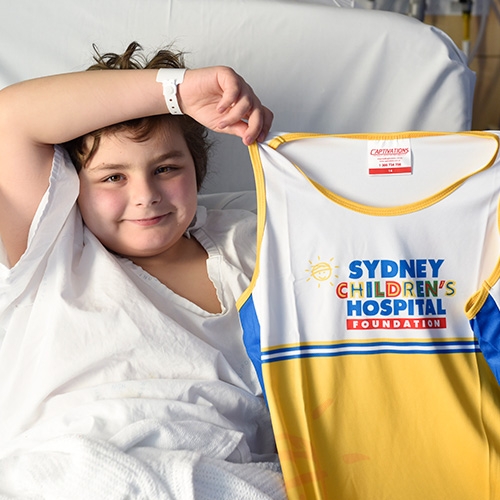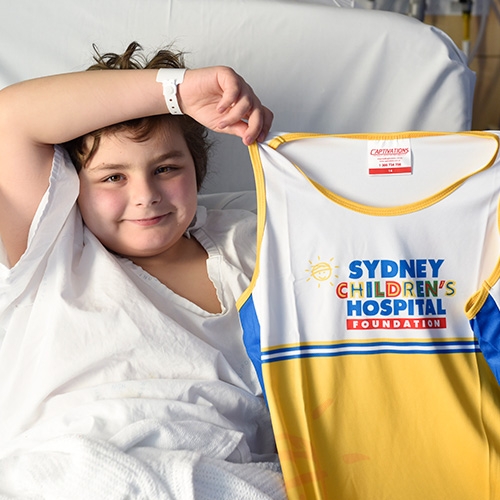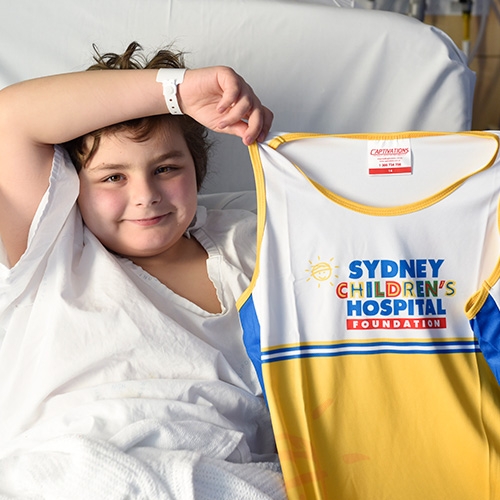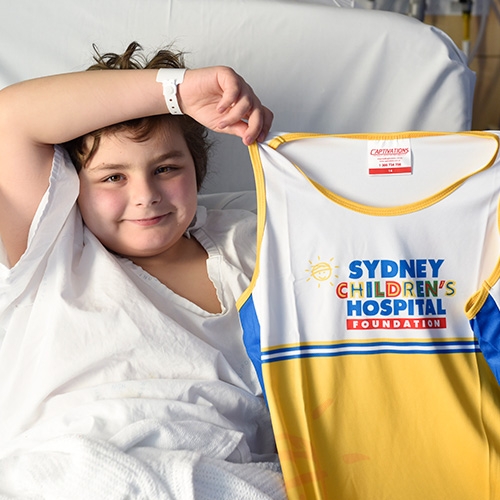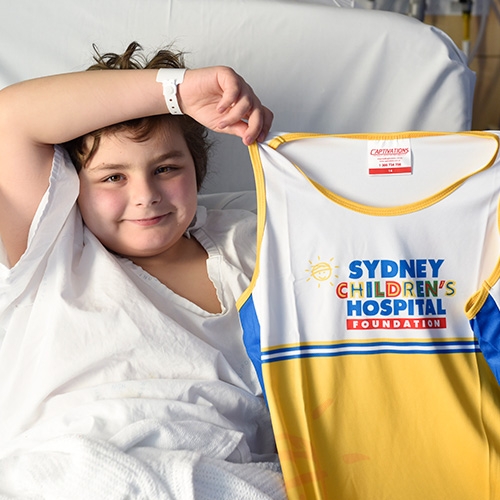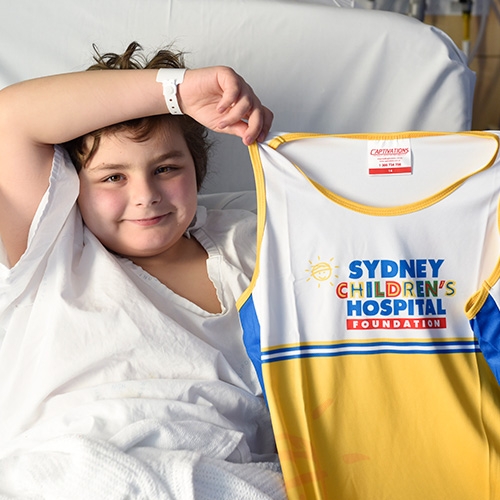 Danielle Romanowski And Family