Awesome Neel Cycling For Hospital
Dear whoever is reading this, I will be cycling for the children in Sydney Children's Hospital in Randwick.



My name is Neel Joshi and I am 9 years old. I go to Cammeray Public School in Sydney, Australia.



I will be cycling 32km in Centennial Park on Saturday 10th December.



Please donate for my cause to help the children's hospital.



Come along to cheer me on or even ride with me! Thank you!
Thank you to my Supporters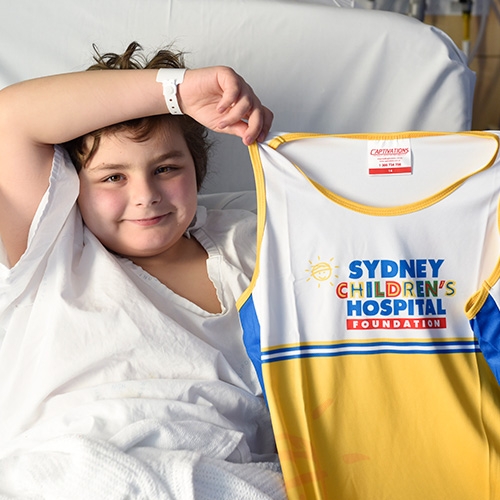 Vipul Nagji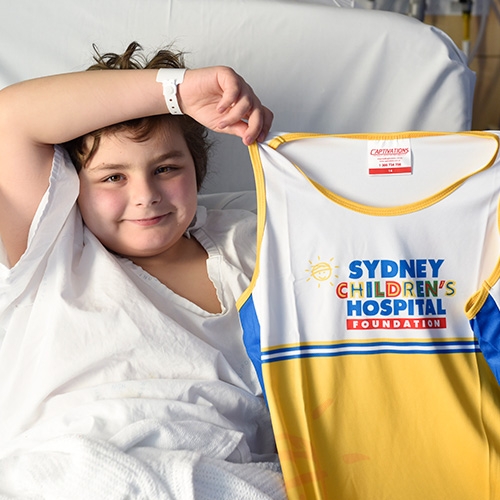 Vipul Nagji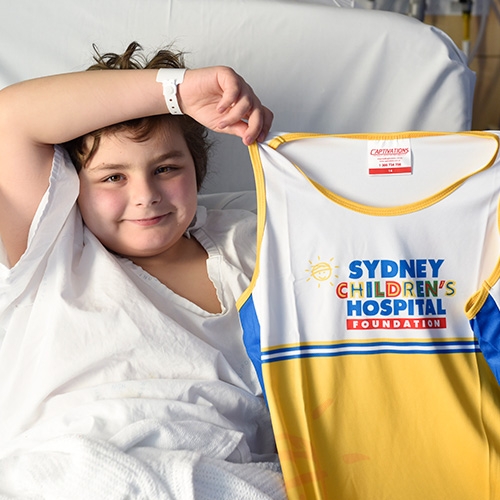 Mark Mccorkindale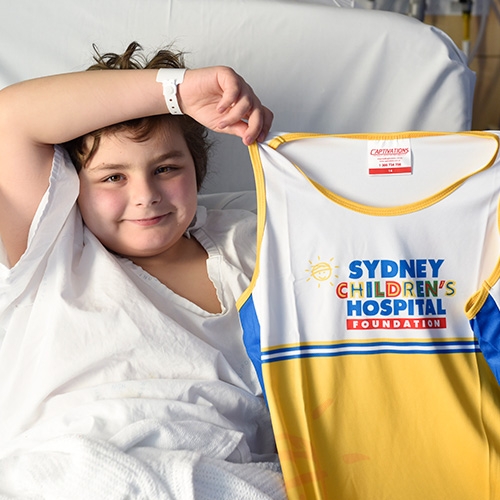 Jeeten Chauhan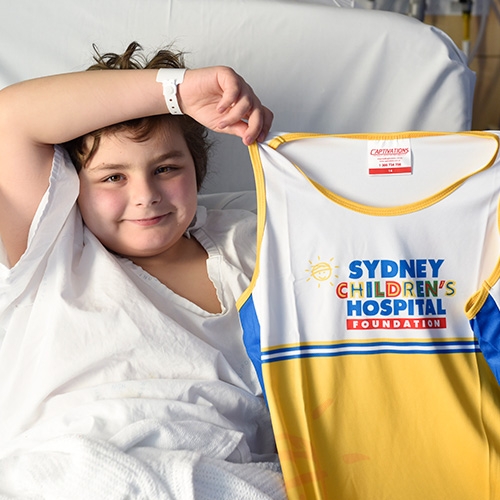 Matt Jones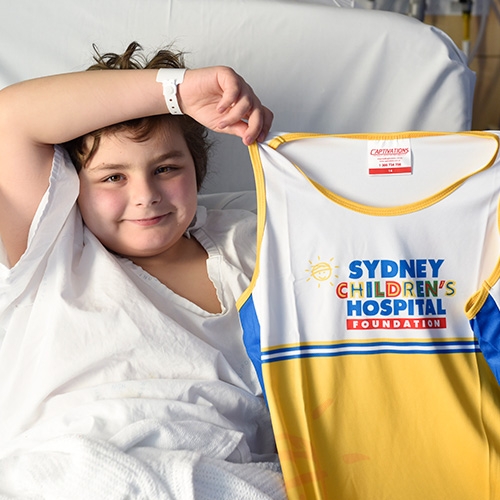 Seetha Dodd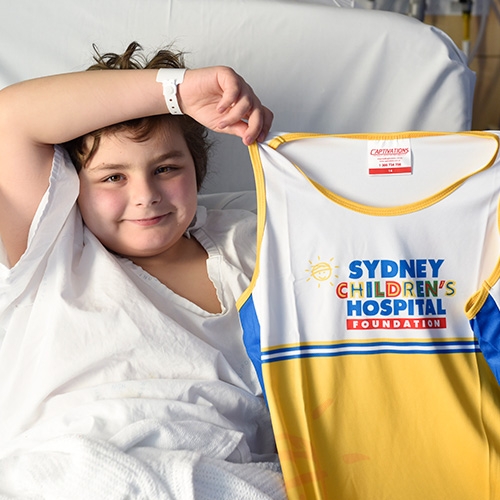 Ray Vella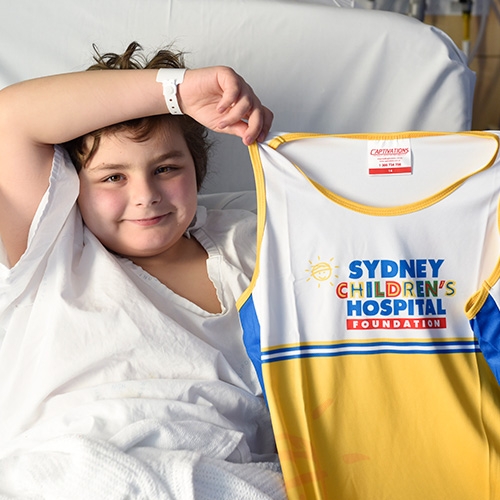 Palvi Dhumane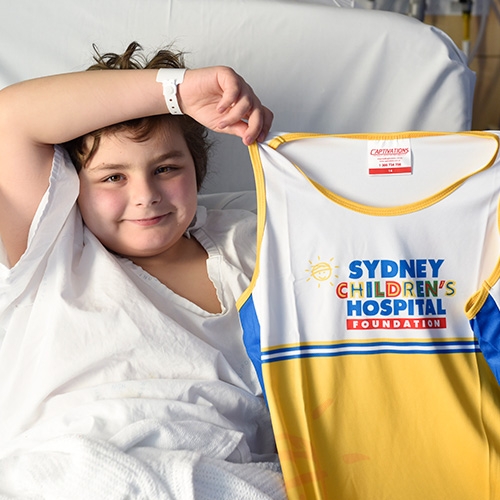 Heena Nagji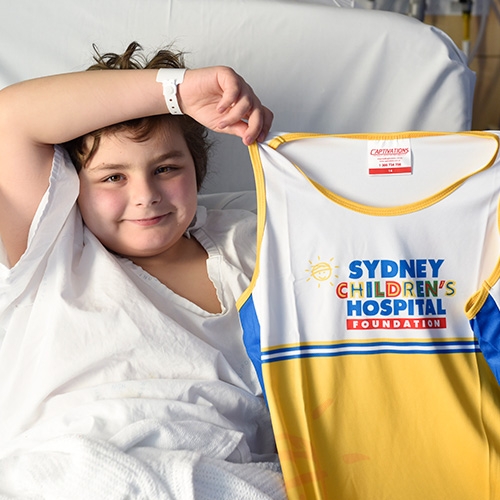 Jacqueline Colwill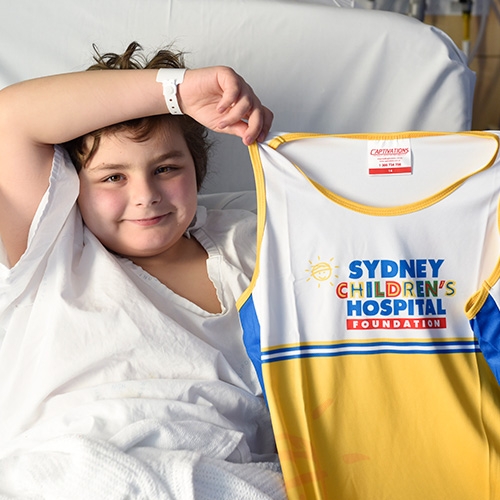 Nisha Nagji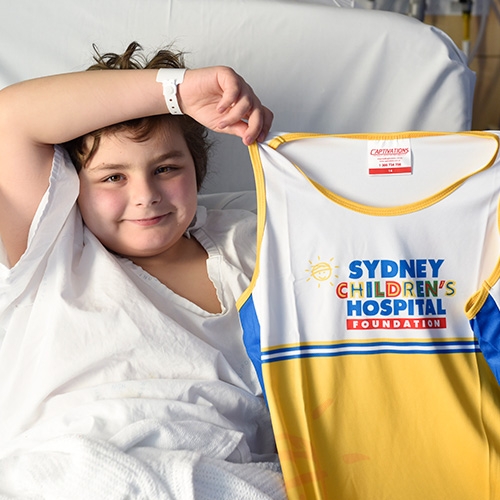 Sidharth Joshi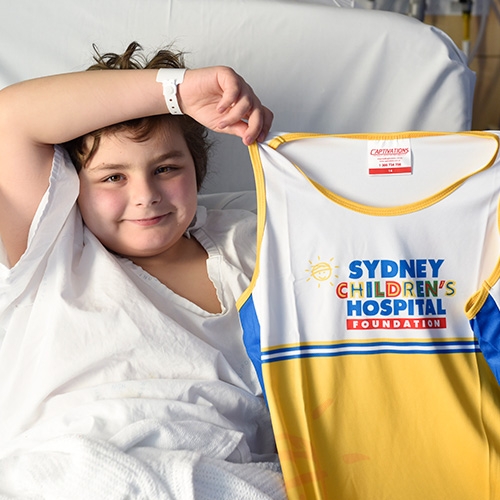 Manish Pabari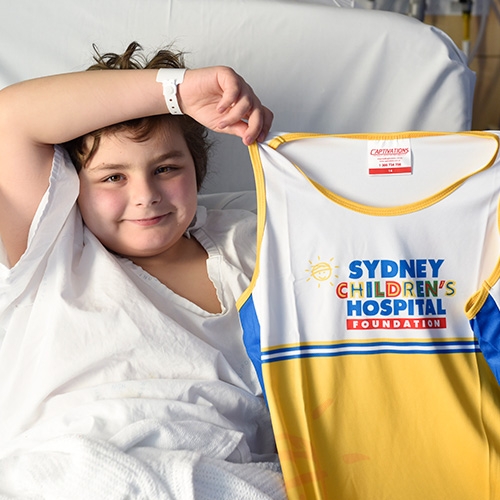 Kavina Nagji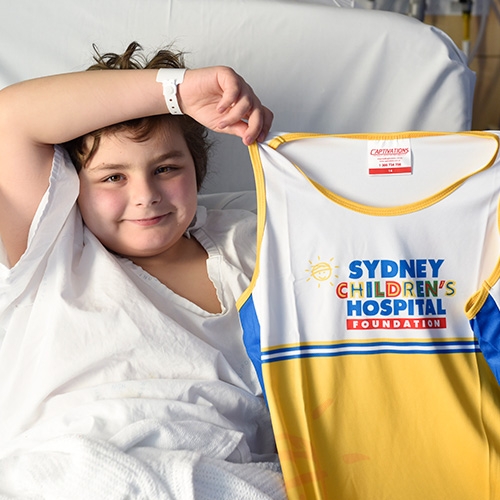 Graham Daly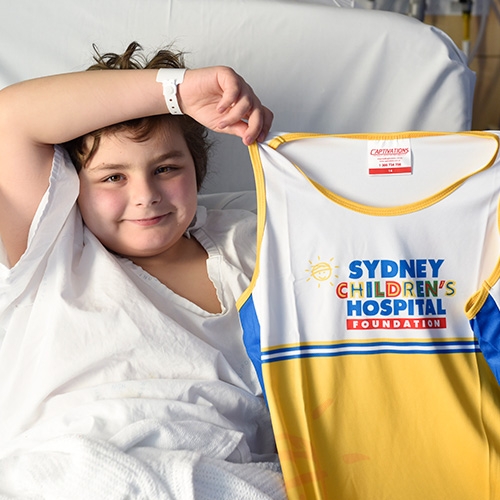 Gautam Maniar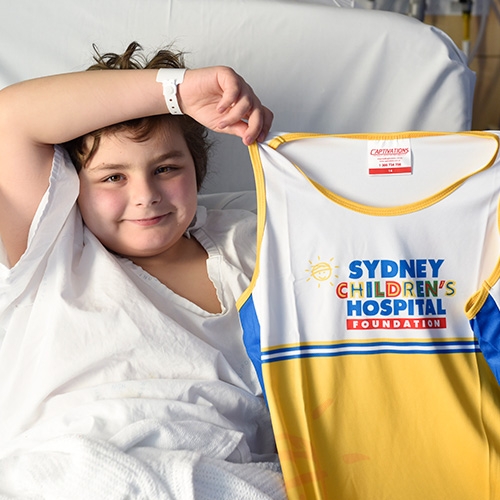 Sonya Bos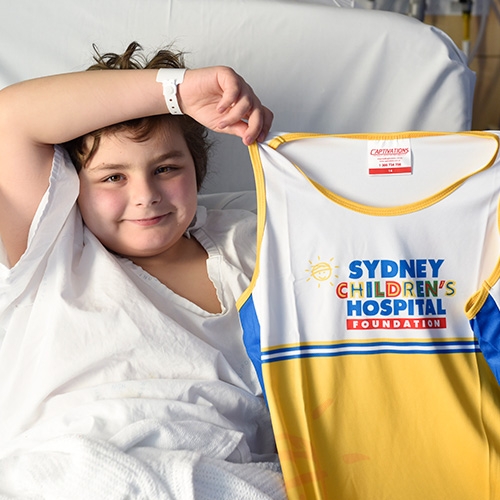 Stuart Thorpe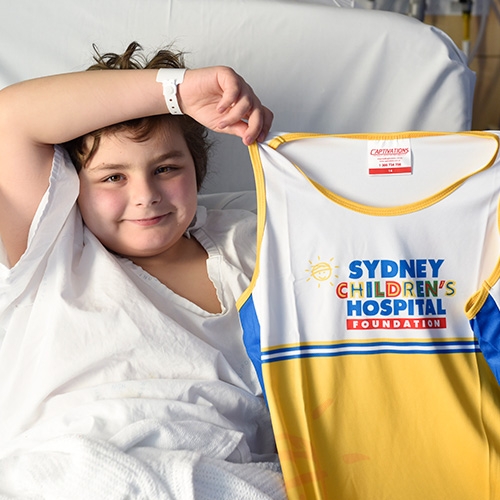 Penny Longmore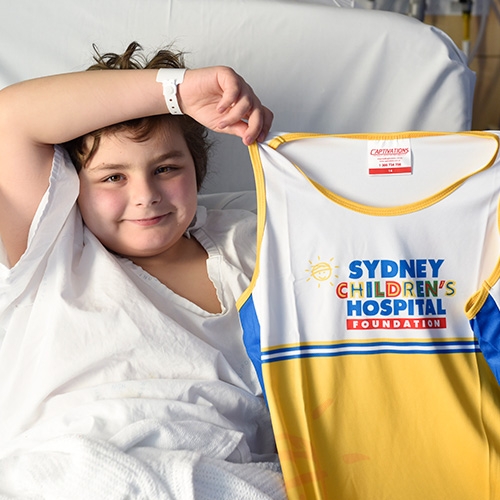 Nageen Panchani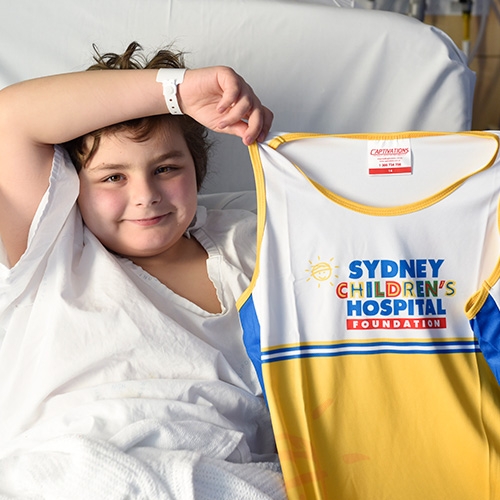 Mia Buys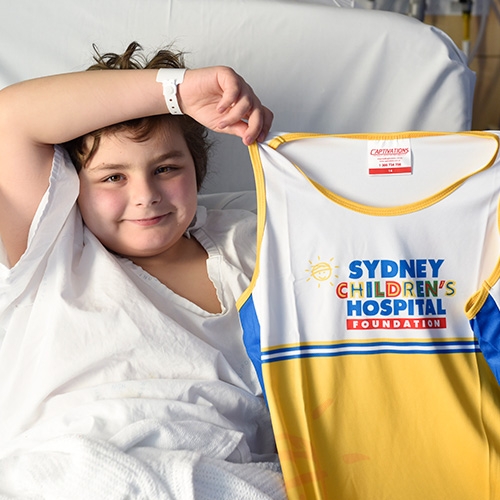 Nigel Ribeiro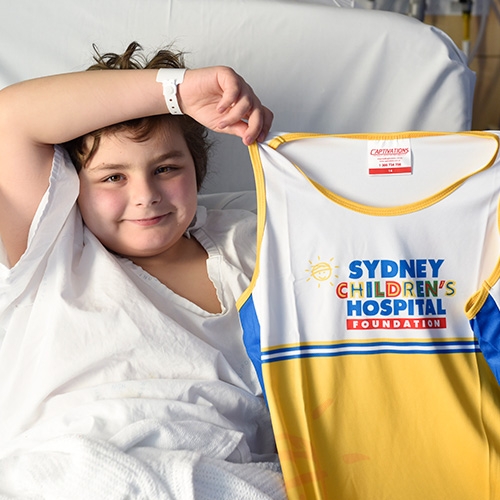 Ketan Dasani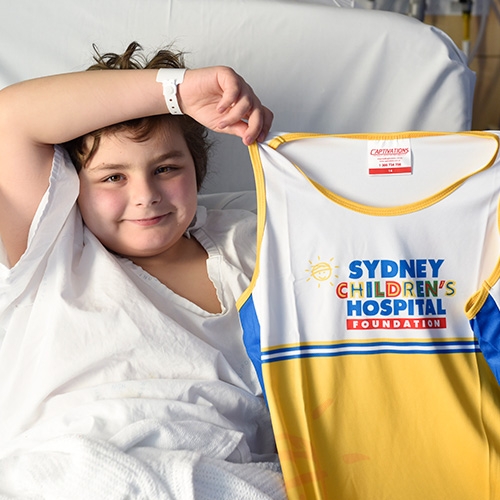 Cameron Madlani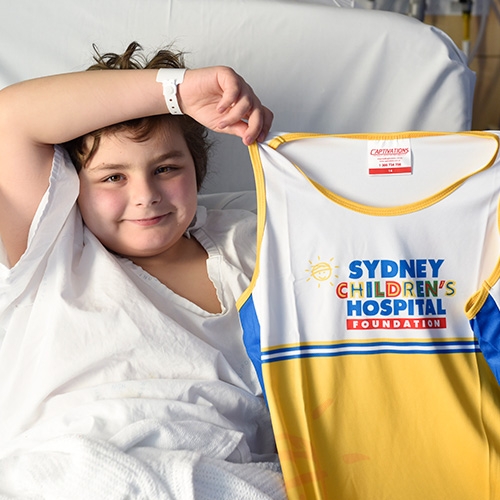 Linda Sang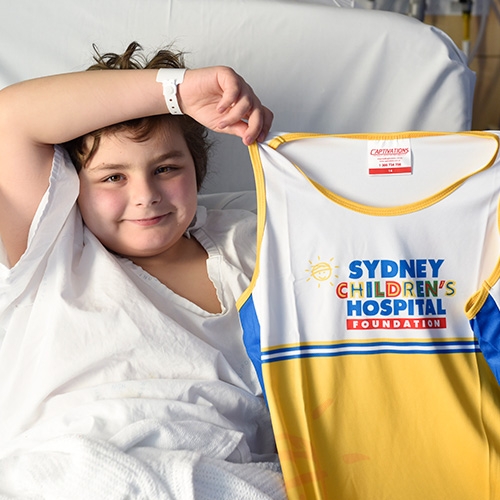 Sarkis Boumelhem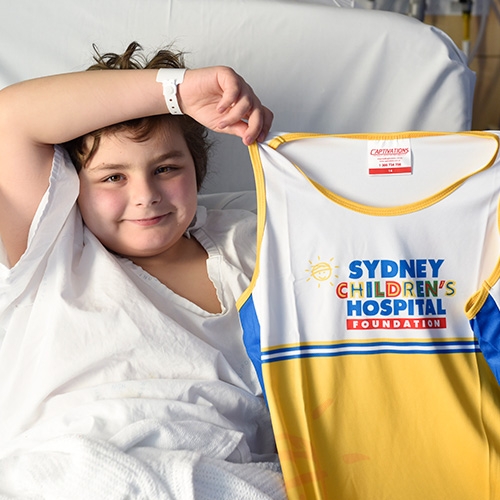 Marty Williams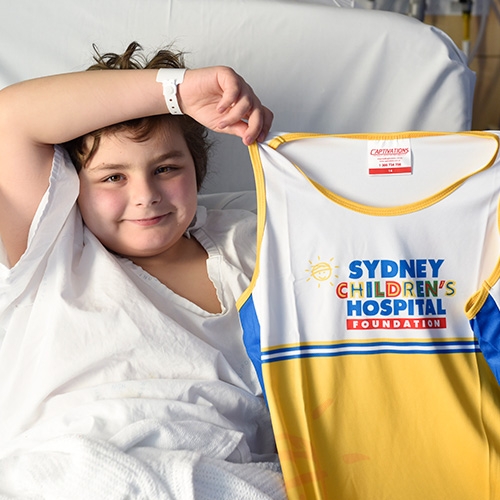 Mayank Chauhan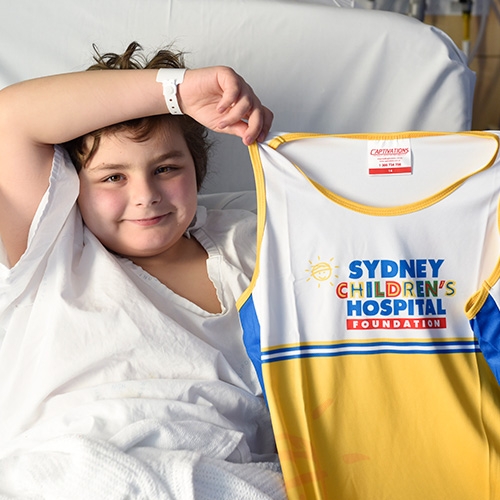 Lee Warburton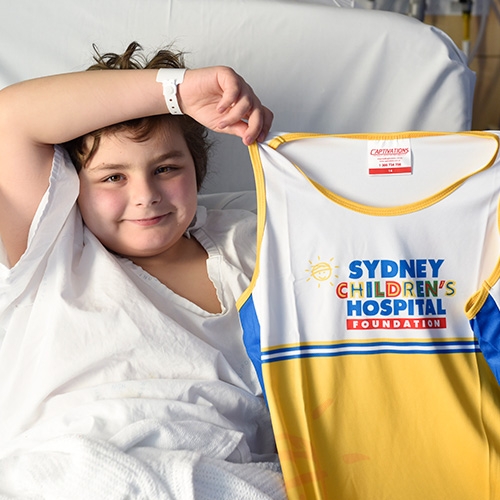 Diksha Shah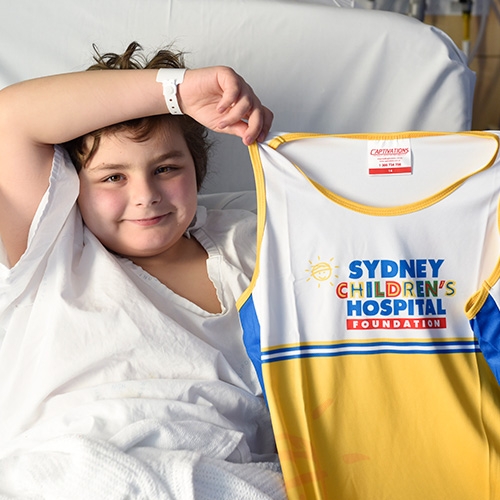 Natalie Artinian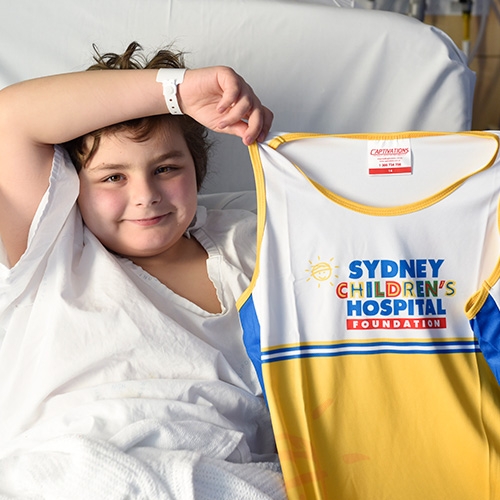 Kulwinder Singh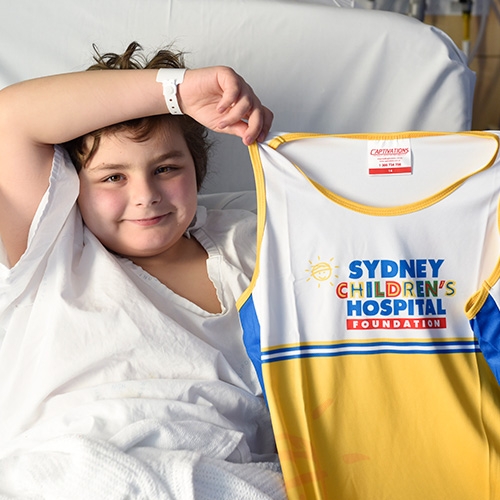 Purvi Modi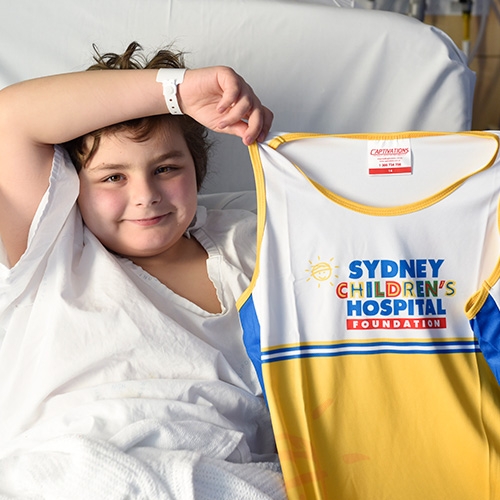 Lauren Sidhu