Your personal information is collected to process donations, issue receipts and send you updates. We will share your name and donation amount with the fundraiser you are supporting but if you would prefer this not to happen please tick the 'I'd like to remain anonymous' box. Please read our Privacy Policy for more information.
I've chosen to raise much needed funds for Sydney Children's Hospital
A beautiful year 6 girl has been diagnosed with leukaemia for the second time. I am joining the Majura Primary Team to help raise funds for the Sydney Children's Hospital.

I am colouring my hair (and here comes the brave part) and if I reach my goal of $1000 I will let the year 6 cohort decide what colour my hair will be.

Please dig deep and donate.
Thank you to my Sponsors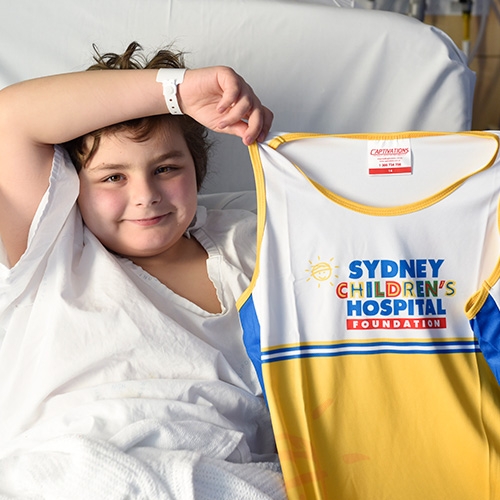 Belinda Hogh
You are doing such a wonderful job of being a teacher, and I know you will continue to advocate and care for all your students in the future. x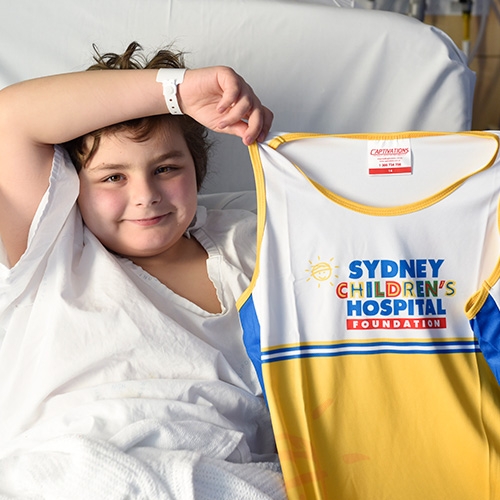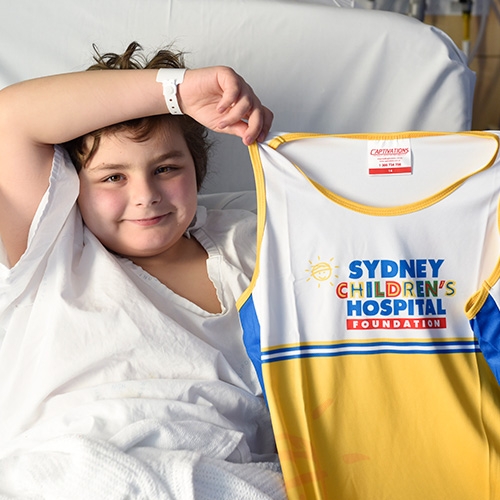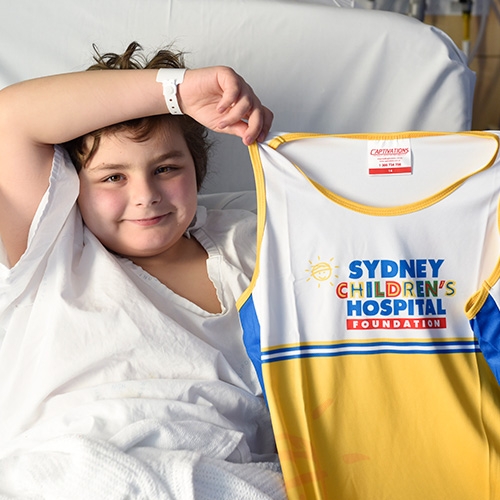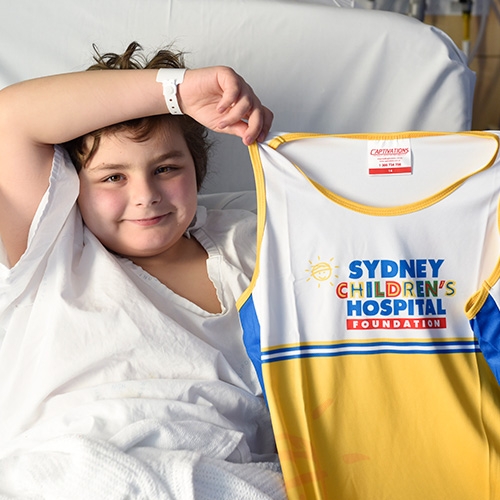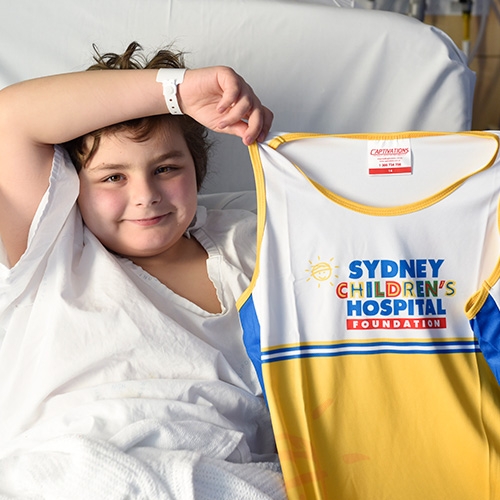 Anna
My fingers are crossed for an aqua/green kinda colour!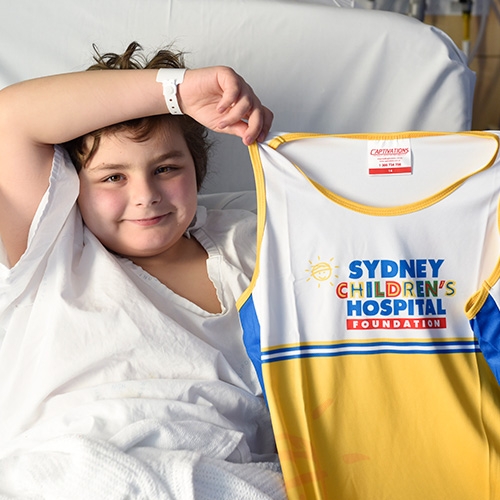 Katie Boxall
The hair should be pink, because pink is pretty and so are you.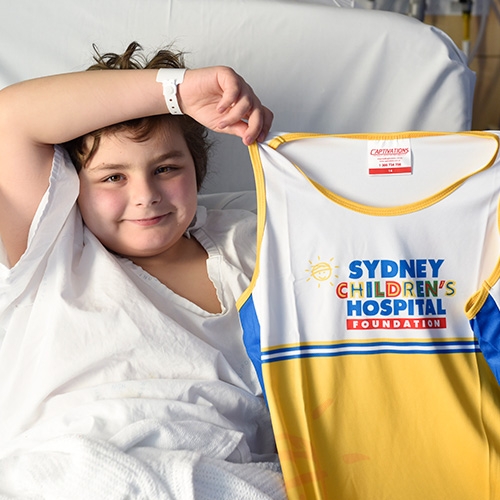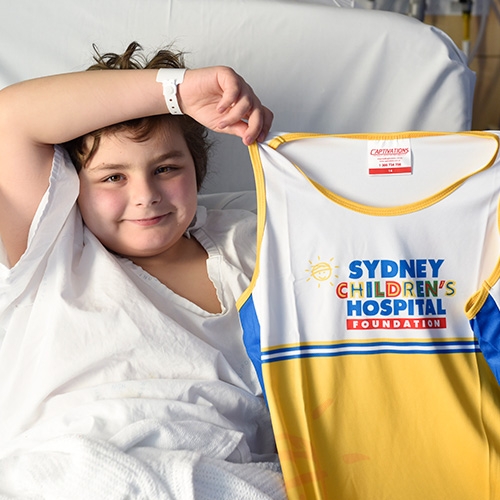 Katrina
You are the sweetest, good luck xx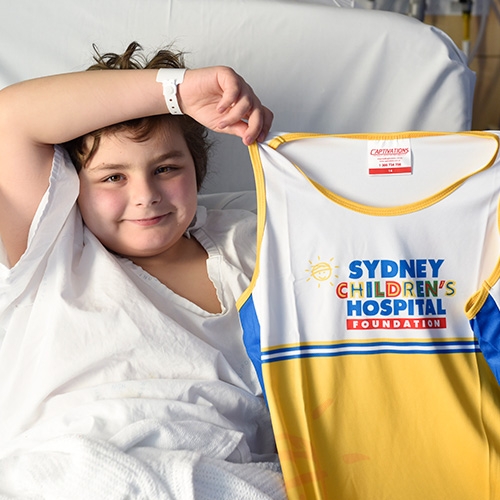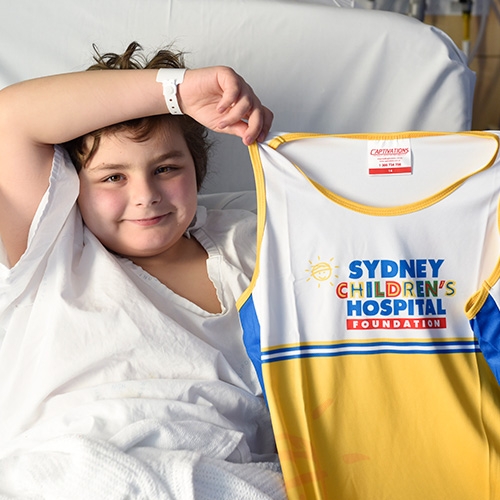 Danica & Troybilt
You are wonderful x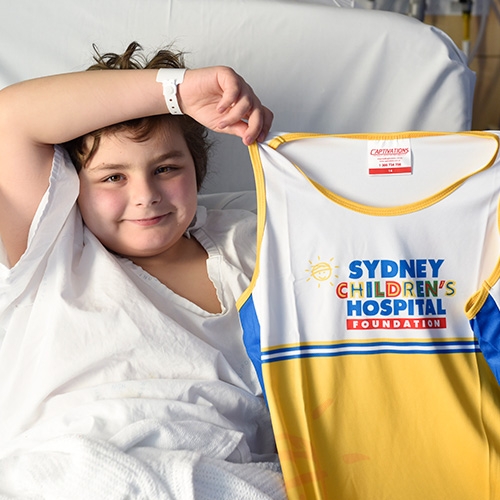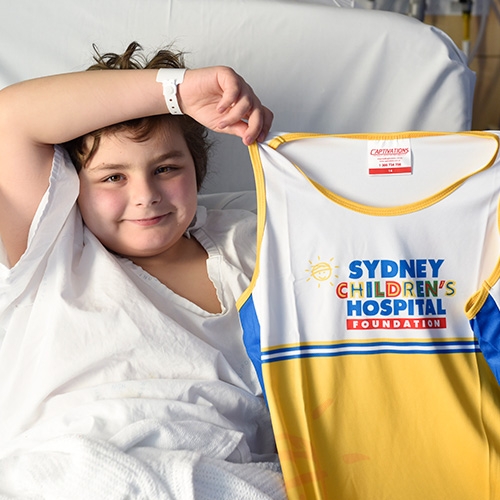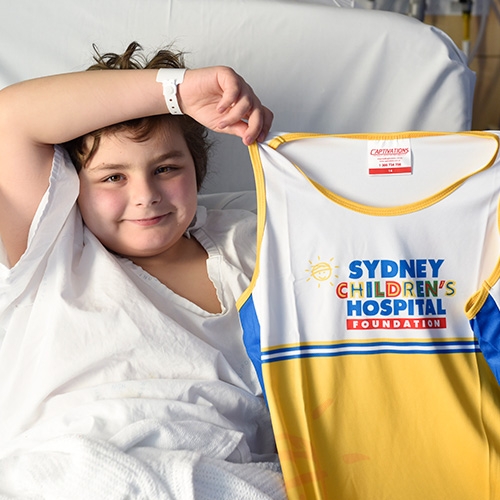 Sarah Thomson
Good on you.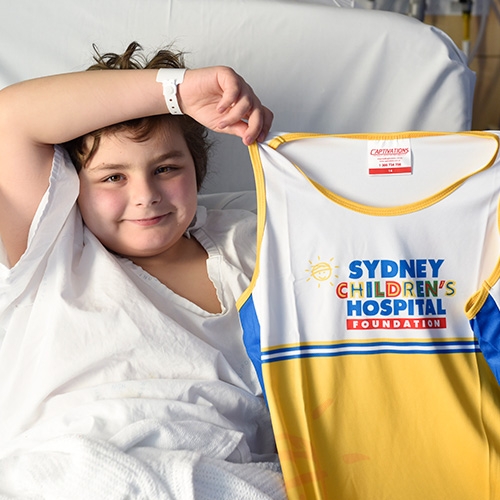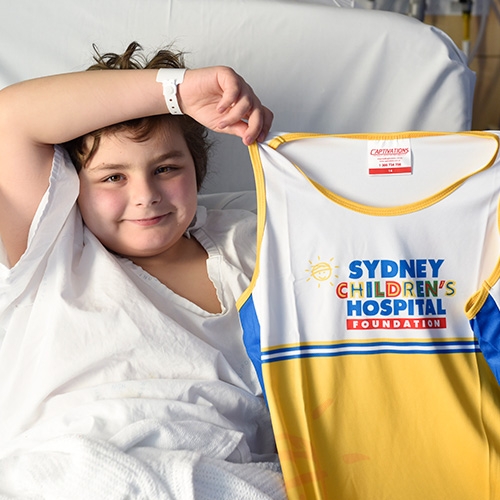 Terese Read
You are awesome Amy xx Love Sami and Terese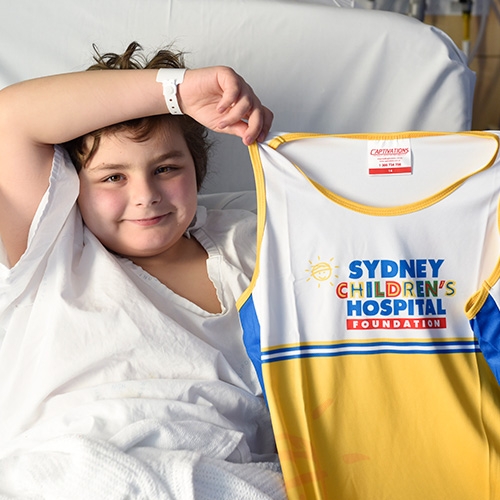 Rob Mcdonald
You are a treasure, thank you for being you.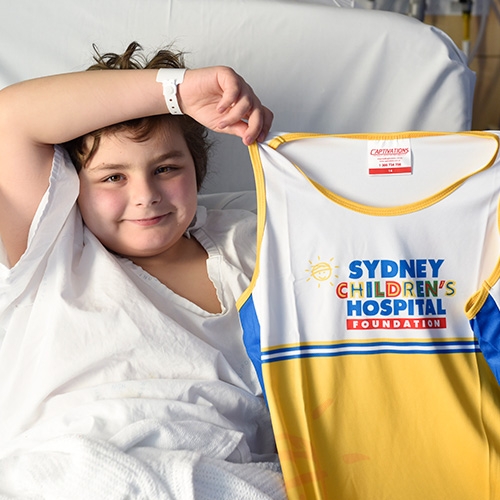 Shaeynne Menzies
You go girly!! I hope they choose hot pink and aqua! Xxxxxx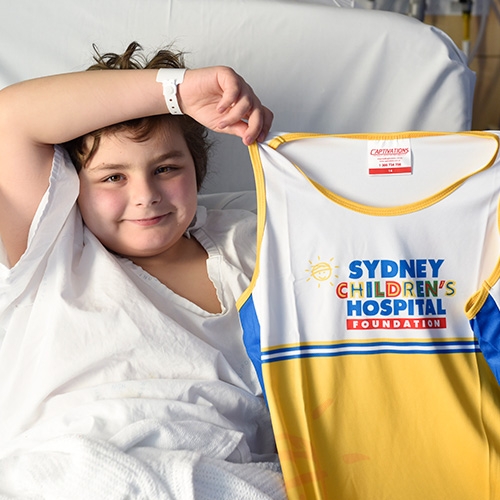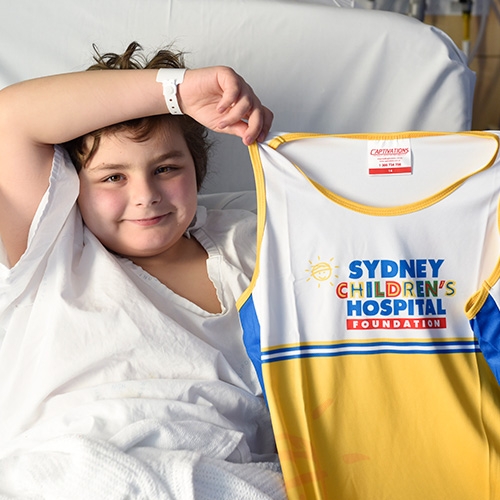 Bel ?
Good luck, rainbow woman. Thank you for the eternal love and kindness you show to all the earthlings xo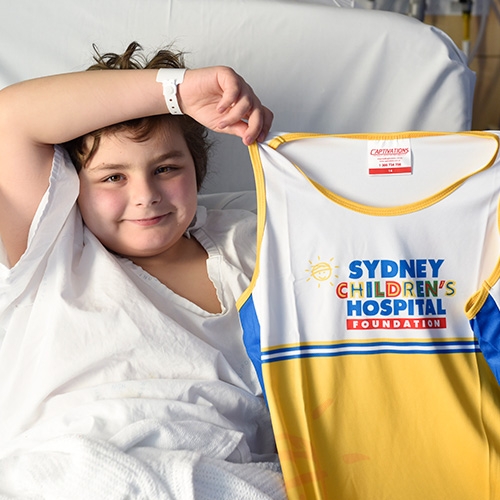 Darla
This is a wonderful cause. You're a kind soul <3