I've chosen to raise much needed funds for Sydney Children's Hospital
Hi my name is Zoe,

I'm 9 years old and trying to raise as much money as I can to help the Sydney Children's Hospital Foundation.

I'm going to run a lemonade & bake stall to raise as much money as I possibly can.
Date: Sunday 11th of March
Time: 10am-1pm
Location: Melwood Ave, Forestville, Poppy Park

Thank you for your support!

Kind Regards,
Zoe

P.S I hope you like my profile picture!!!
Thank you to my Supporters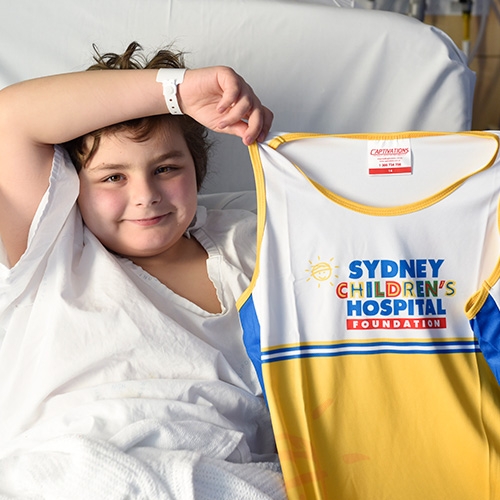 Mum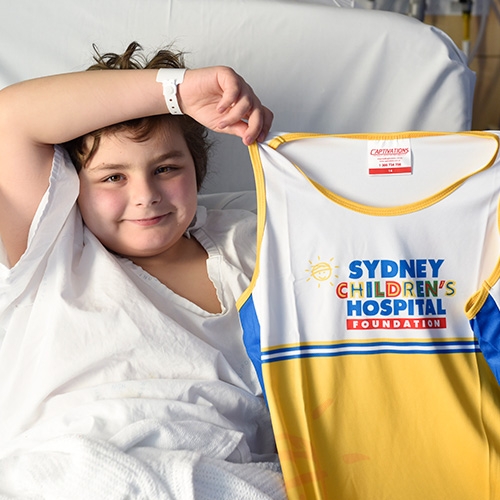 Jacki, Rick, Radha, Asher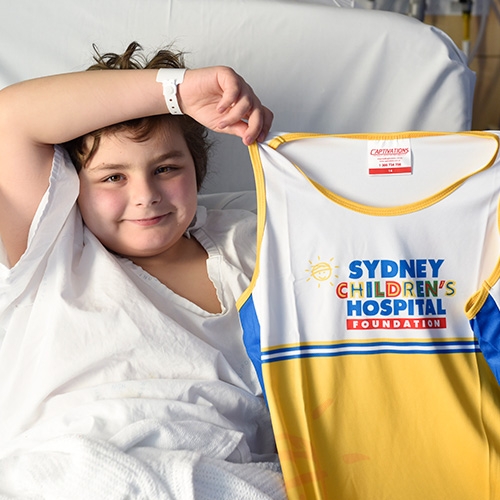 Stephen Brookes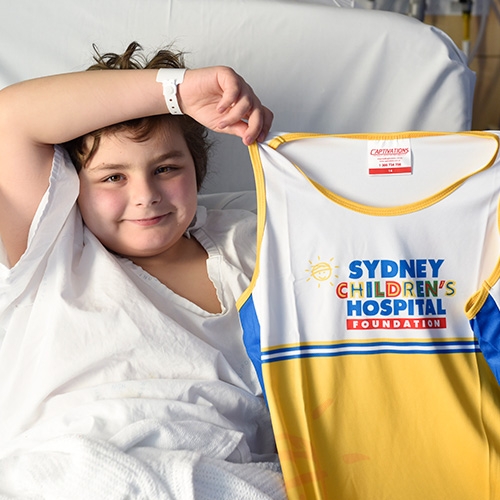 Dion Lane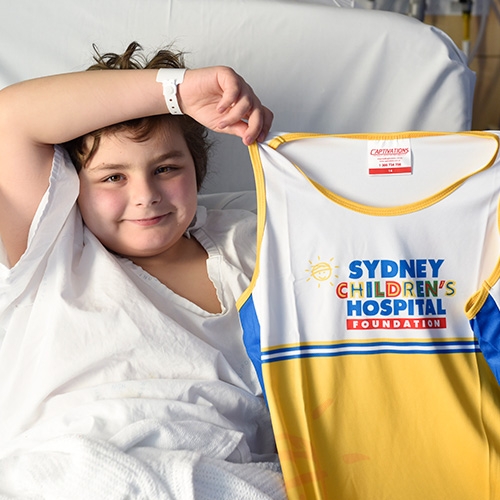 Geoff Shrimski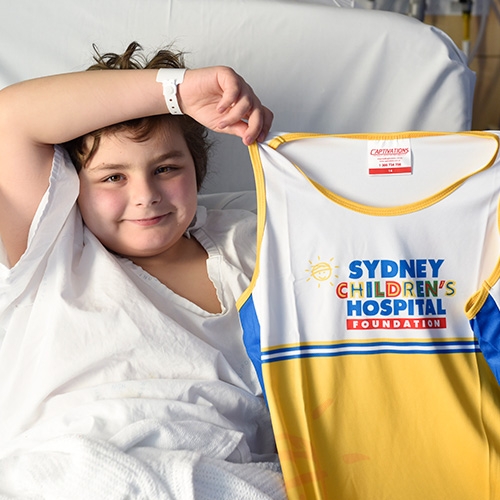 John Shrimski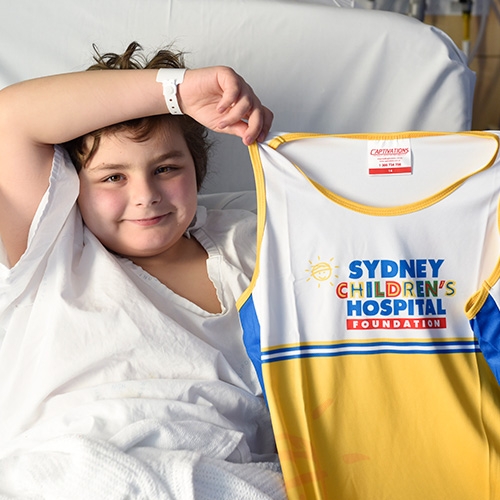 Zadros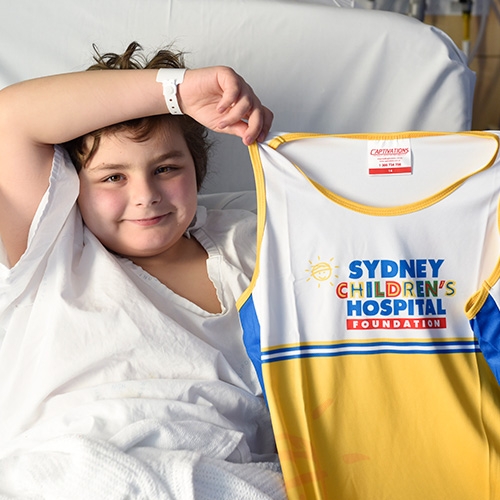 Rubarb & Ted Taylor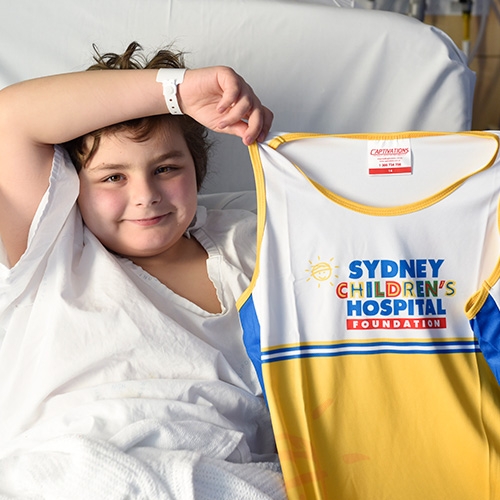 Josh Givorshner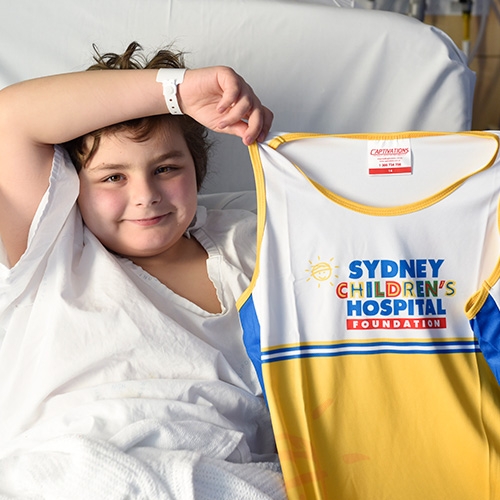 Sandra Bertoliatti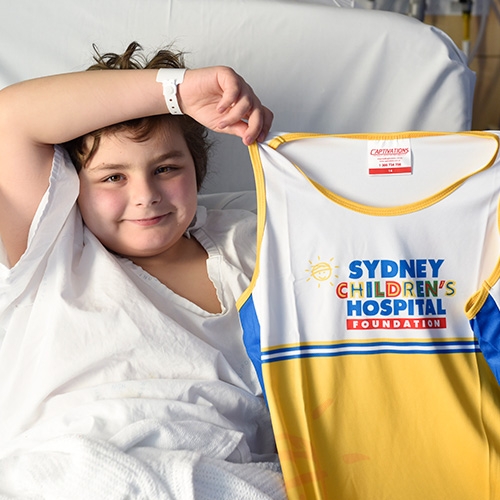 Rebecca Ramsay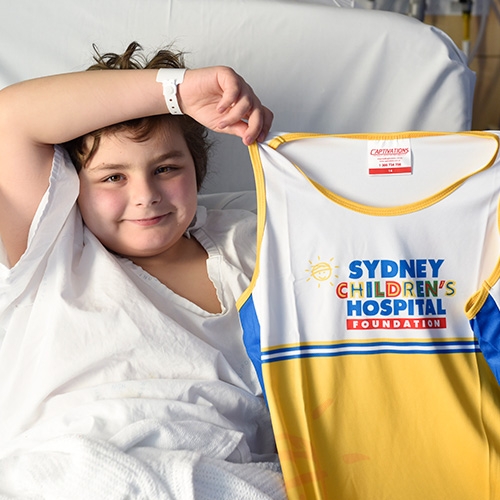 Zoe Shrimski