Your personal information is collected to process donations, issue receipts and send you updates. We will share your name and donation amount with the fundraiser you are supporting but if you would prefer this not to happen please tick the 'I'd like to remain anonymous' box. Please read our Privacy Policy for more information.
The big shave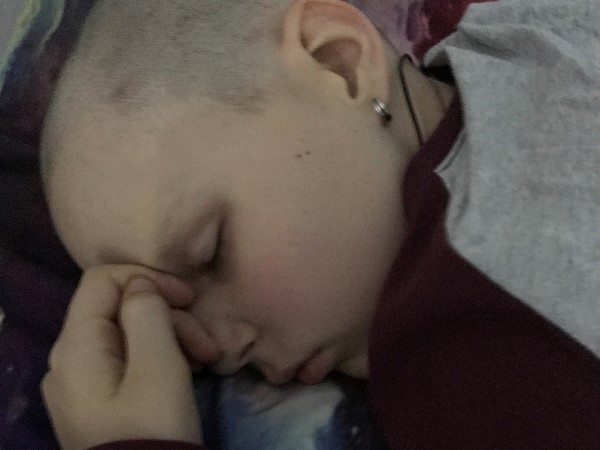 On Thursday night Anabella shaved her head. She wanted to do it herself, by herself and she did, with a little help from me.
It was a sad night with lots of tears but Anabella's bravery and optimism is truly inspiring. As is the generosity of all of you. We are amazed and delighted by all of the wonderful messages of hope and support and of course, by your generous donations.
With your help, Anabella has nearly reached her $5000 goal. I will keep this page running in the hope that we can get there so keep sharing this page and let's smash it.
If you'd like to keep following Anabella's journey, you can do so here:
https://www.caringbridge.org/visit/anabella
Thank you.
Catching rainbows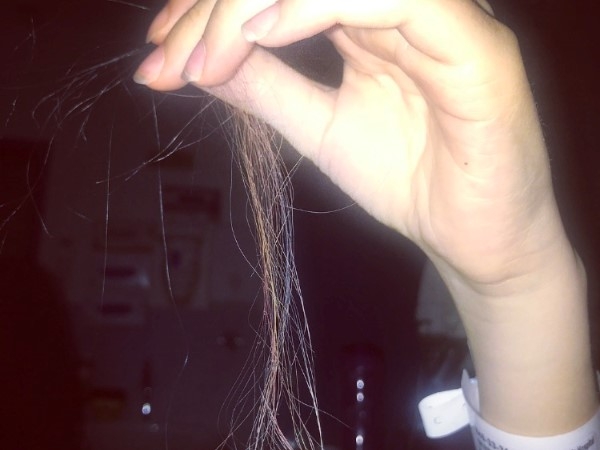 The time has come to farewell the beautiful rainbow.. Anabella's hair has started to fall out and she is ready to shave it off. Time to dig deep everyone and if you already have - please share share share and get the message out! We can hit the $5000 - I just know it.
xxxx
The rainbow is here!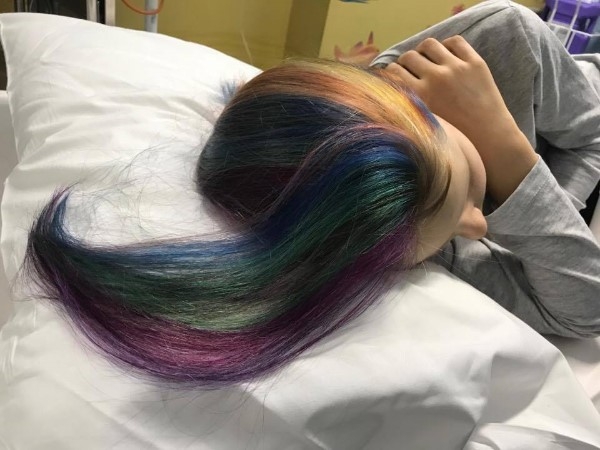 After a marathon four hour hairdresser mission, Anabella has successfully gone the FULL rainbow!! She was very exhausted afterwards and unable to walk to her chemo session at hospital (wheelchair chariot was very helpful) but after a good hit of platelets in the hospital and some fluids, combied with her beautiful beautiful hair - she's feeling MUCH brighter this evening.
Thank you to all of our sponsors for your donations - we've increased the target to $5000 so would love you to keep sharing and keep supporting this mission! Next up - the big shave! Hopefully we get to enjoy the rainbow for a little while yet xxx  
Wow!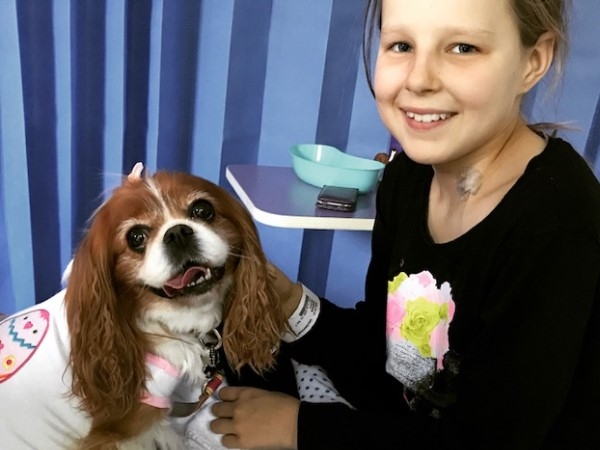 Hi everyone - I wanted to say an enormous thank you from Anabella - we didn't imagine that we'd be this close to her target within 24 hours and have been so overwhelmed! You are all so so so so WONDERFUL! Thank you so much. At this rate, we'll have to increase the target!
Thank you
Hello to our supporters!
Anabella has decided that she would like to raise money for the Sydney Children's Hospital Kids Cancer Centre (http://www.kids-cancer.org/) by shaving her head (and maybe coloured it) before it all falls out.
The Kids Cancer Centre is headed up by Anabella's doctor and their mission is to find a cure for childhood cancer. Too many children are diagnosed every year, too many children lose their childhood to this awful disease and too many beautiful lives are lost because of it. 
So let's dig deep and help find a cure.
Keep an eye on this page - if Anabella can get out of hospital in the next two weeks she will dye her hair vivid colours before going the big shave before it all falls out.
Thanks for your support and please share this page.
Thank you to my Sponsors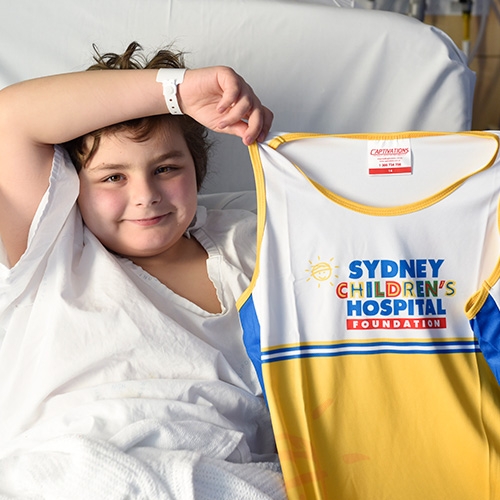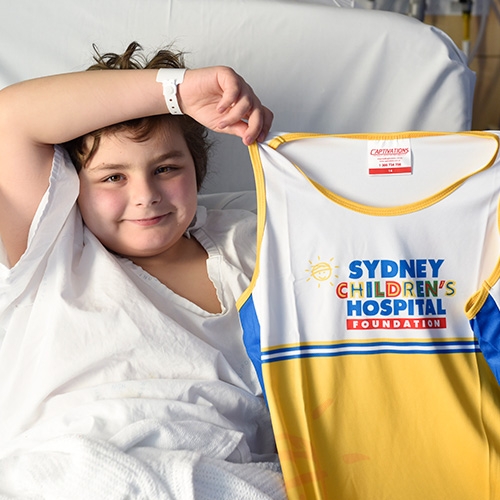 Helen Lacy
What a brave little girl. Wishing you well! : )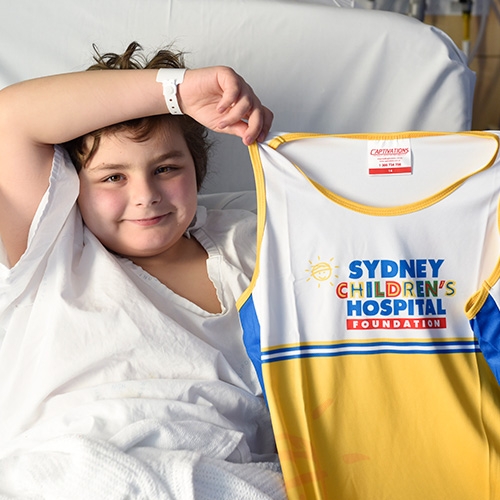 Monique
We've never met, but our thoughts and prayers are with you each day! ??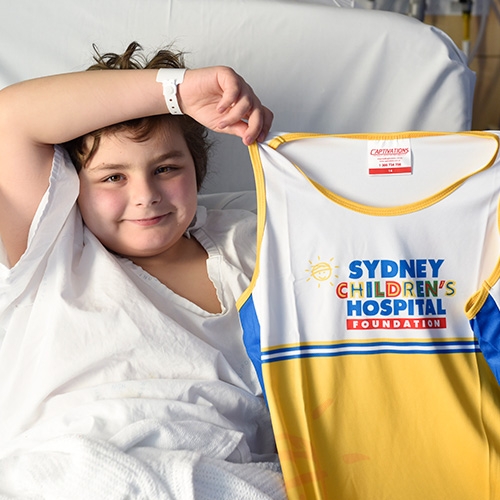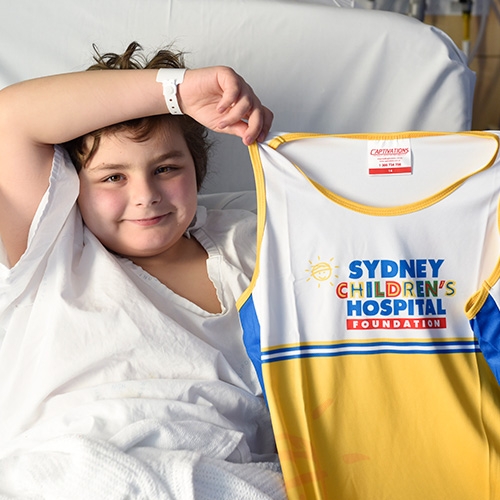 Carly Toole
Im not surprised to see your gorgeous smile in all these photos despite everything you have been through sweet girl. I keenly recall your spice for for life and everything beautiful when I taught you in grade 2. I can see that nothing has changed. Im saddened to hear of your ordeal after we threw a remission party for you nearly 5 years ago in the centre yard of Majura primary school. Your such an inspiration Anabella, I'm so honoured to know such a young girl wanting to help out an amazing cause. Keep fighting the good fight, I hope to oneday catch up with you soon. Big love and good vibes! - Carly Toole, your grade 2 teacher.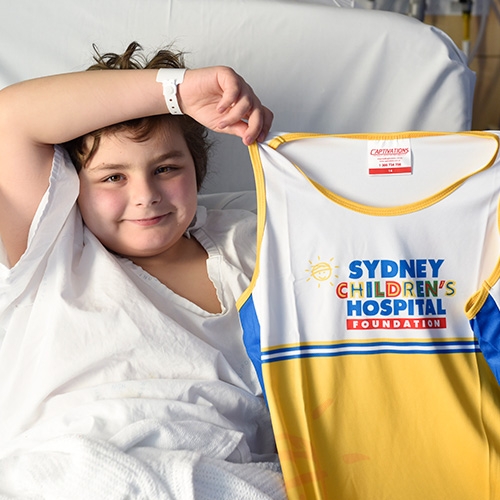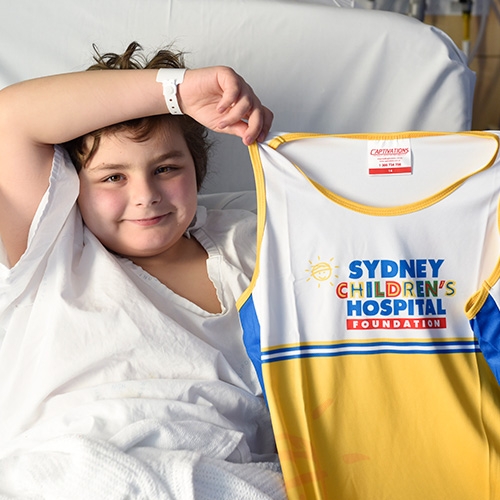 Anonymous
Thinking of you Anabella ? Stay strong and positive and try to focus on the family and friends who love you, the amazing medical team who care for you, and all the things that make you smile that beautiful smile, for those are the things that will stay with you once your treatment has ended. Hope you are feeling much better very soon! Mrs Collis xx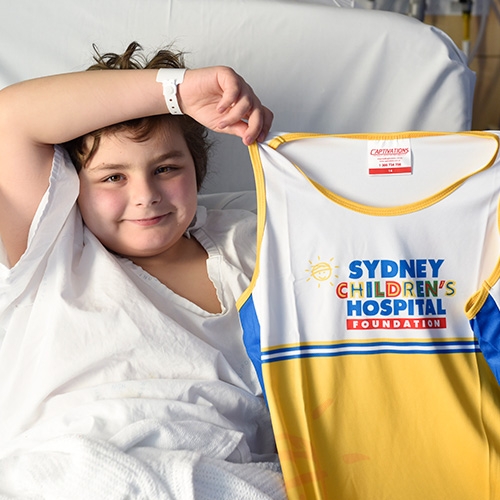 Katie Kanowski
What a beautiful rainbow, to match a beautiful smile.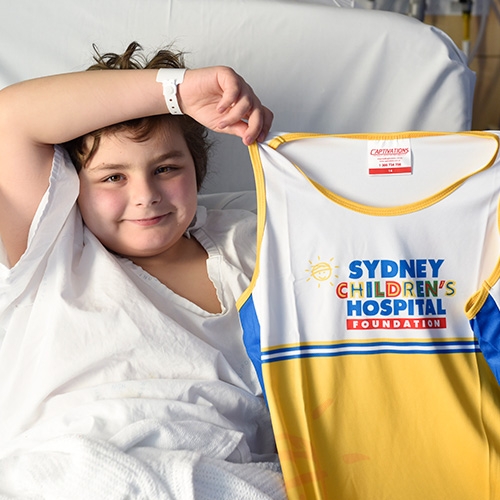 Lulu And Family
Wishing you all the best.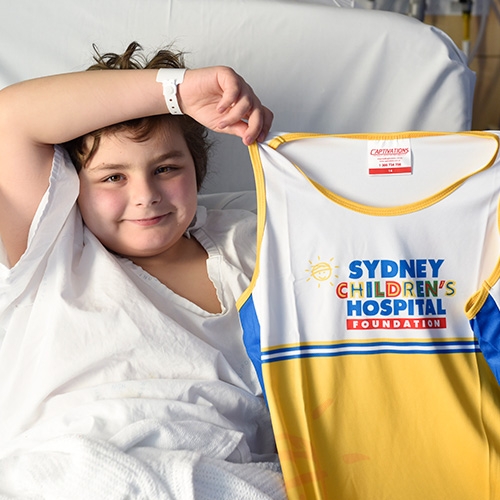 Thembi Compton
The year 4 owls are sending their love and energy and thoughts to you and your family Anabella. Your strength and smiles throughout these difficult times is a credit to the amazing person you are. Love Miss Compton, the year 4 Owls and the rest of Majura Primary School ??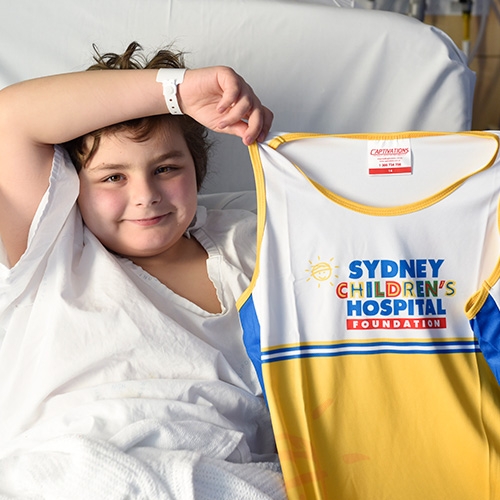 Harry, Tully And Family
Hope you get to your funding target!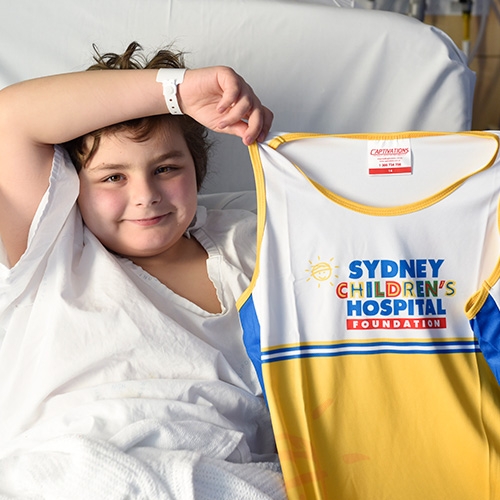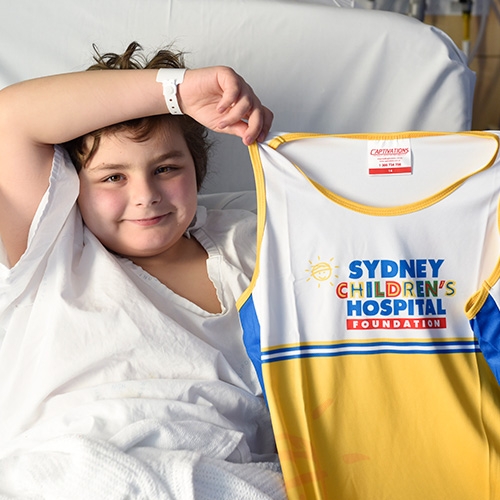 Stuart Mcfarland
Thinking of you.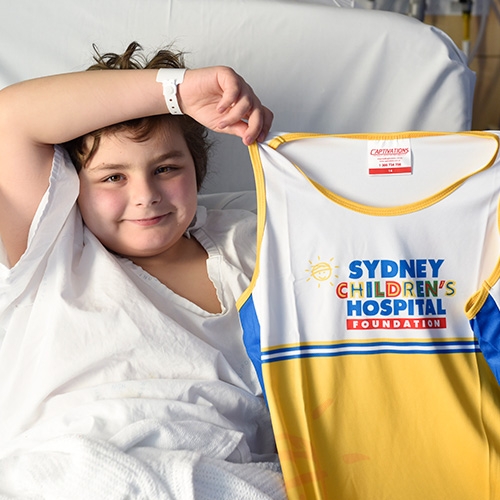 Lisa Murray
We are all thinking of u constantly at Majura and are sending all our support your way. What a brave girl you are. We truly admire your strength, character and kind nature. Wishing you weren't having to go through this tough time!!! All our hugs and well wishes xoxo all teachers, staff, students and families of MPS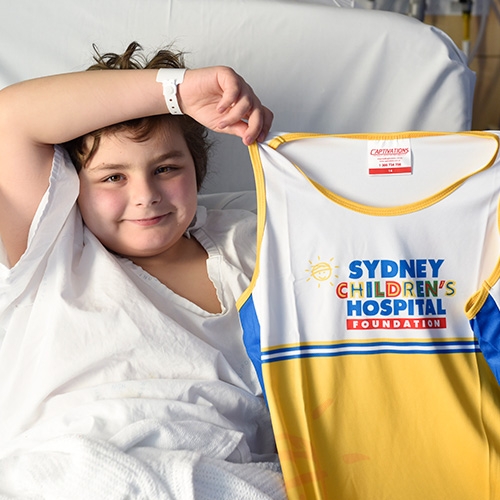 Anonymous
"Happiness can be found even in the darkest of times if only one remembers to turn on the light" – Harry Potter and the Prisoner of Azkaban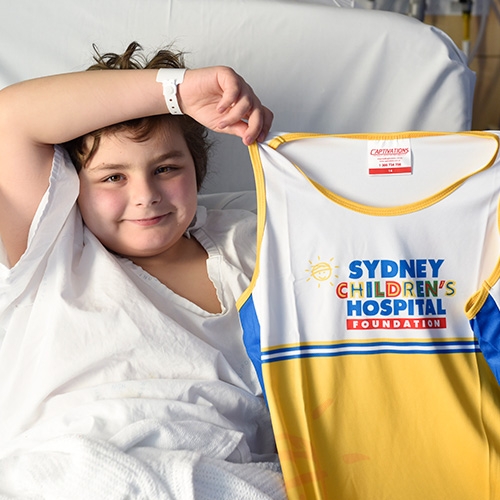 Miss Hilyard
What beautiful rainbow locks, good luck with the big shave! Keep fighting Bella, thinking of you and sending positive thoughts X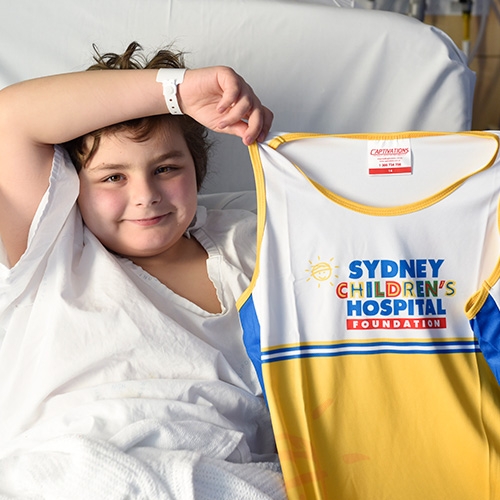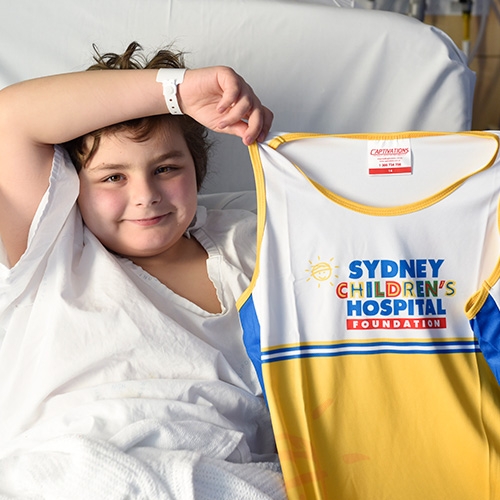 Merrin Walsh
All the best with your treatments. You're one brave girl! Keep smiling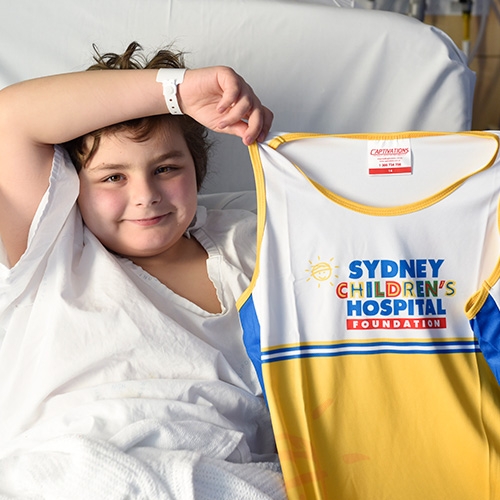 Vikki Cooke
We miss your lovely smile at school!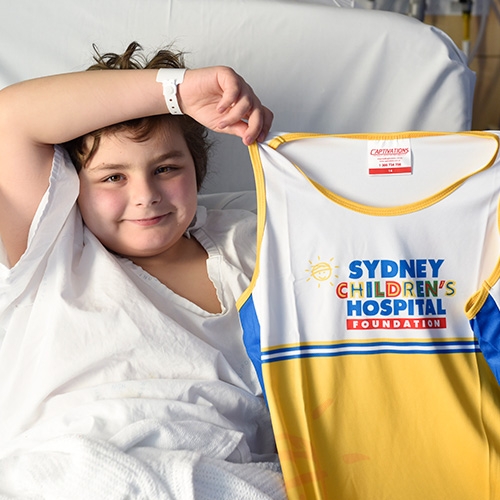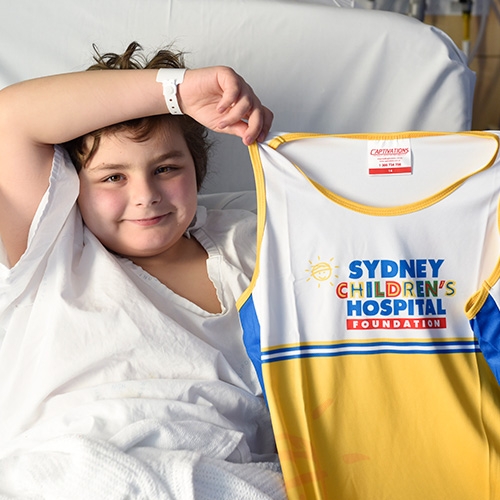 Birgitta & Paul
Love you Bella XXOOXX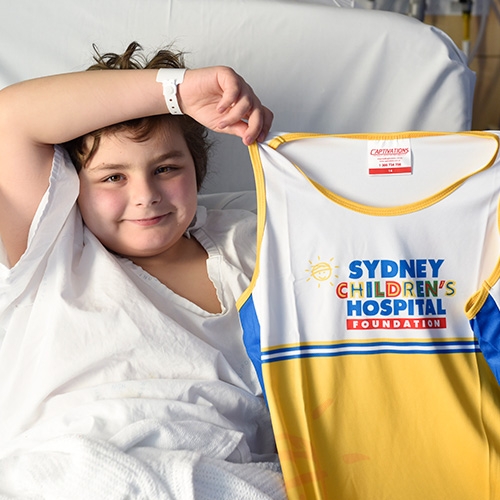 George And Tom Covey
Go Bella! Keep getting better so that you can come home to teach our dad to ride a unicycle!!!!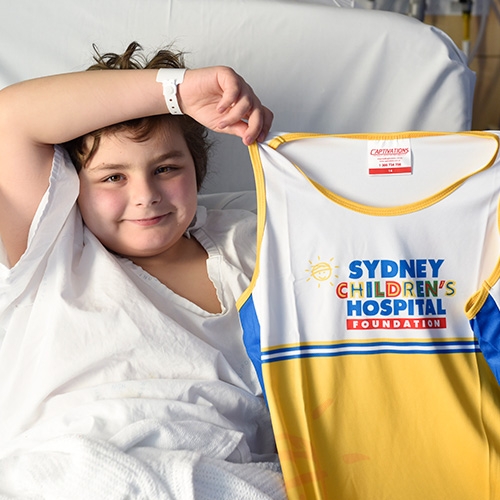 Serena
love the colourful hair and very proud of your fund raising efforts ??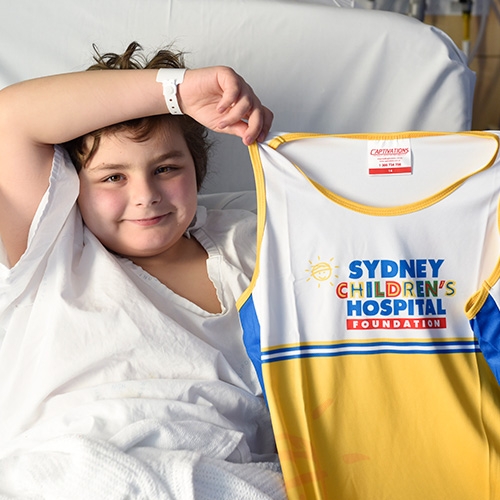 Susan Pitt
Love the rainbow hair. Good luck with the shave and thanks for fundraising Anabella.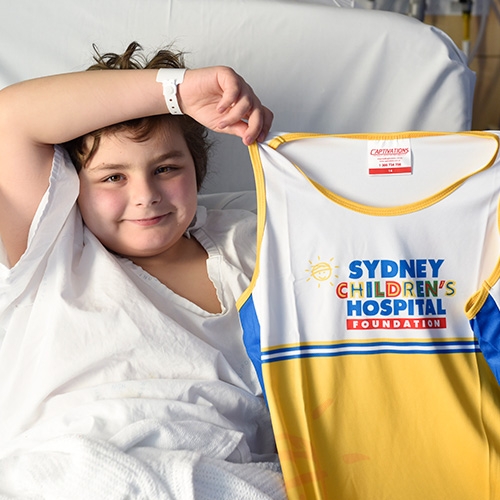 Isabel, Emily And Kate (tan / Bagnall)
Totally jealous of that rainbow, Anabella! xxx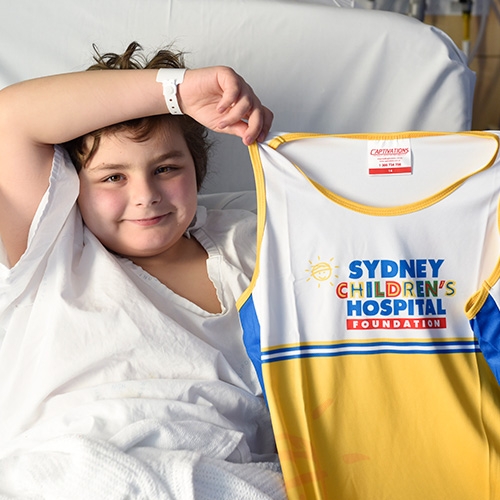 The Prail Family
You are an inspiration to us all Anabella. Thinking of you always xxxxx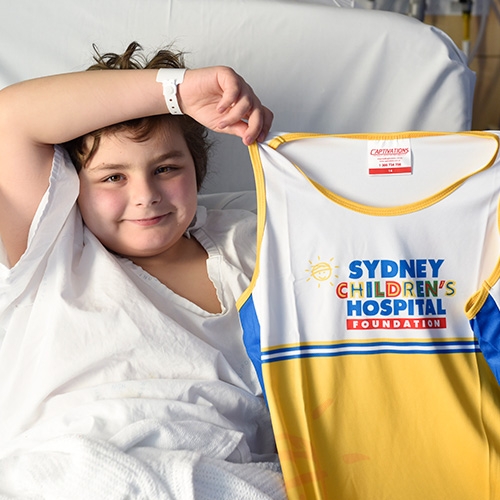 The Smiths
Awesome rainbow Anabella. You are an inspiration to us all.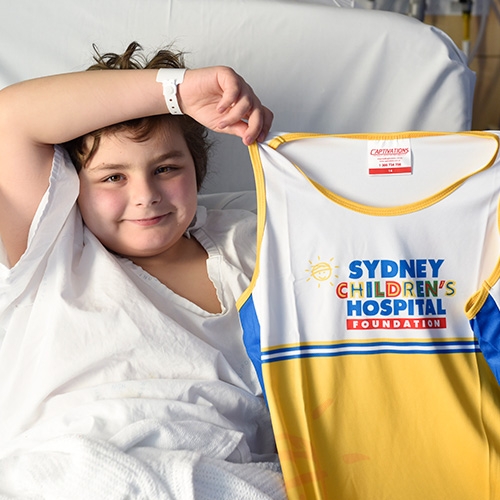 Helena Davey
Good luck with reaching your target Anabella, you are a very brave girl. X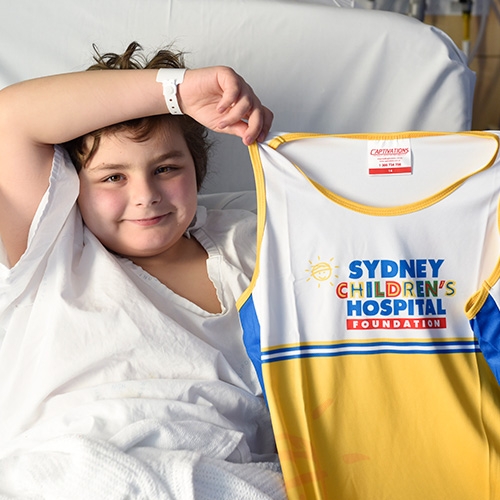 Jason Watts
Beautiful rainbow Anabella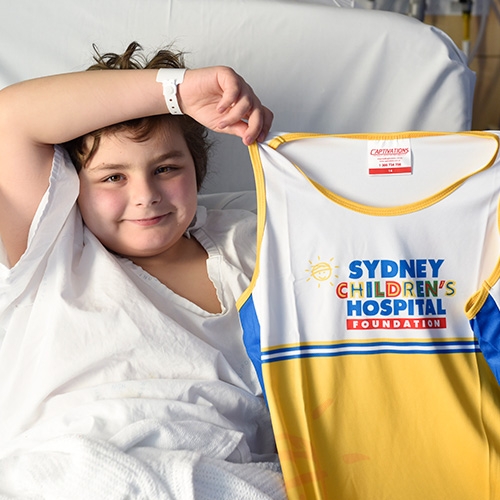 Sylvia
Love the rainbow Bella xx ??????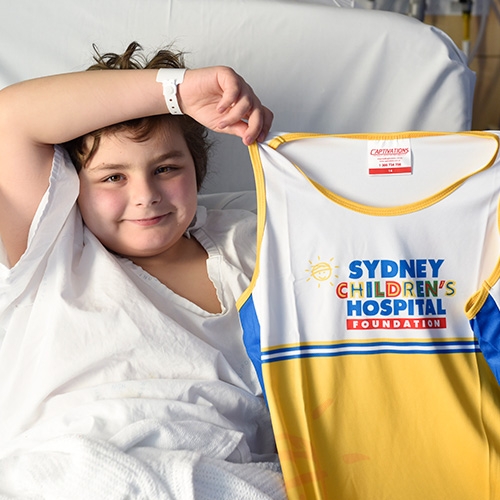 Angus Scarlett & Lucia's Grandma And Pop
Was so sad to hear your news from Ben, wishing you all the best as Anabella has her treatments.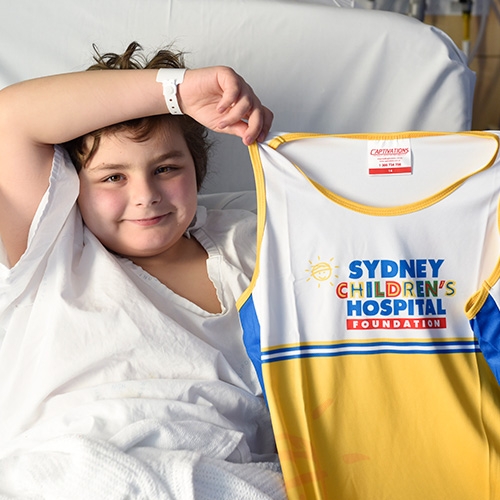 Ann-marie Choules
If you're gonna lose your hair, may as well do it with style - that is a truly marvellous rainbow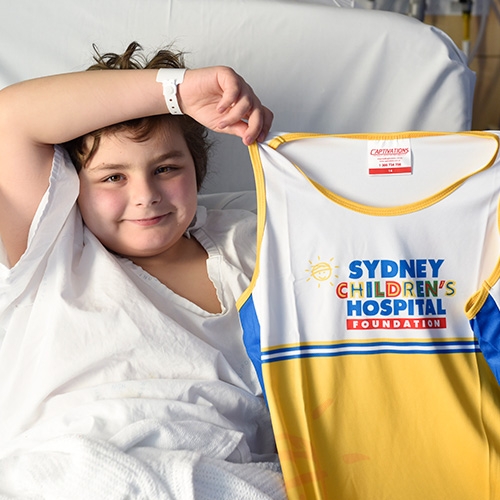 Fiona Campbell
Love the rainbow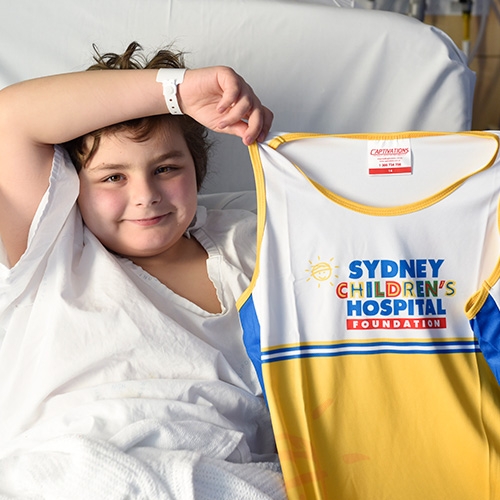 Mia O'sullivan
Wishing you all the best of luck. Stay strong. From Mia and O'Sullivan Family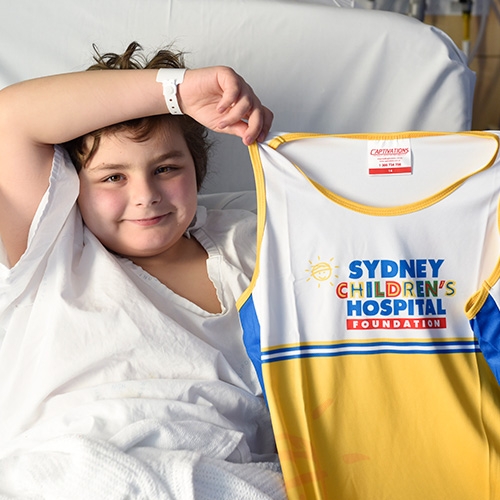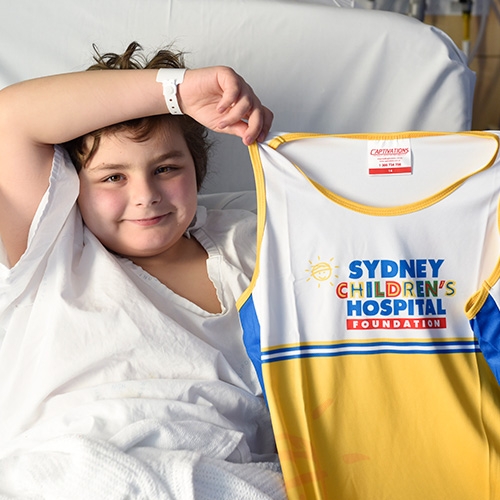 Hughes Family
Love and hugs xxxxoooo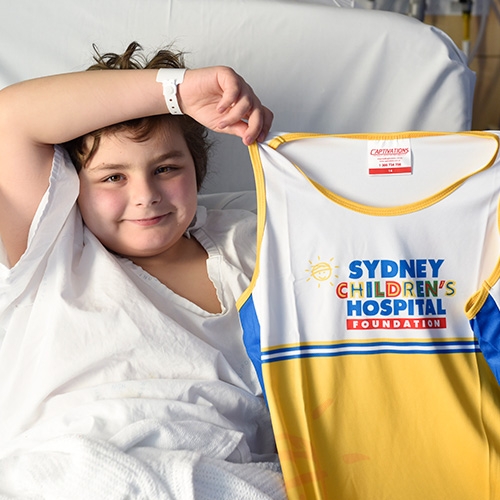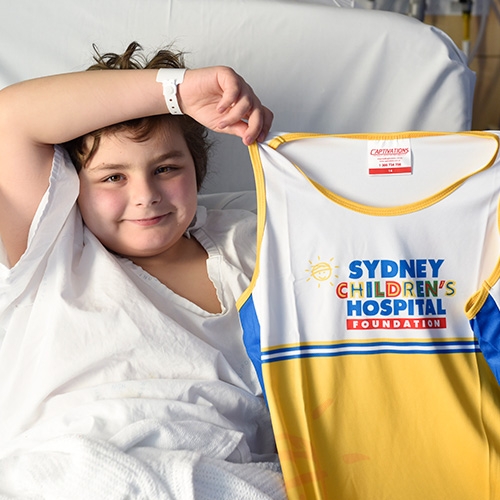 Jo Giddings
If wishes help, you have all mine.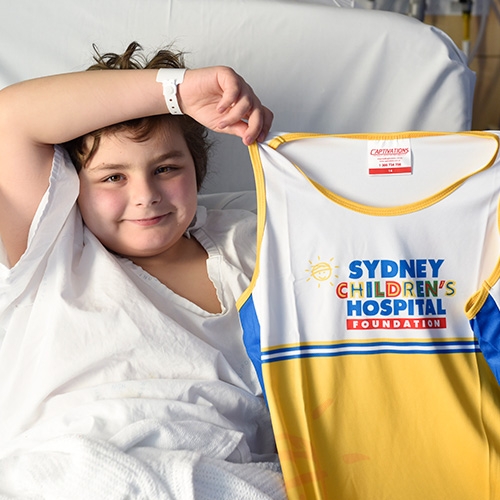 Bridget Quayle
What a wonderful thing to do to raise money and to think of others whilst you are facing your own treatment. You are amazing.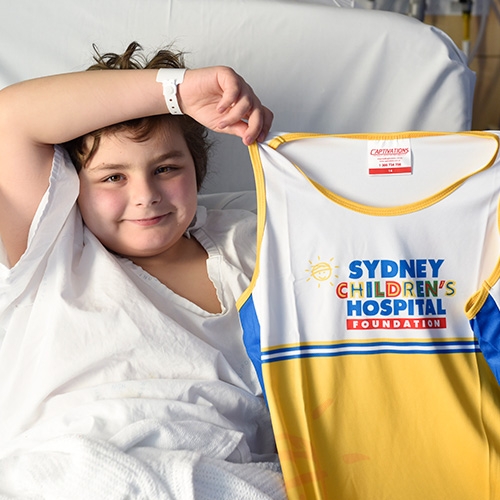 Phill Bower
Yup .... Fcuk Cancer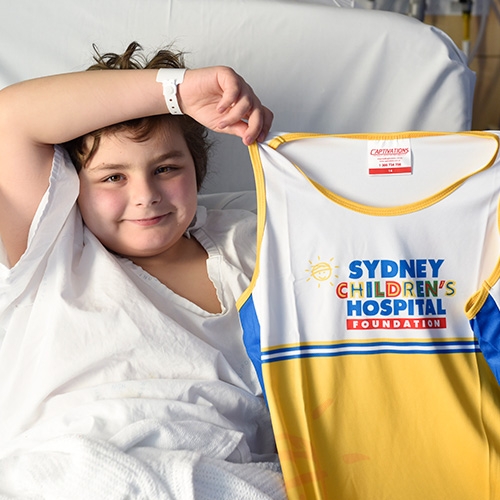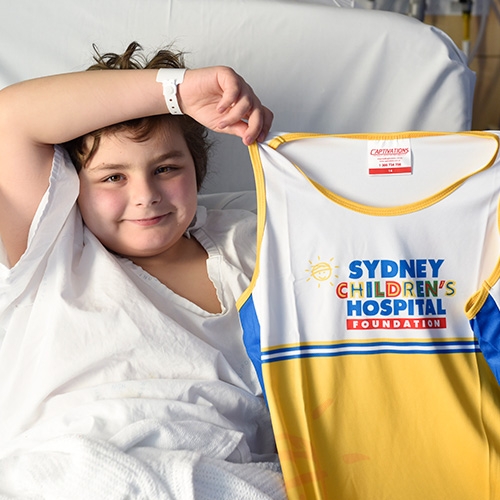 Sheree Bradley
Sending well wishes Annabella xxx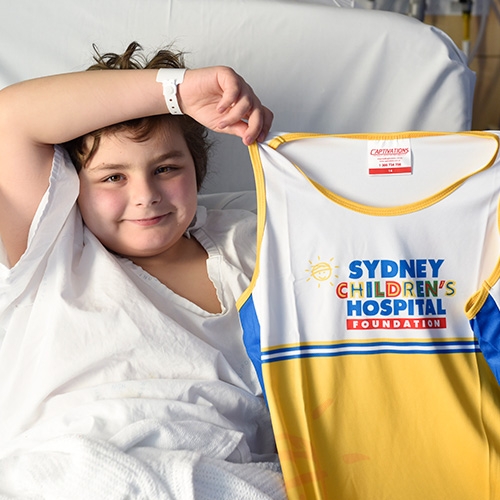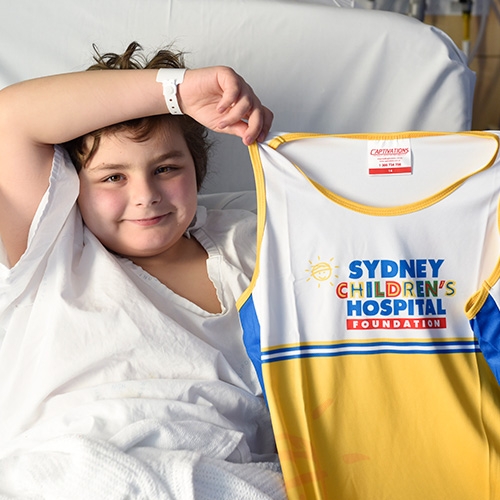 Vasavi Jonnala
Sending lot of strength and prayers your Way....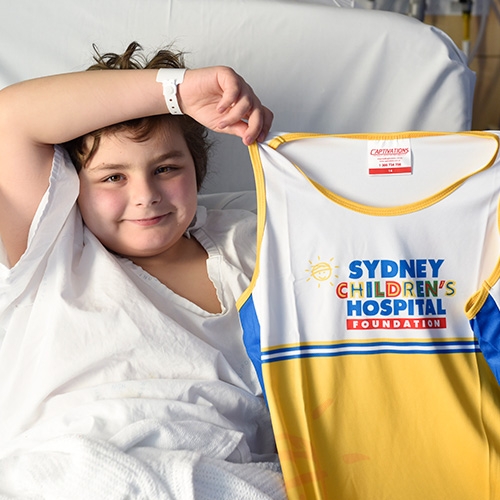 Sonia Zasso
Stay strong and positive! Sending much love and prayers xx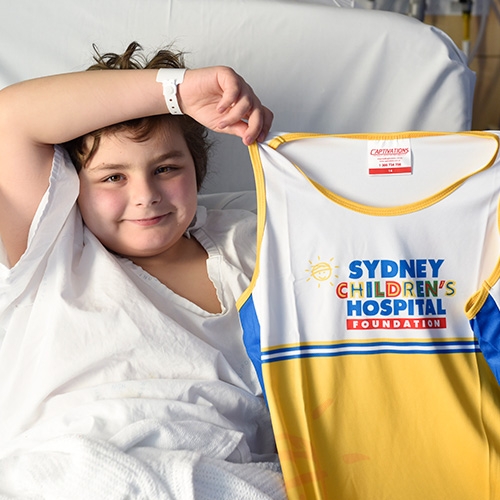 Jamila Connelly
Sending all our love ??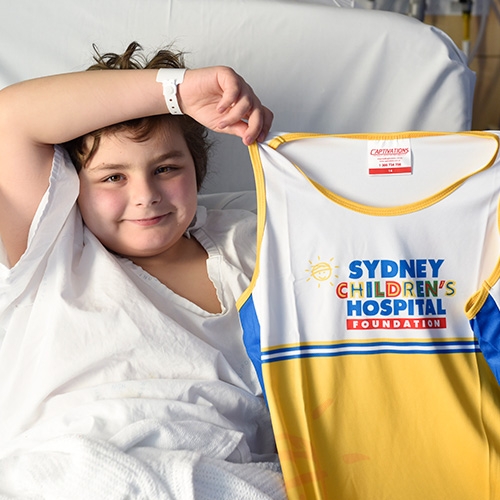 Janelle Patch
Sending love to a brave girl and her family xx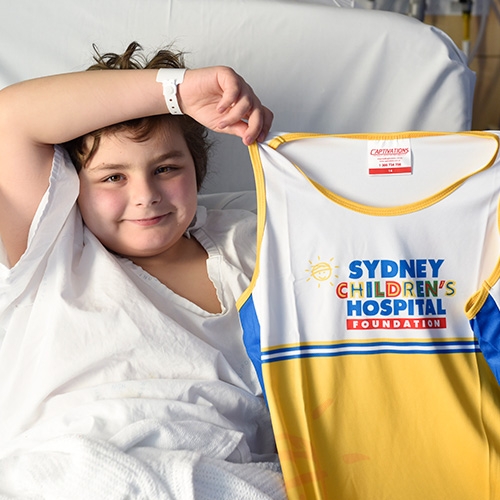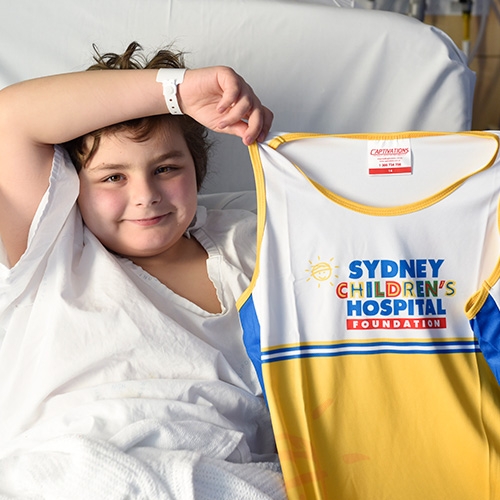 Fatin
Well done Bella, what a brave child you are!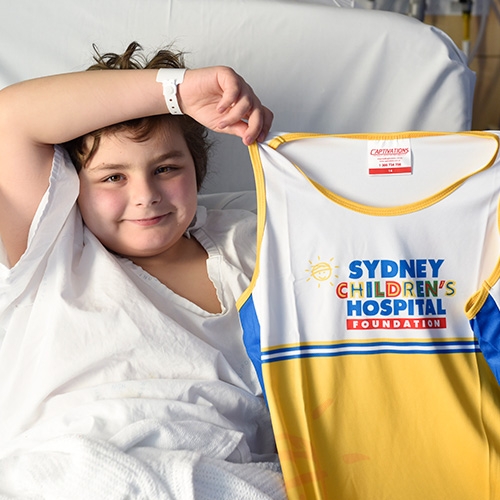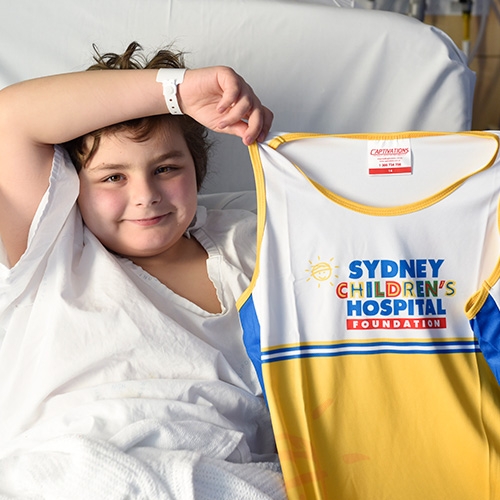 Nan And Pop Sebbens Sebbens
Thinking of you,hope you get well soon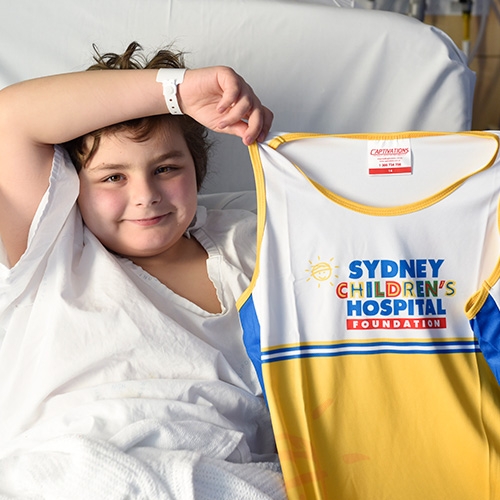 Jode
Your big heart will get you through this Bella ????????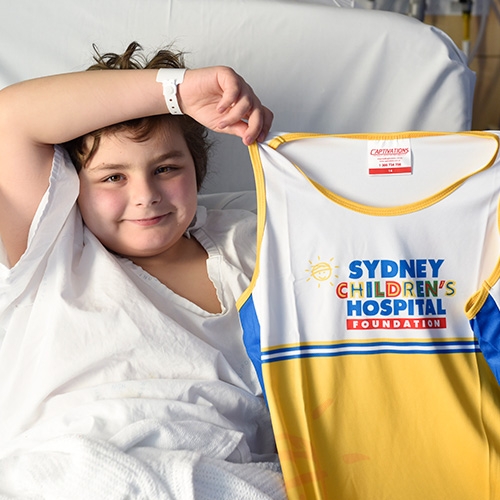 Jason Duvall
Big kisses for you xx Jase and Stu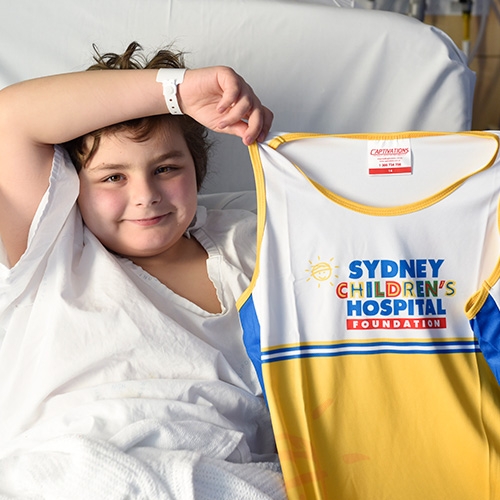 Nanny Cheryl And Katie-lee
Love to you all ?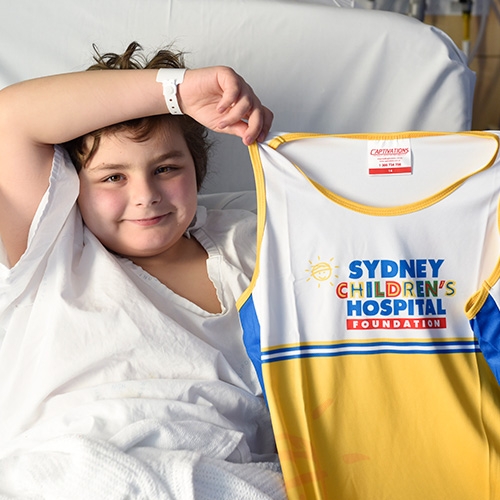 Tahlia Worth
Love and hugs ?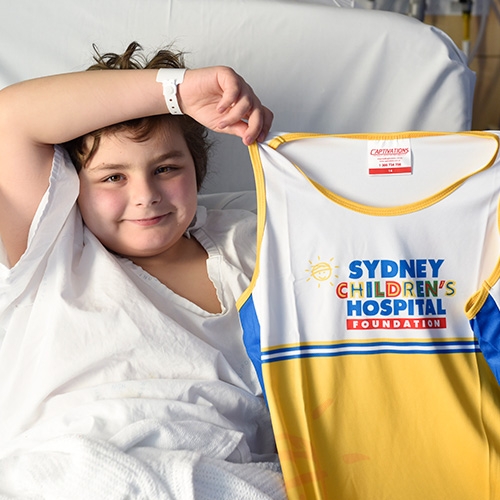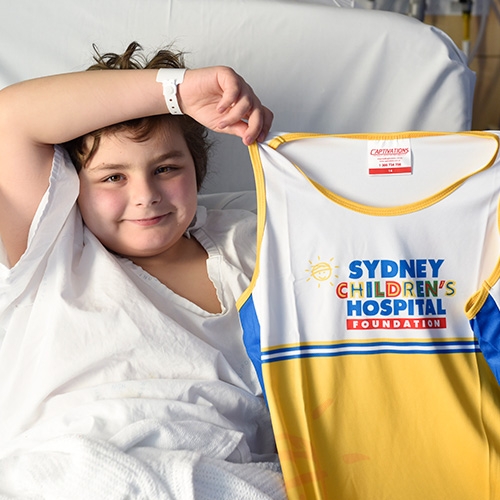 Lyn Murray
Good luck on your journey to recovery Anabella. You're a star, helping others when you are undergoing treatment yourself, legend!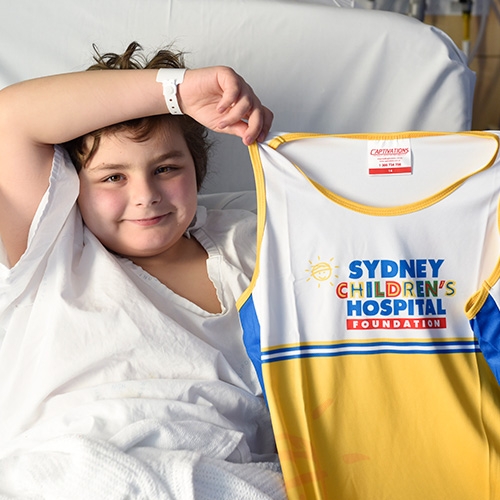 Sonith Gade
Wish you Speedy recovery and get well soon. Sateesh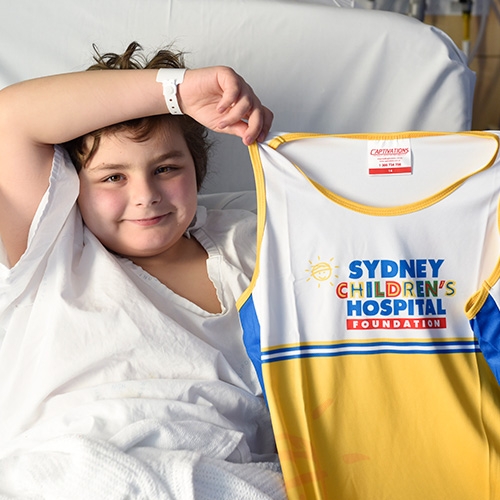 Danny Obrien
Tamie and Bella - our thoughts and wishes are with you and hoping all progresses well with the treatment. Good on you Bella for being willing to help others by fund raising for the hostpital. XXXX Danny.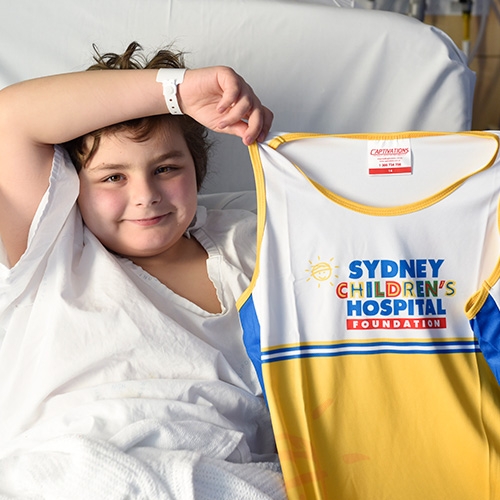 Andrew Spratling
Gotta send me picks of the crazy coloured hair do.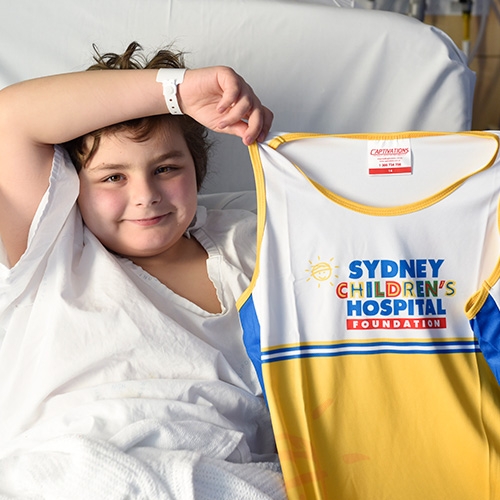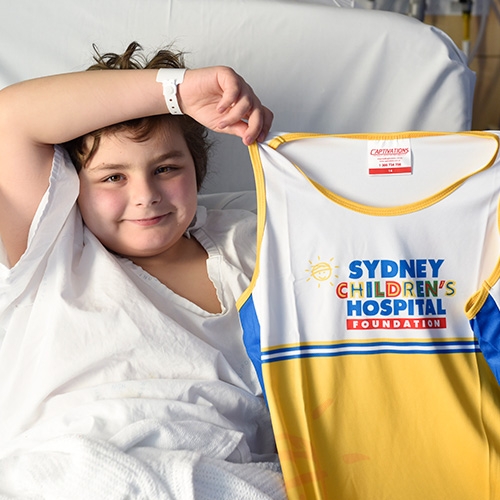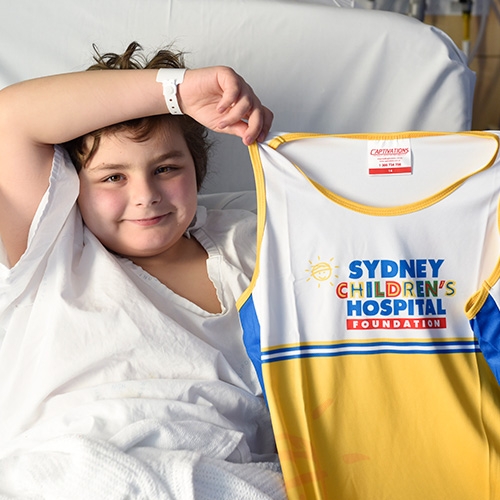 Anonymous
Looking forward to seeing your rainbow hair Bella!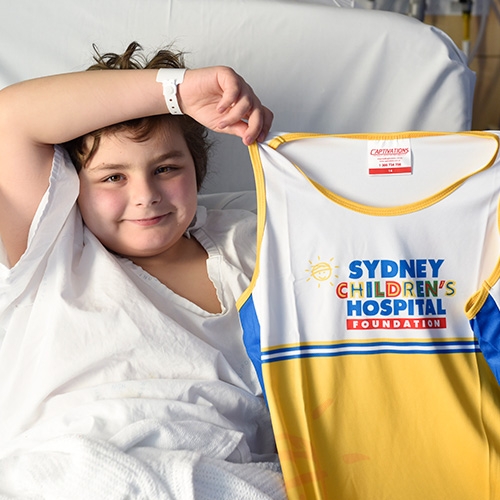 Cathy Large
Hi Tamie and Anabella, I can't wait to see your hair Anabella, I think your mum should do it as well! Much love from me and Charlsey xoxo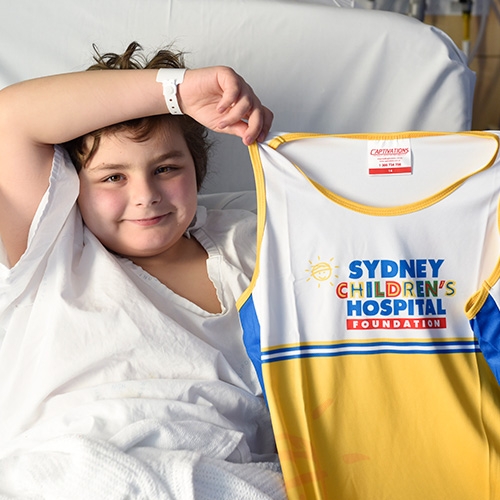 Steenberg Family
So brave, such a wonderful cause!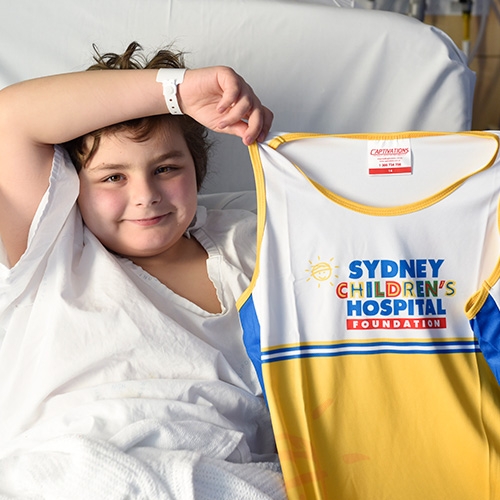 Megan Ferrante
Beautiful Bella.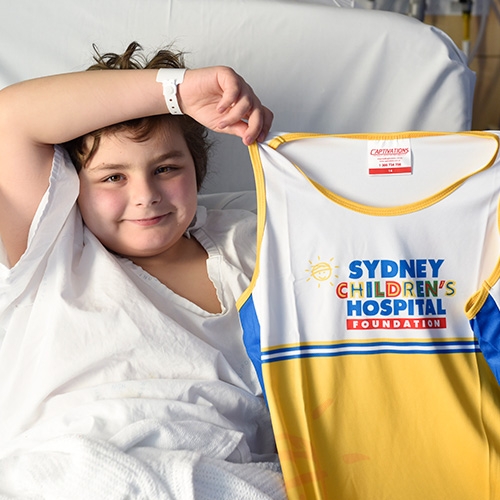 Wayne Sebbens
We are thinking of you all the time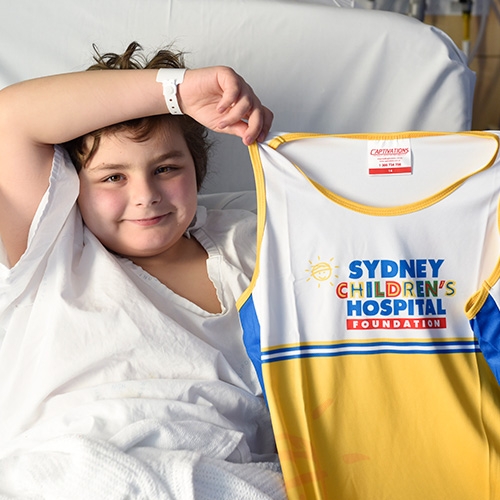 Marika Stefanik
You are brave and strong Bella, thank you for thinking of others even during your own battle xxx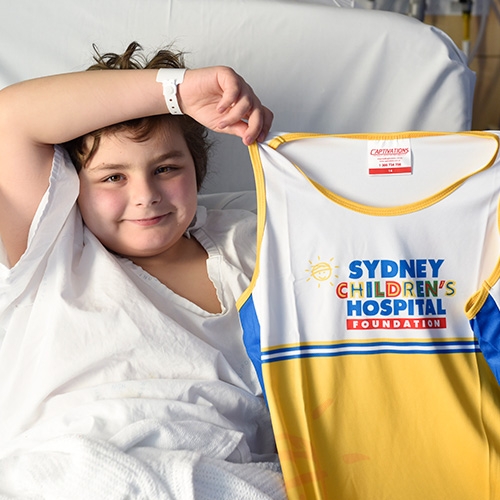 Sandra
Good luck with the goal Bella!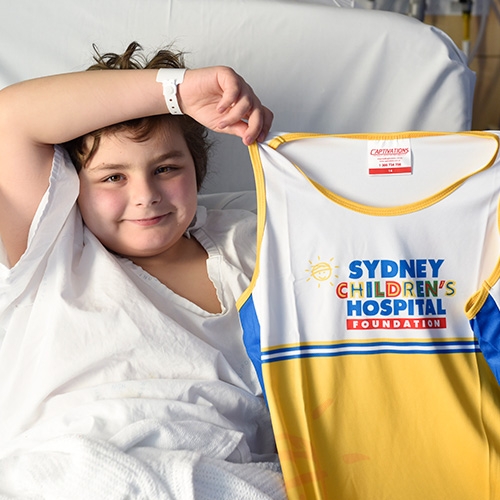 The Bloomfield Family
Thinking of you always xx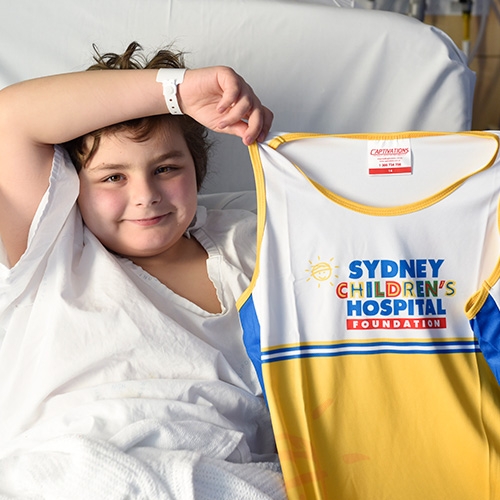 Ann Miller
We love you Bella- what a courageous champion of a girl you are! Love from Ruby, Will, Ann, Ollie and Bonnie xoxoxo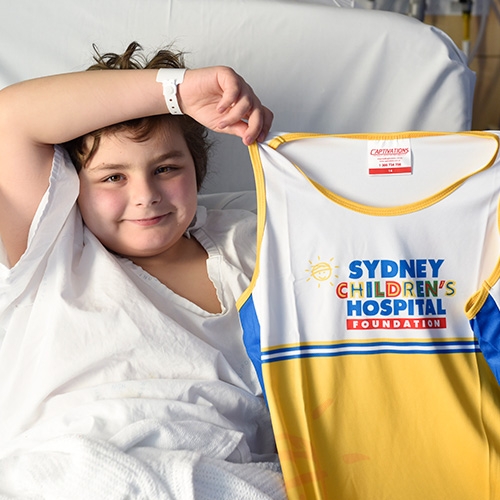 Alison O'meley
Good luck with reaching your target gorgeous ??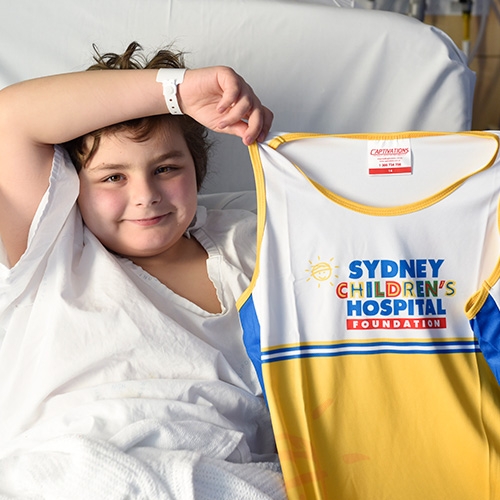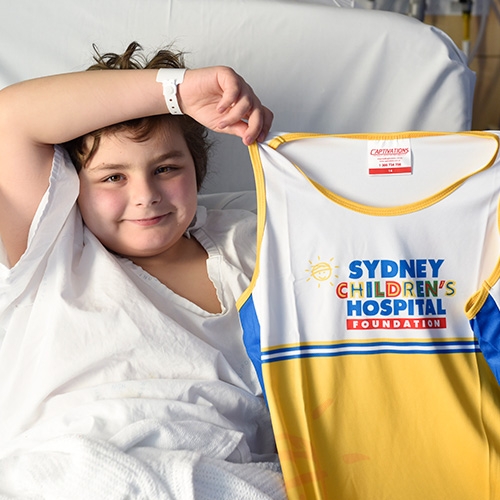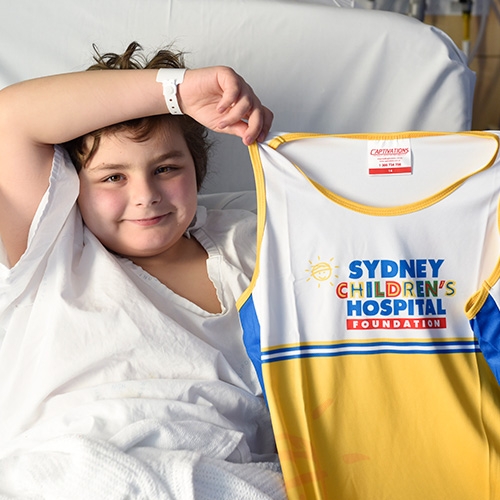 Mitchell Family
Good Luck Bella, we are thinking of you ?????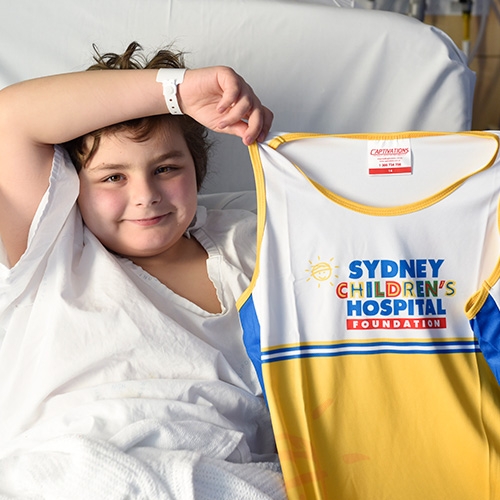 Verity Hughes
We are thinking of you all. Good luck xoxo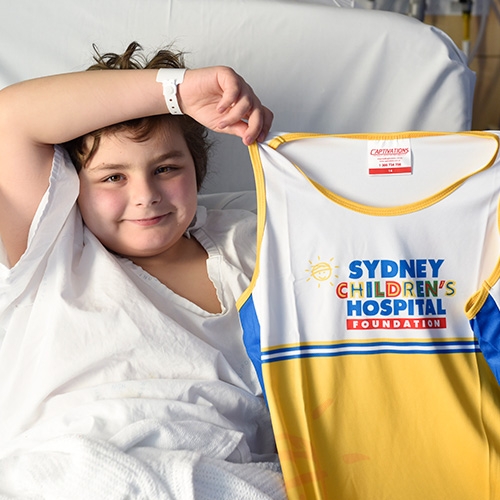 Anonymous
Love you chicken, you're an inspiration.