We're running the Sydney Marathon to raise money for TSC research!
Hi everyone,

Firstly, thanks for visiting my fundraising page and considering donating to a worthy cause.
Let me introduce my family and myself: My name is Ryan, my wife's name is Miia, our eldest son is Oskar (almost 3), and Archer (14 months). Shortly after birth it was confirmed that Oskar has a condition called Tuberous Sclerosis Complex (TSC).
Tuberous Sclerosis Complex is a rare multisystem genetic disease that causes benign tumours to grow in the brain and on other vital organs such as the kidneys, heart, liver, eyes, lungs, and skin. A combination of symptoms may include seizures, intellectual disability, developmental delay, behavioural problems, skin abnormalities, and lung and kidney disease.

We feel very lucky and grateful for the care we receive from the Tuberous Sclerosis Team, in particular Oskar's neurologist Dr John Lawson, at Sydney Children's Hospital.
One of the hardest parts of caring for someone with TSC is the unknown. We don't how badly Oskar will be affected or what his future holds for him. He has suffered from seizures on a daily basis since he was 6 months old, which are caused by multiple tumours on his brain. So far in Oskar's short life, he has endured multiple MRI's, EEG's, countless blood tests, a medical trial, numerous anti-seizure medications with varying success and now a Ketogenic diet to try to bring the seizures under control.
All of these efforts to help Oskar have been orchestrated by the amazing team at Sydney Children's Hospital and for this reason we'd like to fundraise for SCH to show our appreciation and to help their efforts in helping children and their families living with TSC.

In order to do this, my brother in law Andy and I have decided to run...jog...walk...crawl...cry...finish the Sydney Marathon on the 16th of September!

We really appreciate every donation, as it will benefit the team that cares for Oskar and all the other children suffering from TSC.

Thank you for your support!
Thank you to our Sponsors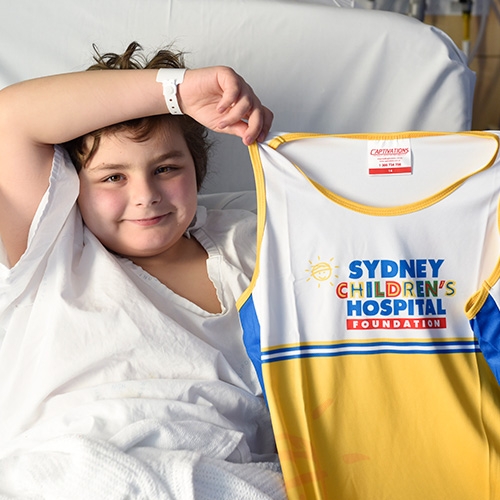 Kerfoot Pty Ltd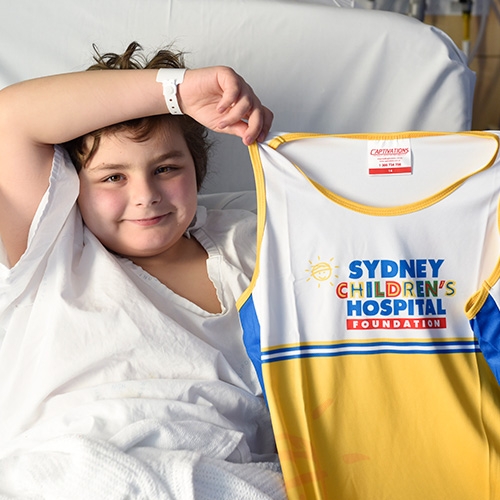 Kerfoot Company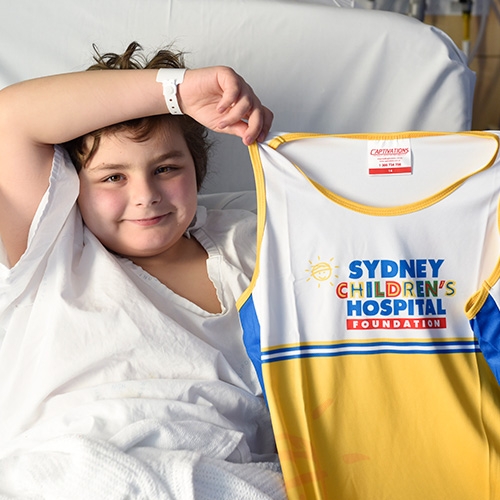 Kerfoot Company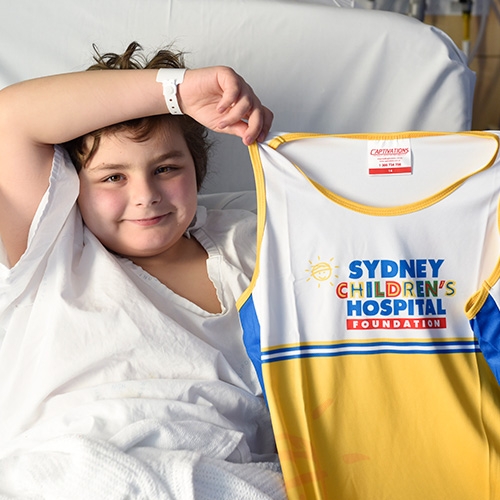 Richard Kerfoot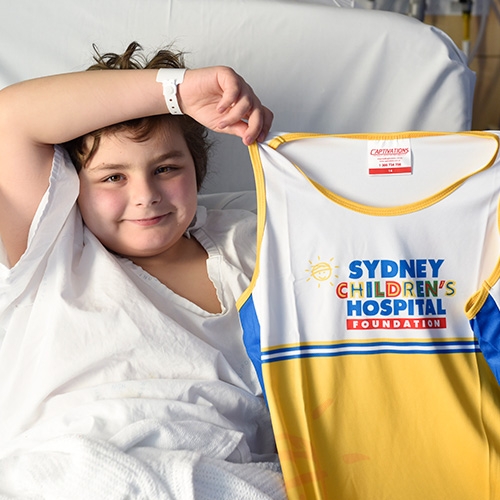 Anonymous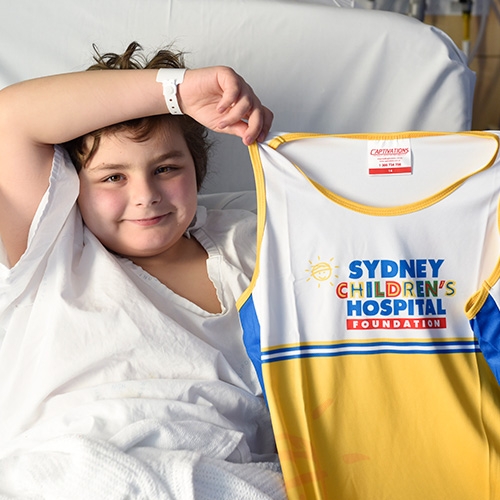 Josh Kerfoot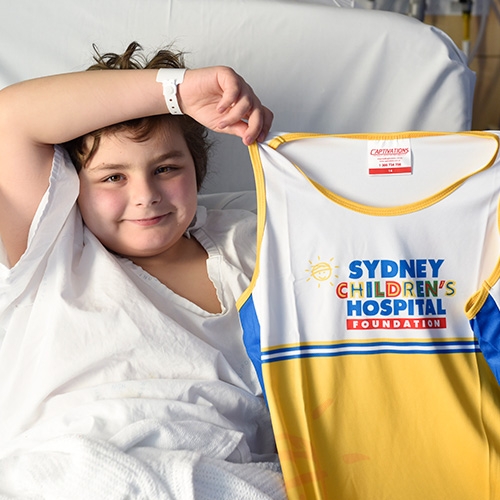 Vikki Kennelly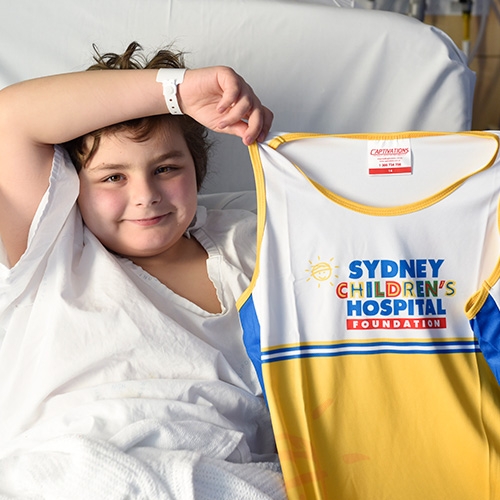 Susan Rennie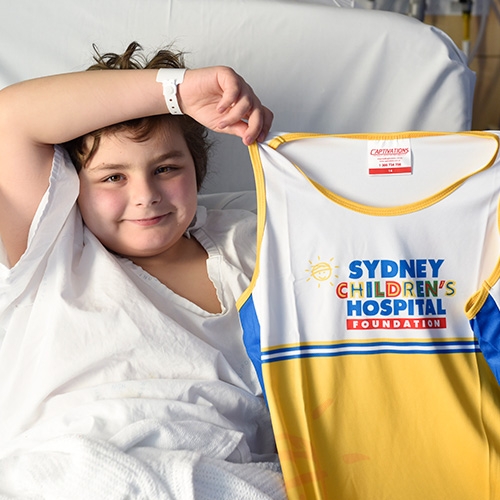 Ismo Niemi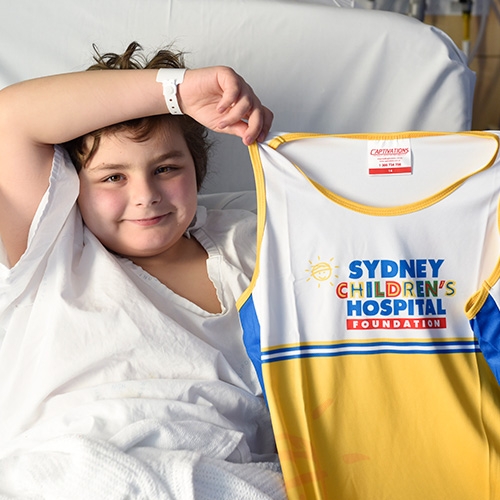 Kate & Pete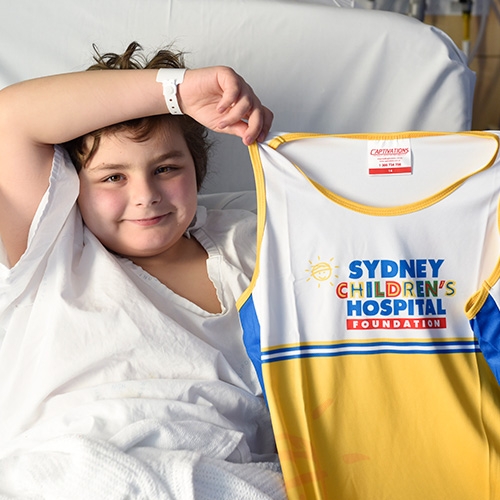 Stephen Pozoglou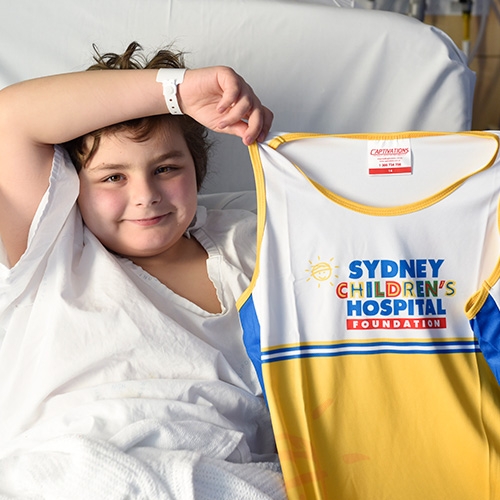 Lara Kepitis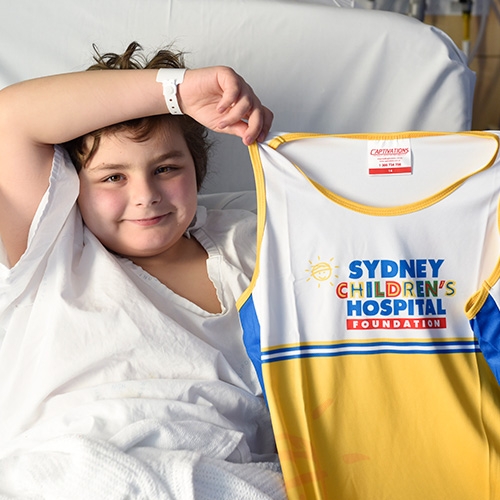 Annika Vasara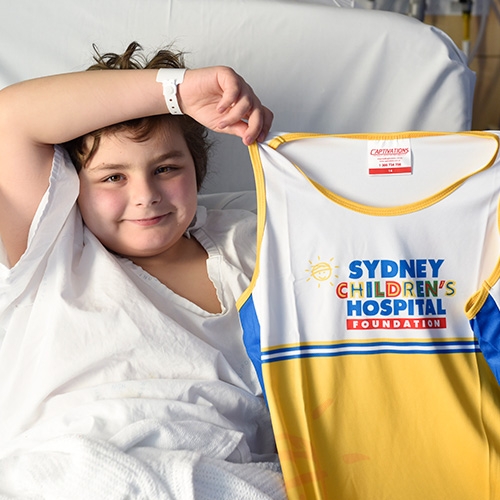 Rhys Mcgovern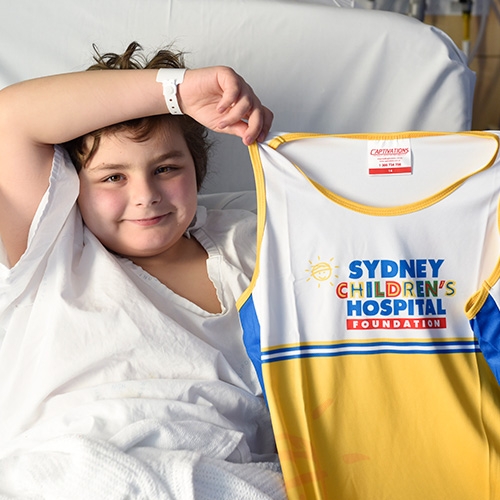 Elliot Guy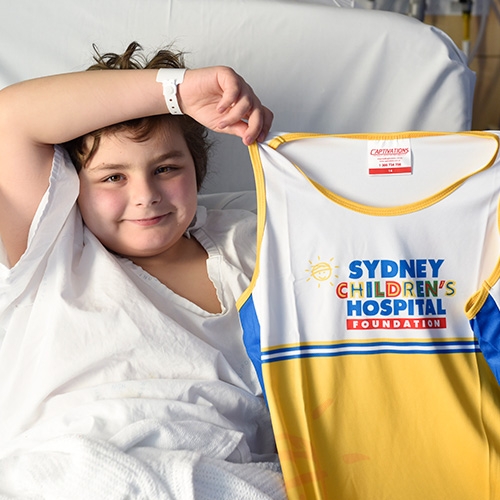 Nathan Self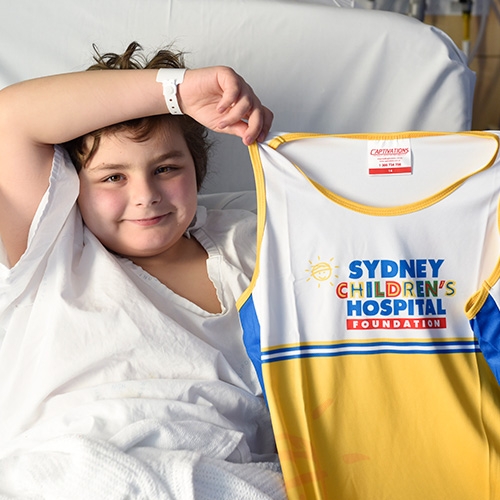 Mel & Jimmy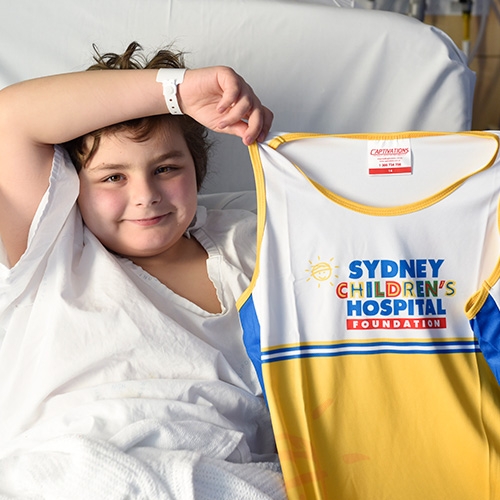 Catherine O'malley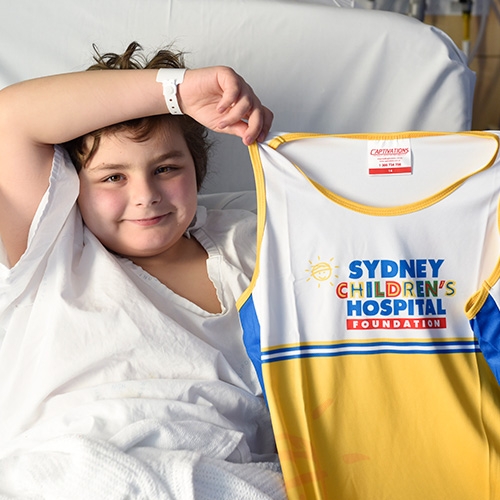 Mark & Arja Nyrhinen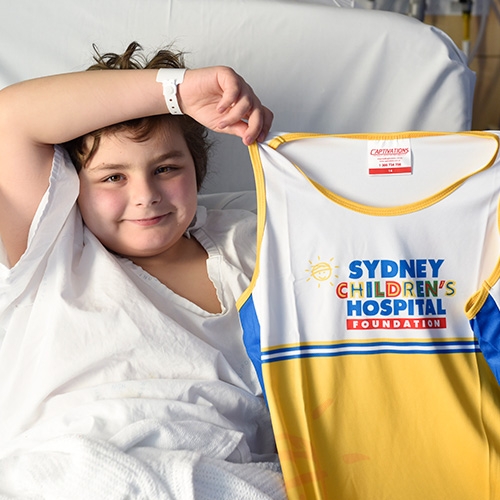 Jacob Smith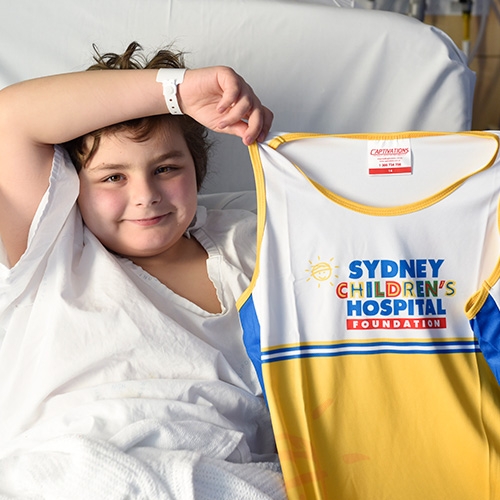 Gogroeny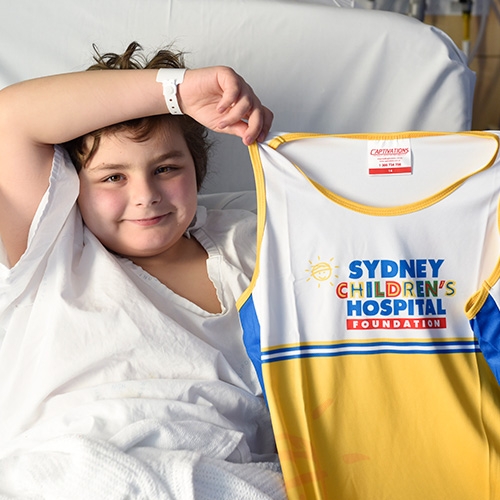 Tanner Lightfoot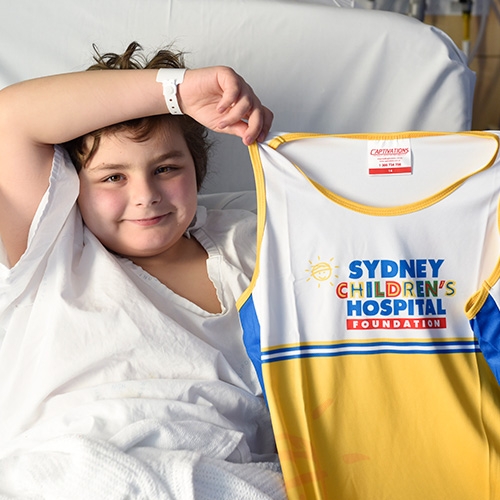 Suppala Family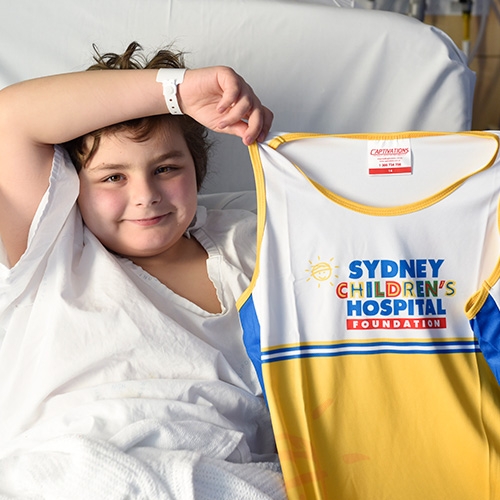 Dawber Family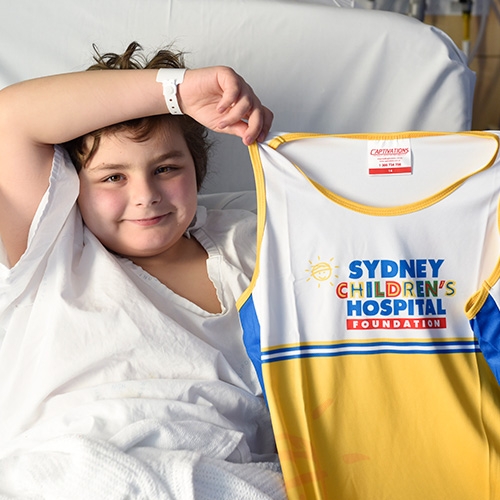 The Bowmers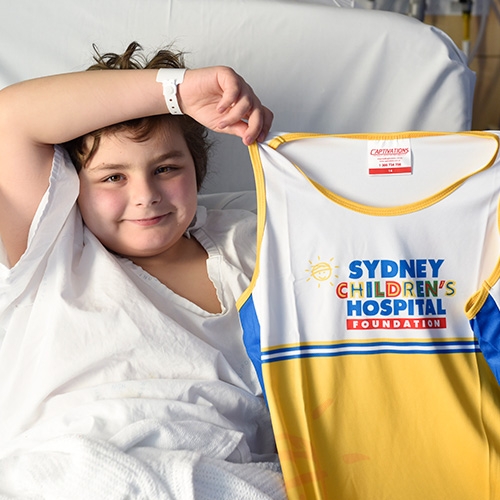 Chris Sinclair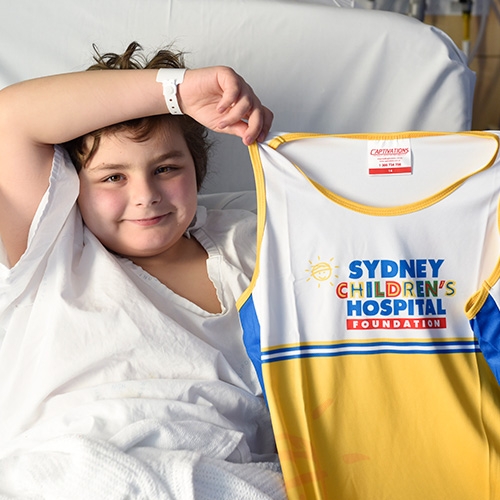 Andrew Blunden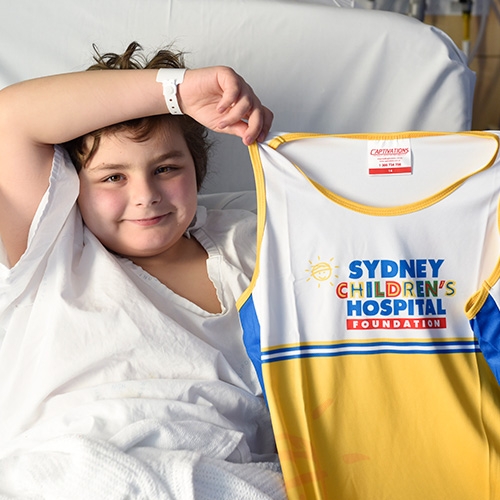 Kym Daniel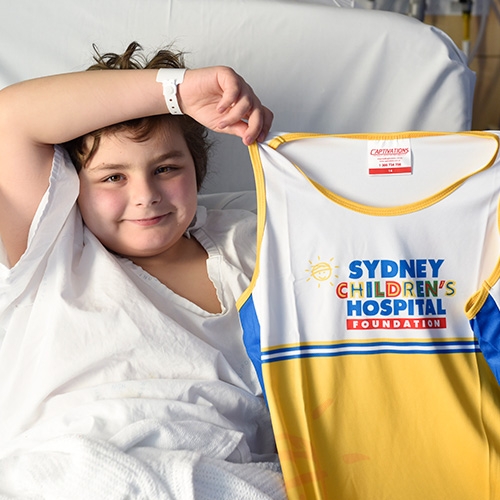 Drew Ikin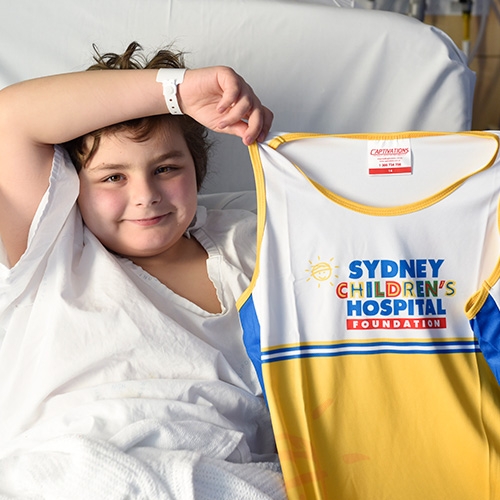 Saila Vesa Karppinen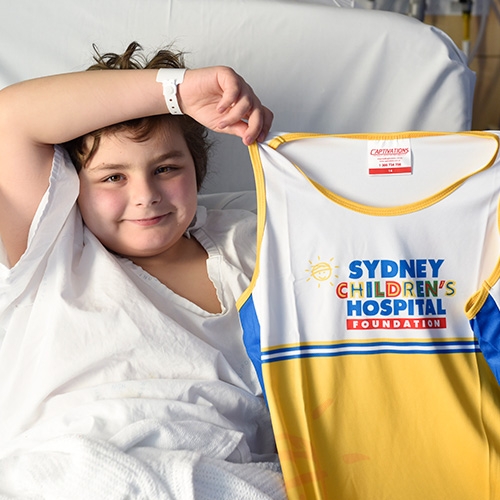 Vivienne Traynor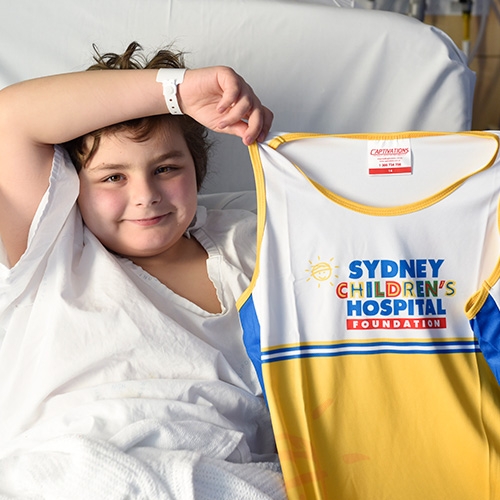 Philip Rennie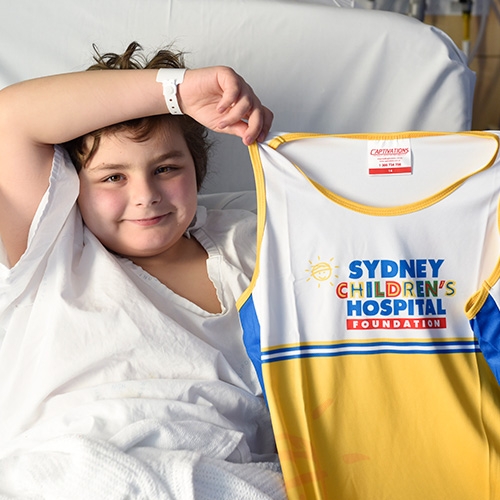 Jenni Sawyer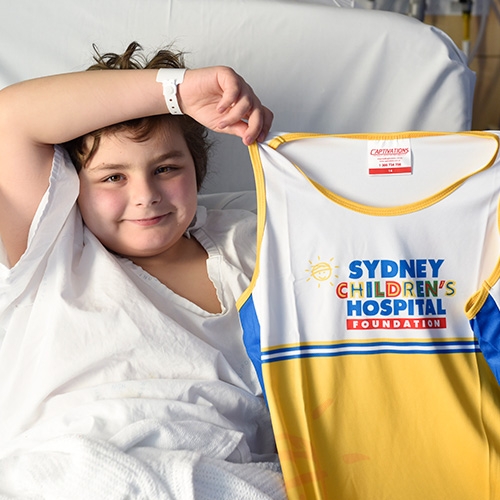 Nakke Laukkanen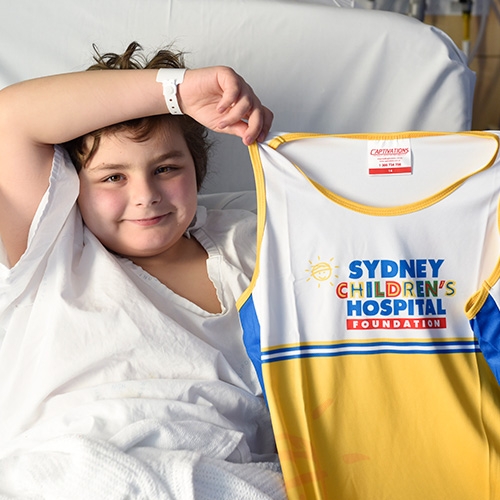 Emma Whiting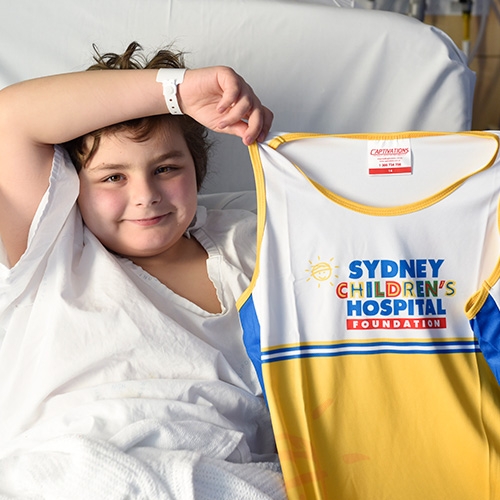 Annika Vasara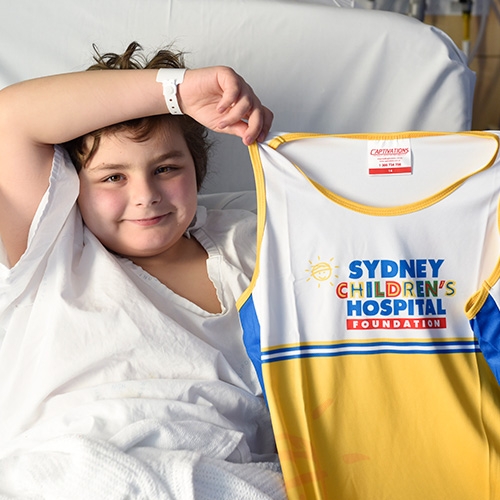 Annika Vasara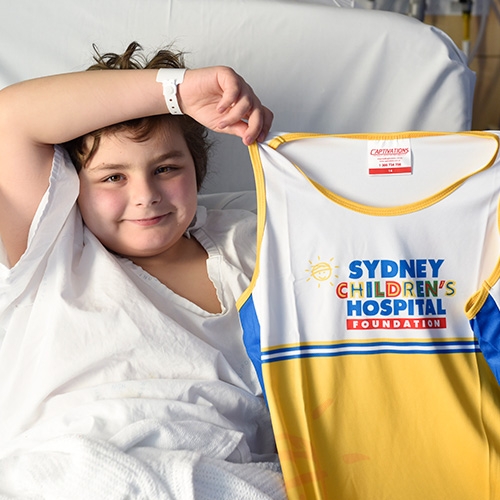 Laura Woollacott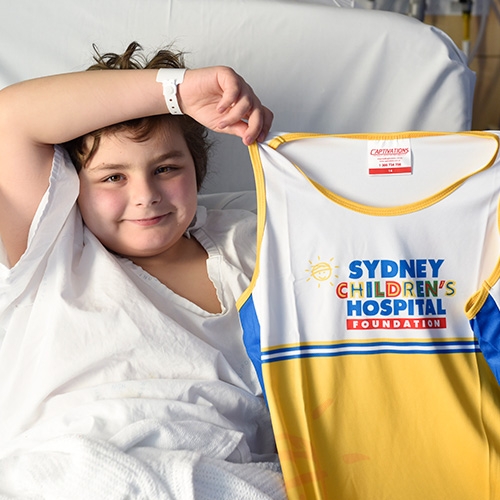 Samuel Rusanen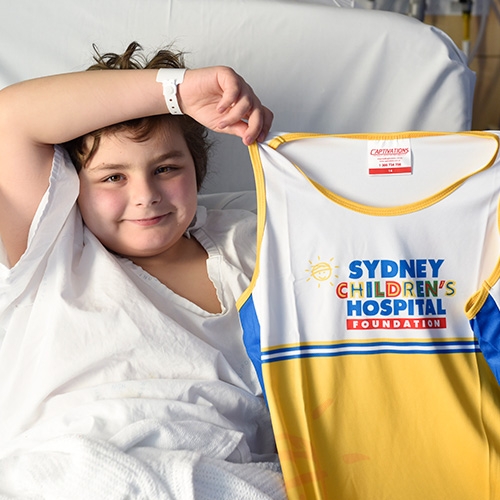 Niina, Shane, Elli & Tomi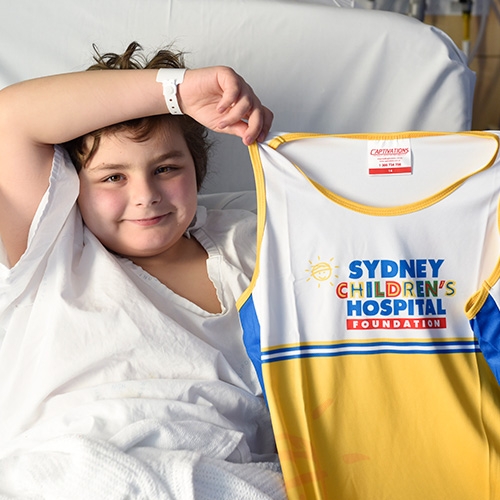 Villata Justin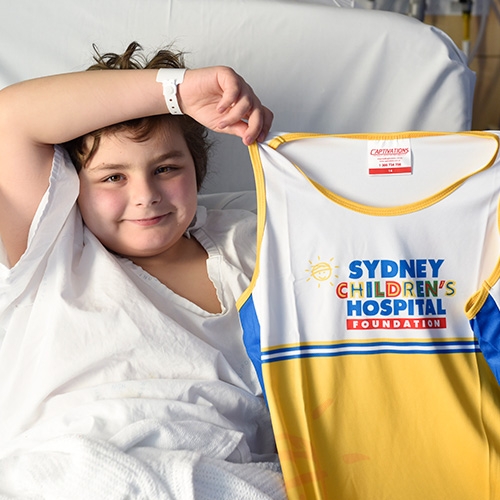 Jenni Sawyer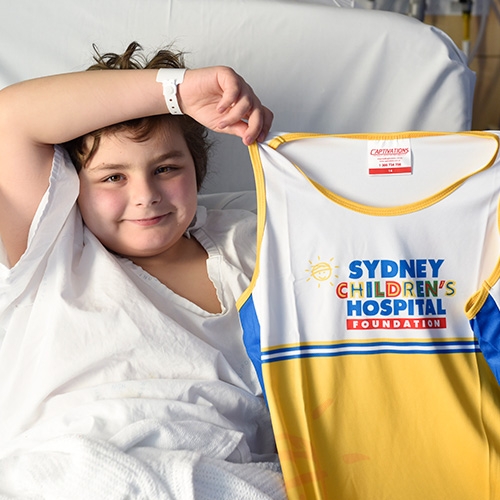 Mikko Myllymaki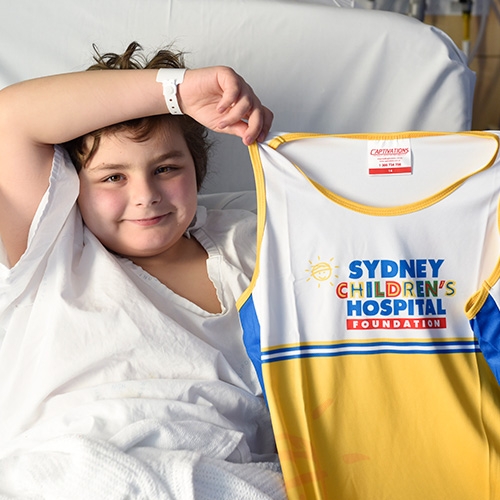 Vicky Mamas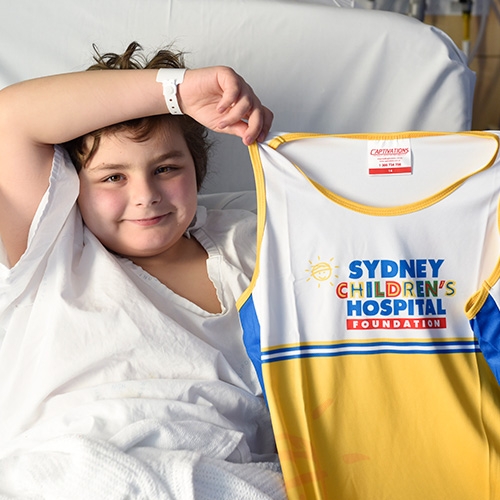 Madeline Mamas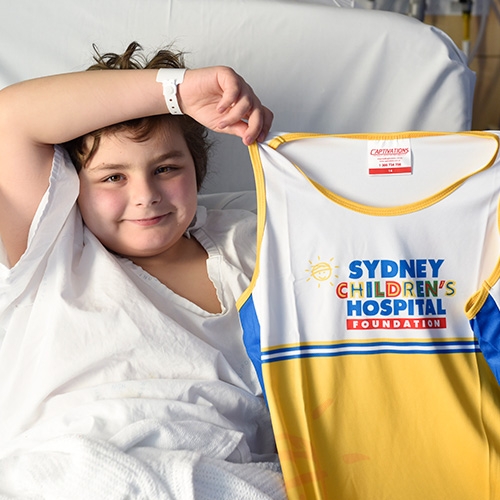 Colleen Ogle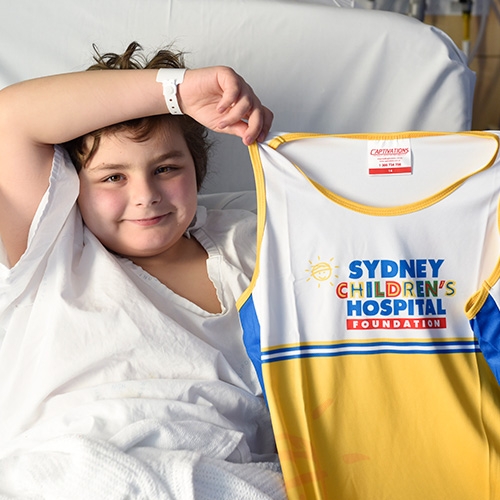 James Landis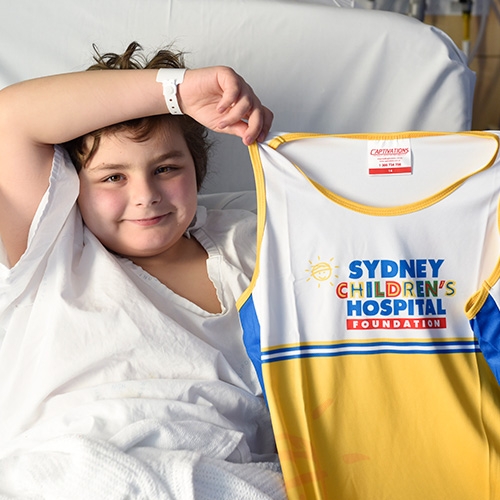 Kerry Sutcliffe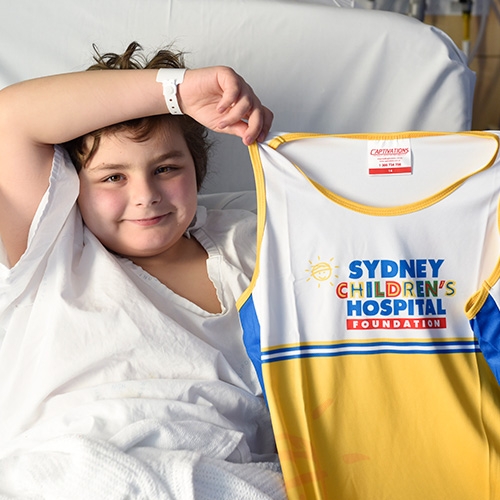 Anonymous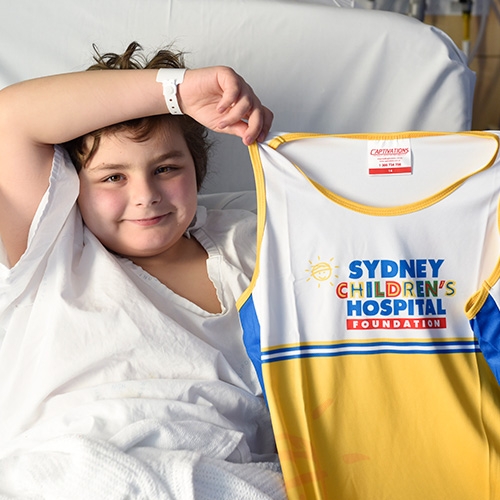 Speedy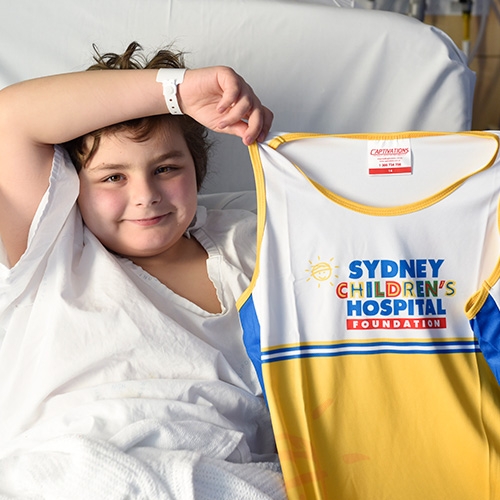 Dave Marven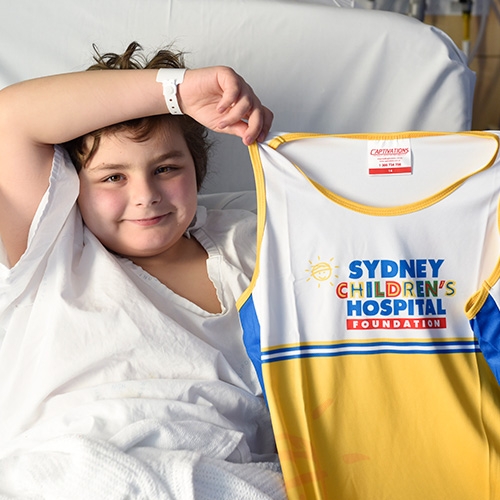 Anonymous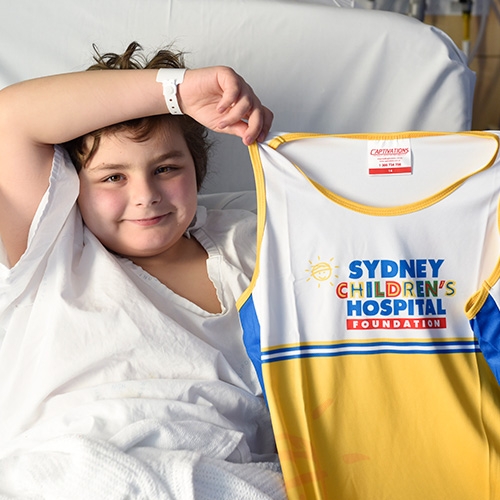 Lena Tobin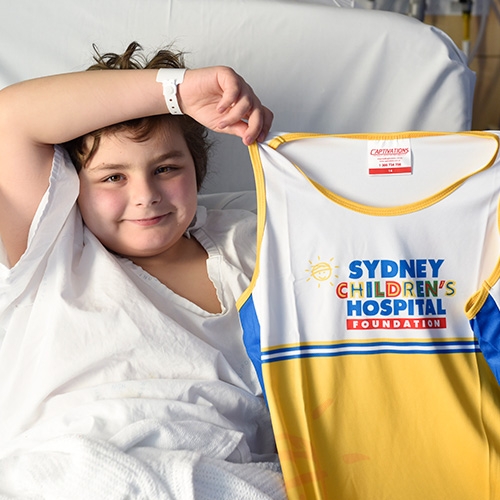 Caroline Jessop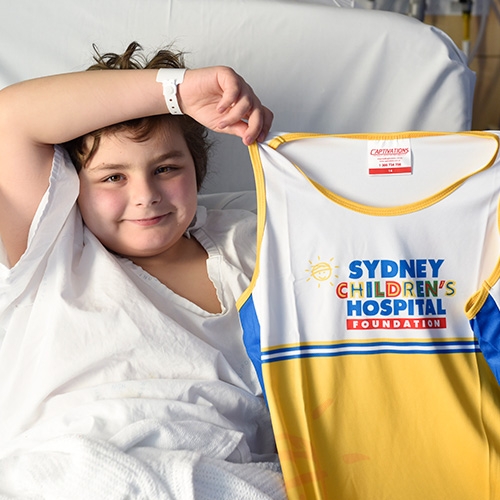 Erik Jortikka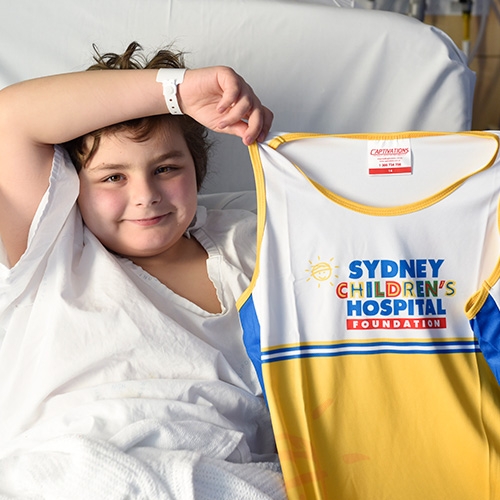 Daniela Ikin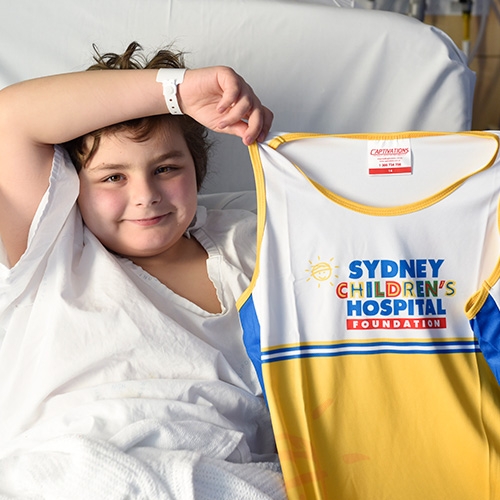 Colin O'dea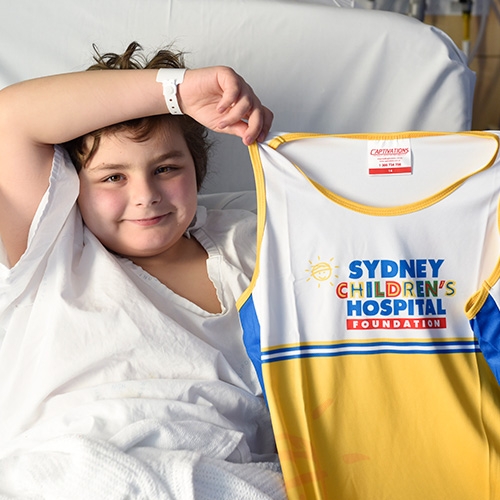 Lauren Blunden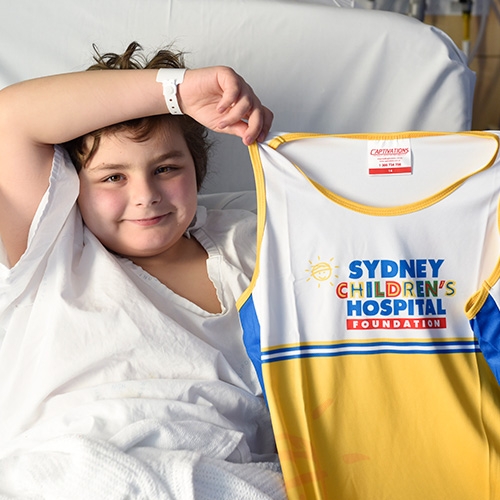 Allan Ratilainen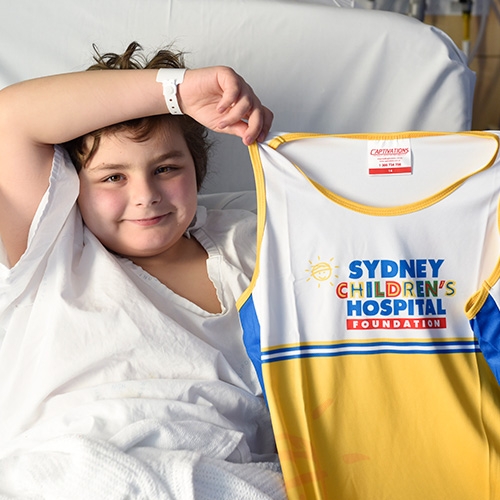 Vicki Lohmann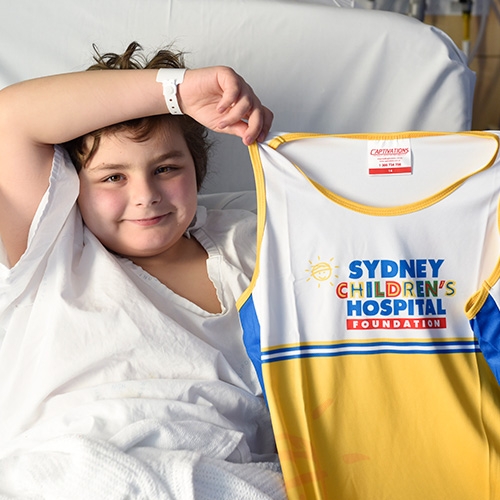 Kirk Sicard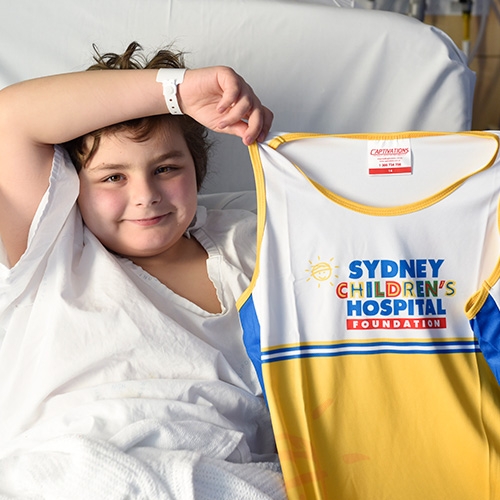 Rachel Barin Stephens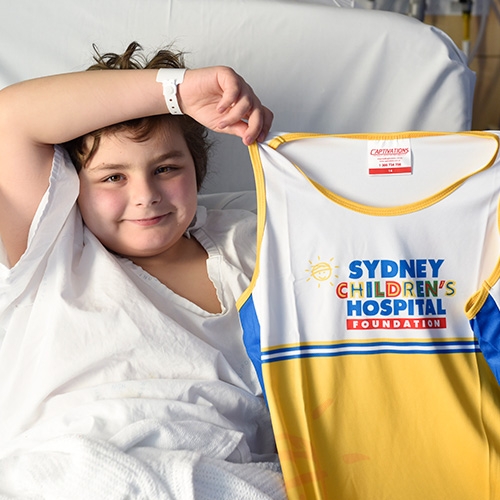 Melissa Thatcher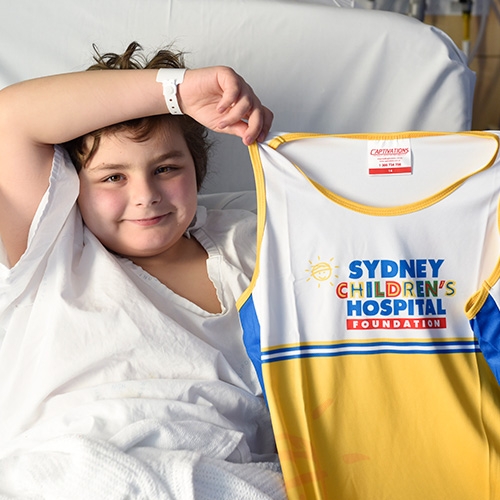 Sally Martin (ricker)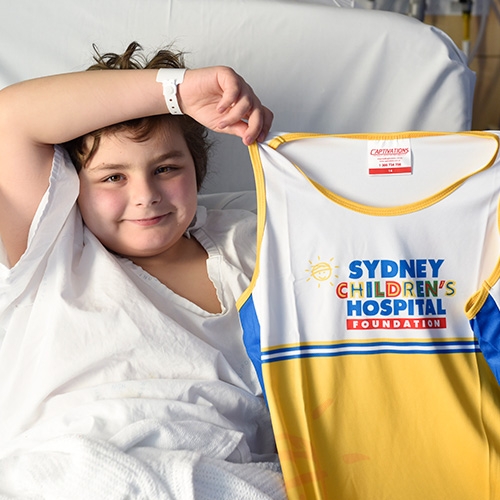 Daria Mechtcheriakova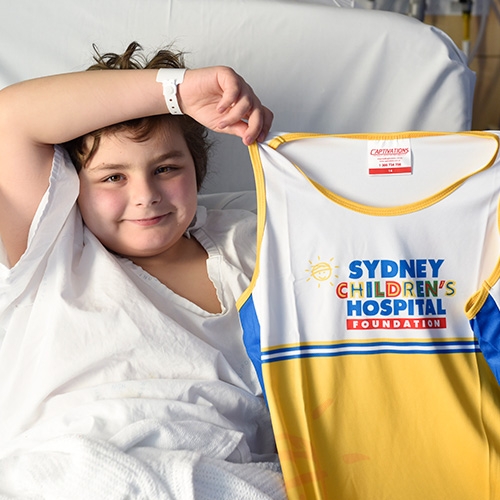 Matthew Miller & Jennika Woerde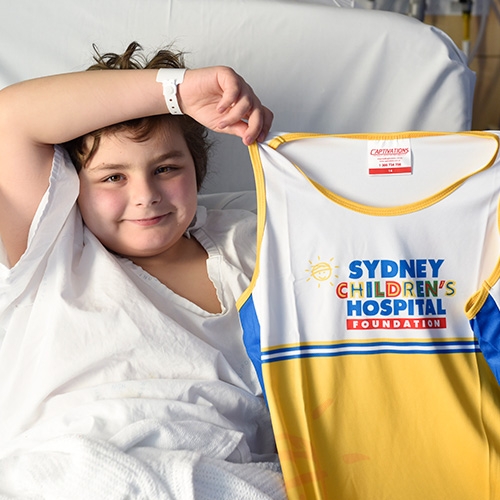 Anonymous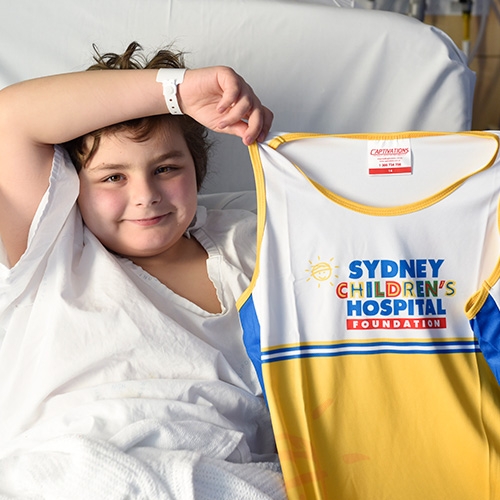 Brooklyn Chang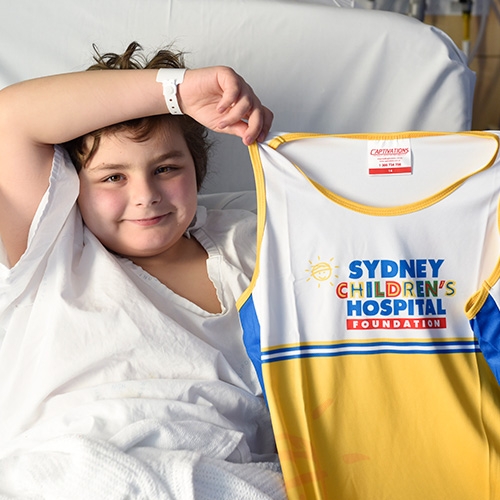 Dave Steel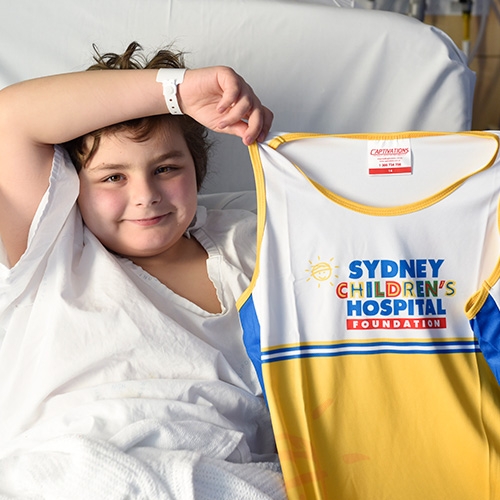 Dave Steel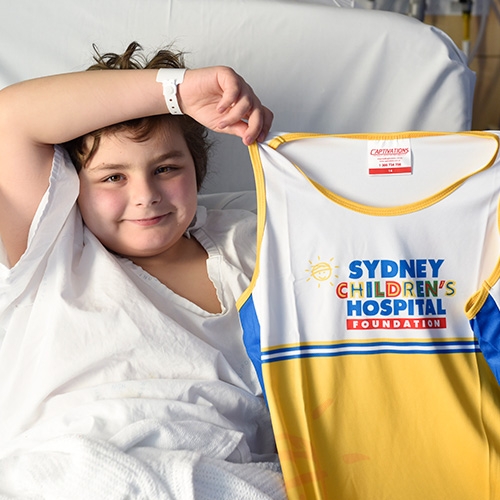 Dave Steel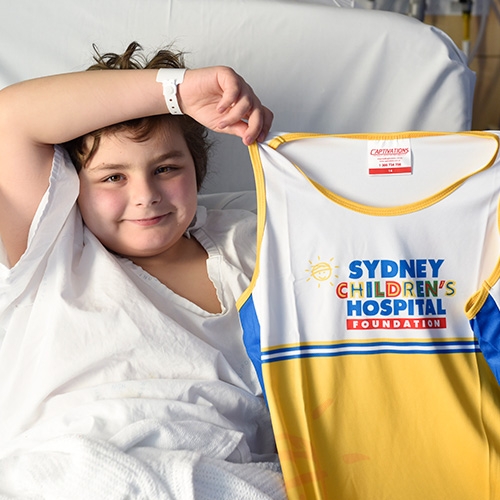 Lance Cupido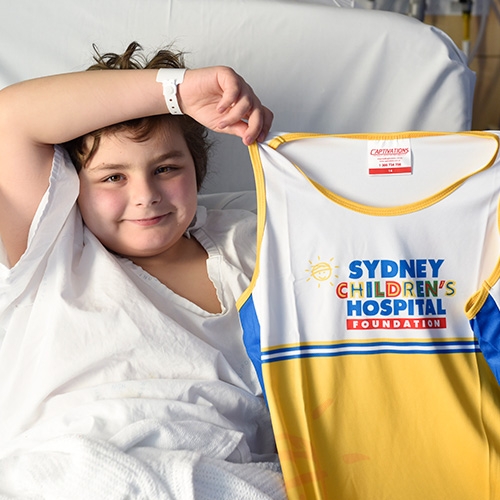 Anson Kolb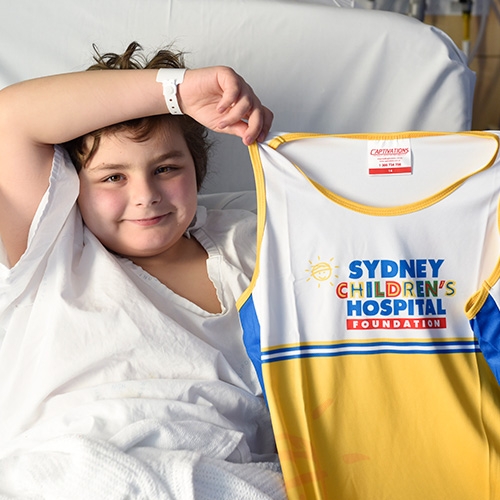 Andrew Blunden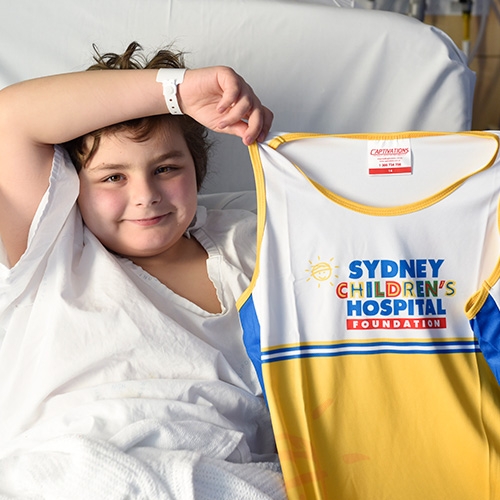 Chris Pons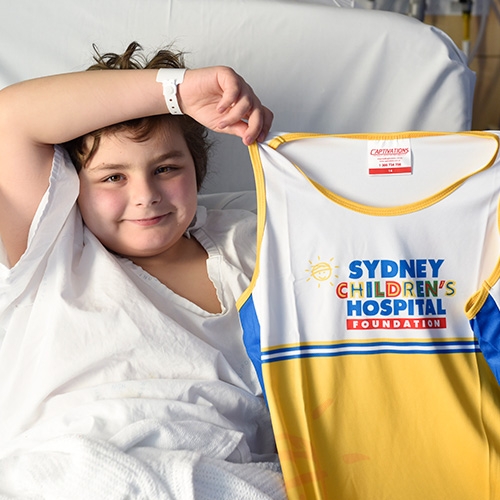 Ryan Groenewald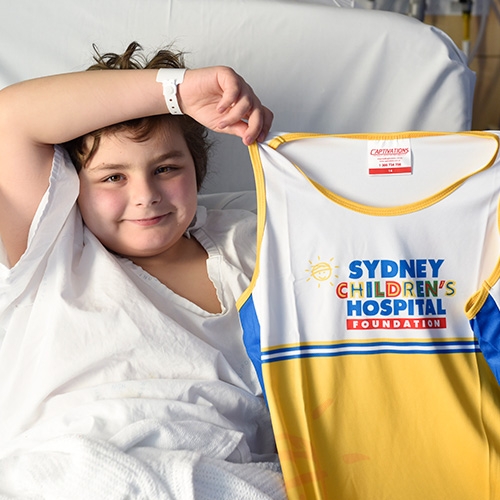 Team Goodrich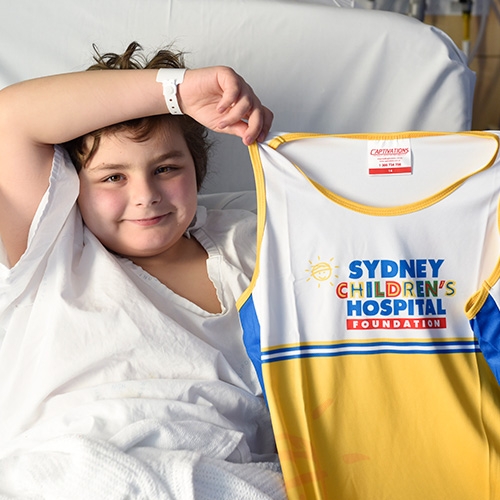 Kyle Mcgovern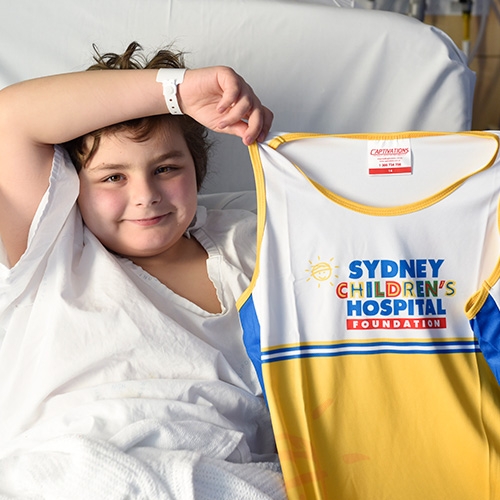 Adam Landis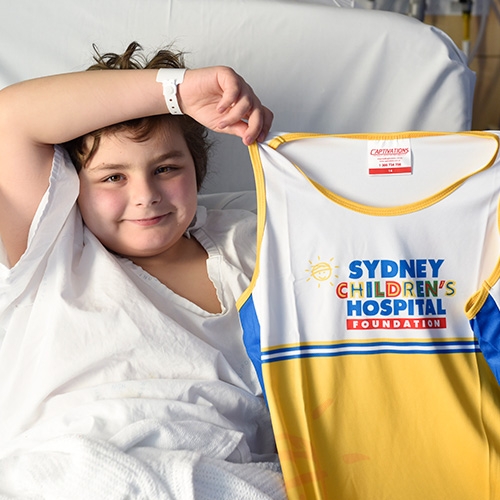 Marshall Kertesz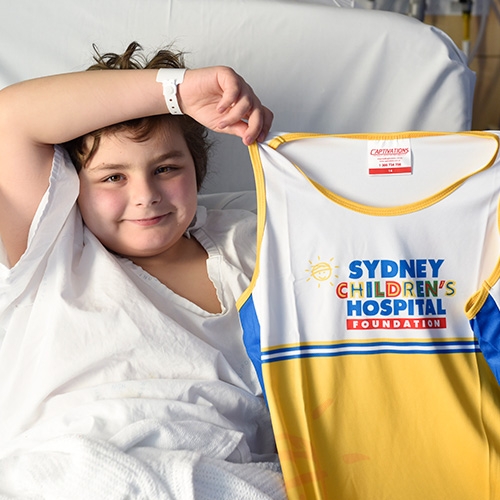 Kim Smee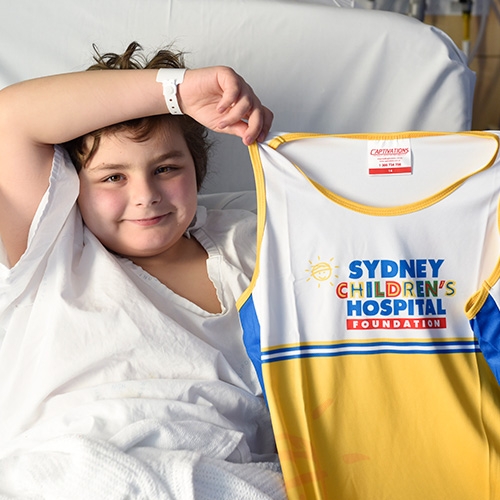 Leo Chu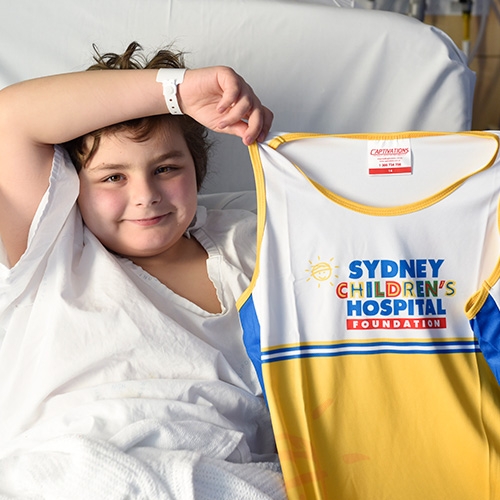 Stephanie Marven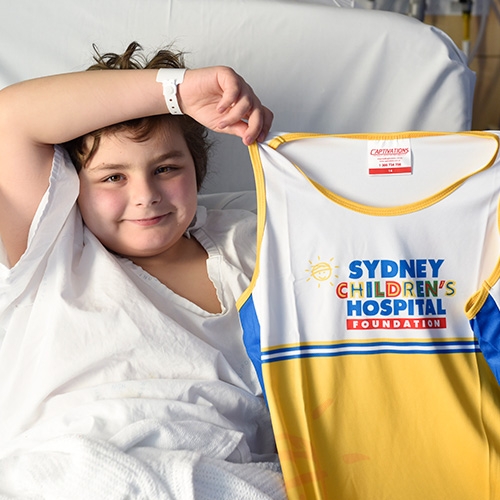 Mia Dahl-spannari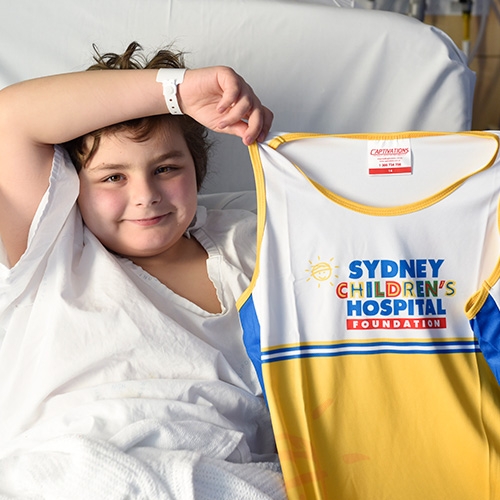 Anne Hede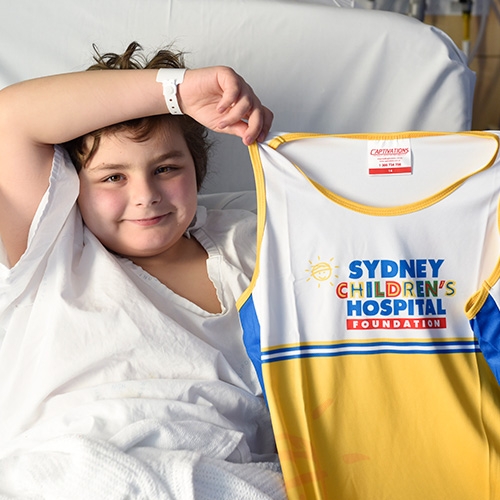 Georgena Bowmer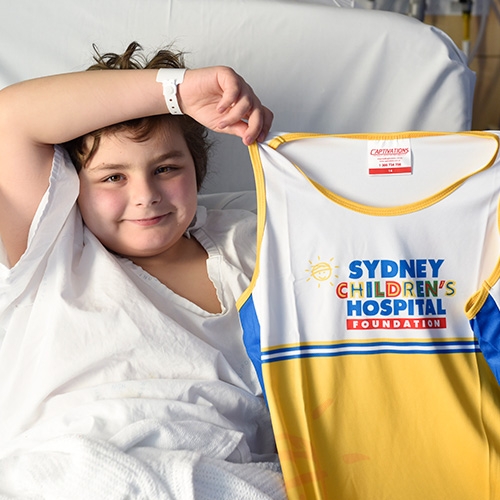 Brad Cluff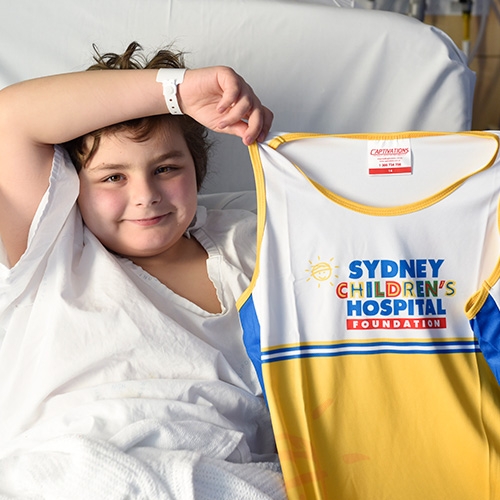 Nick Sinclair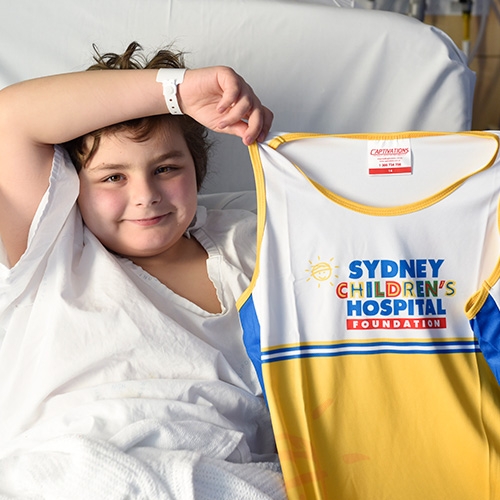 Esme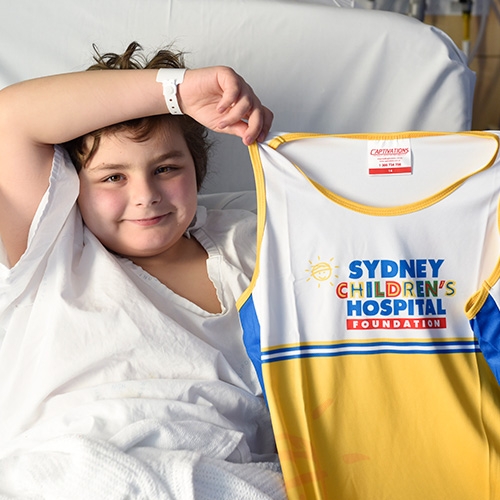 Laura Earl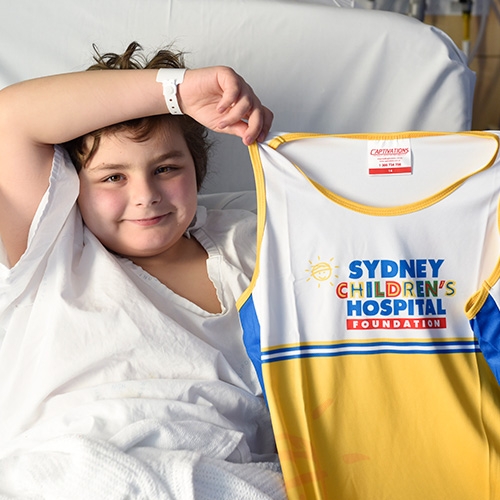 Sinikka Raty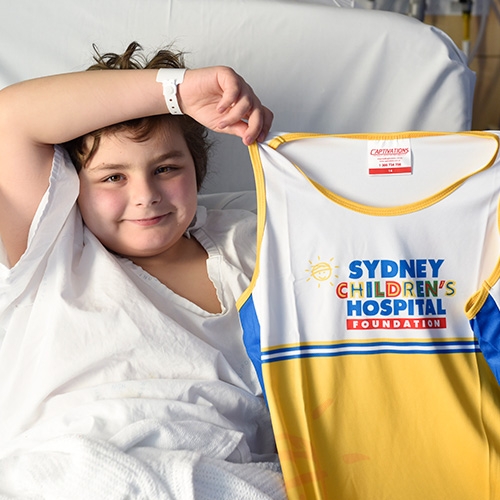 June Lohmann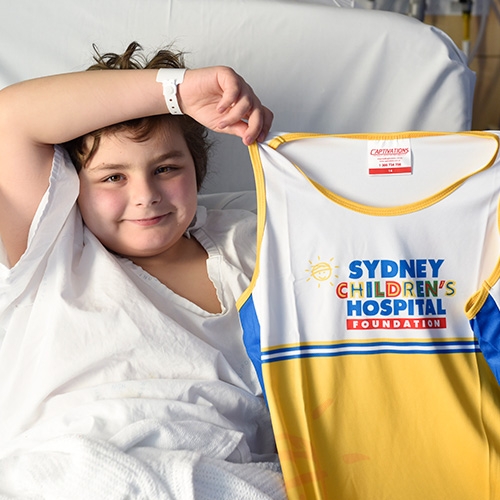 Kathryn F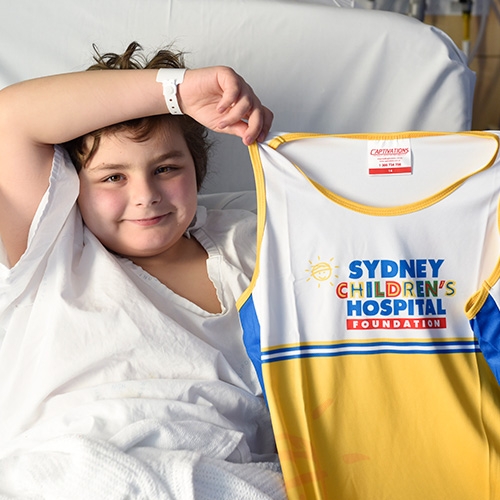 Rhys Herbert