Your personal information is collected to process donations, issue receipts and send you updates. We will share your name and donation amount with the fundraiser you are supporting but if you would prefer this not to happen please tick the 'I'd like to remain anonymous' box. Please read our Privacy Policy for more information.
Sheraton on the Park
Sydney Children's Hospital, Randwick is one of Australia's leading specialist medical centres for children, offering a safe and friendly healing environment for children from NSW and beyond. The Hospital's expert medical staff care for more than 61,500 critically ill and injured children every year.

As part of Shape's Sheraton on the Park project we are raising much needed funds for Sydney Children's Hospital.

Thank you for your support!
Thank you to my Supporters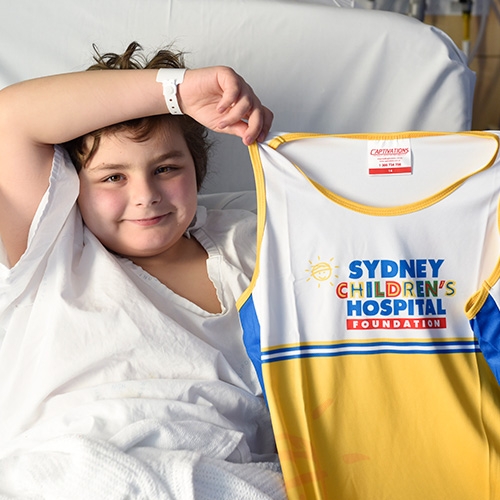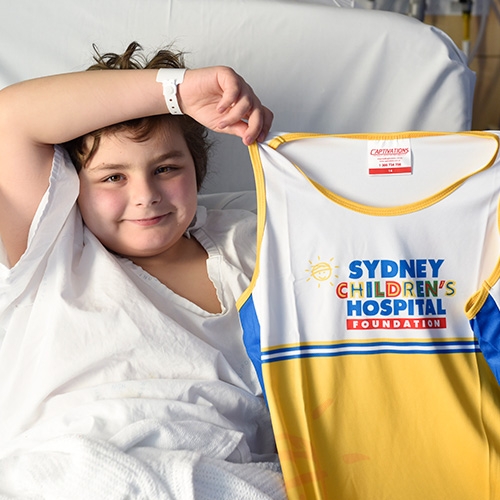 X-clusive Group
Great work, Melo!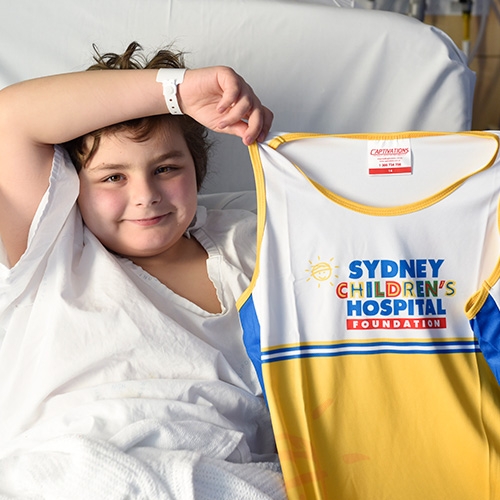 Armen Kiaian
Good on you Melo for doing this, we need more people like you in this world.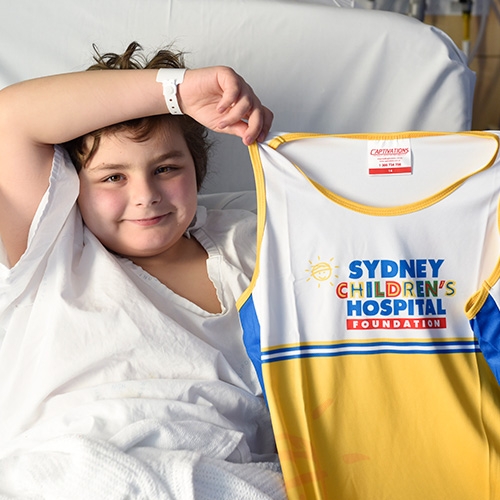 Deepak Serchan
Good on you Melo!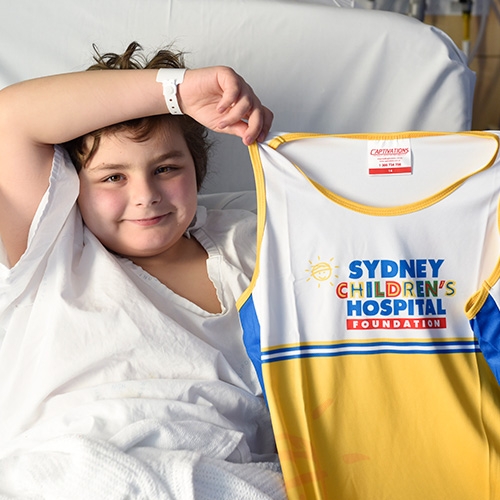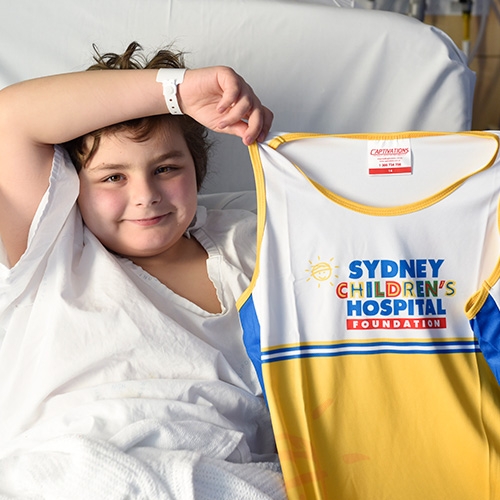 Urs Muller - Germax Interiors