Your personal information is collected to process donations, issue receipts and send you updates. We will share your name and donation amount with the fundraiser you are supporting but if you would prefer this not to happen please tick the 'I'd like to remain anonymous' box. Please read our Privacy Policy for more information.
I've chosen to raise much needed funds for Sydney Children's Hospital
As part of our Christmas Charity Initiative you can donate cash gifts to the children at Sydney Children's Hospital. This is what your money could buy:

$5 - could by playdough, a small musical instrument or a small toy as part of a 'coping kit' which is given to a child through their hospital stay
$10 - could buy bottles of bubbles to distract and entertain children undergoing painful procedures
$25 - could buy lunch or dinner for a parent or a patients sibling to make their stay just a little easier
$50 - could provide a Child Life Therapy play or music session for one child or a small group
$100 - could help partially fund a specially adapted toy for a child with neurological and physical disabilities who finds it difficult to play with regular toys
$200 - could provide materials for a pop-up art workshop beside a child's bed
$750 - could fund a potentially life saving oxygen monitor for babies and children in intensive care


Sydney Children's Hospital, Randwick is one of Australia's leading specialist medical centres for children, offering a safe and friendly healing environment for children from NSW and beyond. The Hospital's expert medical staff care for more than 69,000 critically ill and injured children every year. I've chosen to raise much needed funds for Sydney Children's Hospital. Thank you for your support!
Thank you to my Supporters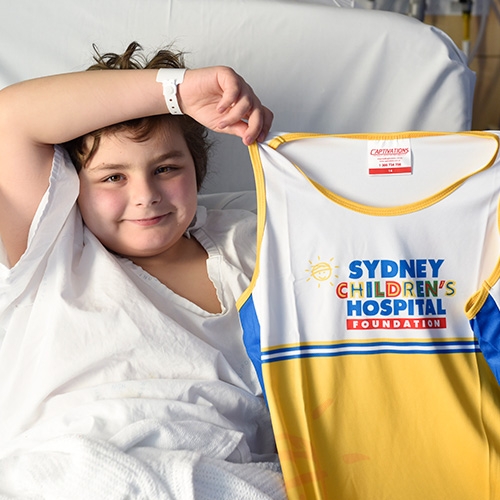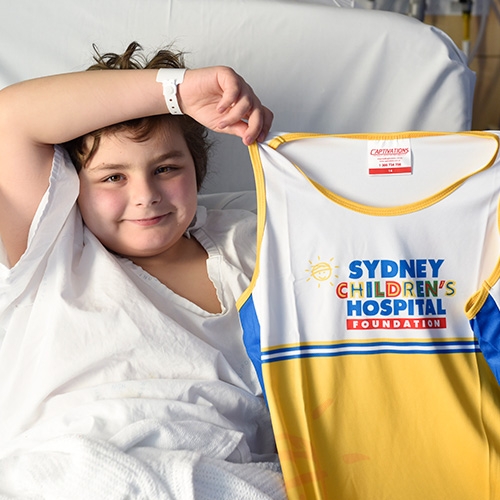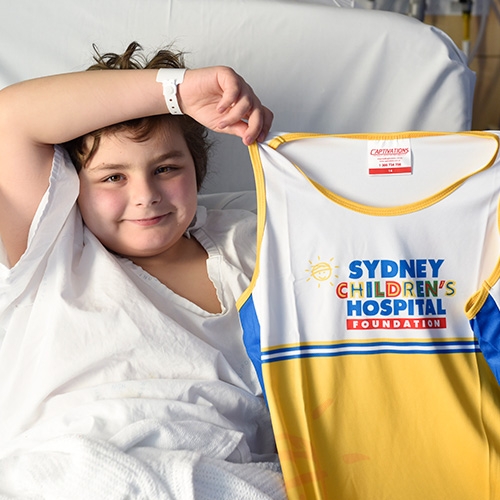 Rosita Vai
Merry Christmas and so much Love x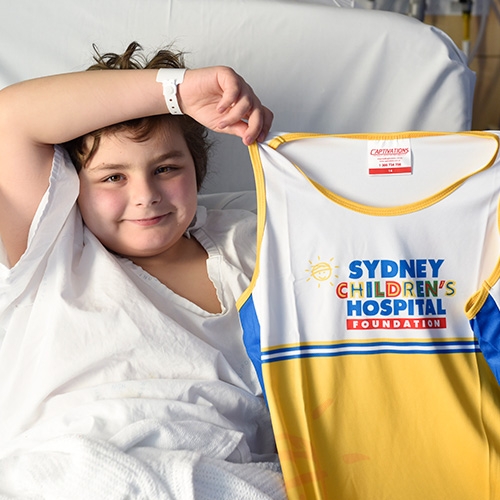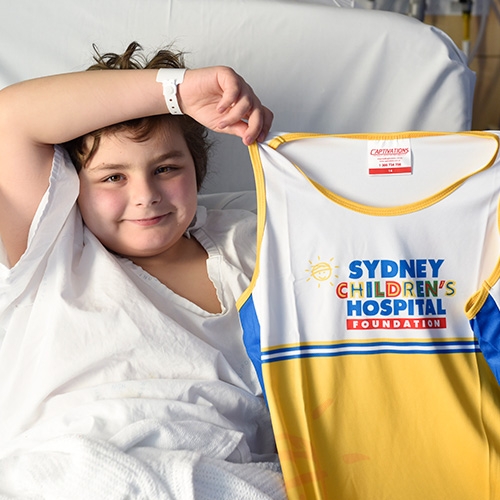 Christine Broad
Happy Christmas!