Your personal information is collected to process donations, issue receipts and send you updates. We will share your name and donation amount with the fundraiser you are supporting but if you would prefer this not to happen please tick the 'I'd like to remain anonymous' box. Please read our Privacy Policy for more information.
Sydney Children's Hospital, Randwick provides a safe and friendly healing environment for children from NSW and beyond. The Hospital's expert medical staff care for more than 61,500 critically ill and injured children every year and I'm raising money to support them.
25 yrs ago this hospital helped us bring our first born into the world. With a bone marrow donation from Chris they were able to transplant to Taurin and see him through the recovery process. Without this he would have had a life expectancy of a few months.
For me to reach 50 with a healthy, happy adult family is truly a gift that's impossible to repay but it's always been a wish to contribute back to the people that made this possible.
Thank you for your support!
Thank you to my Sponsors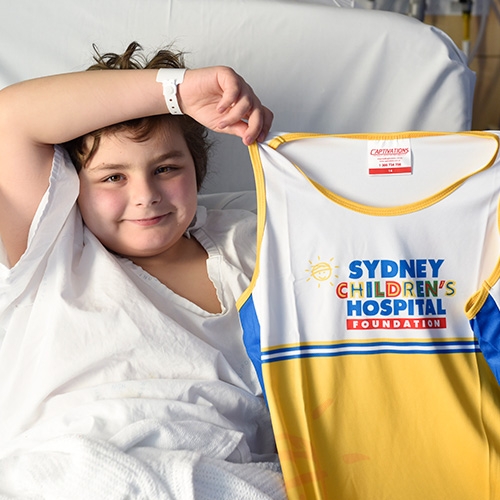 Chris & Keryn
It is with pleasure that we take this special occasion, along with our dear friends and family, to say thank you.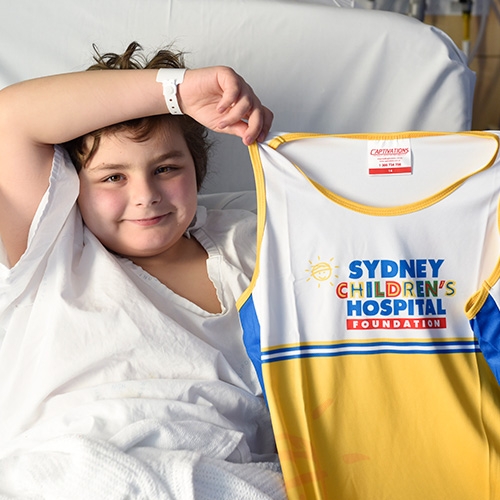 Aladin Halim
Have a great one!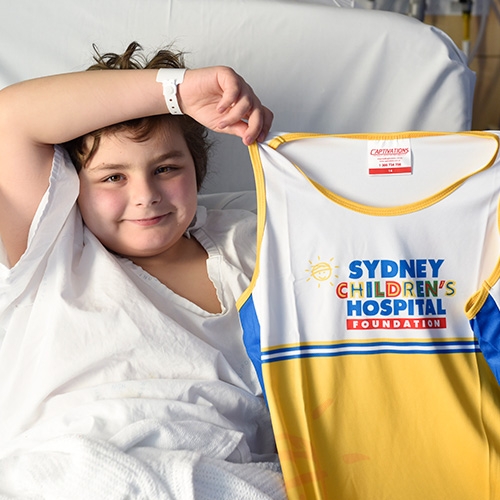 Rob & Lisa Van Woudenberg
Happy Birthday Keryn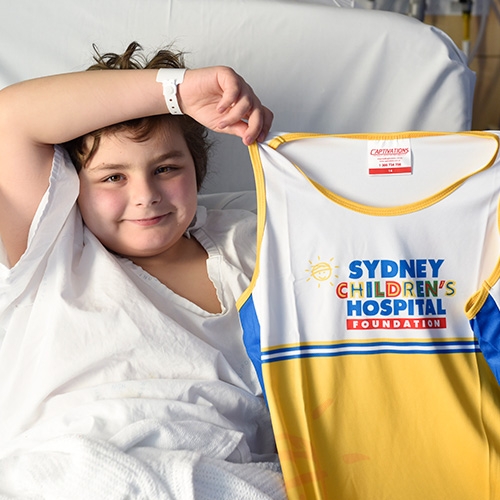 Rahim Ali
Happy birthday Keryn :)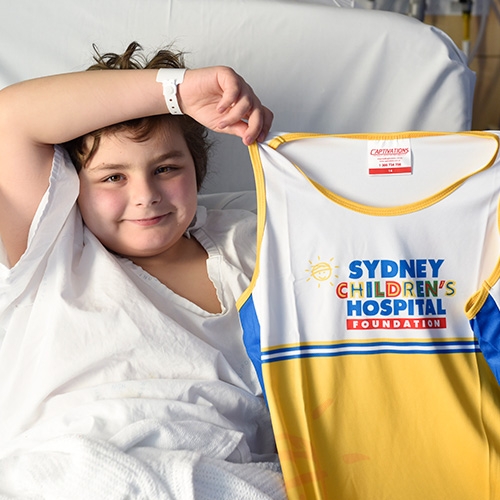 Arthur Orsborn
Have a wonderful day!!!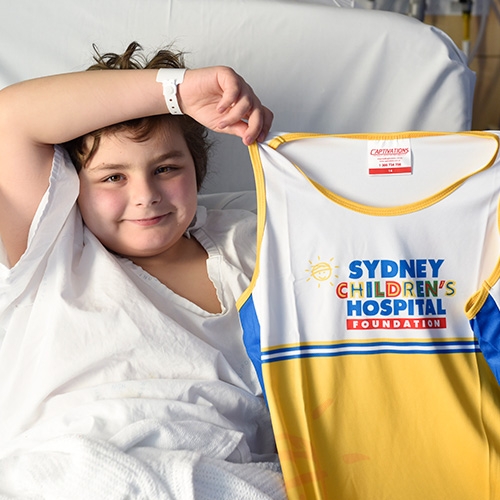 Shai Pinco
Happy Birthday Keryn! Have a wonderful birthday!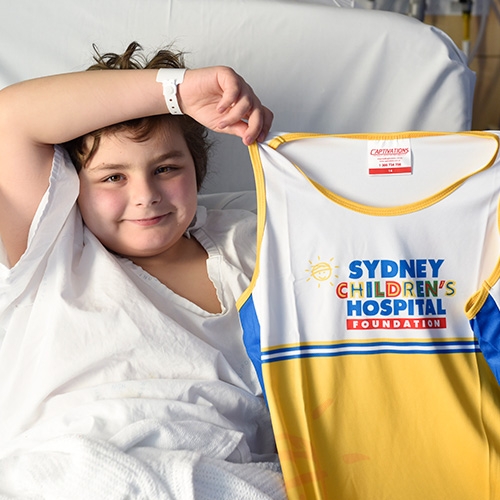 Anonymous
Happy Birthday Keryn!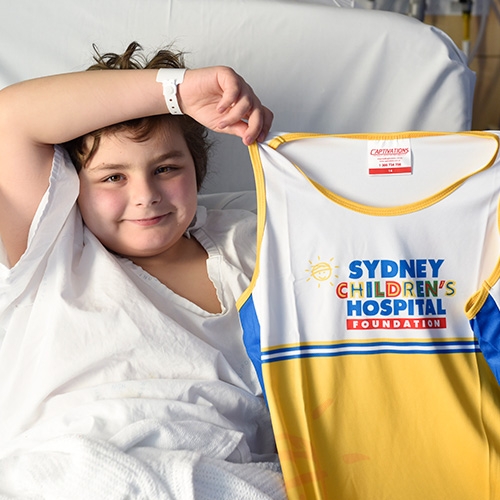 Kim Salter
Happy 50th you gorgeous girl. You still look 25 xxxx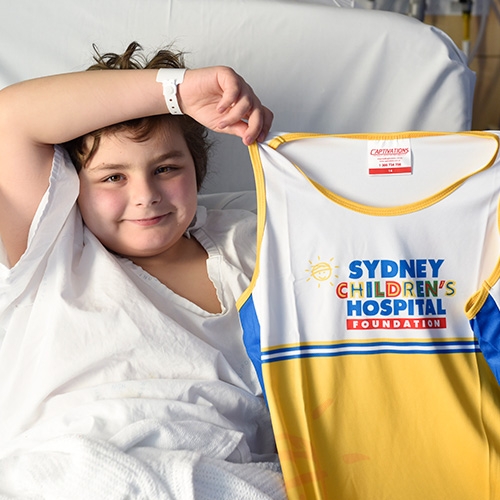 Sandra Mckenzie
Happy Birthday Keryn! Have a fabulous time and good luck with your goal! Xx?????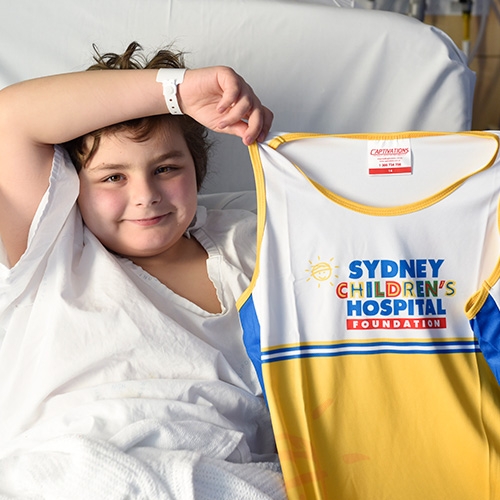 Eileen Jenkins
Happy birthday - sorry i can't be there but love your re gifting idea. Have a great day !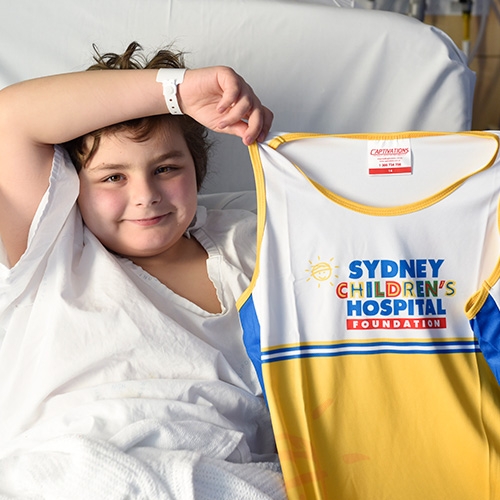 Gary Martin
Best wishes Keryn,remember back then when you Judy had to travel to Sydney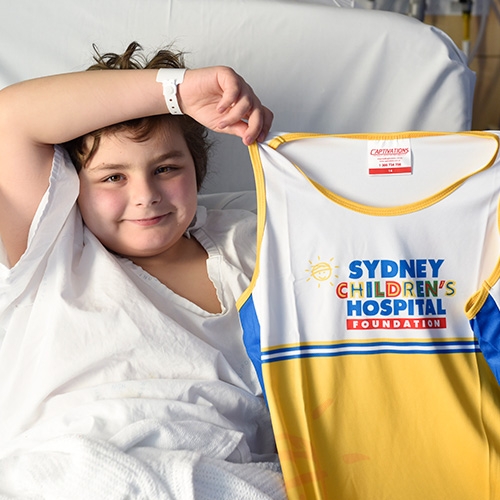 Jason Dunne
Happy 50th Keryn. Hope you get spoilt..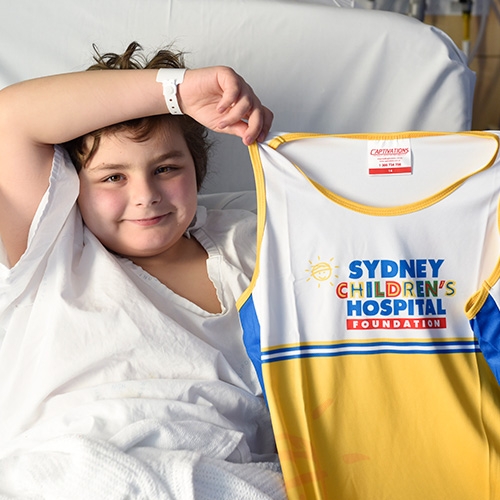 Grant Nunesvaz
Love and Best Wishes.........Ride Safe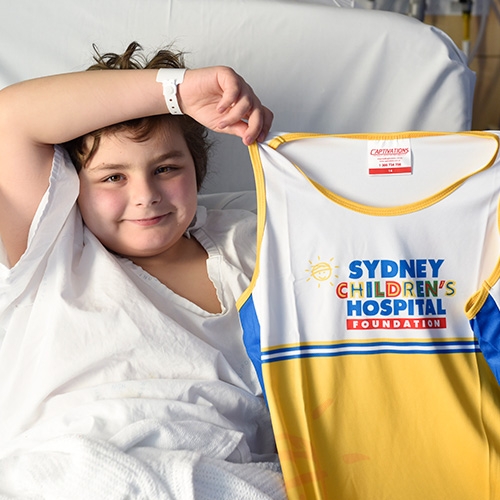 Steven Chang
Happy 50th Keryn. You know how to celebrate ????