Inspired
I was saddened to read the Sunday Telegraph on Father's Day, noting that a classroom of children will die each year from this ghastly disease. However, it has made me more inspired to raise even more funds (in and not only on this challenge) and a constant awareness so that future classrooms of children don't have to hear the dreadful news that the one of their loved friends has passed away.
I'm now hoping i can raise $11,770, that's $1 for each foot climbed up and down the mountain.
Lzx
Thankful
Dear readers, supporters, friends, and family
I am so pleased to see how near to the monetary target I am. I assure you that these donations thus far are going to the most needed - to the children and their families who need a lifeline of hope.
Today marks the start of Childhood Cancer Awareness month. So i am very thankful that I am able to do this fundraising climb so that Childhood Brain Tumours begings to get the awareness and research it so desparately needs.
It's Father's day on Sunday and as I do another long walk to prepare for Kili, I will take many a moment to think of the many Fathers who I have met over the years and hope that we can all make a difference for the children.
Lzx
The start
Dedicated Kids Cancer Centre Nurse Elizabeth has taken on the epic challenge of climbing Africa's highest mountain, mount Kilimanjaro, in an effort to raise critical funds for brain cancer research and care.

The brain tumour research program at the Kids Cancer Centre, Sydney Children's Hospital is devoted to improving the outcomes for all children with brain tumours. We have a comprehensive research program that stretches from investigating the basic biology and genetics of childhood brain tumours in the laboratory, to the implementation of novel treatment strategies in state-of-the-art clinical trials. Our laboratory research program is one of the largest in Australia devoted to the investigation of childhood brain cancer.

"Funding for all of our research projects and programs depends on vital community support to ensure our patients receive the best chance of cure with minimal treatment side effects, and to allow us to offer new hope for future generations of Australian children and their families" - said Dr David Ziegler
" Climbing 5885m to the sumit of Mt. Kilimajaro is not quite a walk in the park... but it's got a few similar side effects to those that our the children experience when they have a brain tumour or have because of the treatments chemotherapy and radiation. You can experience bad headaches, nausea, loss of appetite, feel dizzy and get short of breath, and be extremely tired that putting one foot in front of another is quite an effort. If I can put on my walking boots and myself into their shoes for a week then i'll come back with even more respect for what these children go through for weeks to months" said Liz Bland, Neuro-Oncology Nurse Consultant.

Please help Liz to achieve her goal by donating much needed funds to her Kilimanjaro climb "A Climb for a Cure"

Thank you for your encouragement and all the support!
Thank you to my Supporters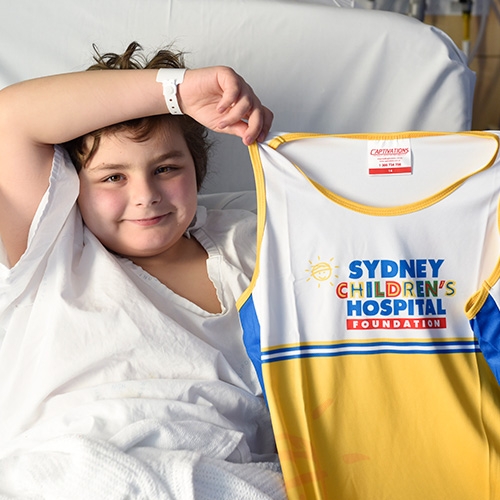 Richard Munro And Danielle Kean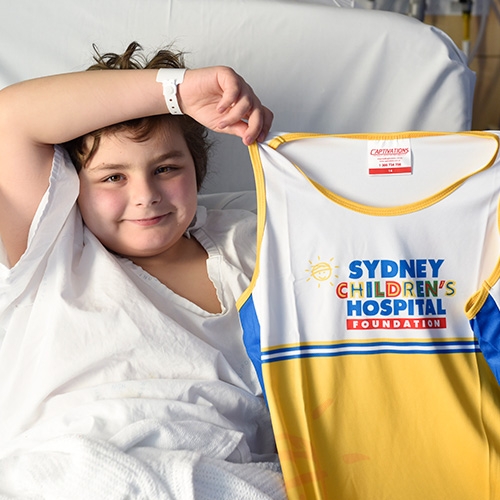 The Herrick Family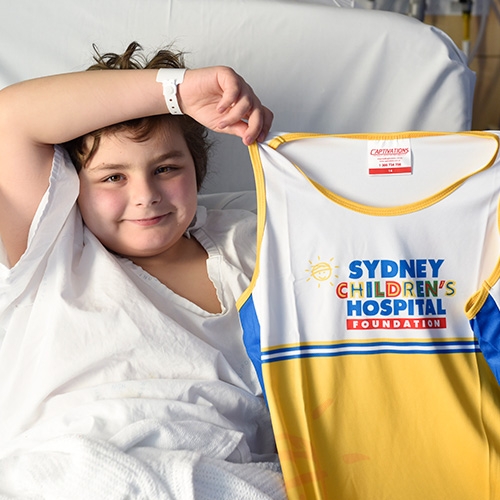 The Macphillamy Family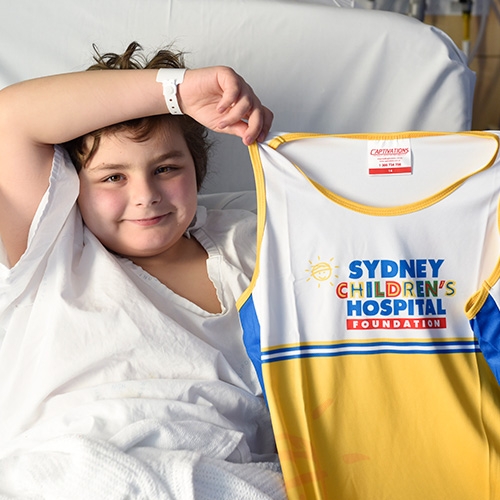 Family Wright Curnow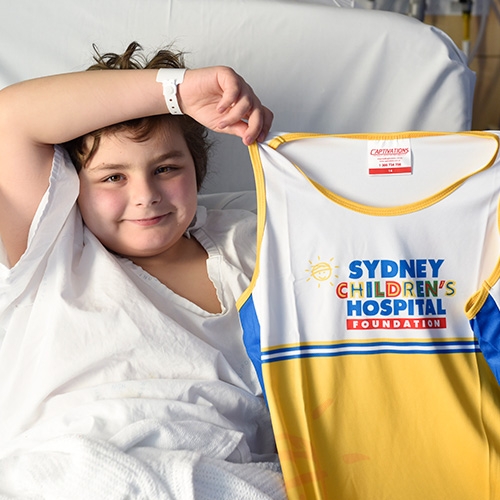 Finley, Kate, Paul, Jacob, Liam Wright Curnow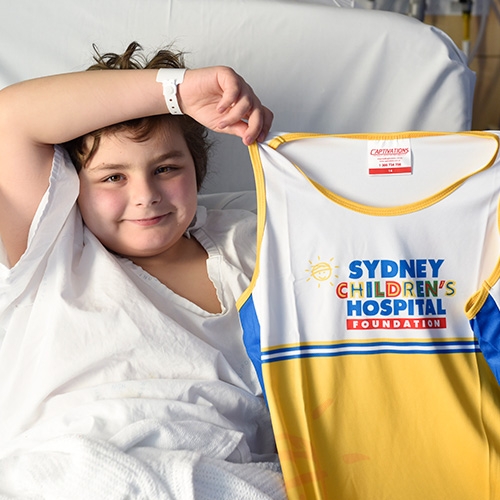 Angela Churie Kallhauge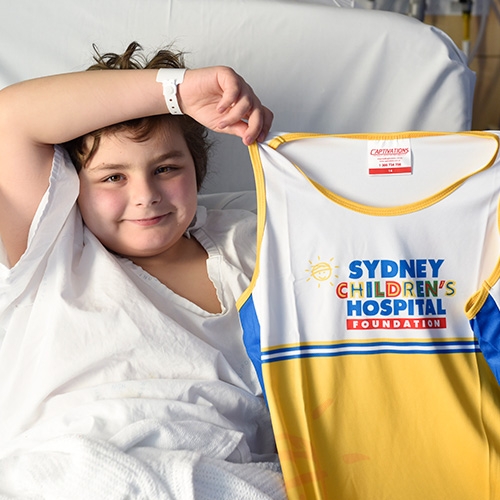 Martijn Wilder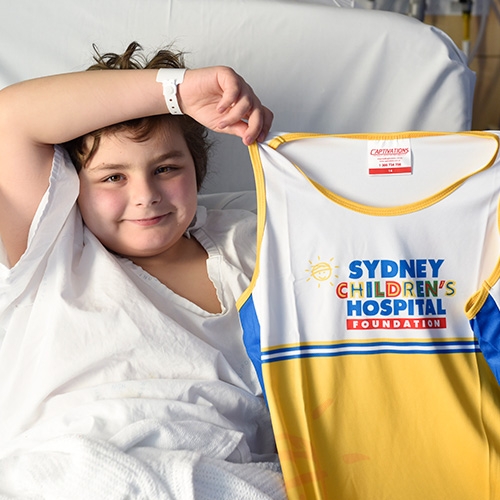 Robert, Megan, Tobey And Tilly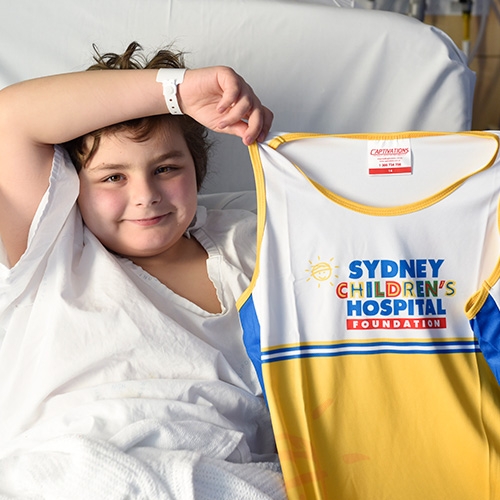 Salmon Family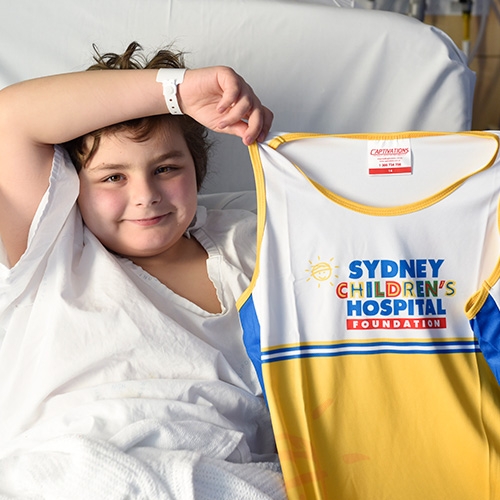 Cian Atkinson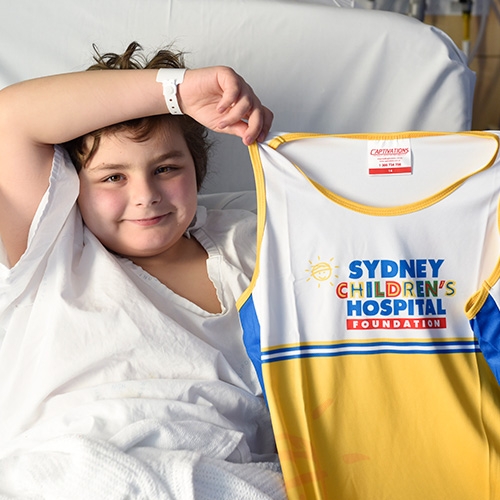 Anonymous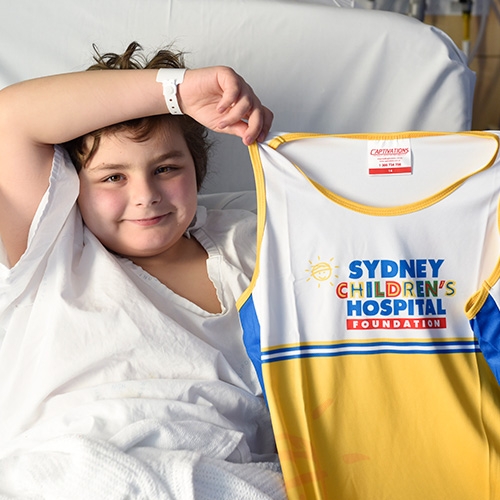 Heather Laing-peach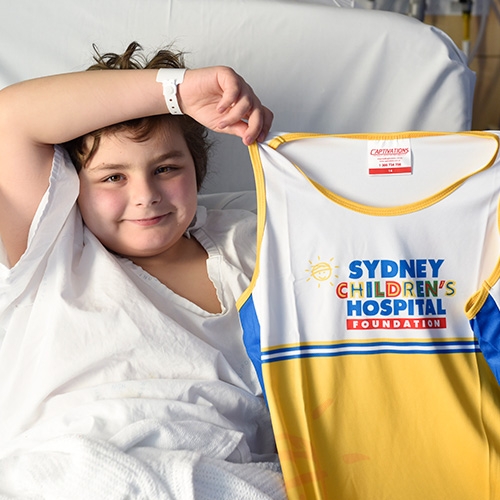 Kate Jefferson & Matthew O'donnell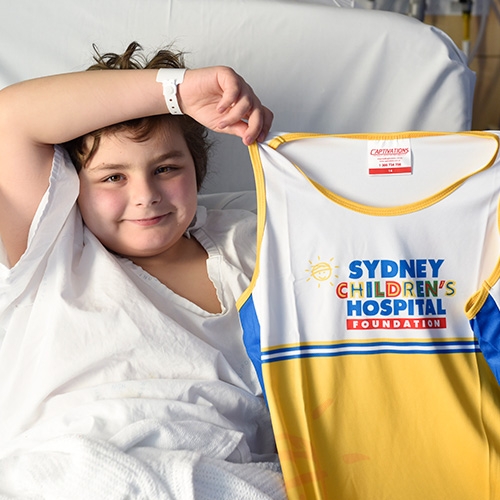 Dan And Zoe Hilson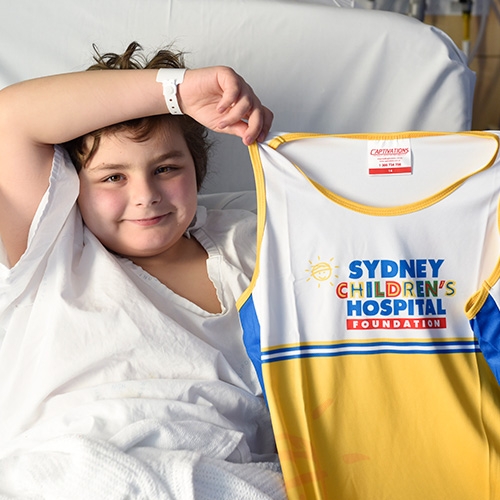 Anonymous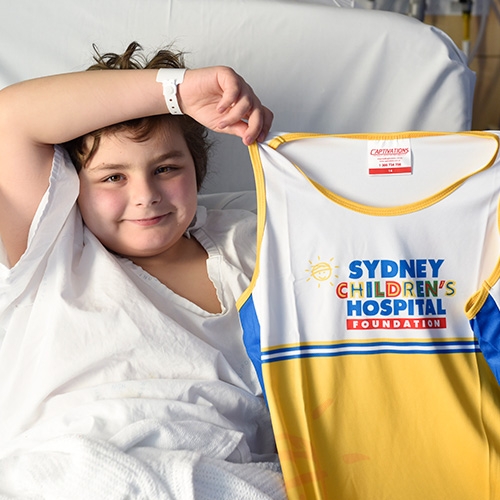 Elizabeth Raper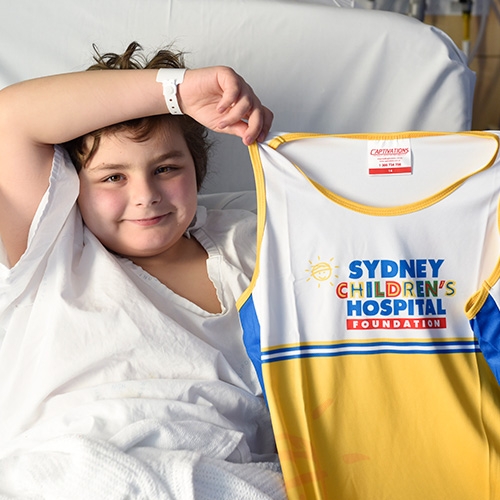 Sancia And Robert And Family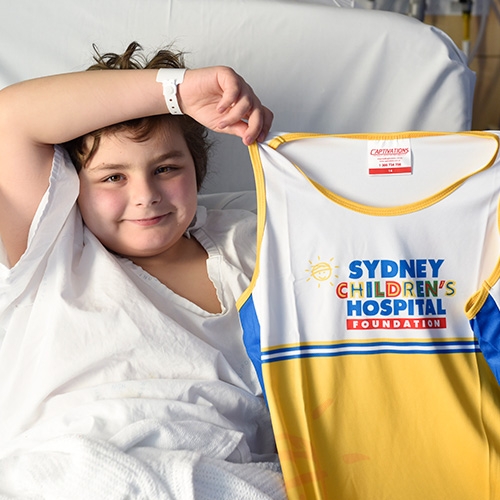 Mel Fielder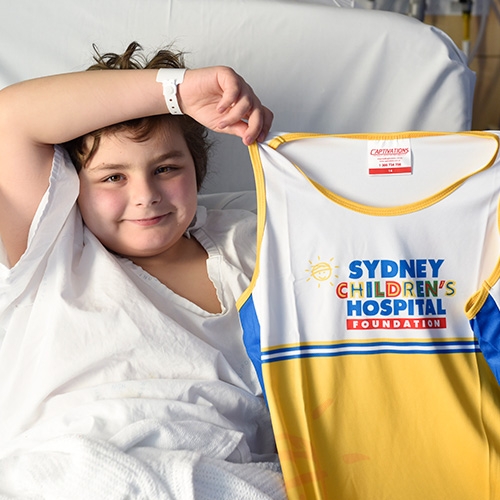 Anonymous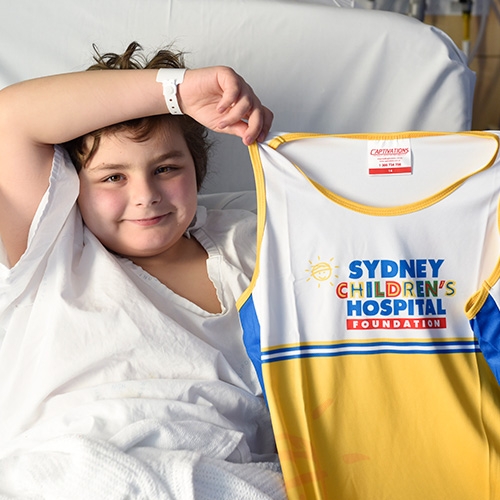 Melissa Partington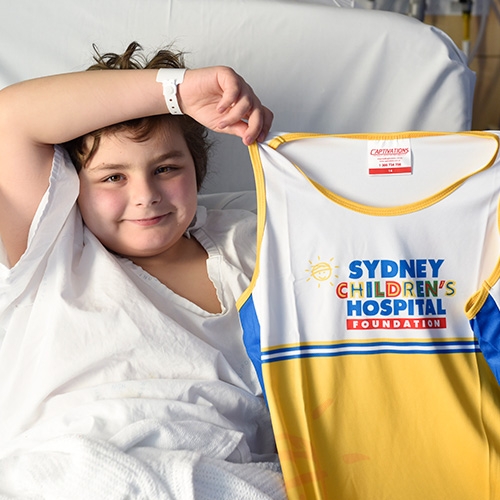 Eryn Brown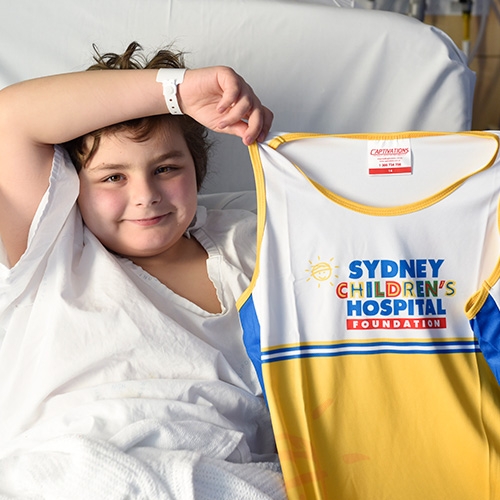 Paul Rankin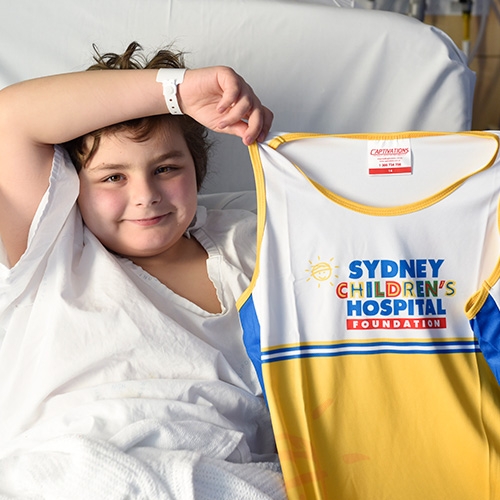 Joseph Brattoni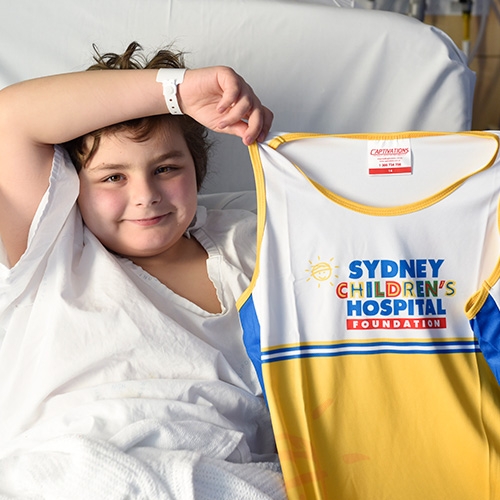 Jack Bruce Family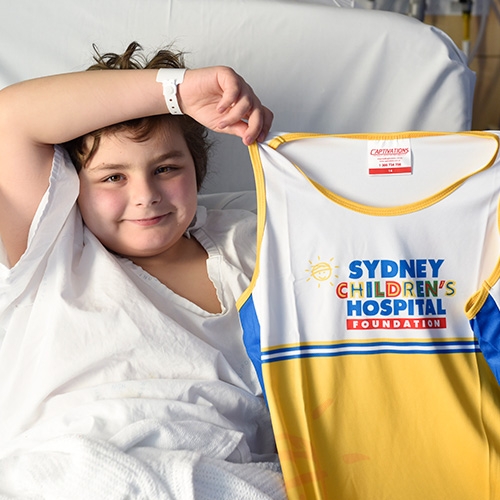 Anonymous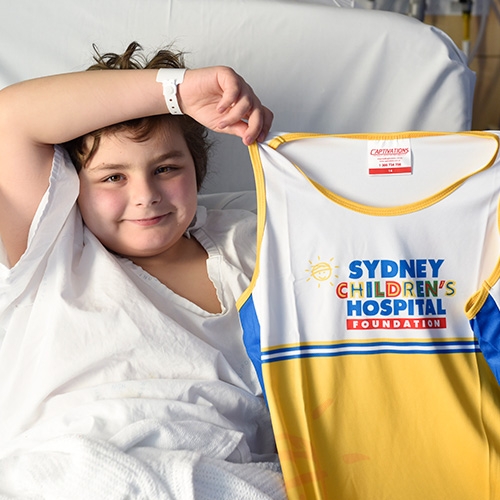 Martin Curnow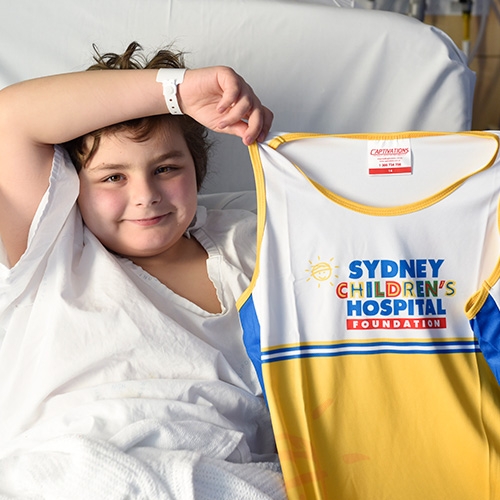 Tudor, Anne-marie, Kiera, Hana And Cate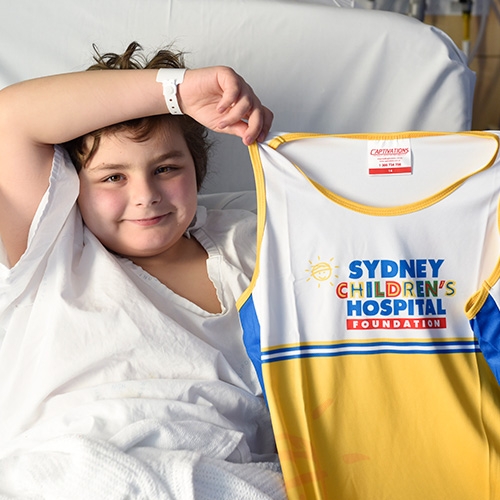 Elsabeth Bisgaard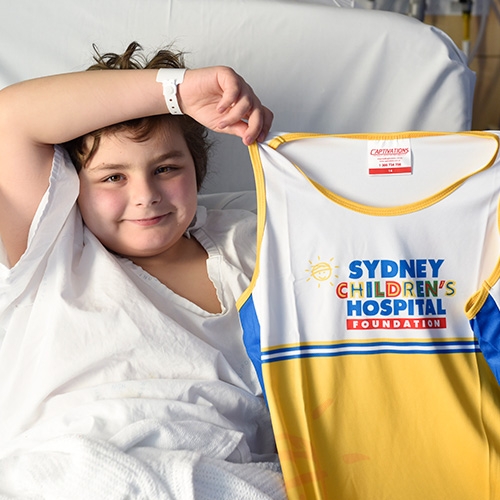 Nicole Clement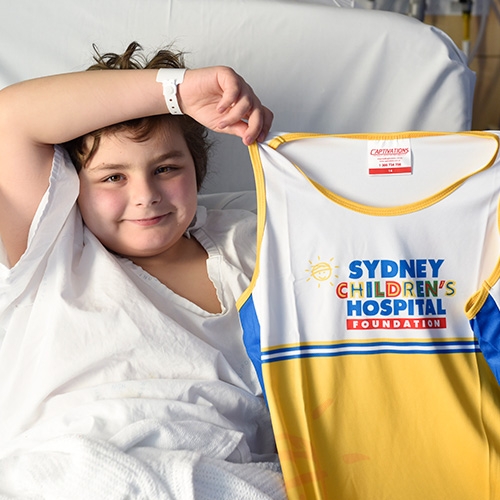 Pedro Martins Barata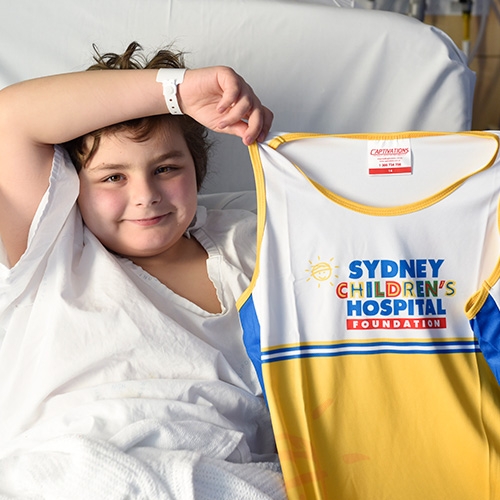 Gemma Hepple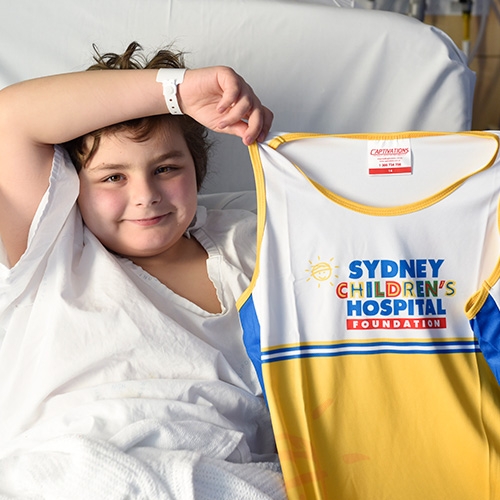 Simon Pratley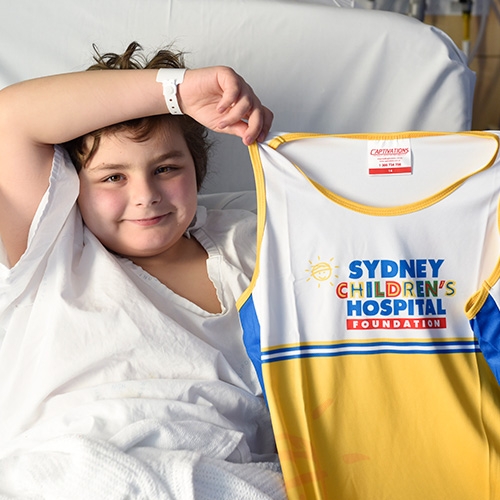 Megan Pinfold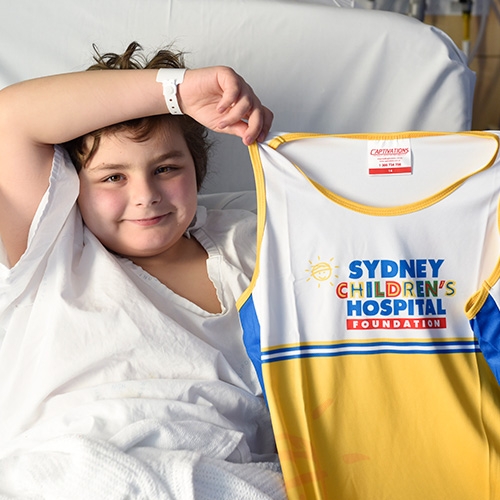 Paul Mcevoy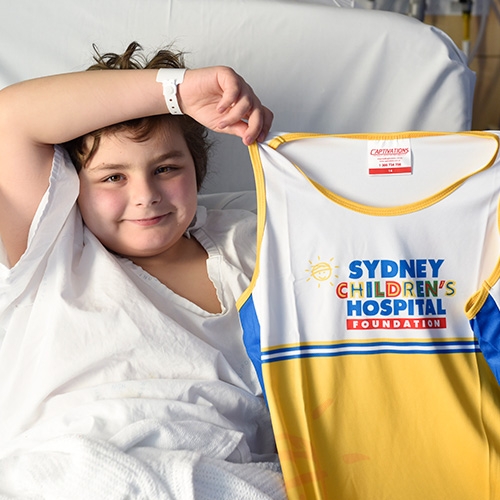 Jeannine Barakat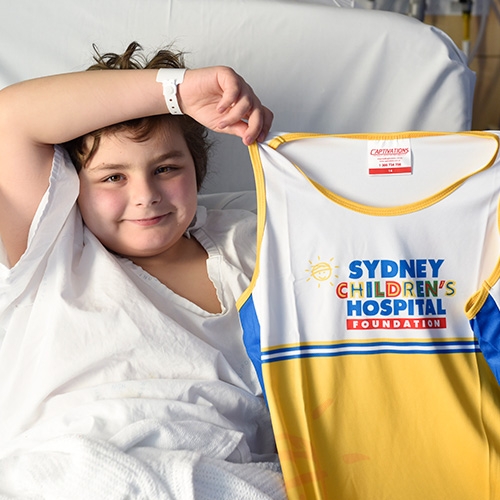 Lisa Shortland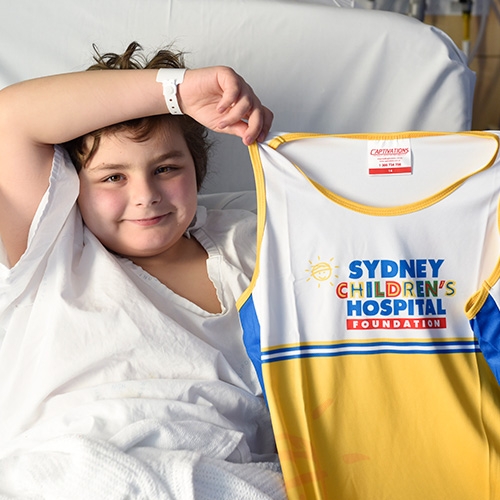 Alison Kennedy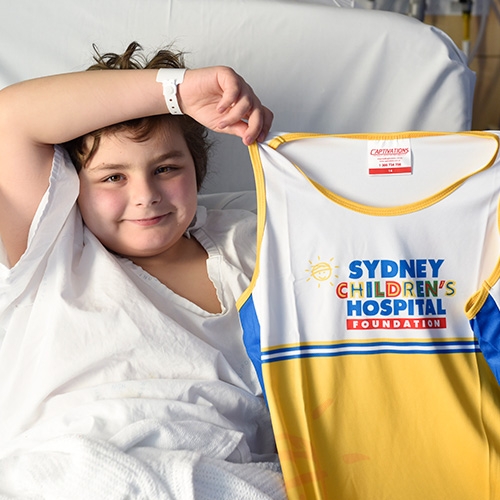 Cerissa French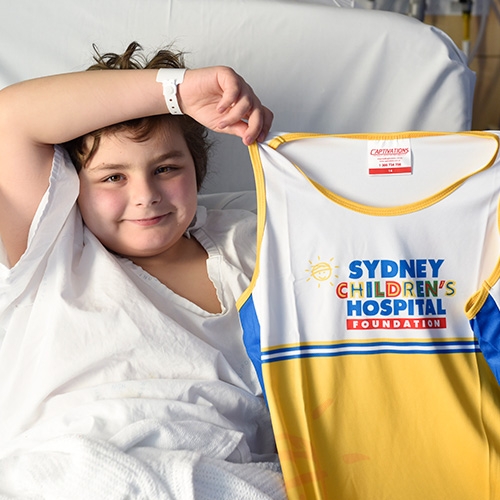 Hala Katf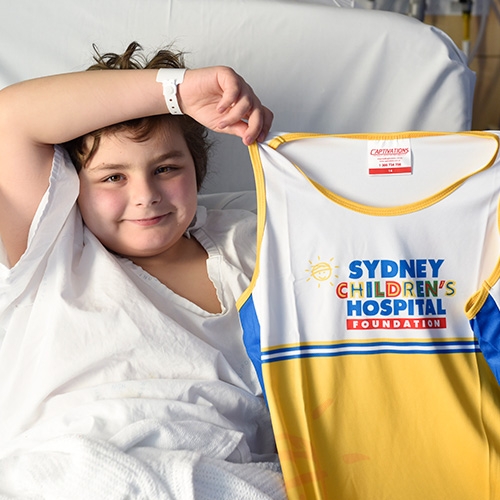 Pippa O'regan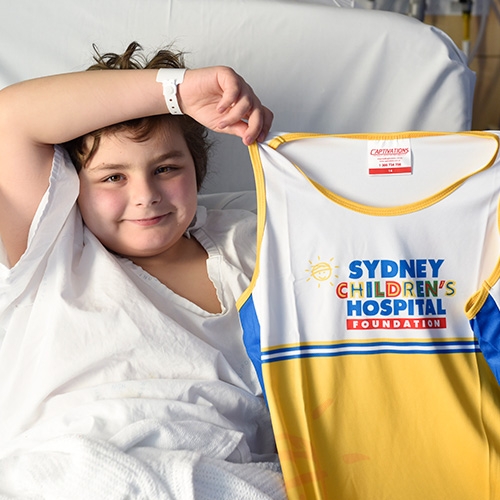 David Ziegler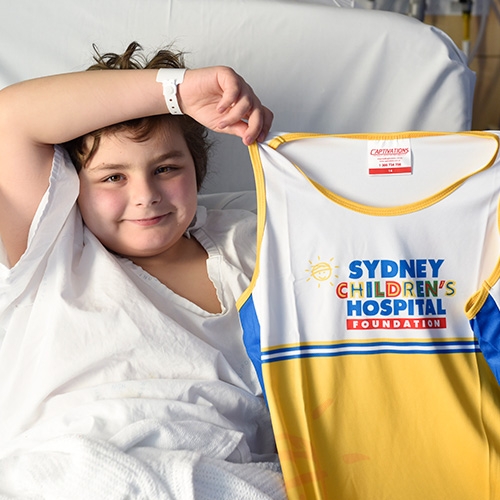 Hanh Do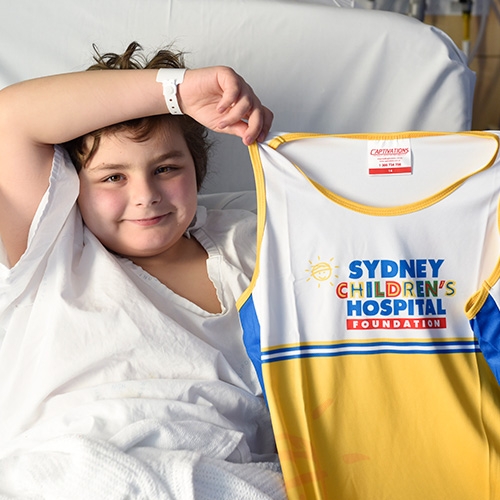 Martin Weber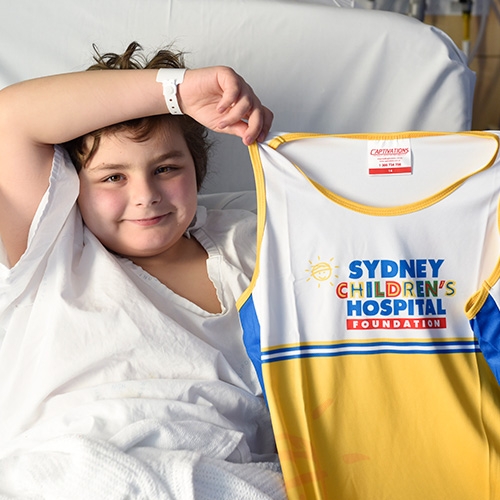 Annie Bye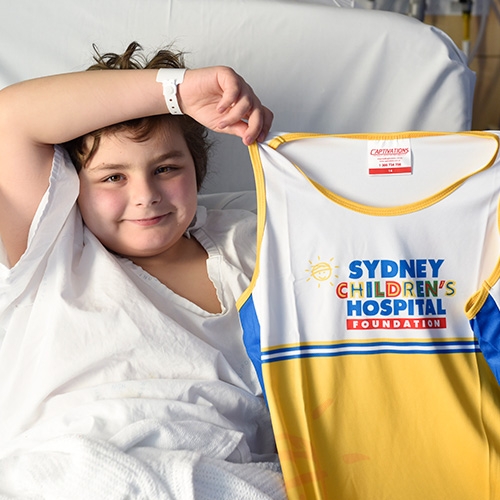 Judith Hall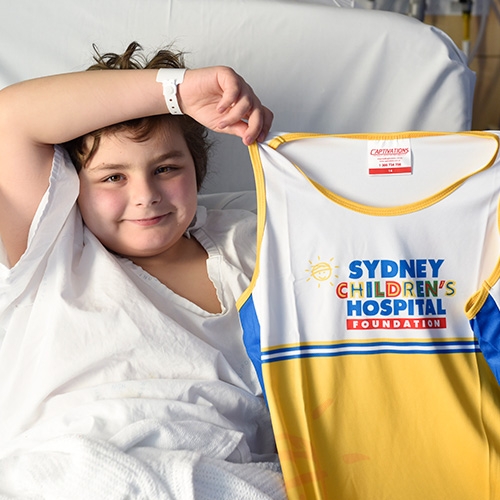 Cara Minary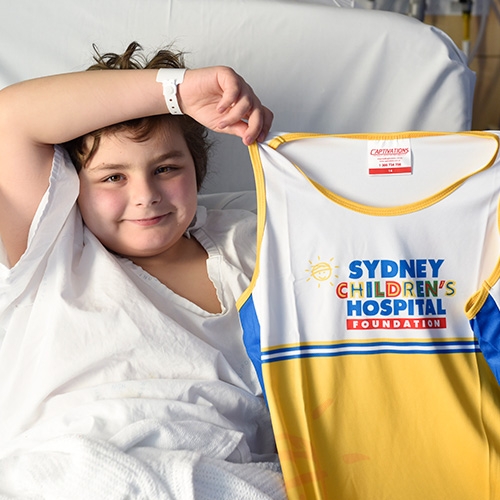 Peter Linnegar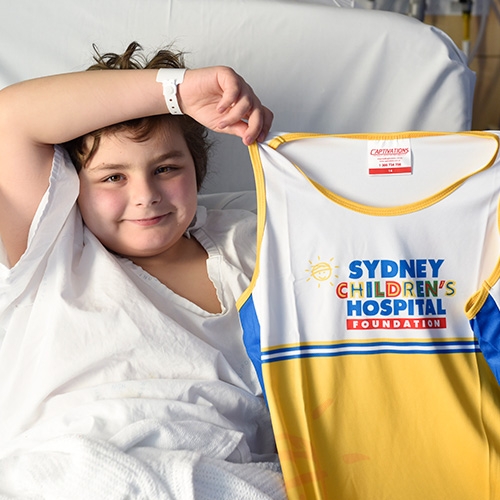 Bronwyn And Geoff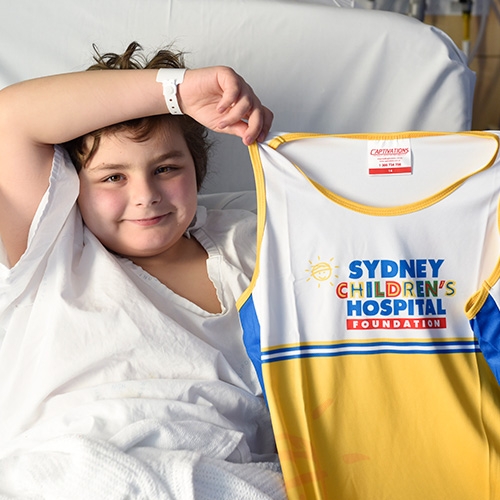 Vera Russell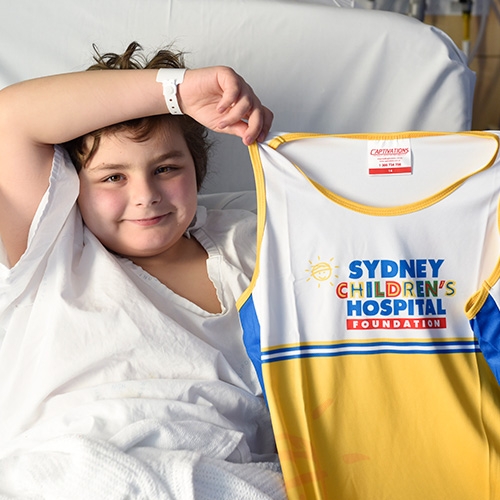 Sarah Munro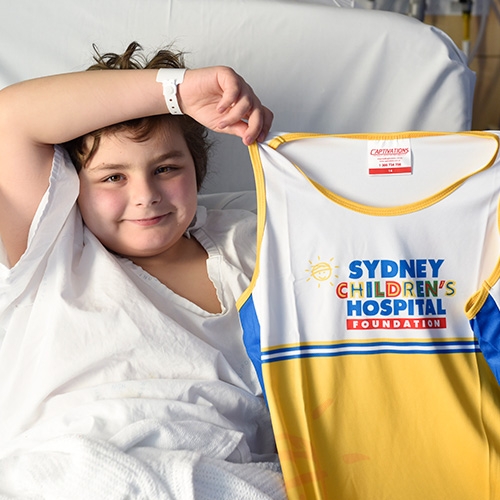 Holly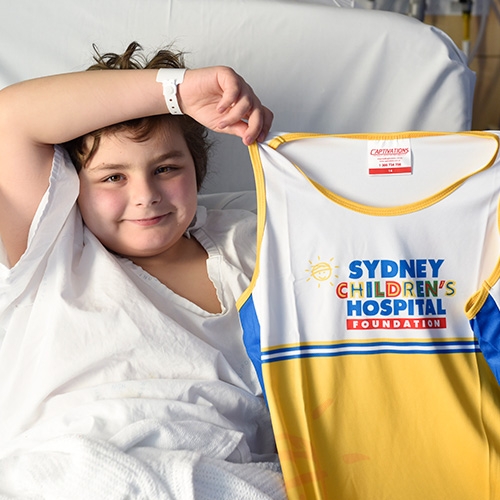 Lisa Nicol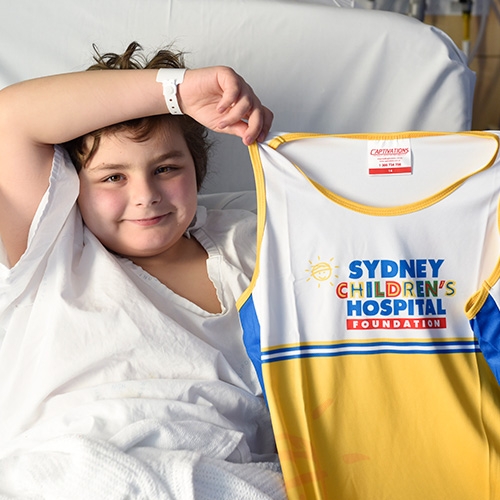 James Wright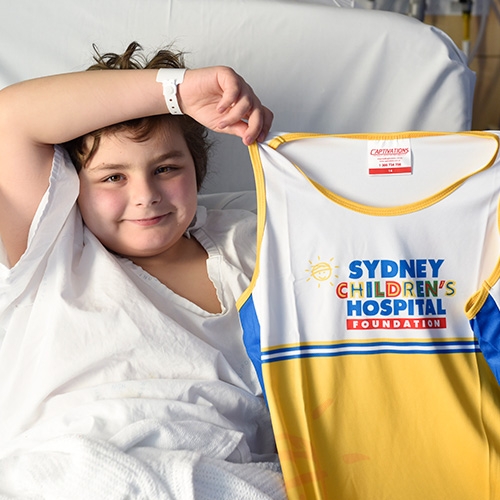 Else And Rob Curnow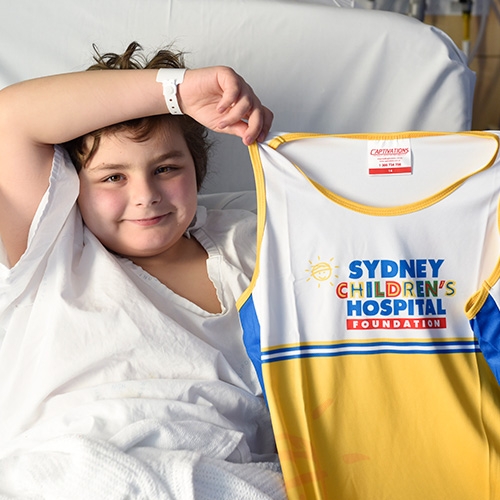 Ed Porter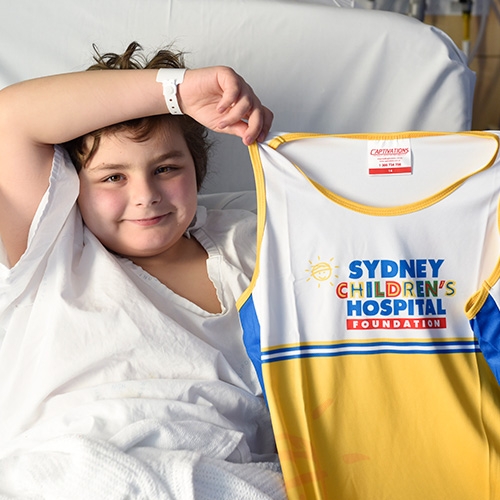 Anonymous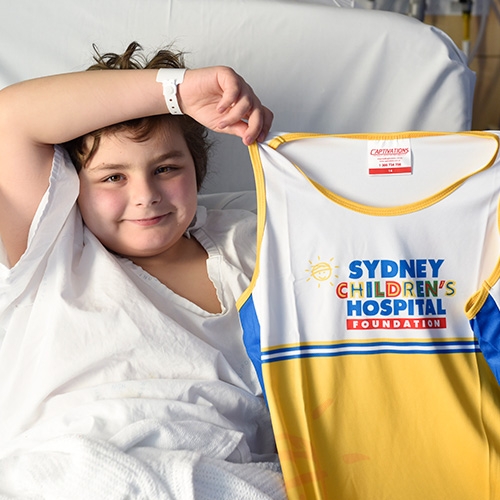 Lucy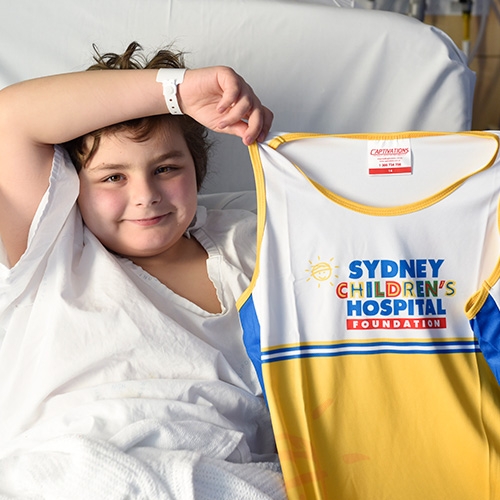 Robert Paterson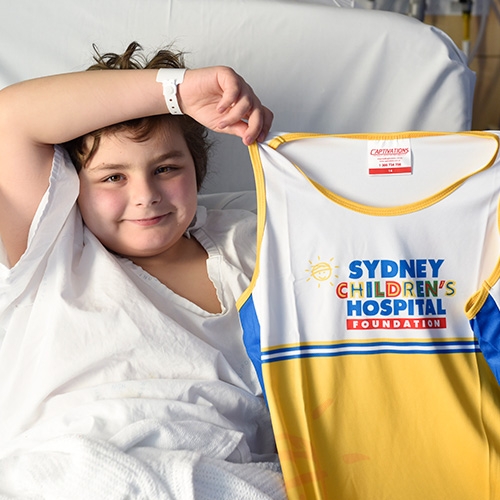 Anonymous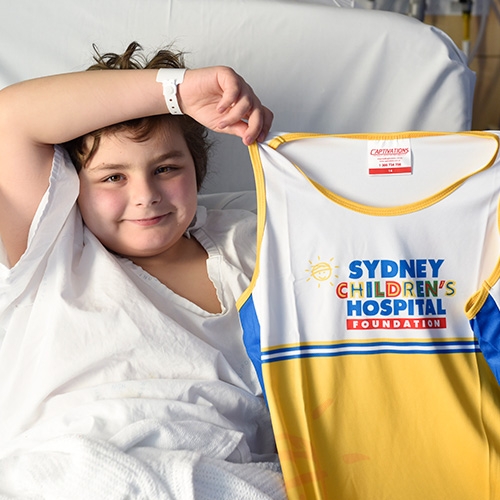 Janet Burke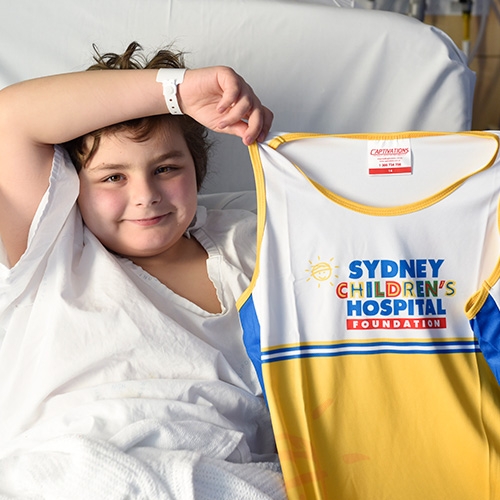 Swatt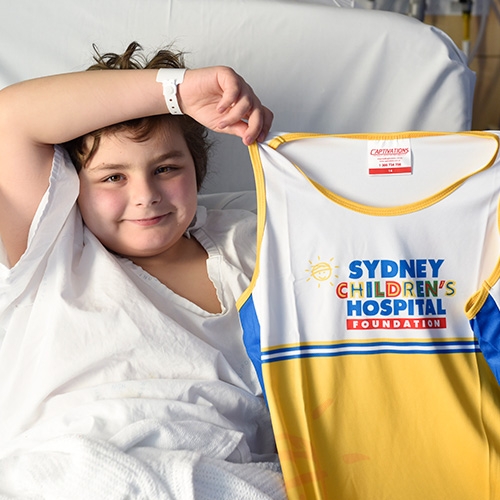 Vicki Wall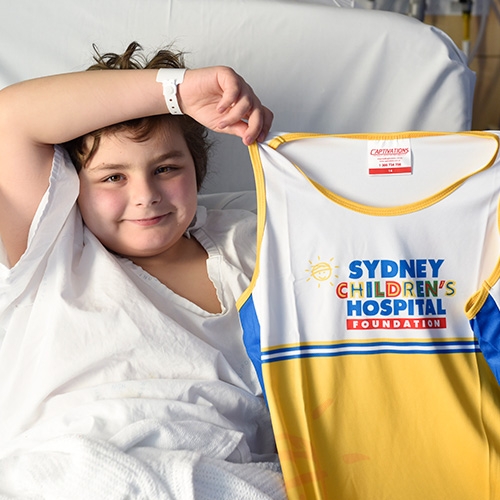 Claire. Alistair, Lachlan. Amelia & Fergus Ewart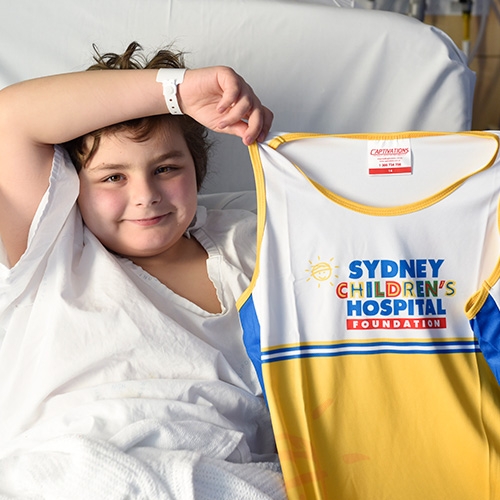 Amy Kean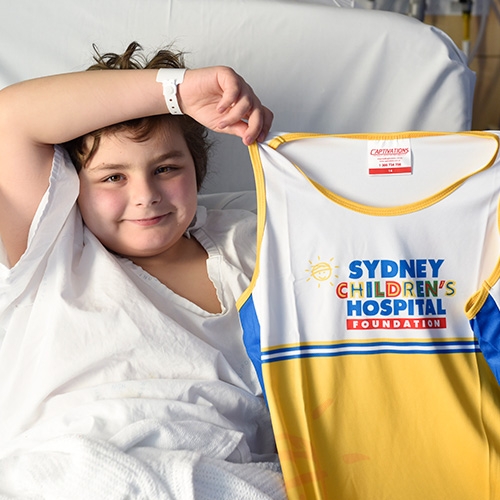 Simon Ingram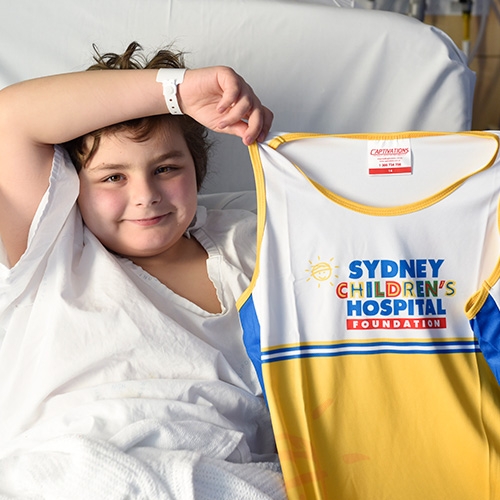 Jen Sexton Woodall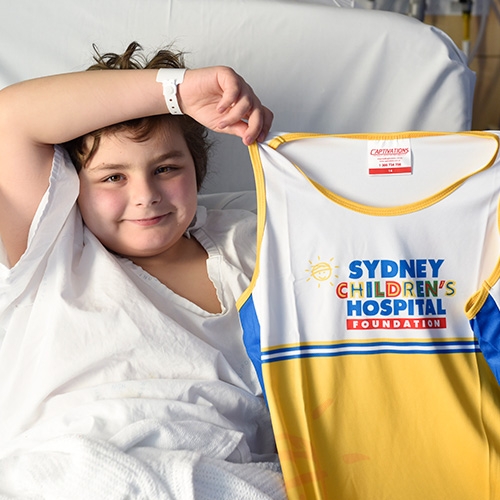 Therese Lloyd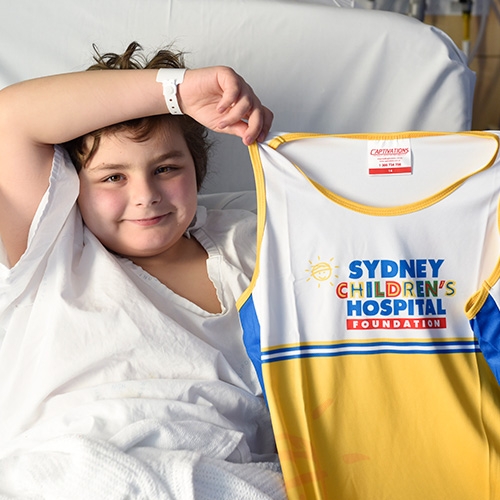 Anonymous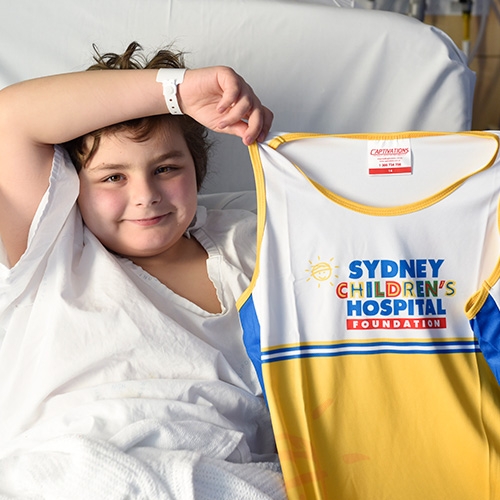 Anonymous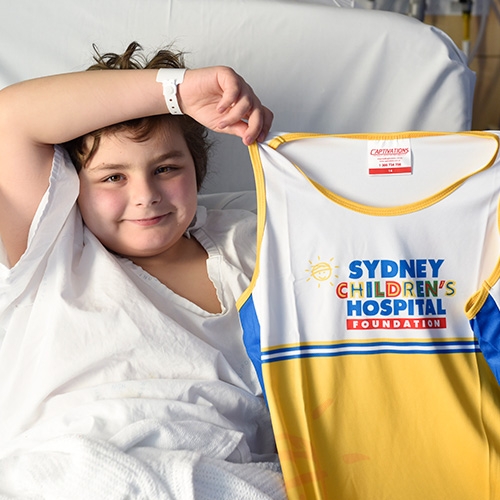 Eleanor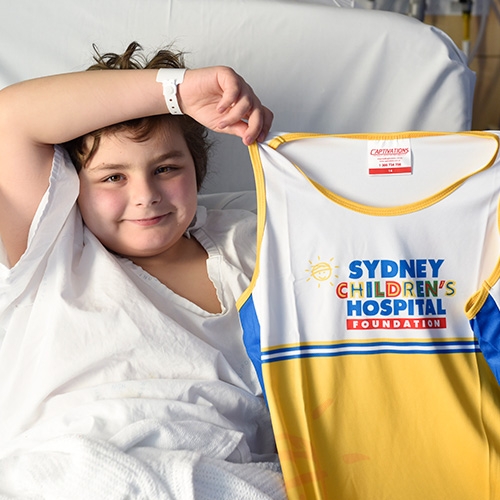 Pat Maccallum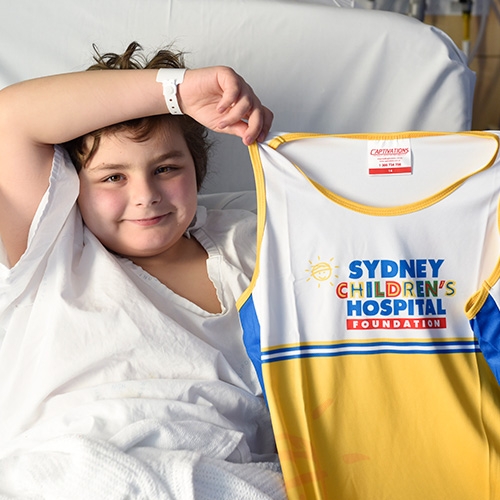 Elizabeth Bland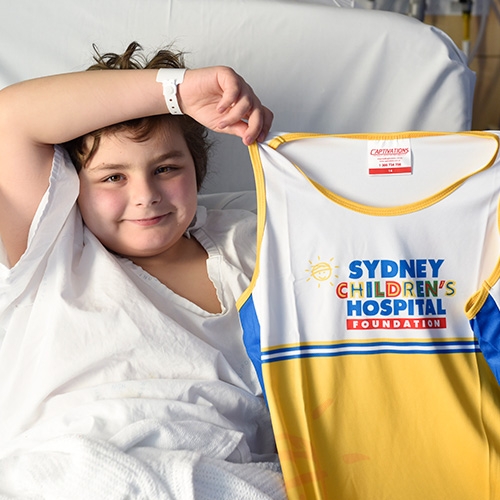 Jo Michalowski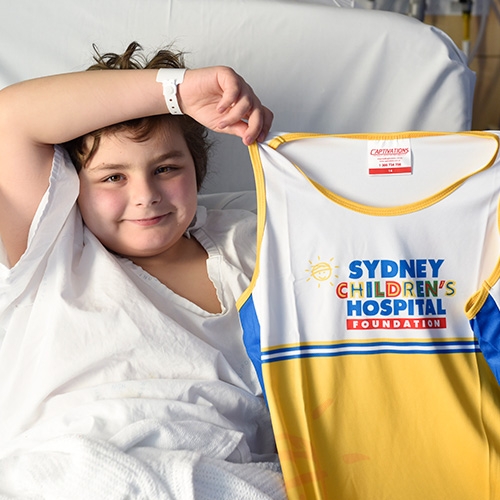 Merv Linnegar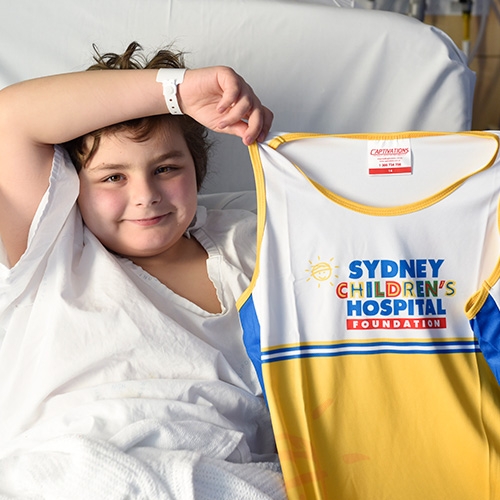 Debra Tidball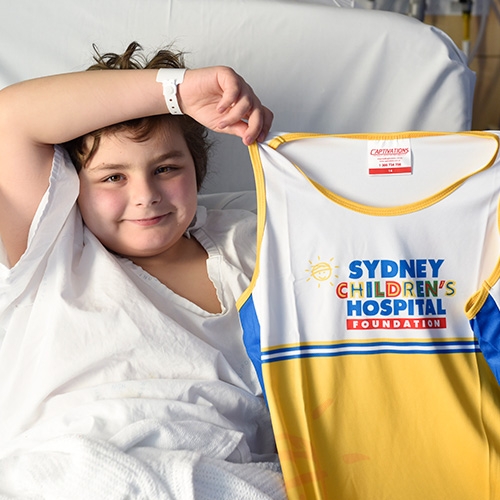 Alice Harvey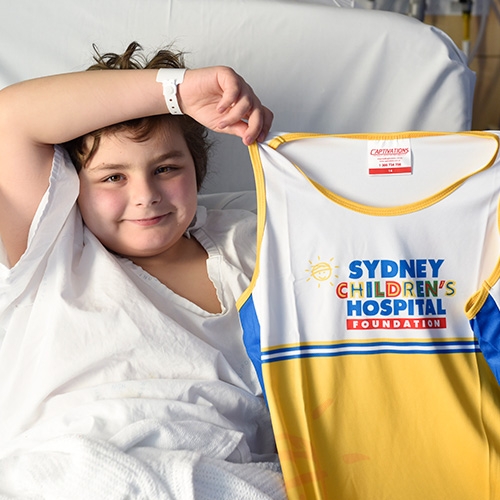 Matt Linnegar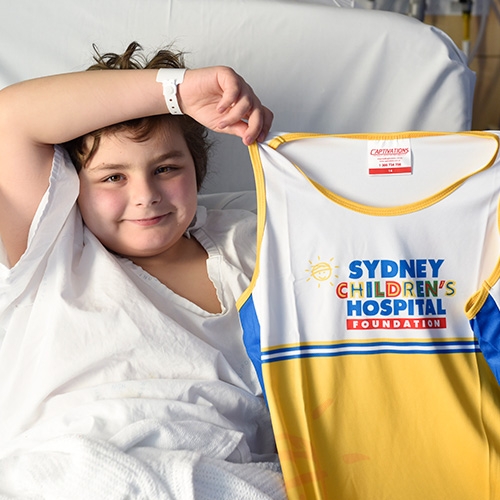 Jennifer Gray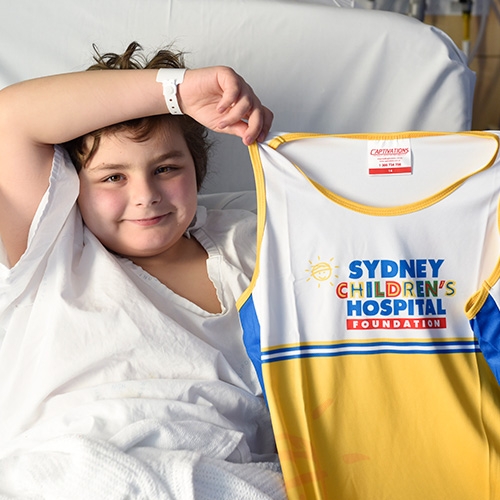 Anna Mandalis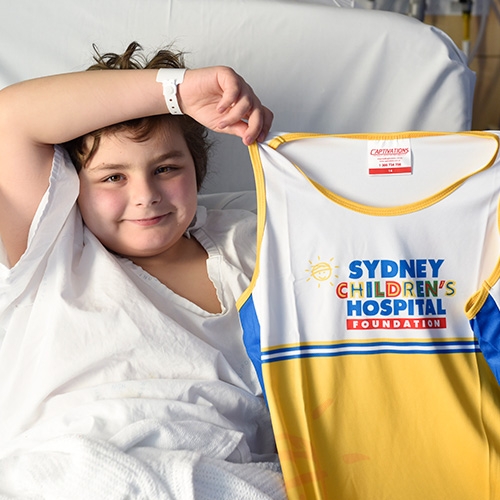 Anonymous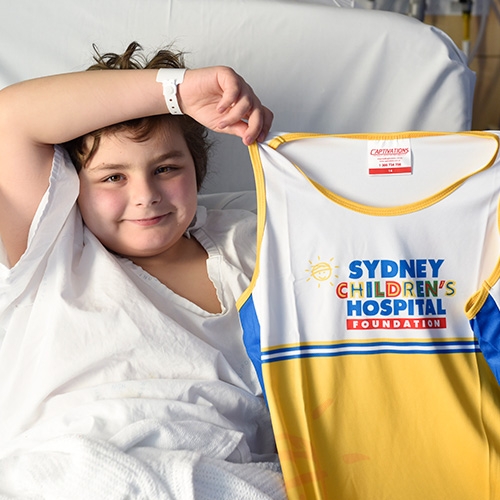 Tracie Sheekey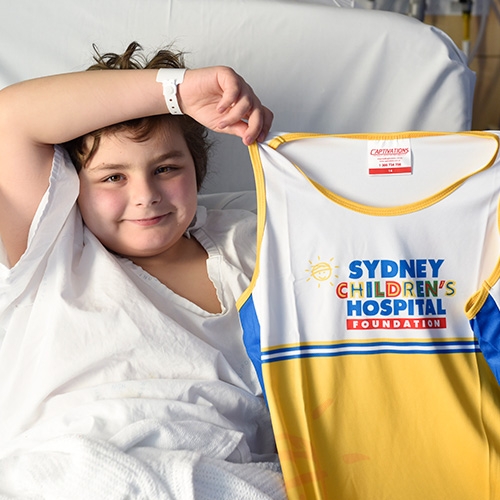 Tracey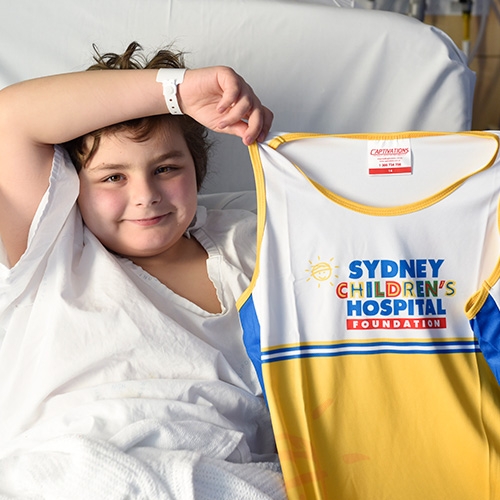 Carolyn Smith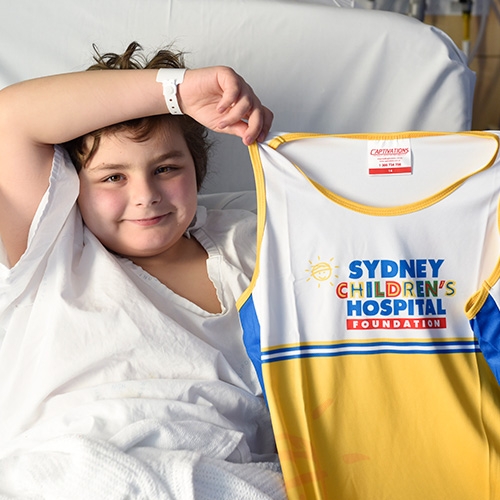 Karen Johnston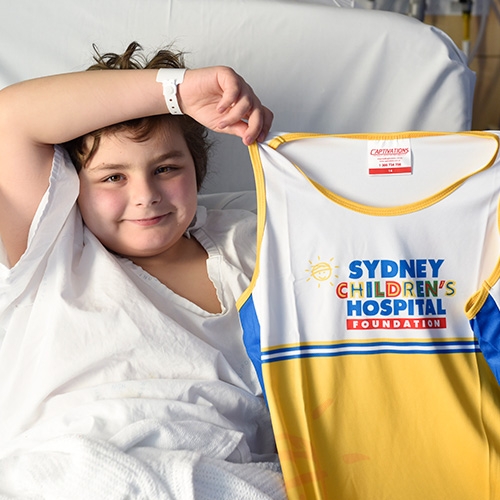 Heather Morris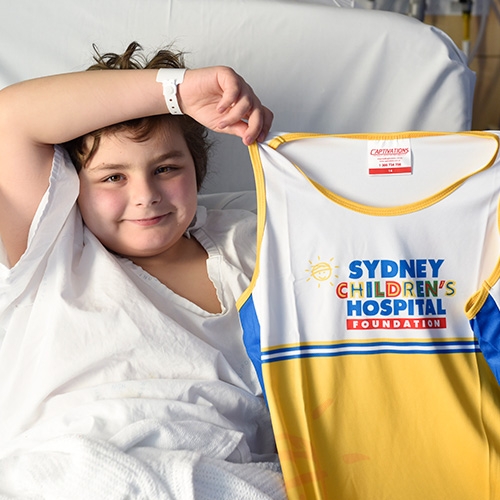 Rhonda Pistola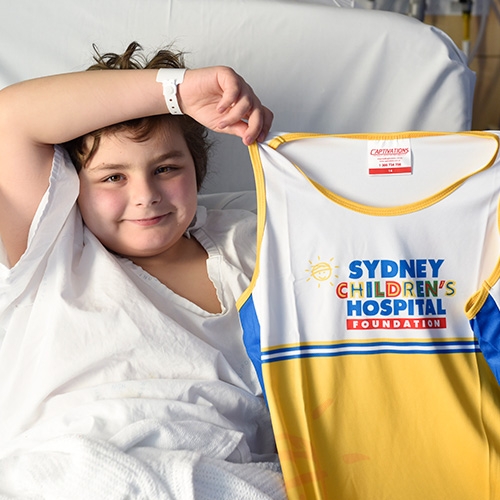 Susan Walsh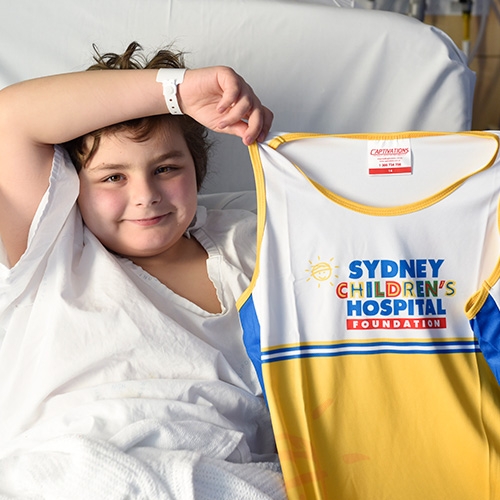 Tina & Jim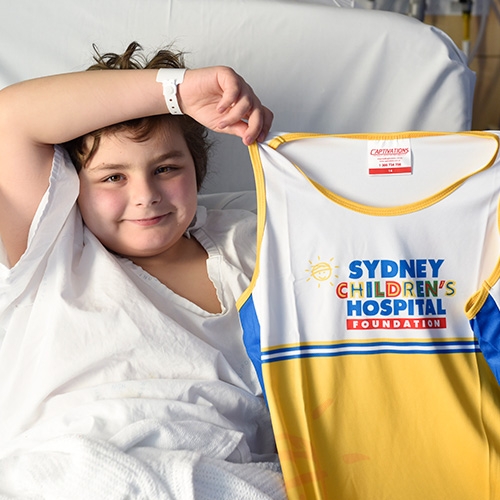 Anonymous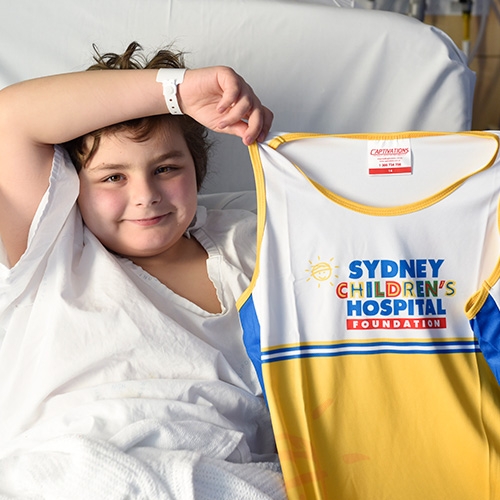 Sunita Shanmuganathan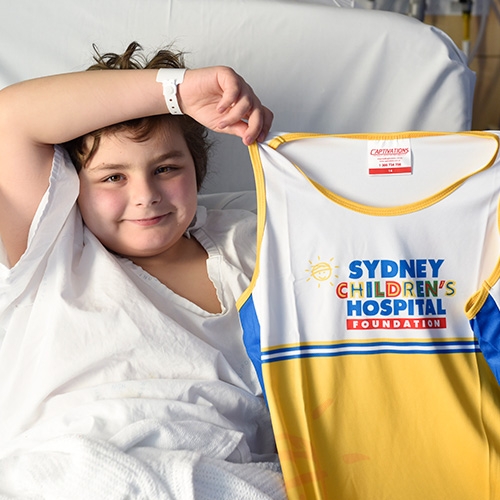 Suz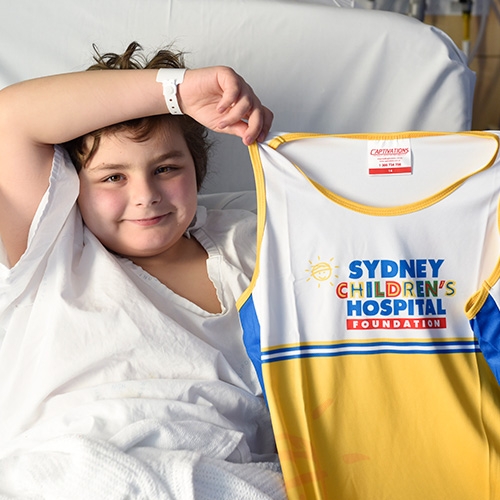 Nikki Clapton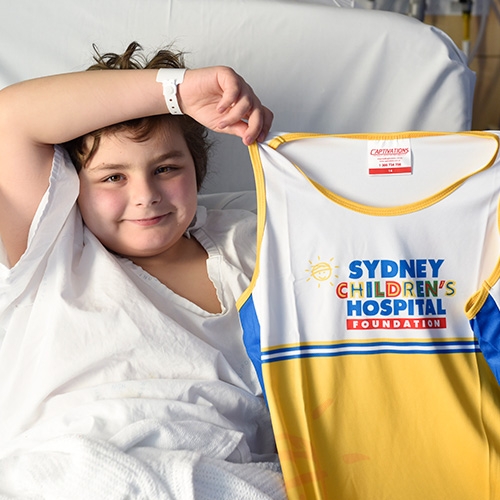 Rachel Ward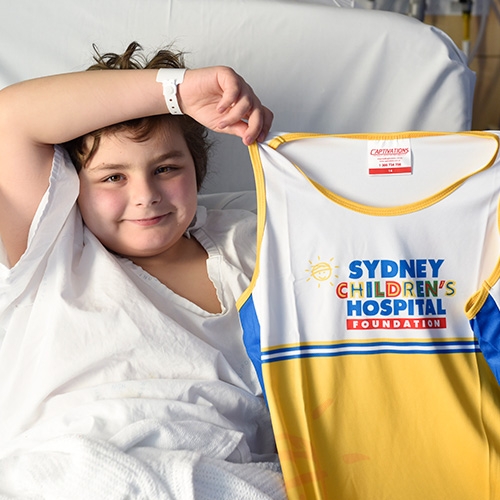 Monica Wilkinson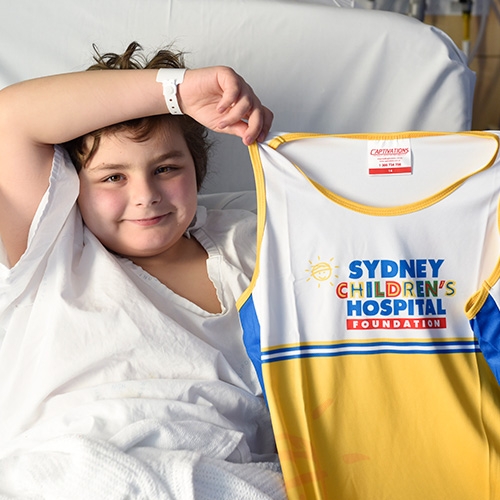 Saeed Kohan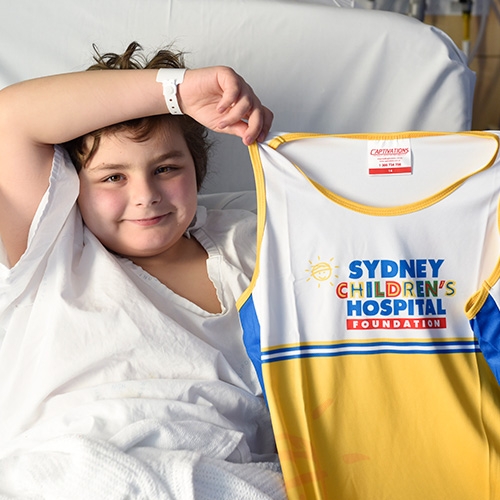 Fiona Maguire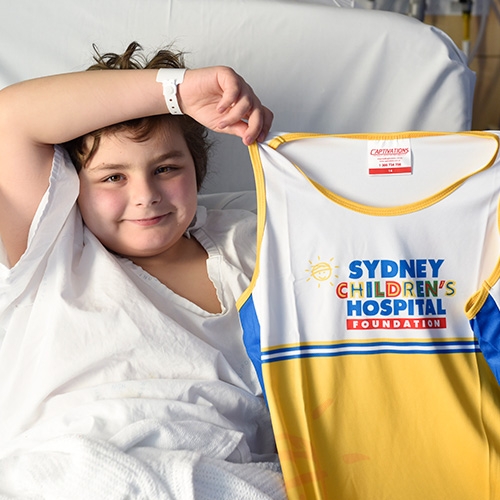 Margaret Allen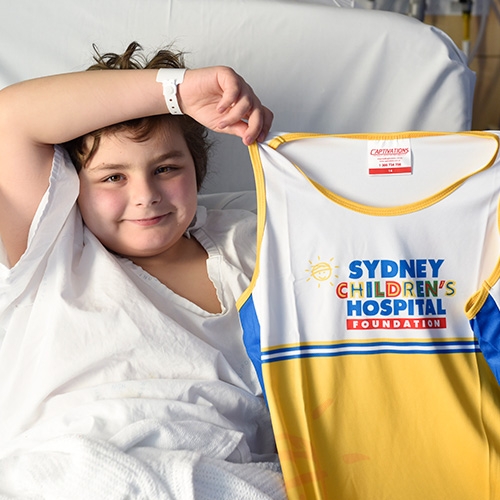 Grainne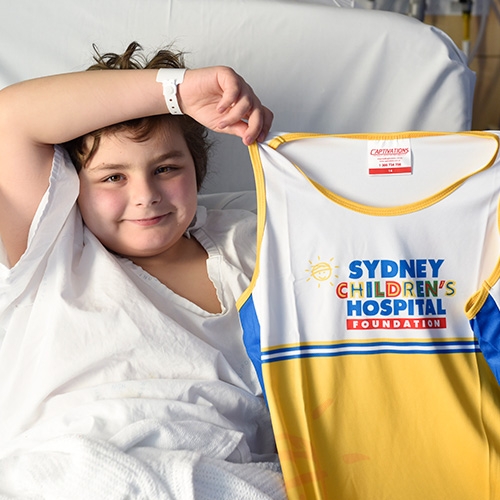 Kristie Merheb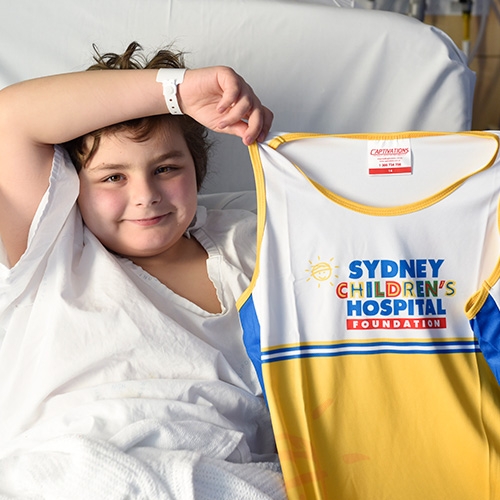 Kylee Burgess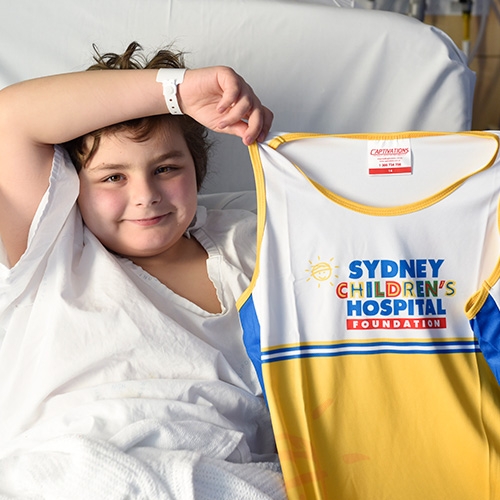 Lucas & Peta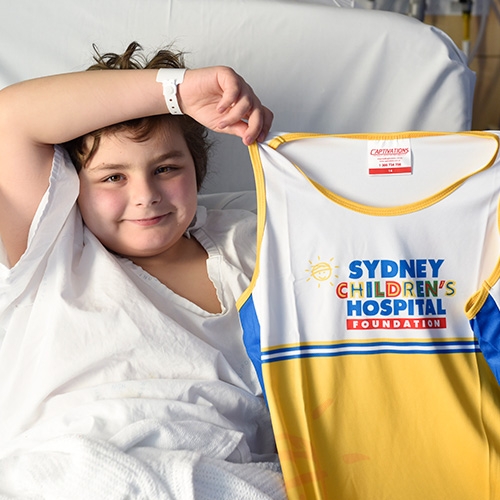 Lucas & Peta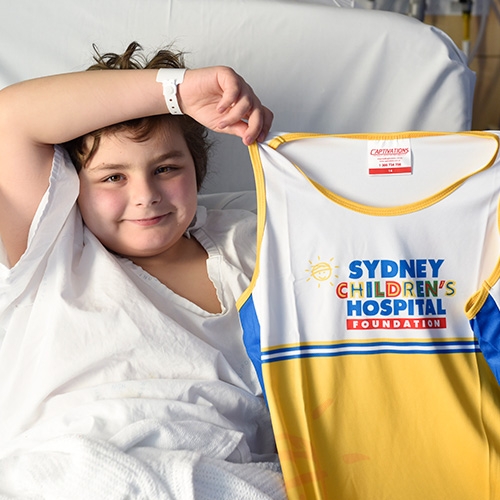 Emily Christensen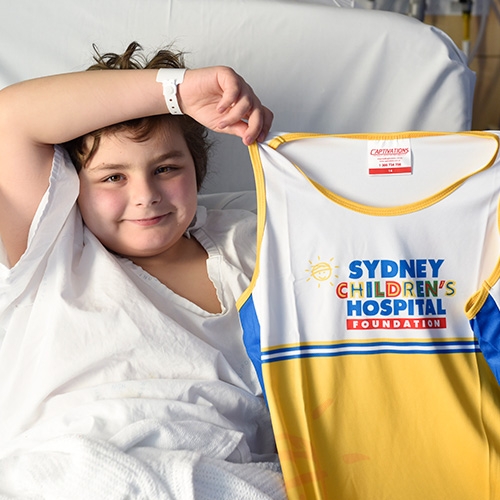 Kirsten Adnum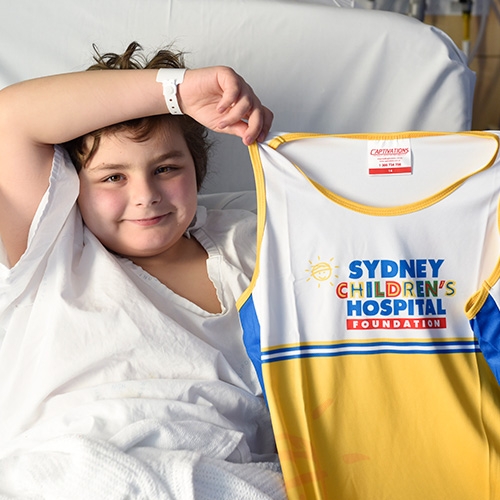 Maddie Pidcock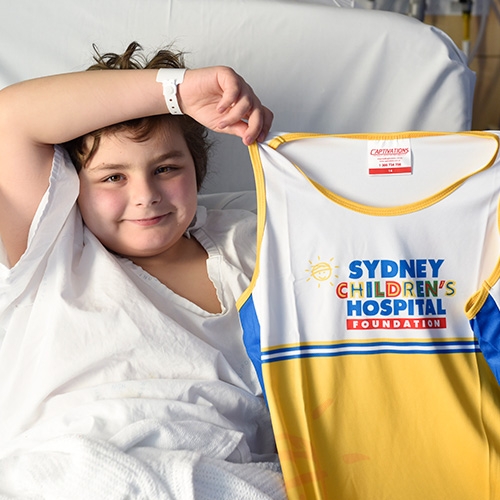 Anonymous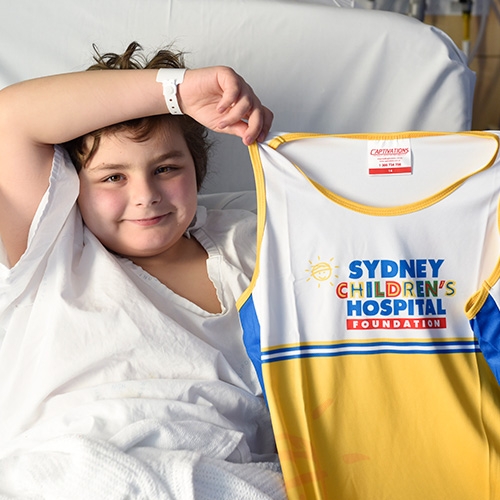 Emma Wright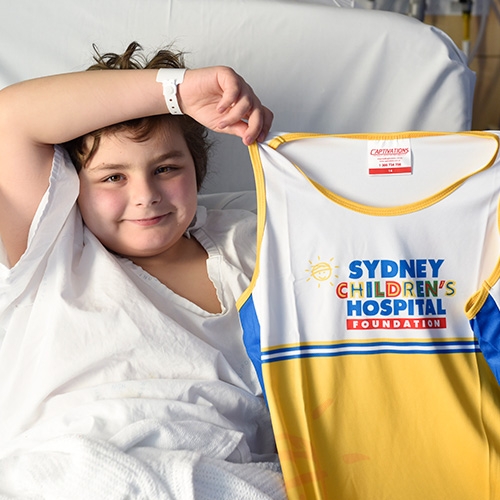 Lachlan Tait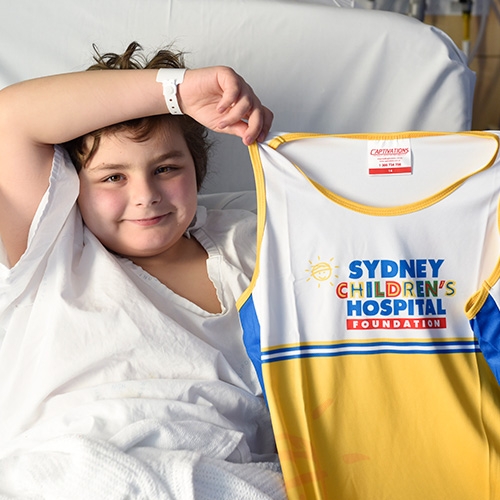 Anonymous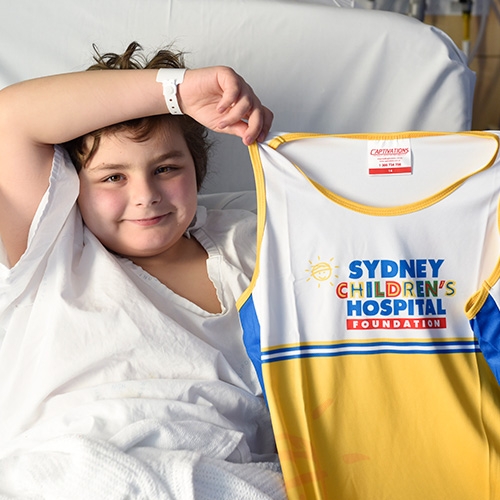 Melissa Branley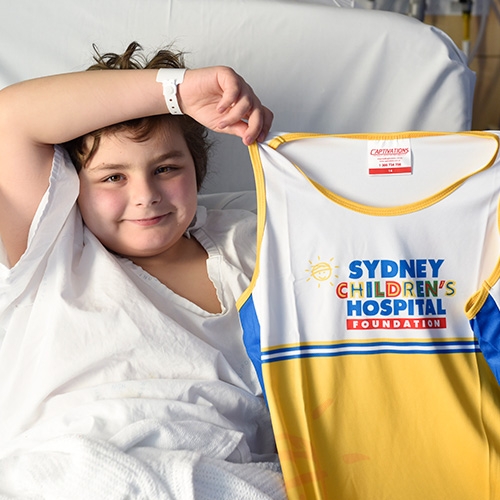 Anonymous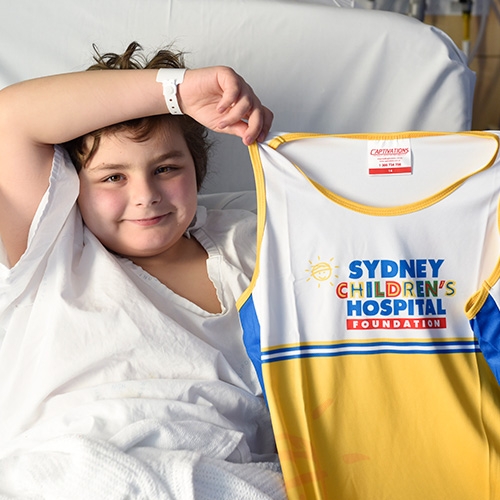 Beatriz Pinto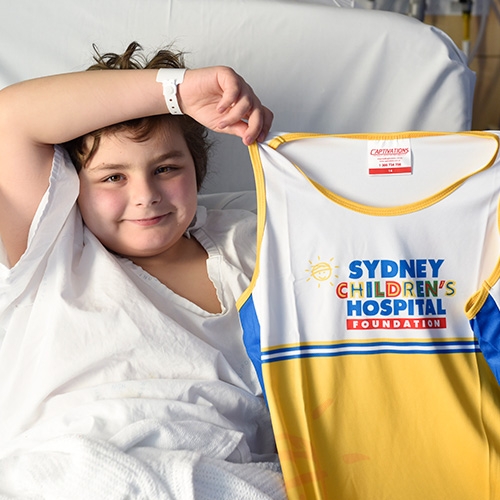 Nicole Sorby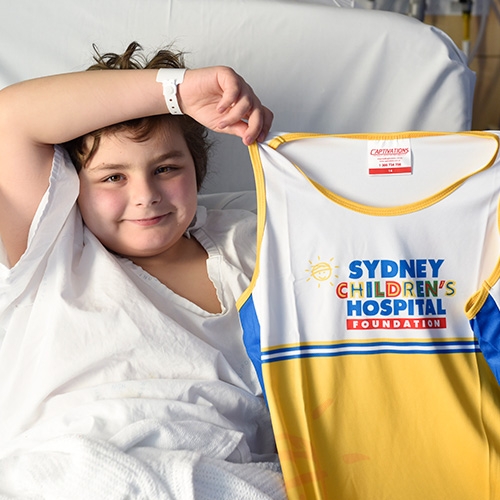 Sarah Pettit & Family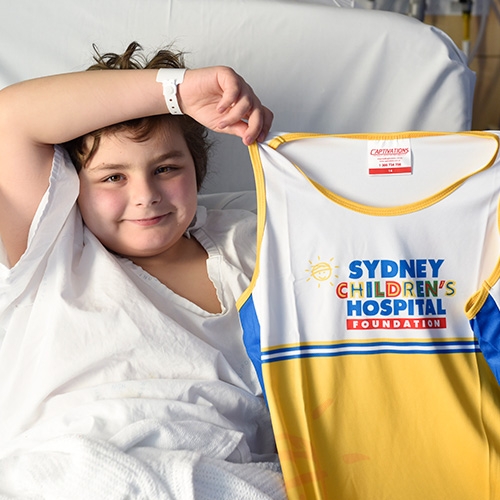 Catarina Vazao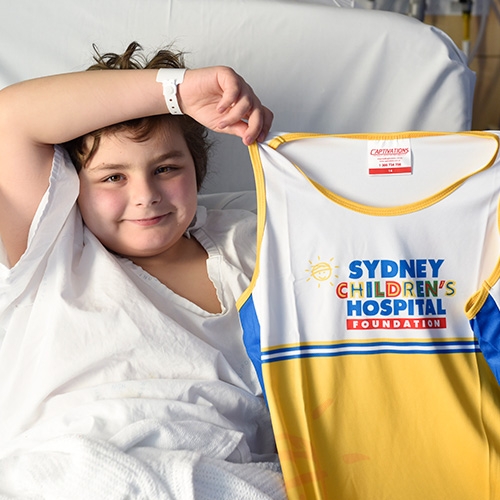 Sharon Willdin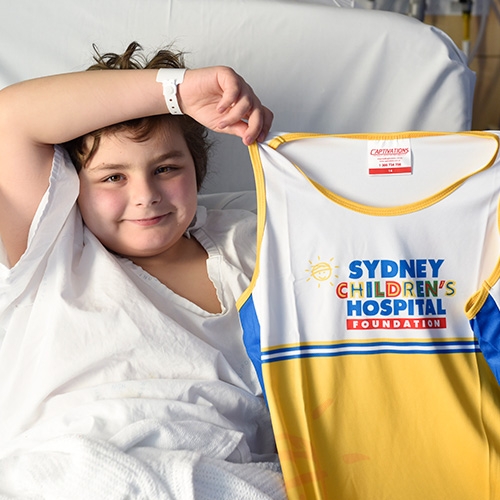 Amanda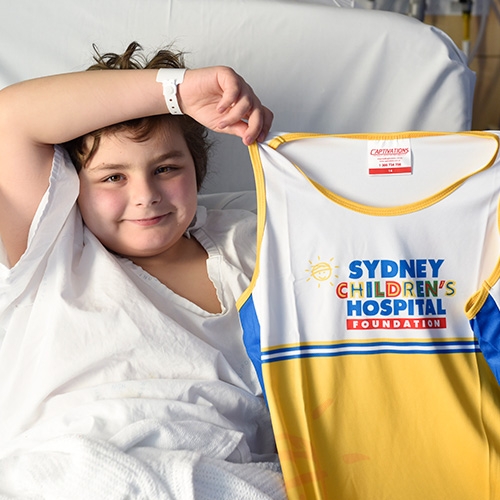 Denise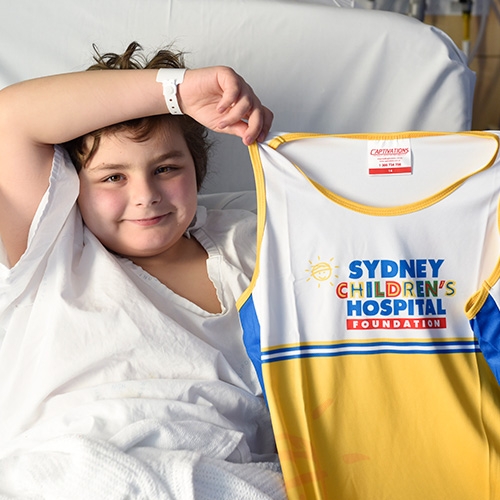 Anne Charlton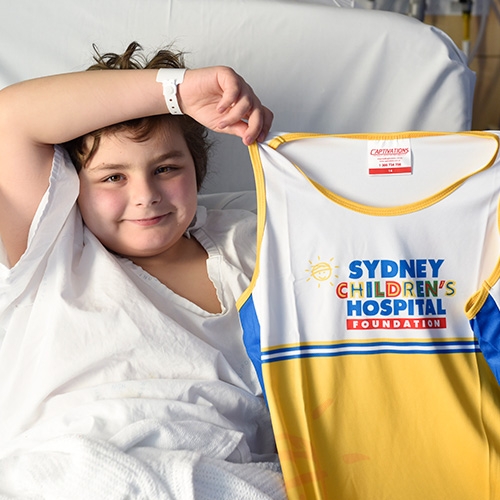 Barbara Greenwald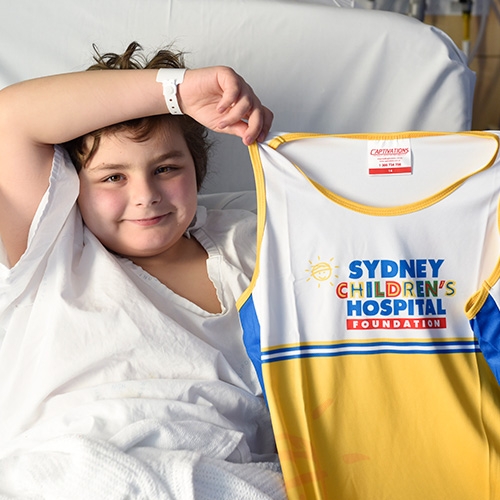 Angela Betzien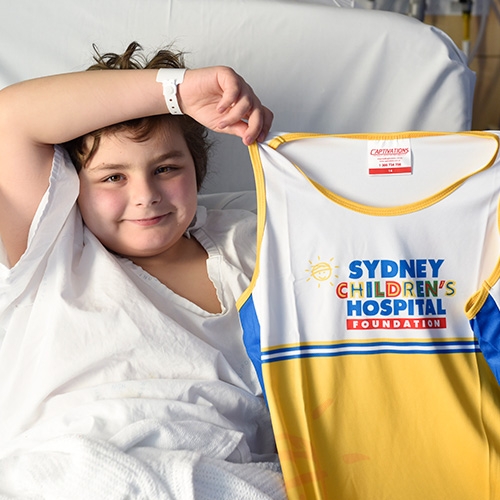 Mandy Salas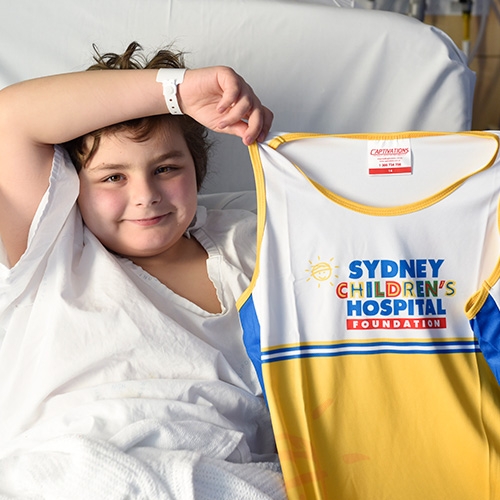 Erin Fitzhenry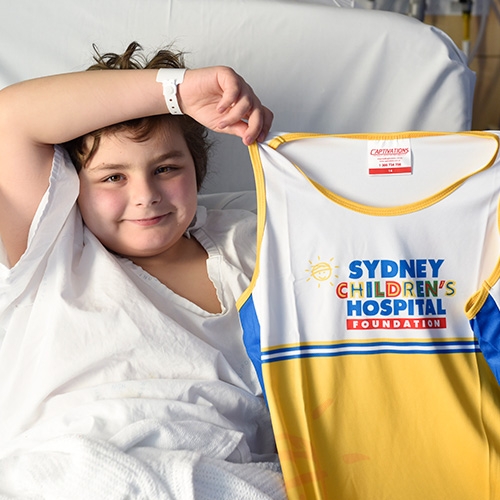 Sian Minary-bland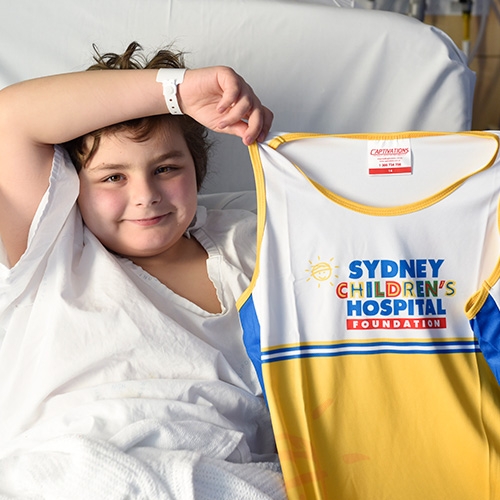 Kittani Morrison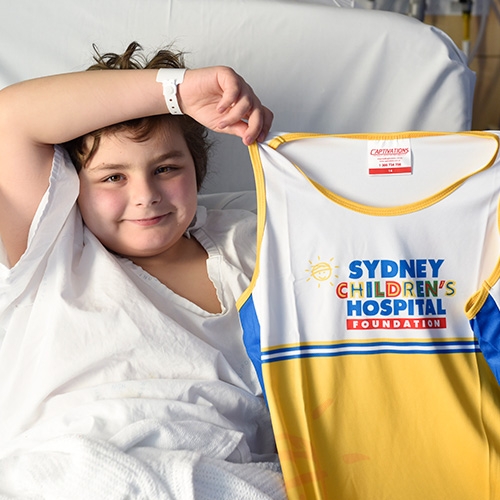 Karly Weatheted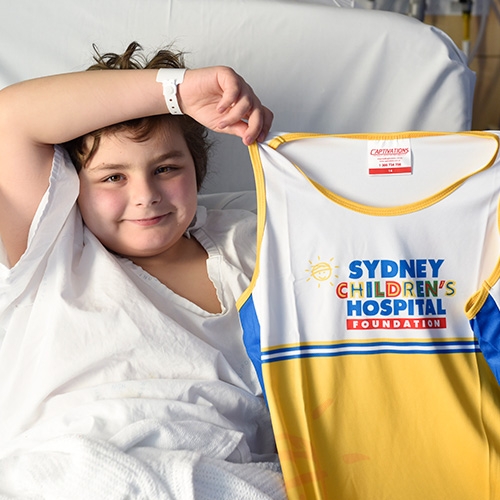 Anonymous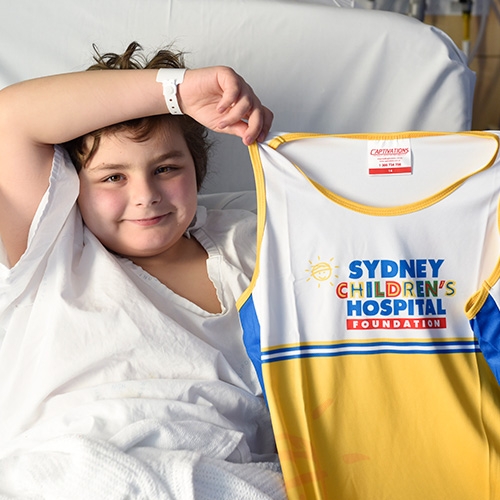 Helen Pandol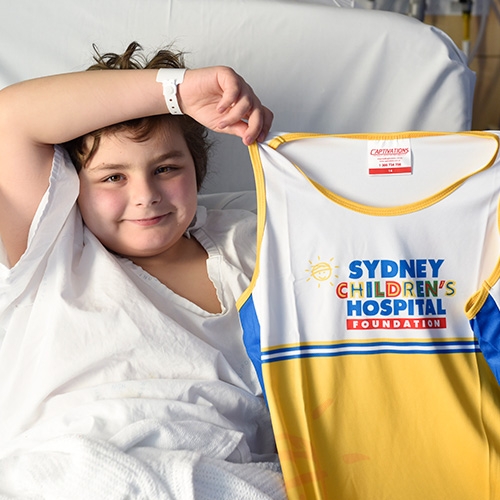 Suzy Murphy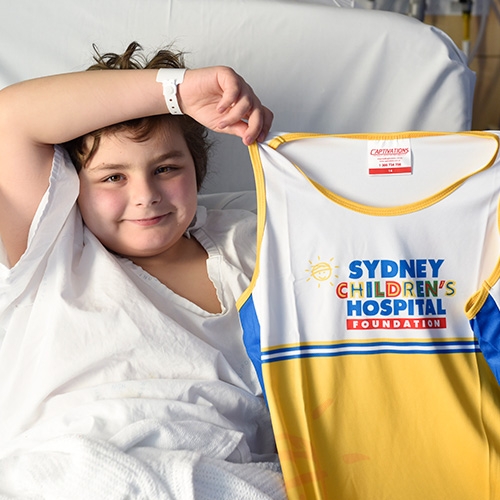 Anna Kearns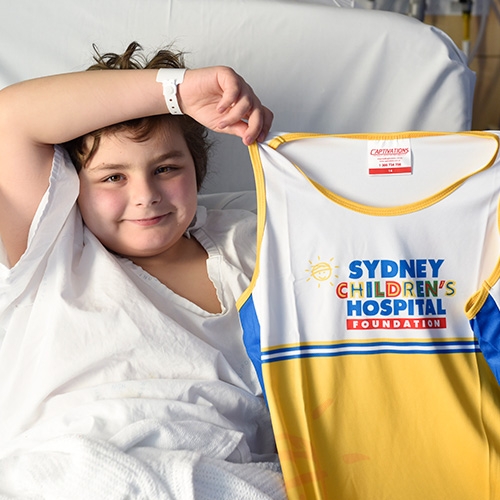 Lucy Maurice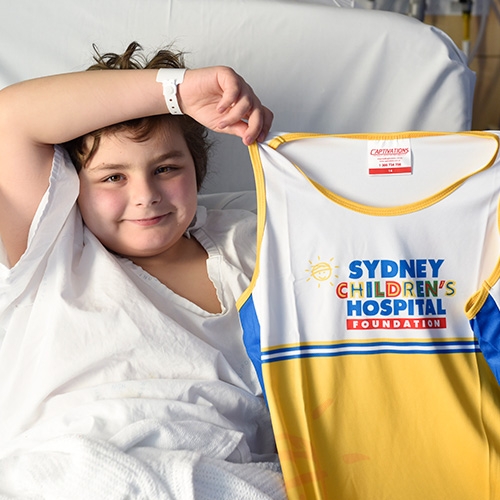 Juliet Mikha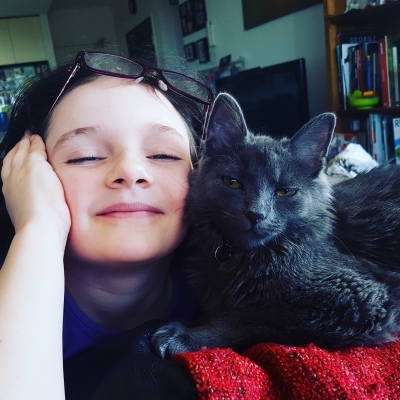 Tanya Norman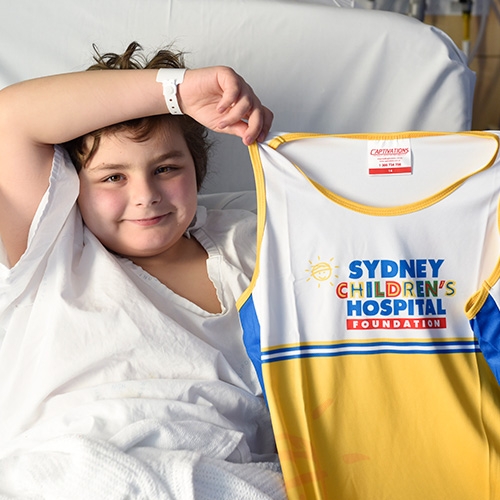 Lynn Macritchie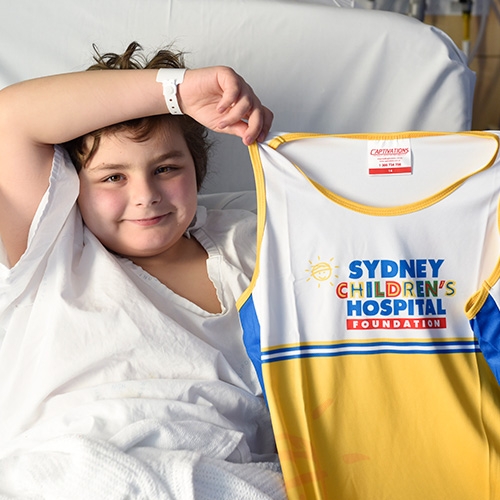 Anonymous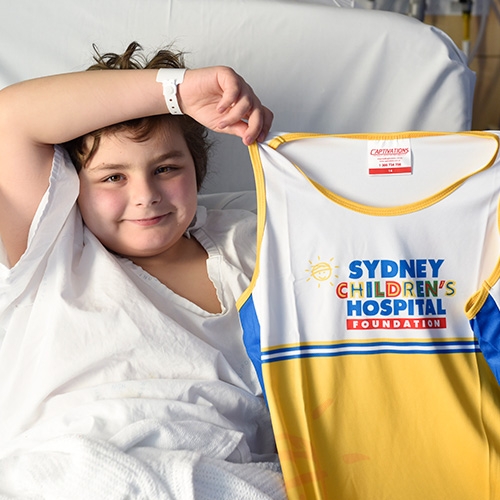 Kelly Ashton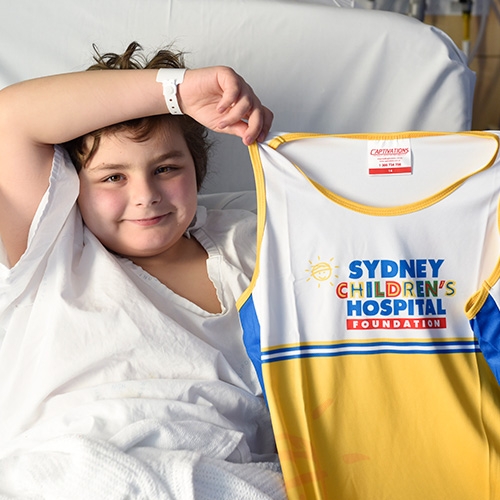 Angela Lough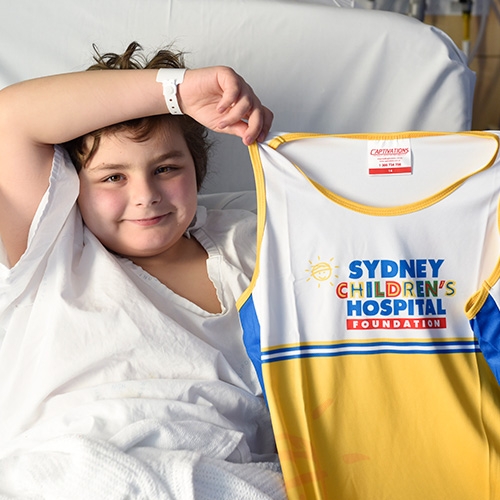 Anonymous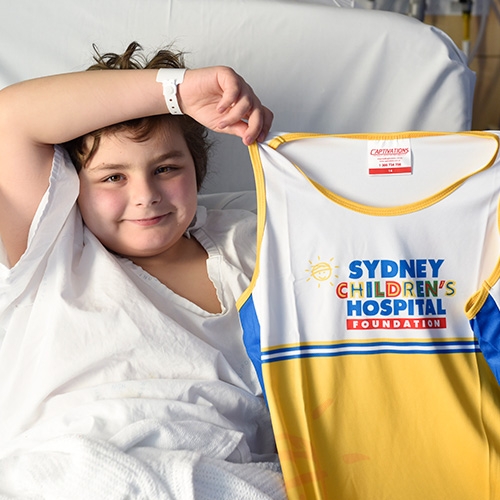 Anonymous