From sponsored walks and fun runs, to fundraising galas and dinners, big, small, glitzy or grassroots, our calendar of events are the life and soul of the SCHF party.
As well as being fantastic fun, our events raise vital funds to ensure all children have access to the best possible health care whenever and wherever they need it.
Find an event to attend or take part in from the list below.
The Diamond Event
Date: Thursday 1 September 2022
Location: Ivy Ballroom, Merivale
City2Surf
Date: Sunday 14 August 2022
Location: Sydney, Australia
Leaping Livers
Date: Sunday 24 July 2022
Location: Narrabeen, Sydney
Gold Dinner 2021
Date: Thursday 10th June 2021
Location: Sydney, Australia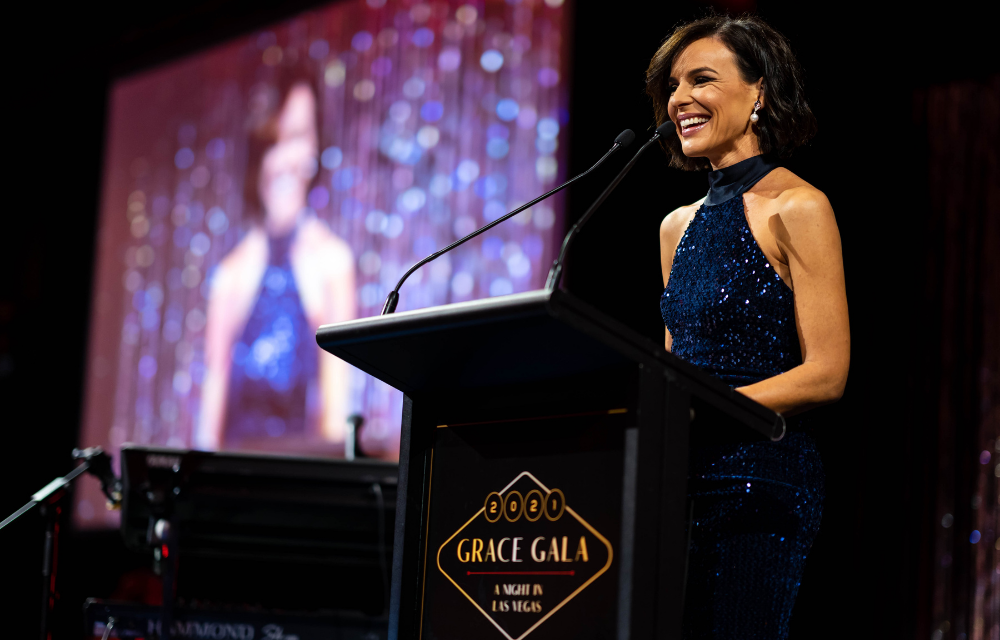 Grace Gala
Date: Saturday 4th June 2022
Location: Hyatt Regency Sydney
Grand Prix for Bandaged Bear
Date: Friday 3 June 2022
Location: Luddenham Raceway 821 – 849 Luddenham Rd, Luddenham, NSW, 2745
Silver Party
Date: Saturday 19th March 2022
Location: The Hermitage, Vaucluse
65k 4 65 Roses
Date: Saturday 19th February 2022 – Sunday 27th February 2022
Location: Anywhere!
Ways that you can support
Donate to support all sick kids, no matter where, no matter what.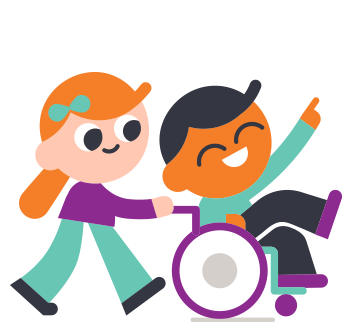 Get involved by joining an event, becoming a corporate partner, starting workplace giving or volunteering with SCHF.
Raise money for sick kids by organising or supporting a fundraising event.