Winter Art Exhibitions | 1 June – 31 August, 2017
The Art Program uses the visual arts in all forms to transform Sydney Children's Hospital, Randwick into a place of wonder and respite, creating dialogues between artists and patients. Through the Collection and Exhibition Program, the Art Program also provides opportunities for emerging artists to showcase their talents.
The Winter Art Exhibitions are the second rotation of exhibitions for 2017. The exhibitions are extremely diverse and cover a wide range of topics, styles and media.
Many of the artworks on display are available to purchase, with a portion of each sale contributing to the fundraising efforts of Sydney Children's Hospitals Foundation. For more information please contact the Art Program - phone +61 2 9382 1188 or email art@schf.org.au.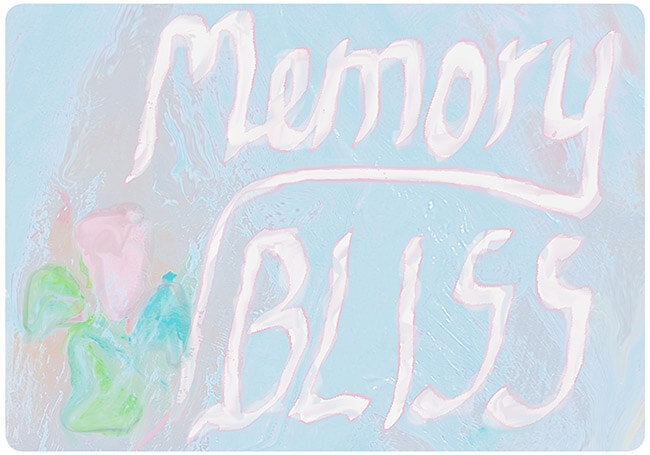 MEMORY BLISS
"MEMORY BLISS", a group show curated by Art Program's ArtEx Coordinator Alex Kiers, touches on the cognitive experience of artist and audience in the context of painting. In moments of production and reception, maker or viewer, we often find ourselves confronted with what could be described as a moment of bliss. Colour, shape, form and emotive expression from a range of artists will bring vibrancy to the corridors of the Hospital.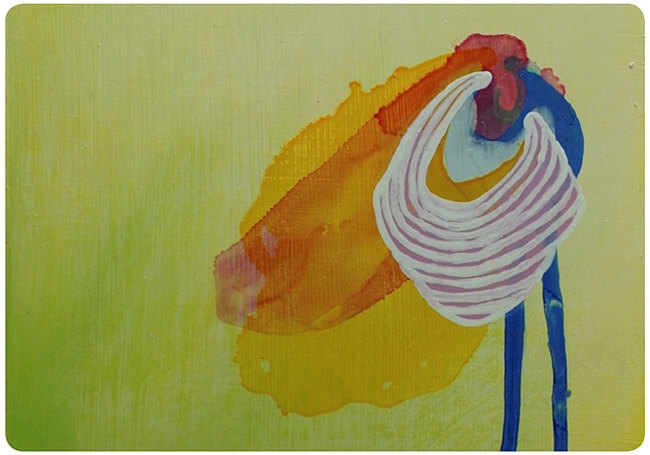 THIS MOMENT by Kate Dambach
Kate Dambach's work is a meditation on the pause at the end of the breath. Dambach takes inspiration from both the vast and awe-inspiring wilderness; and from the often missed everyday moments like the turn of the breath from inhale to exhale. She explores these concepts through oil on board, utilizing saturated colour, glazing layers and subtle shifts to create an emotive experience through paint.
Image: What We Know For Certain (2017) Kate Dambach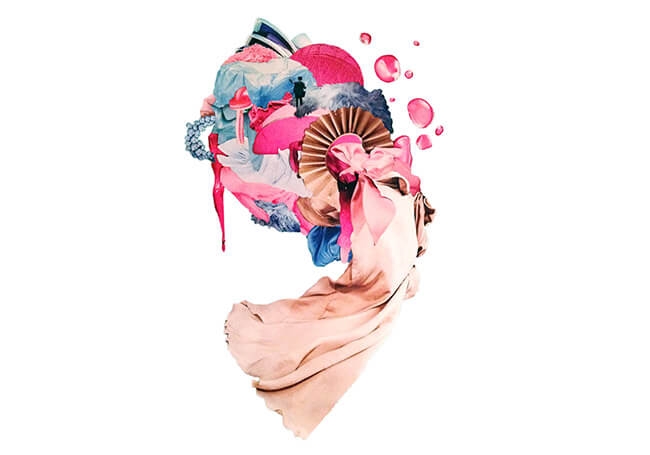 CUT & PASTE
"CUT & PASTE" showcases the work of four artists; Leah Dryden, Alexandra English, Robin McCarthy and Kate Yurkovic; all taking a unique approach to the art practice of collage. Each work conveys a brilliantly coloured and fragmented experience; organic shapes combine with structured figures to create surreal landscapes. The show will also include artworks made by patients and siblings who have taken inspiration form the exhibiting artists.
Image: Fairy Bread (Cut & Paste) Kate Yurkovic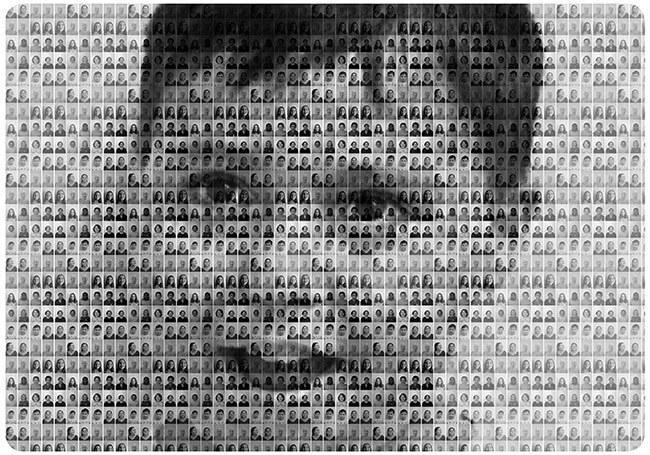 A LITTLE PIECE OF ME
"A Little Piece of Me" celebrates the many influences that shape the identities of developing youths. Patients and siblings have participated in a series of workshops facilitated by artist Andrew Christie, which examined how an individual's identity can be explored, communicated and interpreted through different means of visual expression.
Through self-portrait painting, participants explored how they see themselves; through 3D scanning and printed models they discovered how others see them; and through photography and pixel portraits they uncovered how their identity is shaped and enforced by the many others that help build a support network through family, friendship and community.
Image: Owen, SCH Patient (A Little Piece of Me) Andrew Christie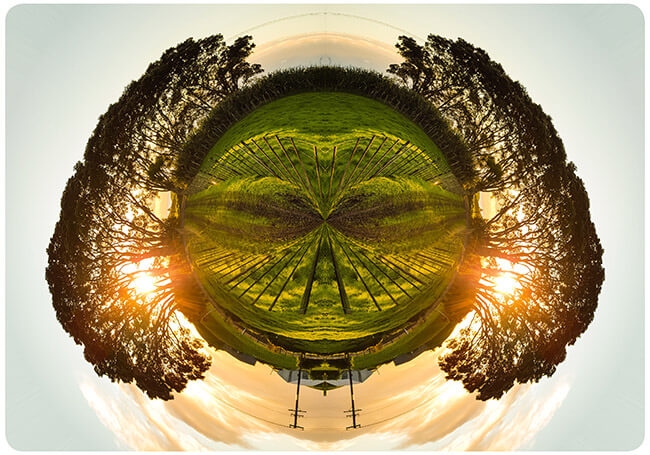 FACE OFF
LIVEWIRE is Starlight Children's Foundations adolescent program delivered across major paediatric hospitals nationally. Led by trained Livewire Facilitators the program delivers much needed inspiration and opportunities for creative expression, through art and skill based workshops.
"Face Off" uses Photoshop techniques to create images with facial characteristics. Using images with specific features and aesthetics, patients were able to create artworks that came to life, while still seeing the original composition of people, landscapes, cities, trains, nature and skylines. The final images have a life of their own, exuding character and emotion.
Image: Face Off (2017) LIVEWIRE