sunSCHine is an annual event invested in shining a light on paediatric healthcare and raising critical funds for world-class care for all kids, always.
Supporting the front line of children's healthcare - from the hospital wards to the treatment rooms, the research labs to the outreach programs, sunSCHine is dedicated to changing one kid's life today and future-proofing the health of all kids tomorrow.
Your support at this year's event will help provide kids with the best possible healthcare, whenever and wherever they need it – helping achieve both immediate effects and long-term impacts. Funds raised will support groundbreaking research, essential clinical services and equipment, and positive patient experiences at Sydney Children's Hospital, Randwick.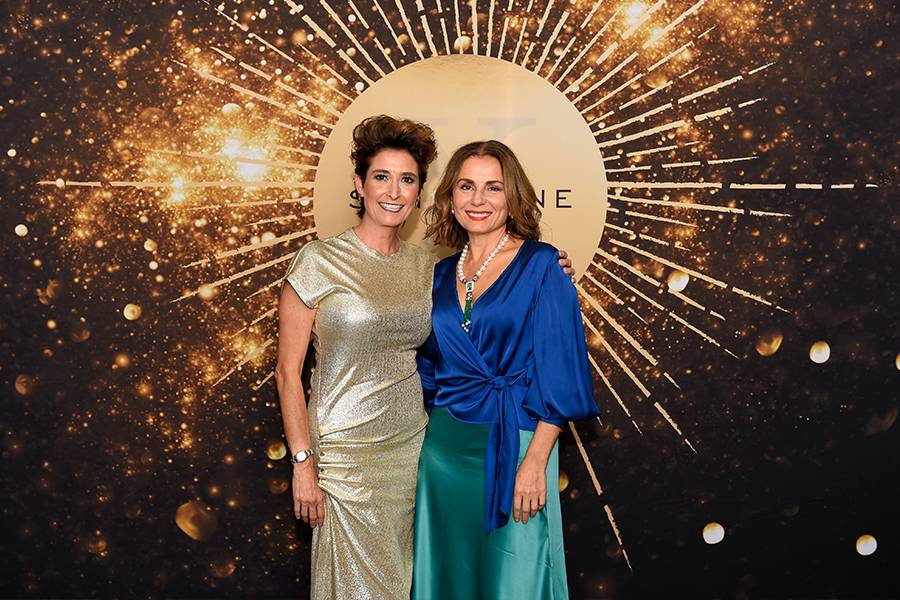 Over the past ten years, sunSCHine has raised nearly $4 million for the areas of greatest or unique need across the Hospitals.
Sarah Hogan (Chair)
Leah Bischoff (Deputy Chair)
Marnie Skillings (Creative Director)
Ortenzia Borre
Sarah Jane Wilson
Jenna Kallin
Amanda Lennon
Nicole O'Neil