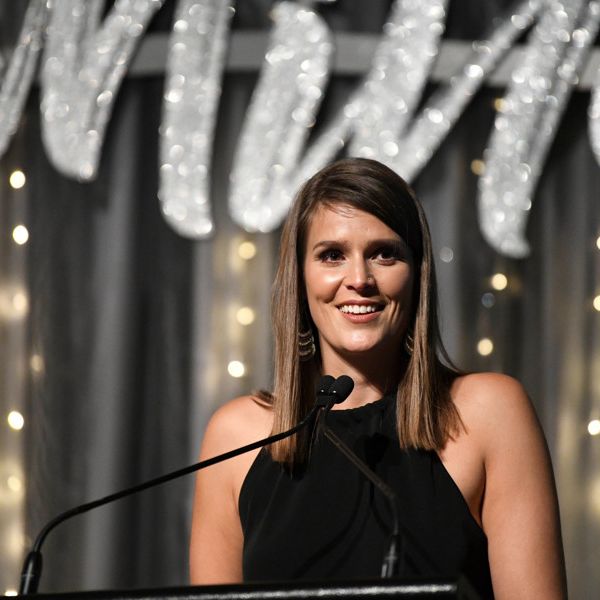 About sunSCHine
sunSCHine is serious about making a difference to the lives of sick children and over the last nine years, it has raised over $4 million to support the areas most in need at the Hospital, from Palliative Care to the Child Protection Unit.
Funds raised at the 10th annual event will help make an even bigger difference to the patients, their families and Hospital staff across Sydney Children's Hospitals Network.
Your chance to meet Hugh Jackman
sunSCHine 2019 is pleased to announce a once-in-a-lifetime experience to meet Academy Award® nominated, Golden Globe, Grammy and Tony Award-winning performer, Hugh Jackman!
You and a friend will go backstage pre-performance to meet Hugh Jackman on his world tour of The Man. The Music. The Show. With special guest appearance by Keala Settle in Sydney to help raise much needed funds for Sydney Children's Hospitals Foundation. The tour will see Jackman perform a new show with hit songs from The Greatest Showman, Les Misérables and more from Broadway and film, accompanied by a live orchestra.
LIVE AUCTION #1 Soneva Kiri Getaway
Five night stay for four guests at award-winnind luxury resort Soneva Kiri in Thailand.
Value: $25,000
LIVE AUCTION #2 Your Own Private Jet
Win your very own private jet for 10 guests to travel return to Melbourne for an overnight trip.
Value: $20,000
LIVE AUCTION #3 Mega Yacht Shadow Cruise
Win this 4hr charter for up to 20 guests on board this 100ft long Mega Yacht Shadow with Celebrity Chef CLANCY ATKINSON catering a standing Canapé & Fork Supper Dining Experience.
Value: $22,500
LIVE AUCTION #4 Ferrari Driven Womens Track Day
Ten women have the chance to partake in The Ferrari Driven Women's Track Day, helicoptered to Sydney Motorsport Park return, lunch, panel discussion and ongoing invitations to join Ferrari events.
Value:Priceless
LIVE AUCTION #5 Resplendent Ceylon
Enjoy this six night stay for two at the award-winning luxury trail of boutique resorts across Sri Lanka including Ceylon Tea Trails, Cape Weligama and Wild Coast Tented Lodge.
Value: $9,000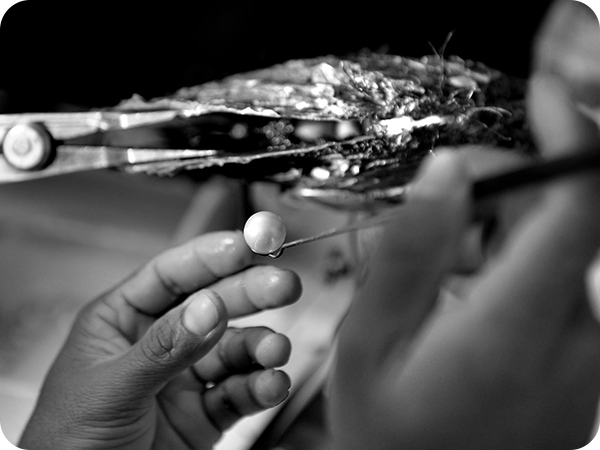 RAFFLE #1 MPA & Autore Pearl Harvest Experience
1st prize includes a pearl valued up to $3,000 mounted on a pendant valued at $3,500, plus lunch for 6.
Tickets: $200 each or 3 for $500 only 250 available.
HOUSE OF K'DOR Lucky Keys
This striking one-off bespoke design was exclusively handcrafted for this year's SunSCHine event and features a 10carat London blue topaz, 18k white gold, 18k rose gold and 1.20carat diamond.
Value: $18,990
Keys: $200 each or 3 for $500 only 250 available.
Over the past nine years, sunSCHine has raised nearly $4 million for the areas of greatest or unique need across the Hospitals.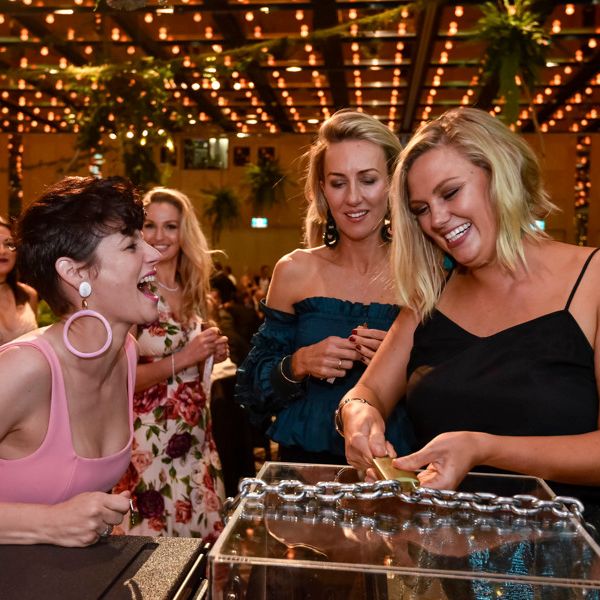 How you can help
There are a number of ways those attending, and those who are unable to attend, can support the efforts of sunSCHine.
Raffles: During sunSCHine you will have the opportunity to win a range of prizes.
Live Auction: The auctioneer will accept your live bids on a number of priceless experiences.
Live Pledges: Help support the Sydney Children's Hospitals Foundation with your cash pledges conducted on the night.
Donate: If you can't attend the event or would prefer to give your support privately, you can donate now or at any time leading up to the event.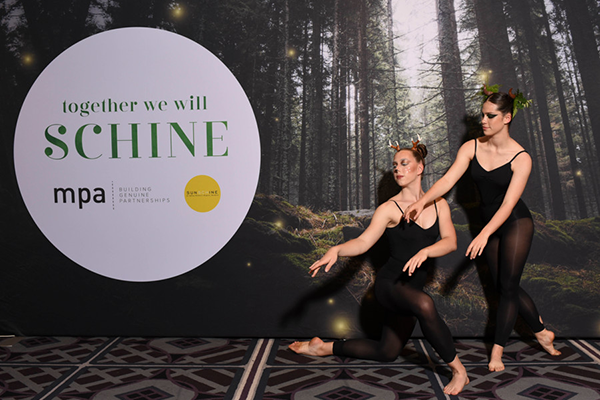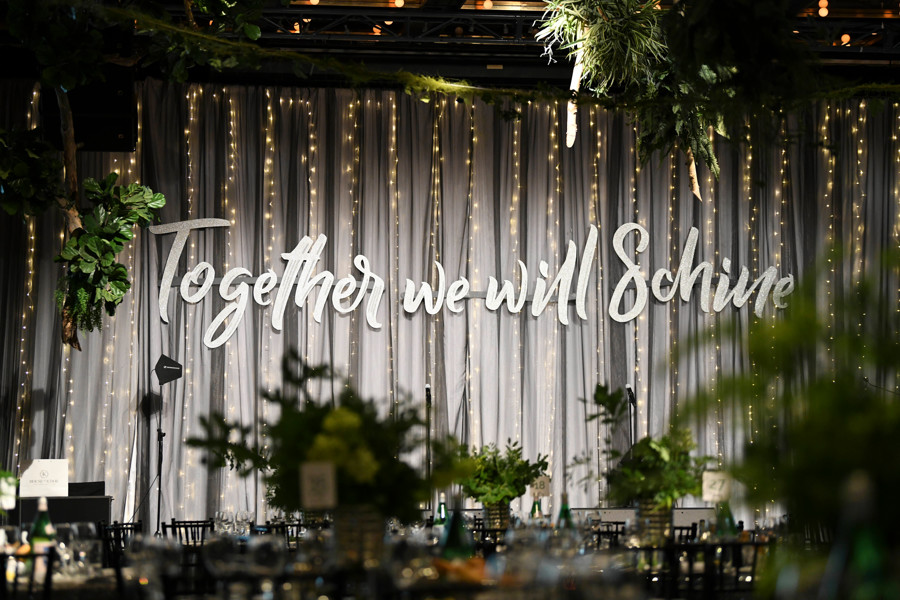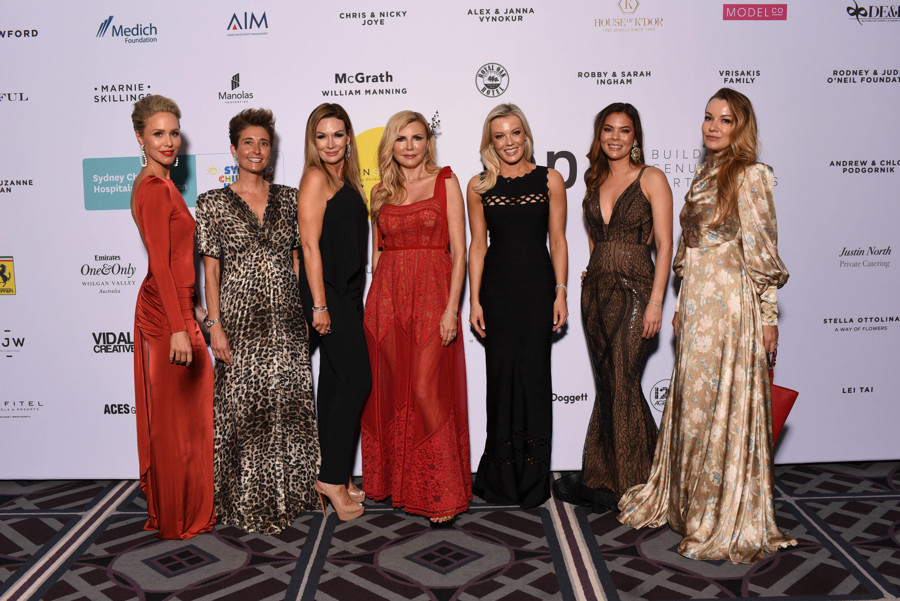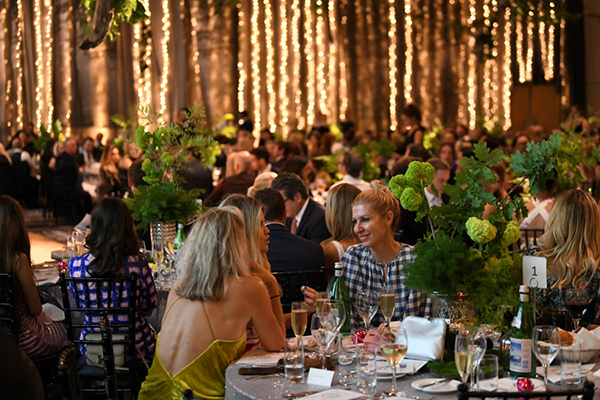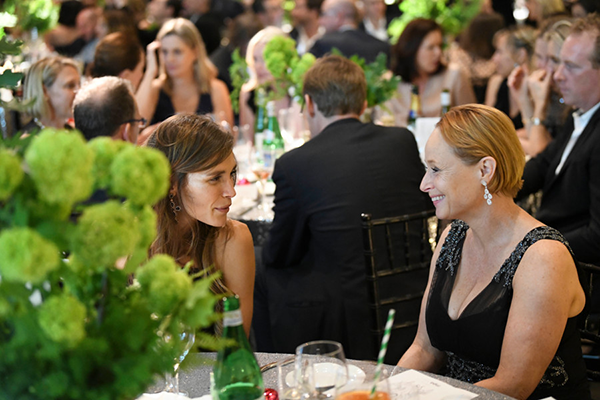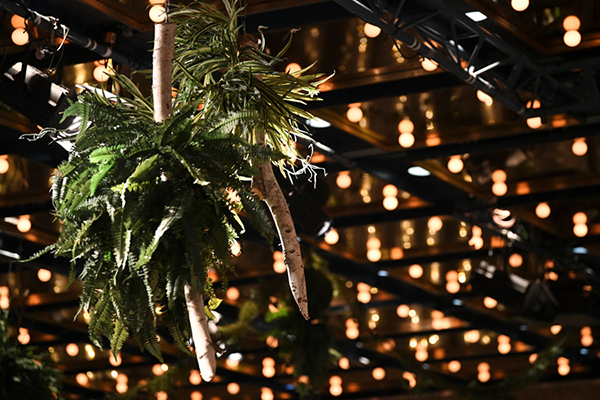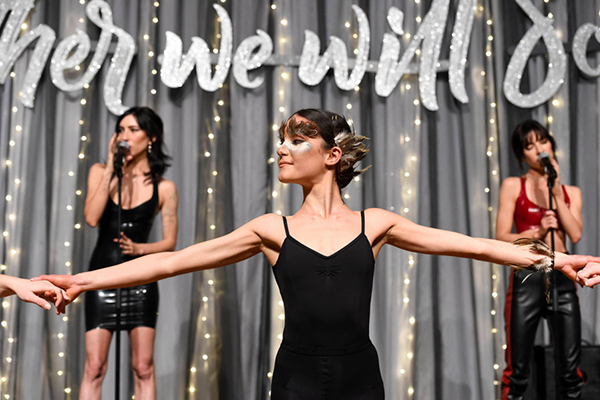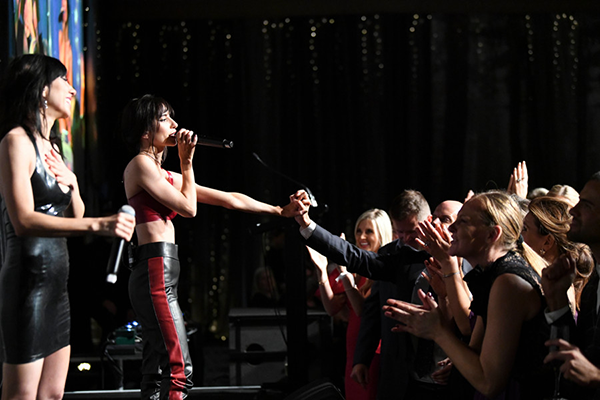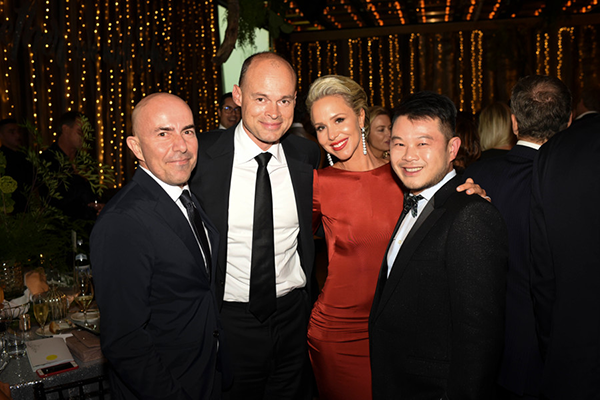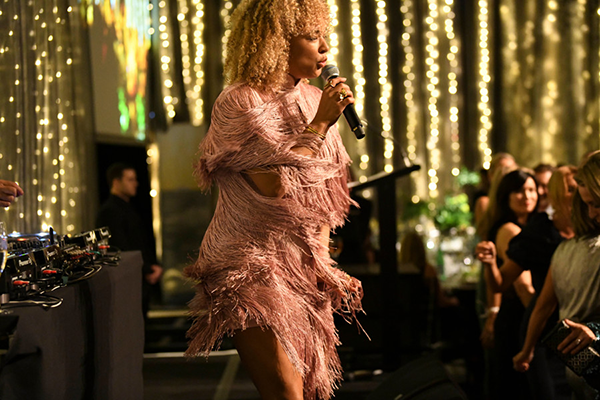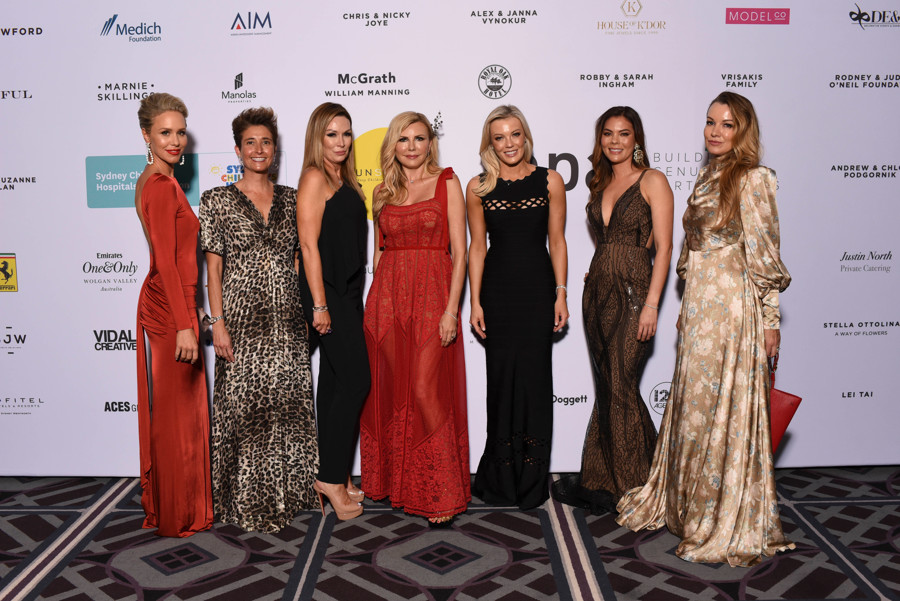 sunSCHine Committee 2019
Nicky Love Joye (Co-Chair)
Sarah Hogan (Co-Chair)
Ellie Aitken (Deputy Chair)
Leah Bischoff
Ortenzia Borre
Annie Cannon-Brookes
Dana Lewis

Juliana Medich

Chloe Podgornik
Natalie Salha
Marnie Skillings
sunSCHine Ambassador
Terry Biviano
Mary Coustas
Zena K'dor
Darren Palmer
Noni Smith
Contact
Jess Avery
Events Manager
Sydney Children's Hospitals Foundation
Phone: 02 9382 1181
Email: Jessica.Avery@schf.org.au
Address: Level 3, Sydney Children's Hospital, Randwick, NSW, 2031
The success of sunSCHine is due to the generosity of our patrons and supporters.
We are indebted to the remarkable kindness of the following organisations for sponsoring our 2018 event: