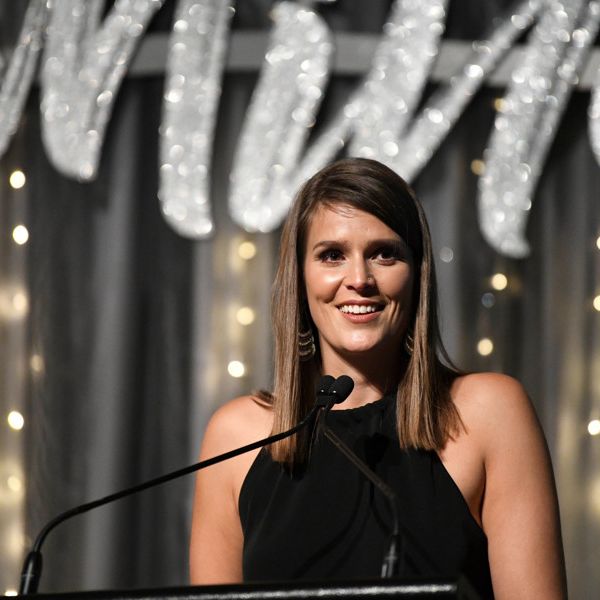 About sunSCHine
sunSCHine is serious about making a difference to the lives of sick children and over the last nine years, it has raised over $4 million to support the areas most in need at the Hospital, from Palliative Care to the Child Protection Unit.
Funds raised at the 10th annual event will help make an even bigger difference to the patients, their families and Hospital staff across Sydney Children's Hospitals Network.
Over the past nine years, sunSCHine has raised nearly $4 million for the areas of greatest or unique need across the Hospitals.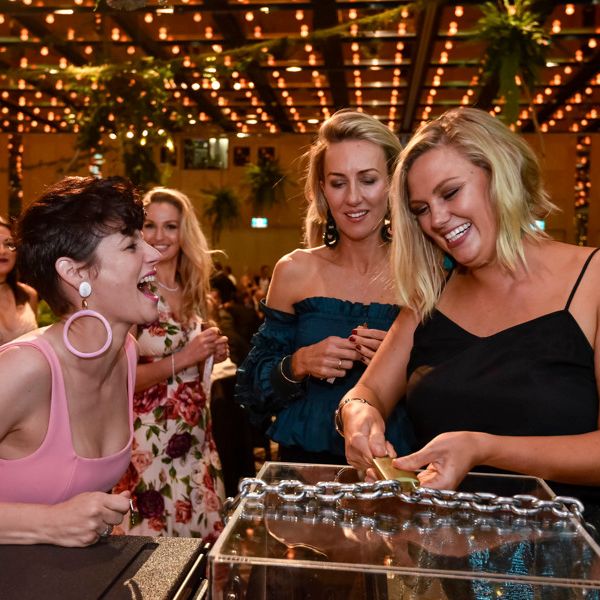 How you can help
There are a number of ways those attending, and those who are unable to attend, can support the efforts of sunSCHine.
Raffles: During sunSCHine you will have the opportunity to win a range of prizes.
Live Auction: The auctioneer will accept your live bids on a number of priceless experiences.
Live Pledges: Help support the Sydney Children's Hospitals Foundation with your cash pledges conducted on the night.
Donate: If you can't attend the event or would prefer to give your support privately, you can donate now or at any time leading up to the event.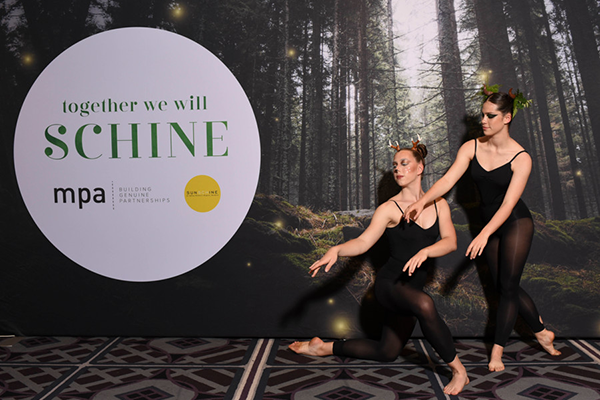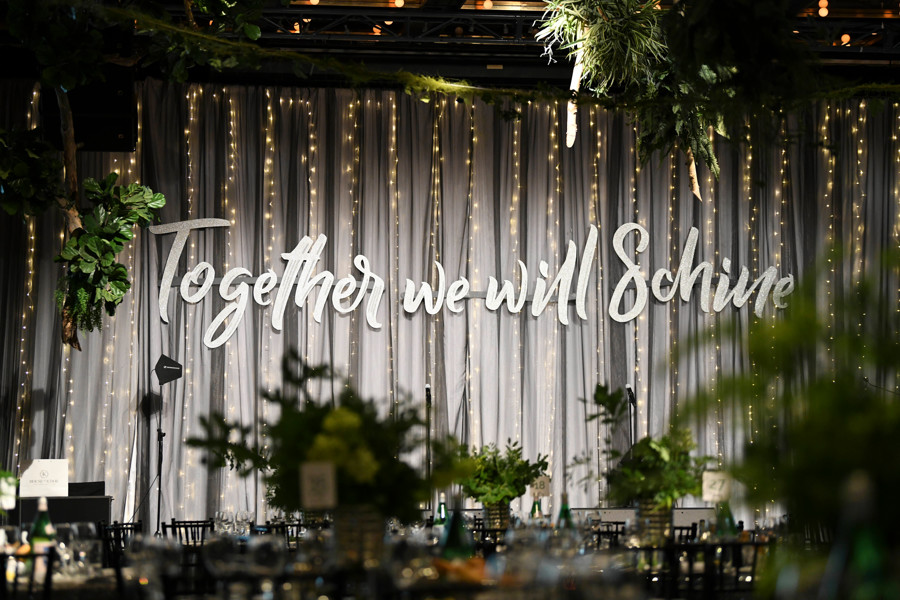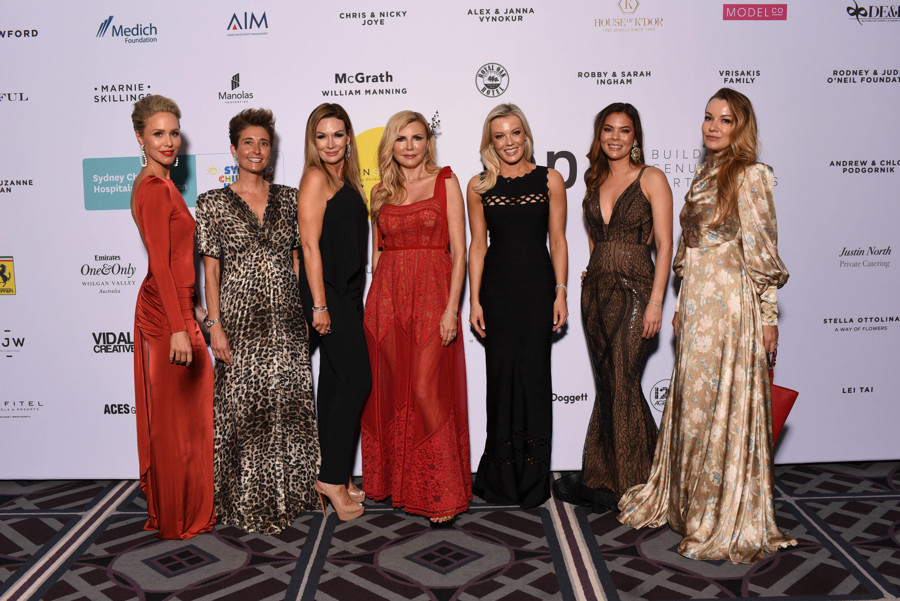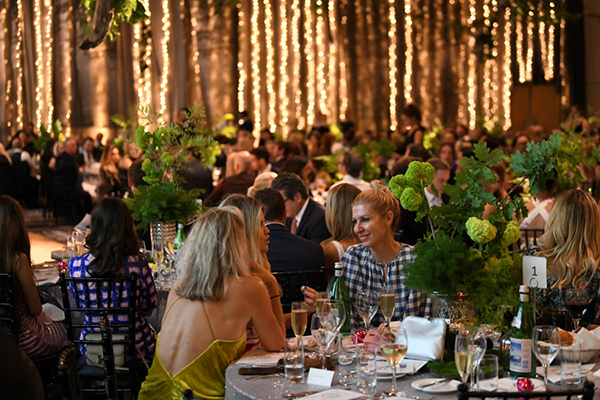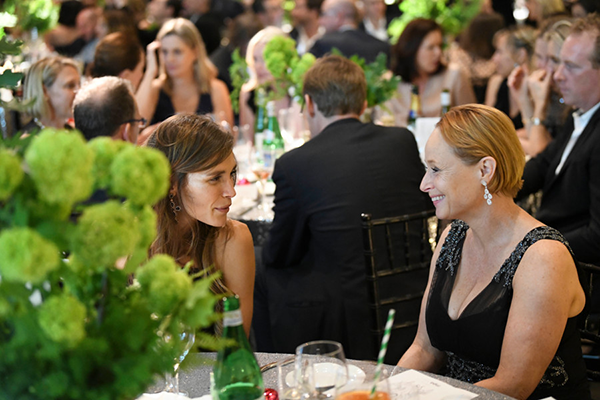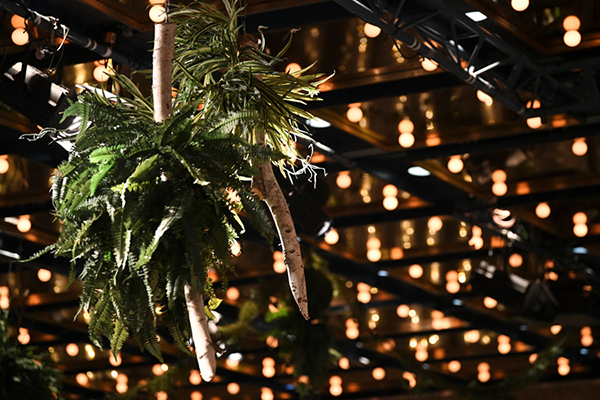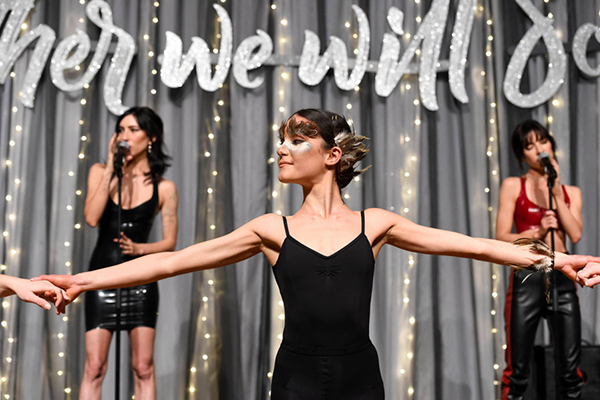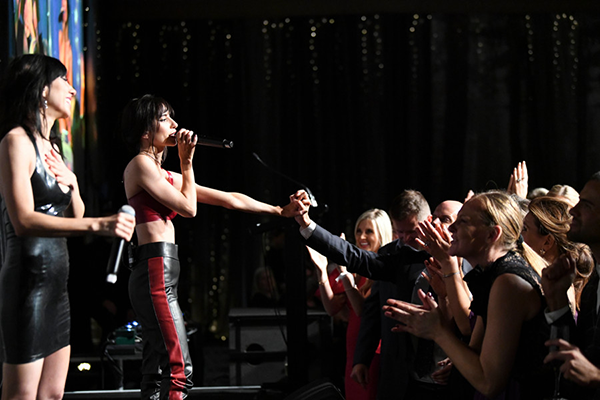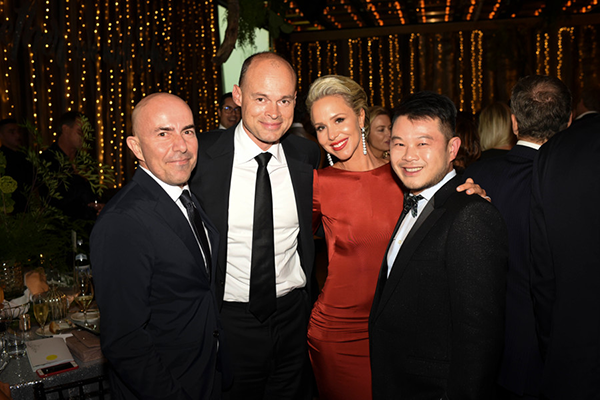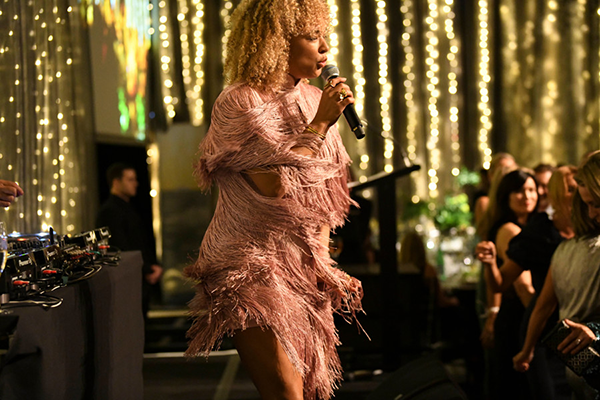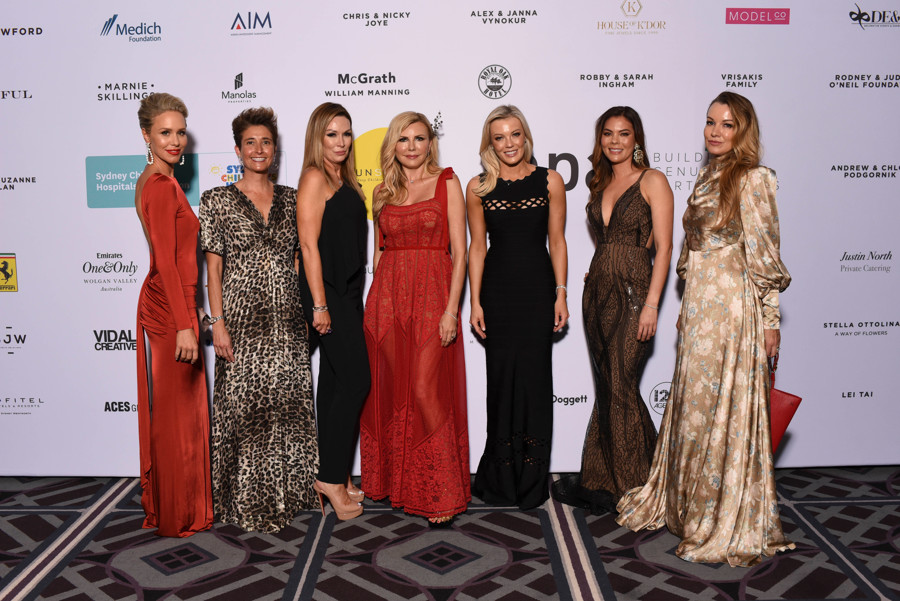 sunSCHine Committee 2019
Nicky Love Joye (Co-Chair)
Sarah Hogan (Co-Chair)
Ellie Aitken (Deputy Chair)
Leah Bischoff
Ortenzia Borre
Annie Cannon-Brookes
Dana Lewis

Juliana Medich

Chloe Podgornik
Natalie Salha
Marnie Skillings
Contact
Jess Avery
Events Manager
Sydney Children's Hospitals Foundation
Phone: 02 9382 1181
Email: Jessica.Avery@schf.org.au
Address: Level 3, Sydney Children's Hospital, Randwick, NSW, 2031
The success of sunSCHine is due to the generosity of our patrons and supporters.
We are indebted to the remarkable kindness of the following organisations for sponsoring our 2018 event: