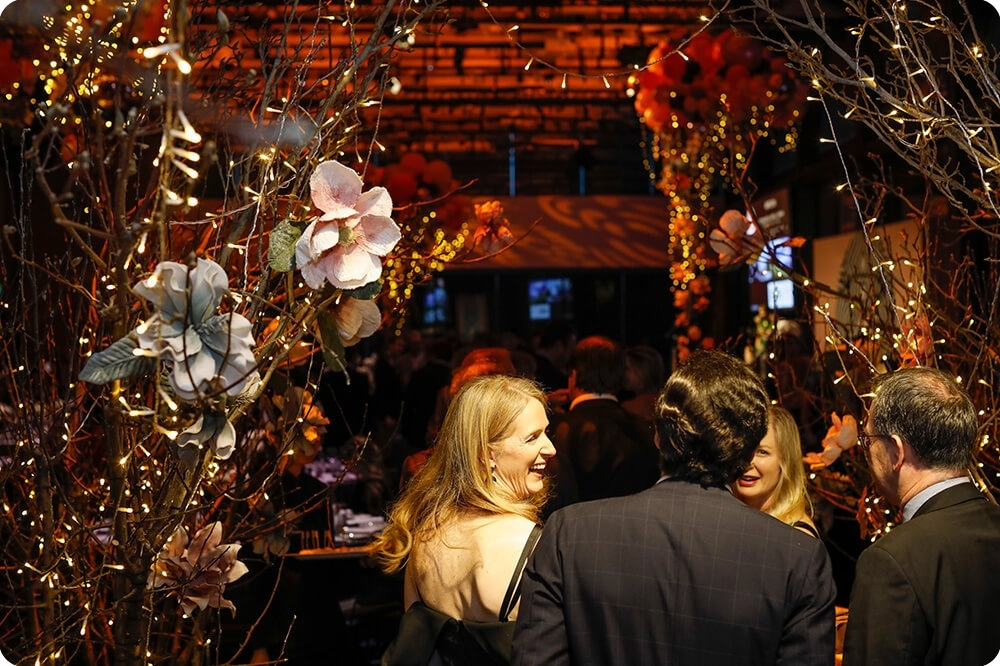 About sunSCHine
Now in its 9th year, sunSCHine is ready for another great year and we hope you'll join us. Since its inception sunSCHine has raised more than $2.8 million in support of the Sydney Children's Hospital, Randwick.
sunSCHine is one of Sydney Children's Hospitals Foundation's signature annual events. The Founder of sunSCHine, Nikki Dunlop, experienced the dedicated and excellent care of the Hospital first-hand when her young daughter Pia suffered a cardiac arrest at just two years old. The doctors and nurses spent fifty-five minutes resuscitating Pia and as a result saved her life.
Nikki and the sunSCHine Committee remain passionate about helping sick children make the most of every day.
For the past eight years, sunSCHine has raised nearly $3 million for the areas of greatest or unique need in the Hospital, from the cardiac department to Child Protection Unit.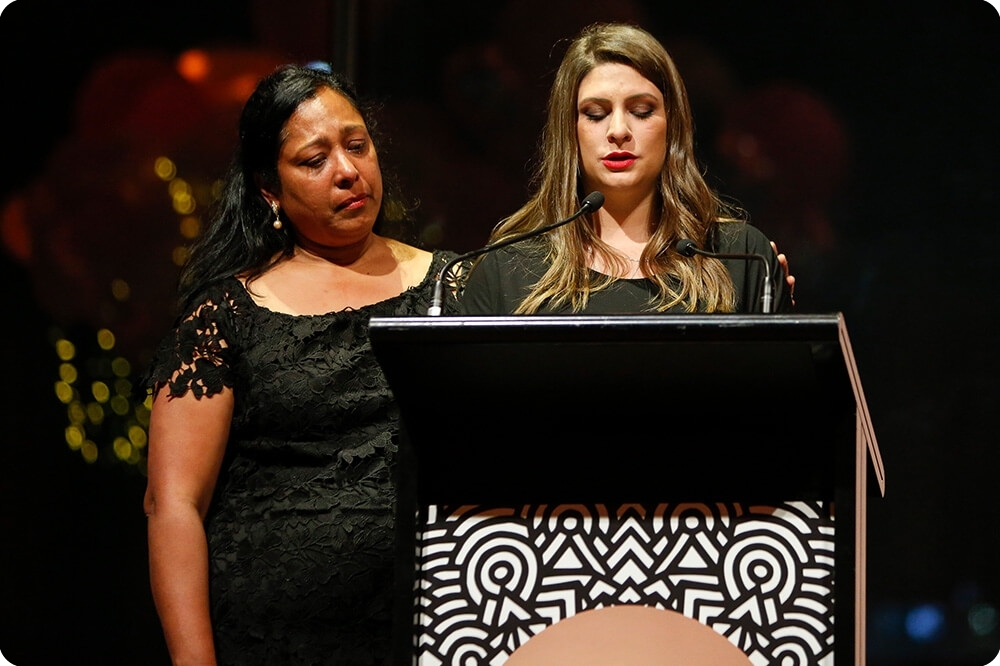 How you can help
There are a number of ways those attending, and those who are unable to attend, can support the efforts of sunSCHine.
Raffles: During sunSCHine you will have the opportunity to win a range of prizes. Prize details coming soon.
Live Auction: The auctioneer will accept your live bids on a number of priceless experiences. Details will be available soon.
Live Pledges: Help support the Sydney Children's Hospitals Foundation with your cash pledges conducted on the night. Your pledge will be recognised within the Hospital.
Donate: If you can't attend the event or would prefer to give your support privately, you can donate now or at any time leading up to the event.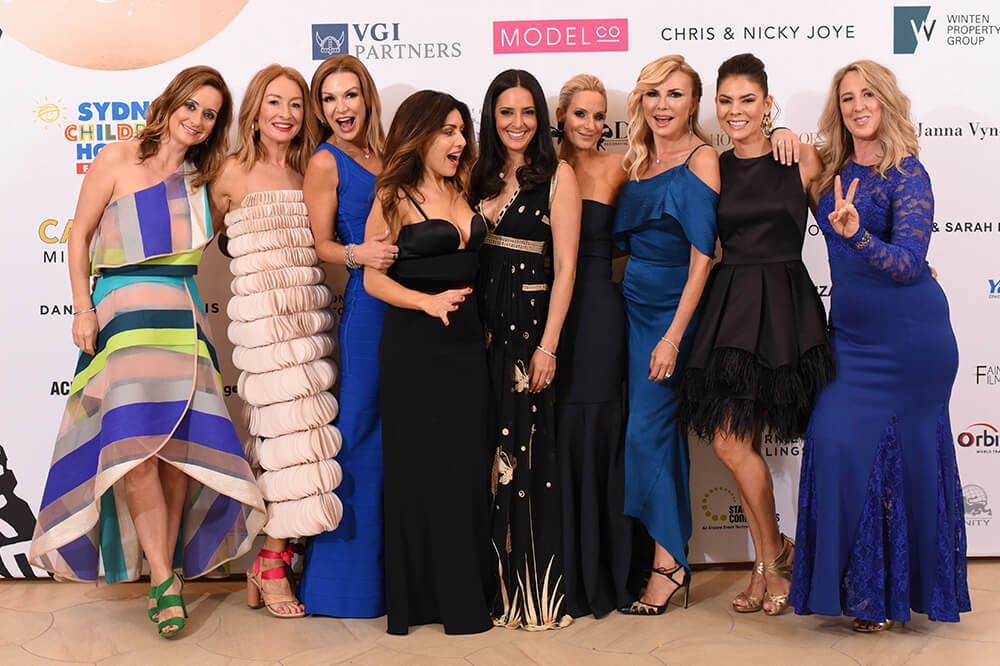 sunSCHine Committee
Nikki Dunlop (Founder)
Nicky Love Joye (Co-chair)
Sarah Hogan (Co-chair)
Ellie Aitken (Deputy Chair)
Jaz Harvey

Juliana Medich

Chloe Podgornik
Marnie Skillings

Alexandra Smart
Contact
Rohan Morris
Manager of Strategic Events and Development
Sydney Children's Hospitals Foundation
Phone: +61 2 9382 0995
Email: Rohan.Morris@schf.org.au
Address: 19 Eurimbla Avenue, Randwick NSW 2031
The success of sunSCHine is due to the generosity of our patrons and supporters.
We are indebted to the remarkable kindness of the following organisations in 2018: