Thursday 30 May 2019, 6:30pm
Gold Dinner is an invite only event. All information on how to purchase tickets will be indicated on your save the date.
For further information please call Sophie Pastor on 02 9382 1047.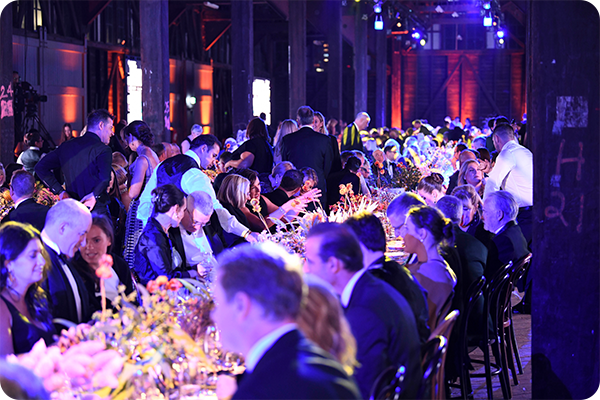 About Gold Dinner
Sydney's signature fundraising event, Gold Dinner, returns for its 22nd year in 2019.
Founded in 1997, Gold Dinner is regarded as the most exclusive charity gala in Australia. The vision of the Gold Dinner Committees has seen them raise over $26 million for Sydney Children's Hospitals Foundation.
Since its inception, Gold Dinner has made significant contributions to Sydney Children's Hospital, Randwick, its patients and their families. Funds raised from the annual event have helped support projects such as The Centre for Clinical Genetics, palliative care, research into rare diseases, the Kids Cancer Centre and many more.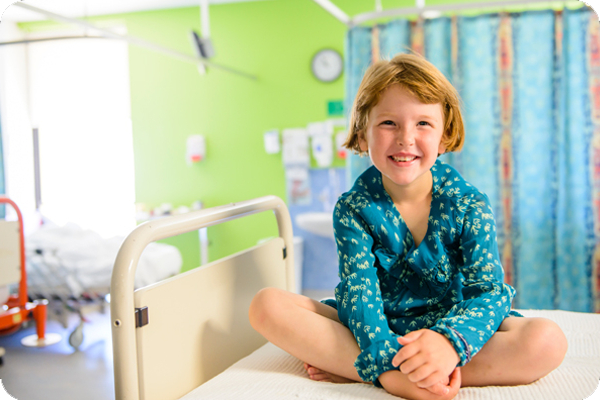 Help support kids like Grace
Four-year-old Grace was having a normal day at preschool when her teacher noticed something was very wrong. They called her mum and she was taken straight to Sydney Children's Hospital, Randwick where an MRI discovered a blood clot in the left-hand side of her brain.
The Emergency team called in neurologists who warned that there was a high-risk Grace could die because the stroke was so severe. Saving Grave would be a race against time.
They acted quickly and Grace had surgery to remove the clot, she was the first child in Australia to ever undergo an embolectomy. After four days in the Intensive Care Unit she was moved to the ward where, just days later, her doctor found her doing somersaults and Grace was declared fit to go home. Seven weeks later she was on stage leading her ballet concert!
Grace's story is amazing, and this positive outcome was only possible thanks to the incredible Critical Care Team. From Emergency to ICU to the ward, all these teams work together to give the sickest kids the best chance of survival and recovery.
Since its inception in 1997, the Gold Dinner has raised over

$26 million for Sydney Children's Hospitals Foundation.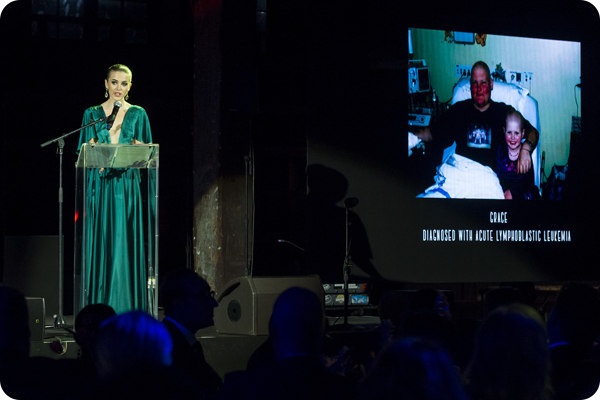 How you can help
There are a number of ways you can support the efforts of Gold Dinner.
Live Pledges: At Gold Dinner, the auctioneer will be accepting pledges to support Sydney Children's Hospitals Foundation.
Prizes: On the night, you'll have the chance to win some truly priceless experiences with our raffles, live auction and silent auctions.
Silent Auction now open: Preview and pre-bid on our fantastic silent auction prizes here
Donate: If you can't attend the event, or would prefer to give your support privately, you can donate now or at any time leading up to the event.
The World is Your Canvas
Design your own around the world trip with PRIOR. The winner will receive two full PRIOR memberships for two years, plus two return Business Class flights from Sydney to any one of Emirate's 42 European destinations.
To help set the bar for your luxury escape, we have your first few destinations covered. First stop, London, enjoy a two-night stay in a bedroom suite at Brown's Hotel, a Rocco Fortes Hotel with a full English breakfast included. Next stop, Paris, for a two-night stay in an Executive Room at the Ritz, with Signature breakfast served at Les Matins de l'Espadon. And finally, end your trip in style with a magical three nights in Dubai's luxurious resort Jumeriah Al Qasr.
Value: over $40,000
Paspaley Pearl Safari Experience
A once in a lifetime opportunity to visit the Paspaley pearl farms, located in the heart of Kimberly. Experience first-hand, Paspaley's quest for the perfect pearl, during this three-night, four-day adventure. Starting with a welcome dinner hosted by the Paspaley family, you'll fly to the pearl farms via seaplane before experiencing the action and excitement of harvest season - witness 'the moment of reveal' where the Pinctada maxima oyster is opened to reveal a Paspaley pearl.
Returning to Darwin, you will have exclusive access to the Paspaley Jewellery Atelier and a behind-the-scenes tour of The Pearl Room where the annual pearl harvest is sorted and graded.
Value: $15,000
Luxury Experience on board Ghost II
Enjoy an exclusive experience for 30 guests on board Ghost II, a 122-foot luxury Super Yacht that is guaranteed to impress with its chic and sophisticated style. You and your guests will be able to relax and enjoy the beauty of Sydney harbour with a four-hour cruise which includes catering by the incredible Cook and Waiter. Complimenting the exquisite food, you'll be able to enjoy the day by sipping on Champagne Bollinger – what better wat to see one of the most beautiful sights in the world.
Value: $30,000
Confessions of a Former Foreign Minister
A private lunch or dinner for ten in your home or Bistro Guillaume private dining room with the Hon Julie Bishop, prepared by one of Australia's most popular and acclaimed chefs,Guillaume Brahimi. A rare opportunity to have Guillaume Brahimi prepare and serve lunch or dinner for ten people in your own home with none other than Hon Julie Bishop as a guest.
Ms Bishop served as Australia's first female Foreign Minister and Deputy Leader of the Liberal Party for 11 years.
Value: Priceless
Escape to Los Angeles
Travel in style with two return Virgin Business Class airfares to Los Angeles and enjoy a two-night stay in the famous Montage Beverly Hills. Experience the best in wellness, soak up the sun poolside in a cabana and savour rooftop views of the Hollywood Hills or simply relax in luxury and the classic ambiance of an historic Beverly Hills estate.
Ideally located in the heart of Los Angeles, Montage Beverly Hills creates a welcoming respite amid Los Angeles' most exciting and sophisticated pleasures.
The winner of this package will also receive 2x one year's Platinum Velocity Membership and 100,000 Velocity points to start planning their next trip with Virgin Australia.
Value: over $30,000
1st Prize
Paspaley Pearl Room Experience & $20,000 Gift Voucher
A private tour of the Paspaley Pearl Room, intimate cocktail repletion and $20,000 to spend at the Paspaley Flagship Boutique.
During this exclusive experience you will discover some of the most iconic pearls ever found. Your evening will continue with a cocktail party for 20 of your guests at the flagship Paspaley Boutique in Sydney. With $20,000 to spend, enjoy champagne and canapes in the magnificent surrounds as you and your guests discover Paspaley's Signature Collections.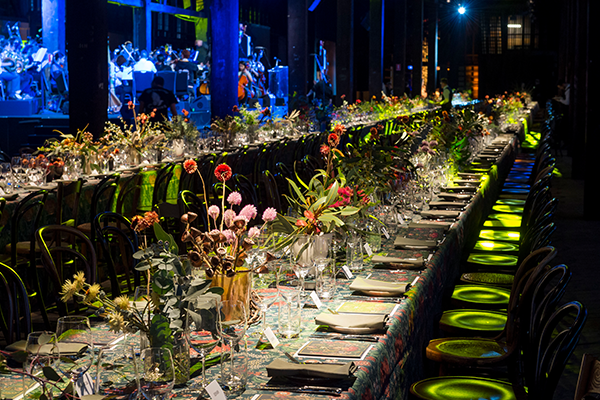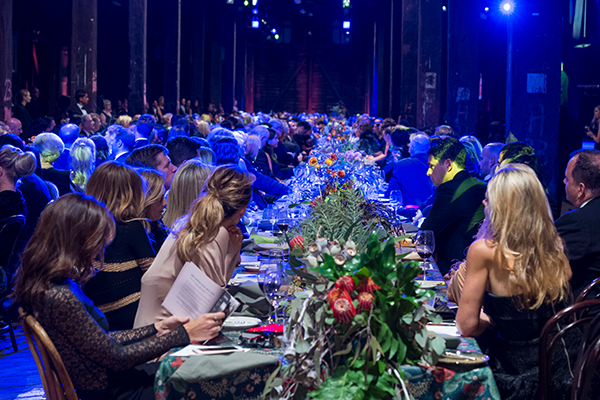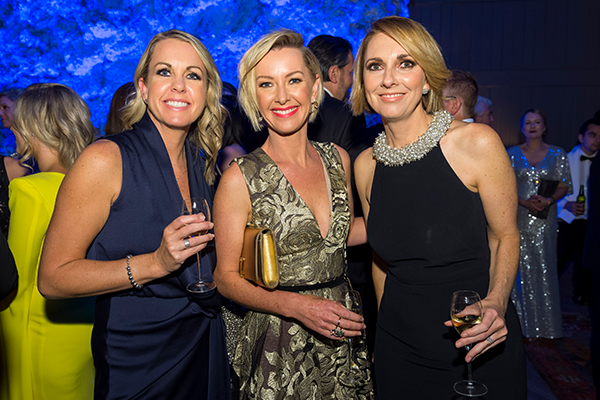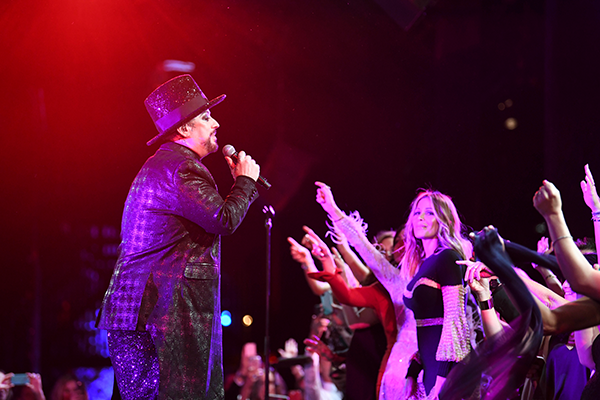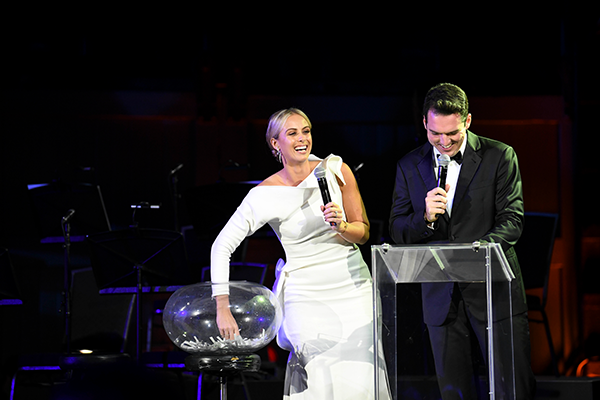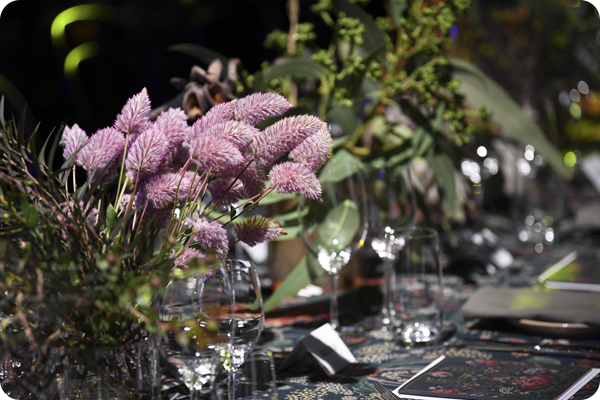 The 2019 Gold Dinner Committee
Monica Saunders-Weinberg (Chair)
Alina Barlow
Hon Julie Bishop
Guillaume Brahimi
Kathryn Carter
Emma Cooper
Michael Filler
Eva Galambos
Wallis Graham
Emma van Haandel
Roslyn Hakim
Phil Schofield
Karl Stefanovic
Richard Weinberg
Gold Dinner Ambassador
Skye Leckie OAM
Chrissy Comino
Contact
Sophie Pastor
Events Coordinator
Sydney Children's Hospitals Foundation
Phone: 02 93821047
Email: sophie.pastor@schf.org.au
Address: Level 3, Sydney Children's Hospital, Randwick, NSW 2031
The success of Gold Dinner is due to the generosity of our patrons and supporters.
We are indebted to the remarkable kindness of the following organisations in 2019: