Tristan's Story - The Golden Gift of Extraordinary care
When one-year-old Tristan visited family overseas last year, he wasn't quite himself. He was often falling sick and had a cyst on his foot, that once operated on, just didn't seem to heal.
Doctors overseas suspected it was more than the cyst causing Tristan to feel ill and after running a few tests, he was diagnosed with cancer. His shocked family rushed him back to Sydney Children's Hospital, Randwick.
According to Tristan's dad Paul, "It was such a frightening time – where in a split second our world was turned upside down. Coming back to Australia to have doctors and staff ready to help Tristan was a relief though. We're very lucky here in Australia to have access to great medical care."
Despite the relief of being back in Australia, it was still an uncertain and stressful period for Tristan's parents, Paul and Sai, as doctors worked hard to find out exactly what little Tristan had.
Weeks later, Tristan was diagnosed with a very rare and difficult to identify the form of Acute Myeloid Leukemia or AML, a cancer of the blood and bone marrow.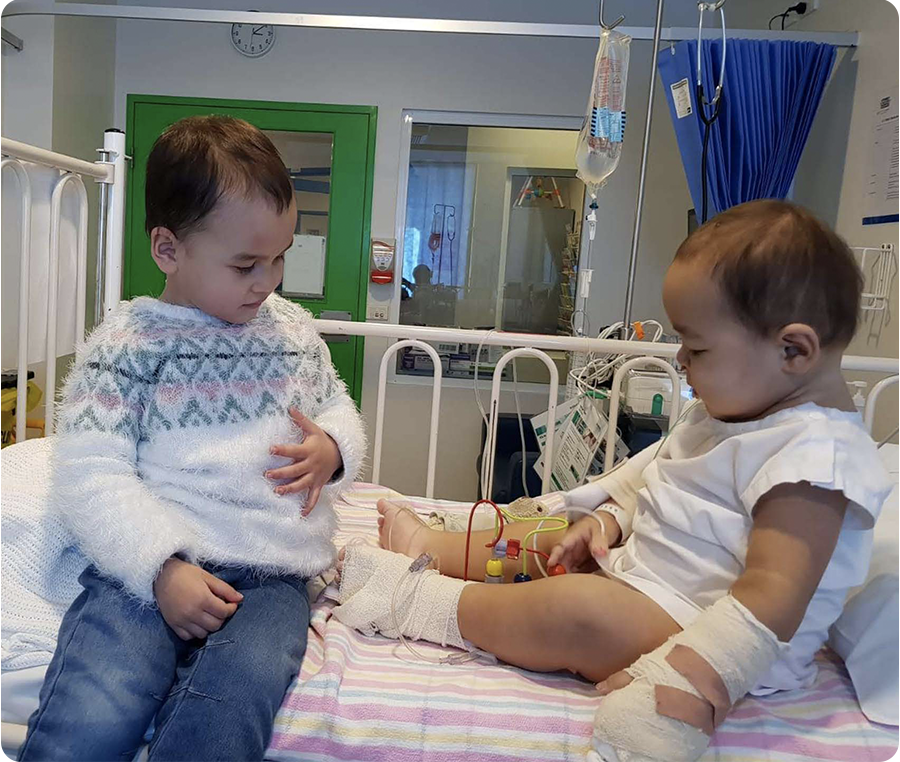 Tristan's parents had their answer, which was a relief, but they knew the path ahead for their little boy would be incredibly difficult.
He needed six rounds of chemotherapy, with the whole family – including Tristan's four-year-old sister - having to adjust to a very challenging routine between their home and the Hospital.
"Experiences like this can put a strain on the whole family. But what really helped was the fact that the staff – nurses, doctors, assistants, and volunteers - were all prepared to go above and beyond in our time of need. That was their Golden Gift to us." said Paul.
Despite Tristan's improvement from the rounds of chemo, he still needed a bone marrow transplant in his treatment journey. This was harder for Tristan as he is of mixed heritage, making an excellent donor match much more difficult.
Paul said, "We knew we'd be challenged in finding the right donor. But when we did find an excellent match, thanks to an anonymous donor, Tristan was given a real chance."
"Tristan was given a real chance."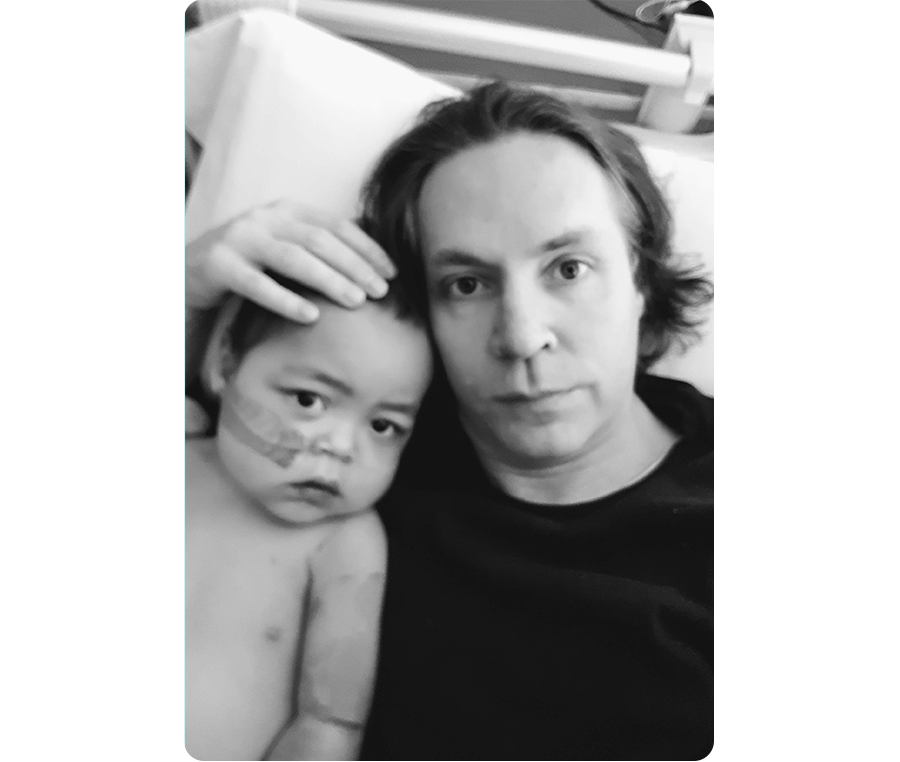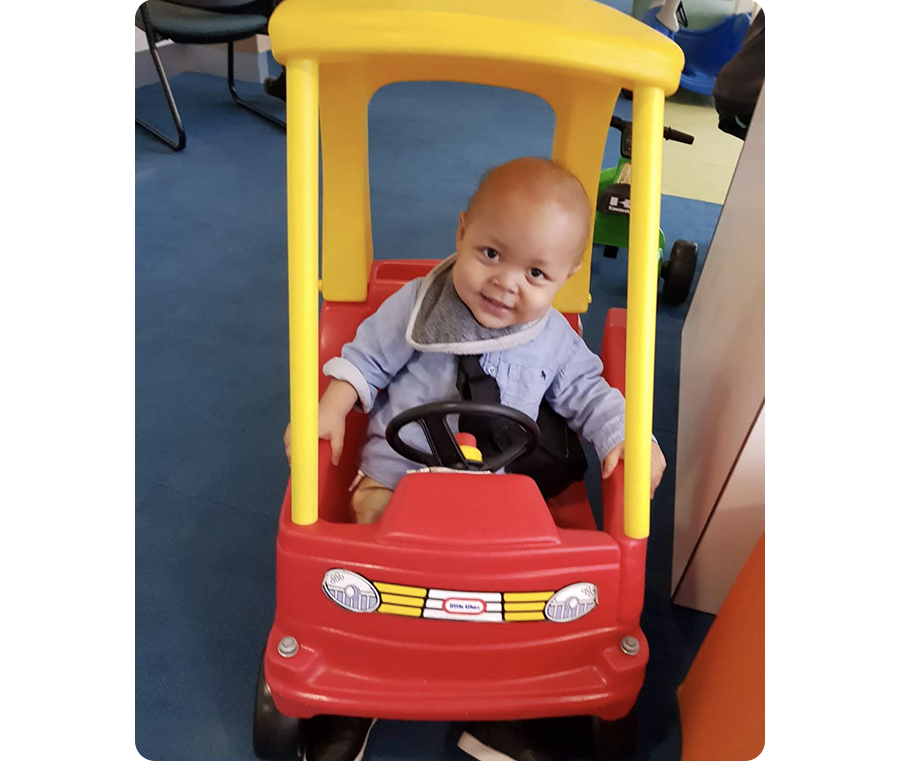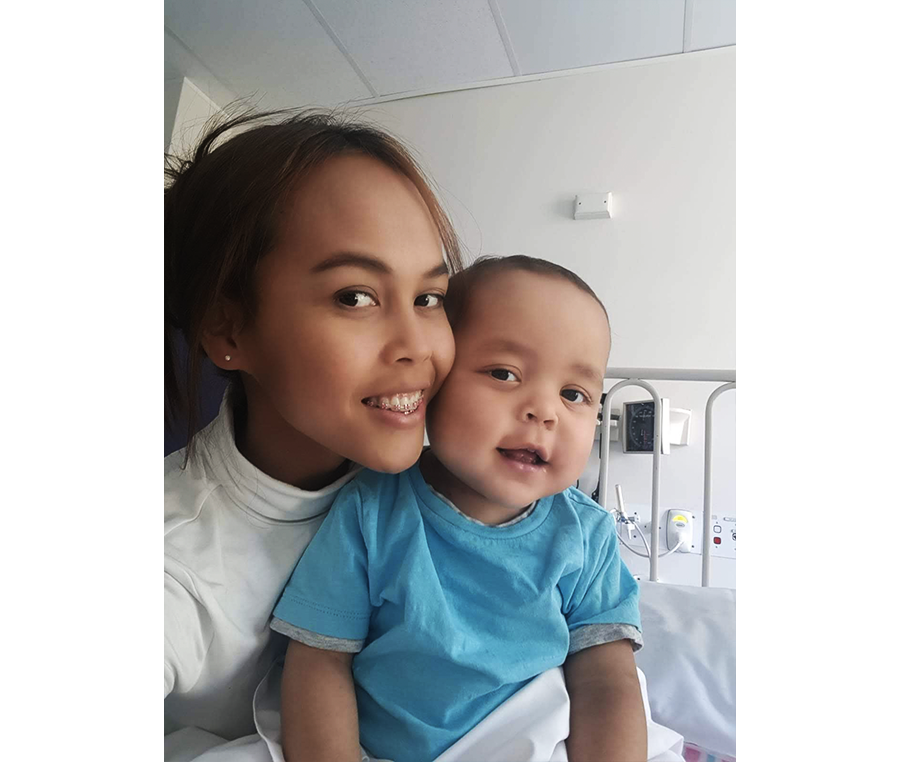 At the end of January, Tristan started his bone marrow transplant and is doing well. He is now home where he belongs, with regular nurse visits at home and continued treatment in Hospital.
According to Paul, "Tristan's battle isn't over – not by a long shot – we still can't go to areas where there are a lot of people. He still needs to remain relatively isolated. But the good news is that we are one step closer to him getting better. And that means the world to us."
Give the Golden Gift of extraordinary care to help sick kids like Tristan.