Create Moments

on the move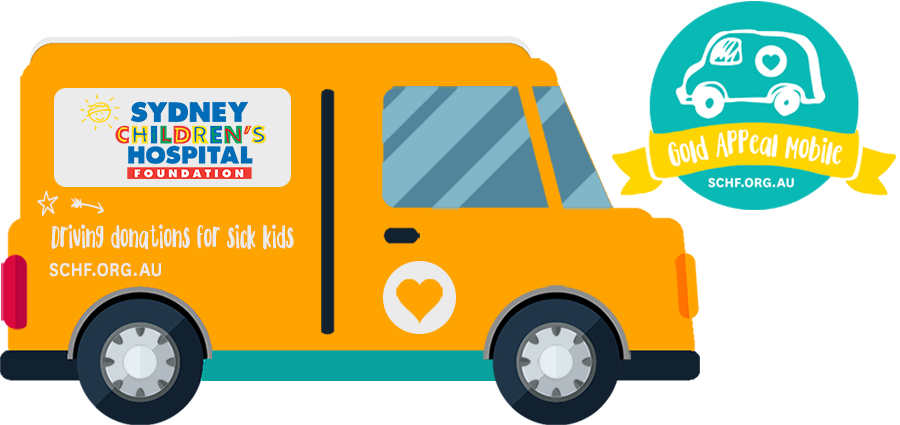 The Gold Appeal Mobile is driving donations for sick kids and heading to towns around NSW. Currently a large number of our patients come from outside of Sydney and they are a big part of our Hospital family - so we're hitting the road to visit some of the areas they live in.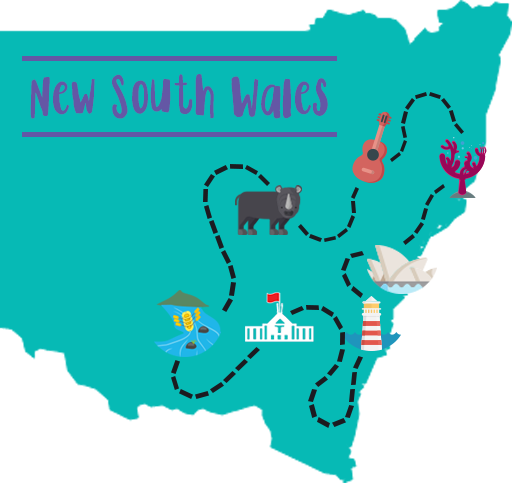 1 - 5 May | Sydney
6 May | Kiama
7 May | Shellharbour
11 - 12 May | Tamworth
16 May | Blacktown
18 - 19 May | Port Macquarie
22 - 23 May | Dubbo
31 May | Wagga Wagga
1 - 2 June | Canberra
3 - 10 June | Sydney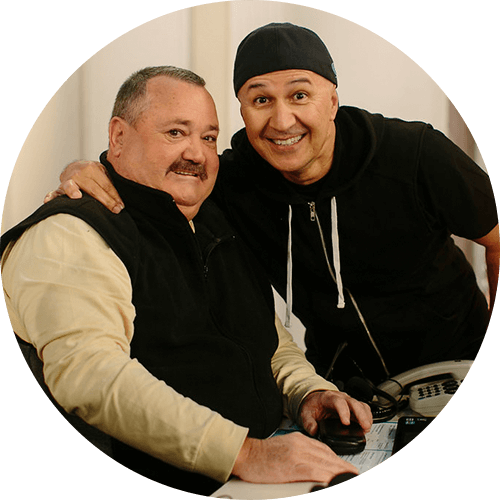 Volunteer
Is the Gold Appeal Mobile coming to a town near you? We're looking for volunteers and would love to meet you.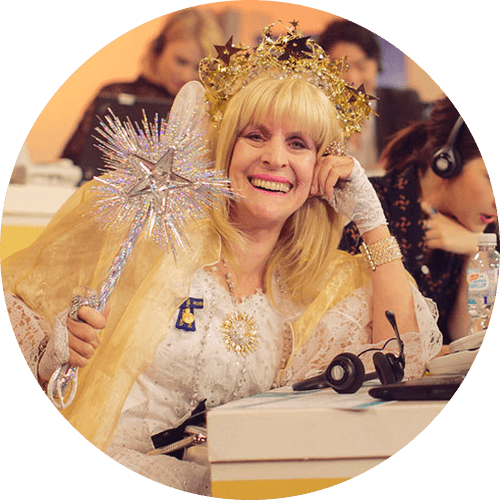 Join us
The Gold Appeal Mobile is accepting gold coin donations. If you're close by come down and help us drive donations for sick kids and fill the Gold moneybox. Email us so we can keep you updated on location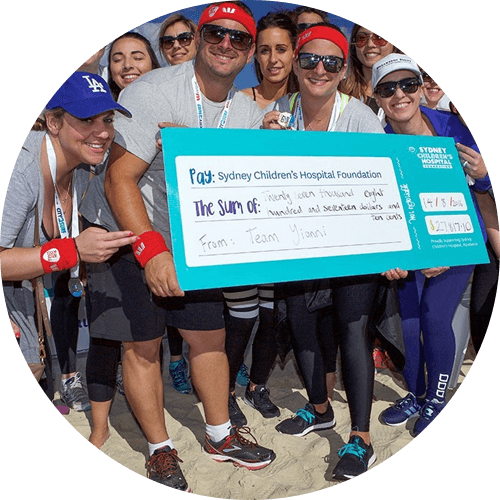 Host your own Gold Appeal fundraising event
If you're hosting a fundraising event for our Gold Appeal, you can register here. For large fundraising events close to the Gold Appeal Mobile, you can request a visit. If the schedule permits, we'd love to meet you.