Go for Gold!
Set up your own fundraising event to help sick kids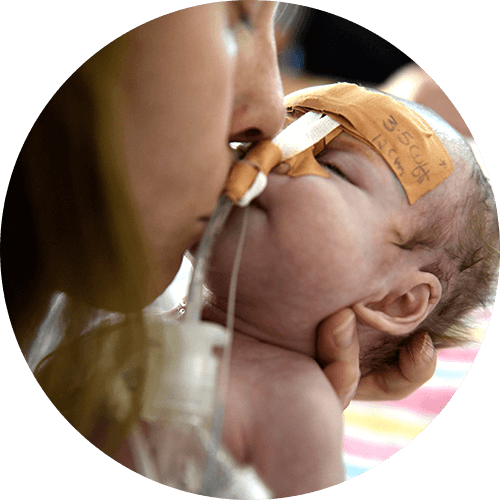 Join our Gold Appeal to help raise funds for the sick kids from across NSW that are cared for at Sydney Children's Hospital, Randwick. We'd love you to hold a Gold Appeal event in your workplace, school, sports group or neighbourhood to help us raise much-needed funds.
To help you get started, check out our Gold Appeal Fundraising Guide for great tips and ideas. You can also get in touch with our Community Fundraising team. E:fundraising@schf.org.au P:02 9382 1188.
We've prepared some resources for you to use in your fundraising promotions. Just click on the links below to download the files and use them to promote your fundraising event or our Gold Telethon.
Fundraising poster (option 1) - A4
or
A3
Fundraising poster (option 2) - A4
or
A3