Go for Gold!
Set up your own fundraising event to help sick kids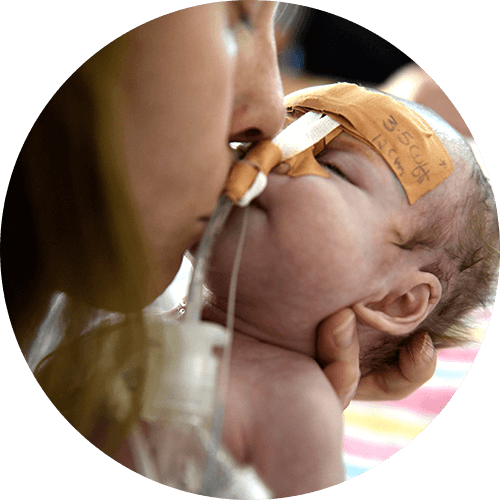 Join thousands of Australians choosing to help sick kids this year. During the Gold Appeal host your own event to raise funds for the latest equipment, medical research and vital services that help young patients survive and thrive. You'll also be giving children the priceless Golden Gifts that come with world-class care - more understanding, less fear and better outcomes.
There are so many things you can do to raise money for sick and injured children, from organising your own individual or team fundraising event, to collecting donations in celebration or in memory of someone. You could also get sponsored to participate in a community organised activity, including our Team Kids events.
You are only limited by your imagination and it's easy to get started!
See the options below of what you can do. If you're unsure then that's OK too. You can contact our

Community Fundraising

team for inspiration and advice. They would love to hear from you! Otherwise, download our How to Fundraise guide.
We've prepared some resources for you to use in your fundraising promotions. Just click on the links below to download the files and use them to promote your fundraising event or our Gold Telethon.
Fundraising poster (option 1) - A4
or
A3
Fundraising poster (option 2) - A4
or
A3