Fundraise to help give sick kids the chance to live their best lives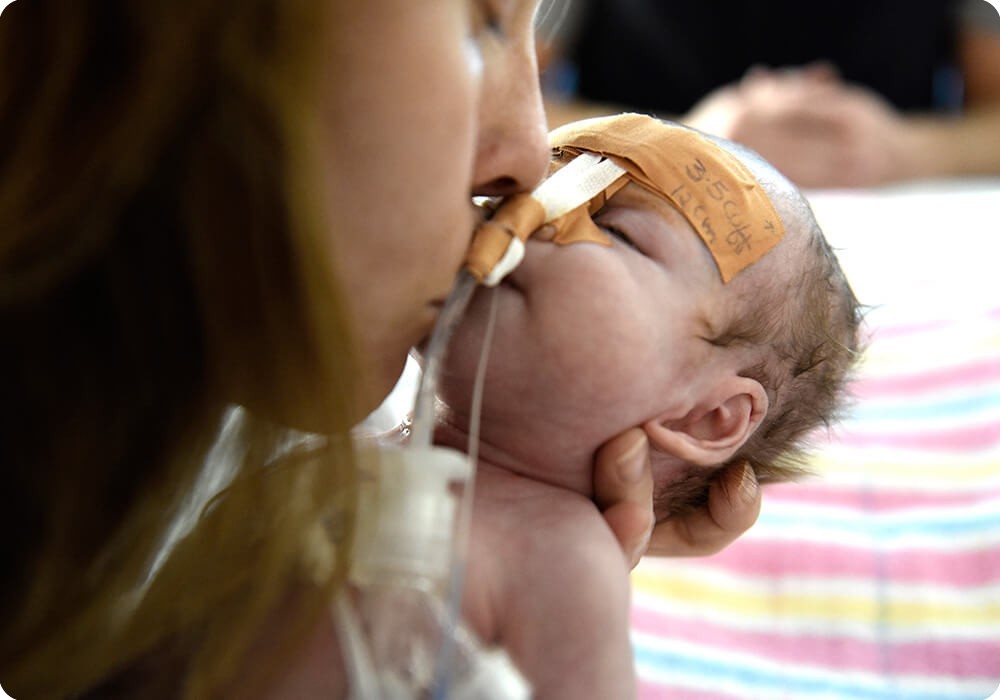 Our Gold Appeal raises funds for Sydney Children's Hospital, Randwick and we need your help to fundraise in your workplace, school or community.
You can help us raise money for sick and injured children by organising your own individual or team fundraising event, or by collecting donations as part of a special celebration.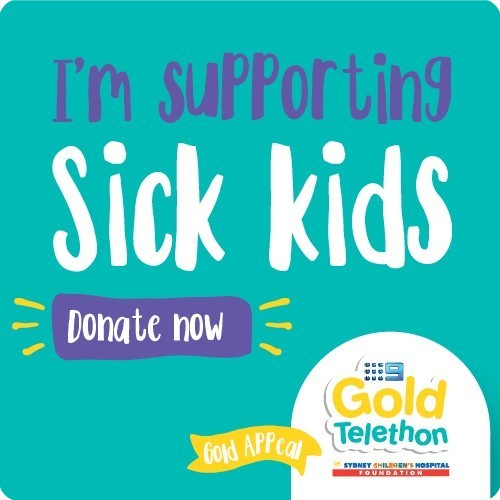 Fundraising resources
We've prepared some resources for you to use in your fundraising promotions. Just click on the links below to download the files and use them to promote your fundraising event or our Gold Telethon.