Our kids deserve the very best medical care.
When you give to the 10th annual Gold Telethon Appeal in 2019, you're giving every child that comes through the doors of Sydney Children's Hospital, Randwick the best chance to survive and thrive.
Last year the Hospital cared for 70,982 kids and this year even more need our help. We are hoping to raise $6 million this appeal to ensure that every child continues to receive the best medical care.
Your 'Golden Gift' donation not only funds the latest equipment, medical research and vital services, but it also gives parents and their children the greatest gift of all - hope.
Be someone who helps a sick kid today.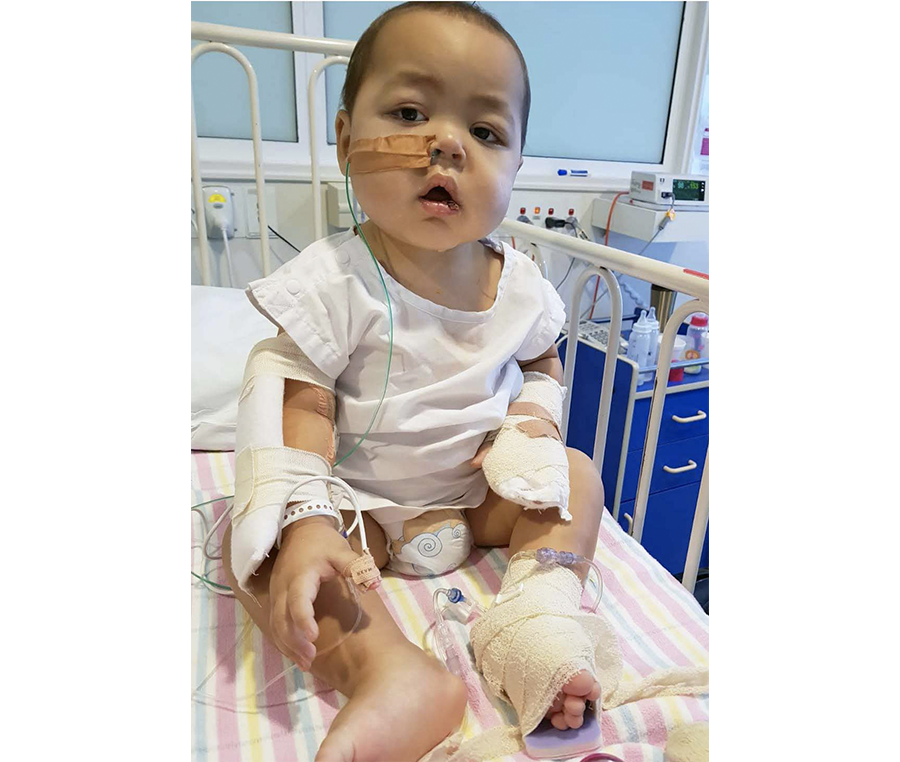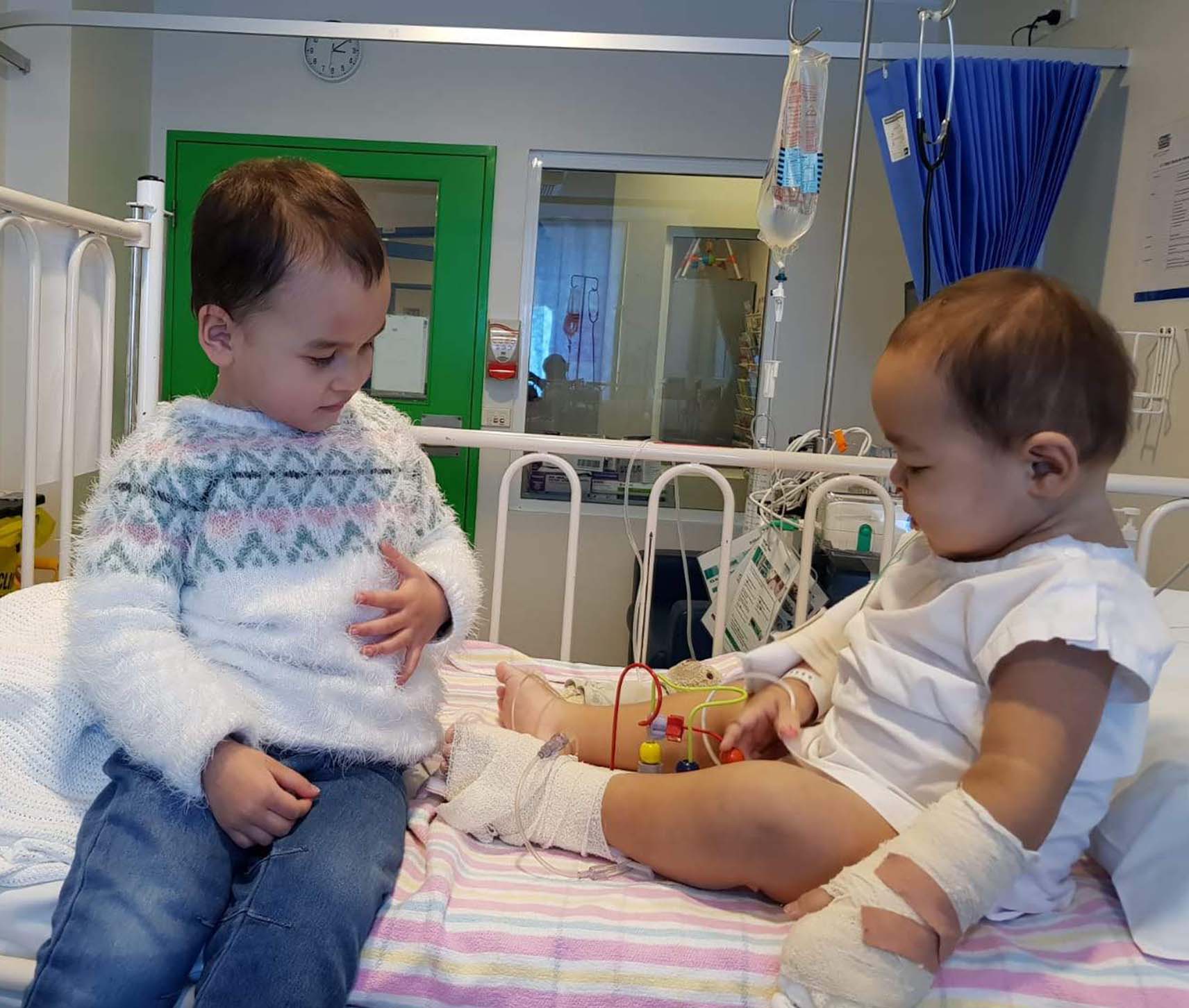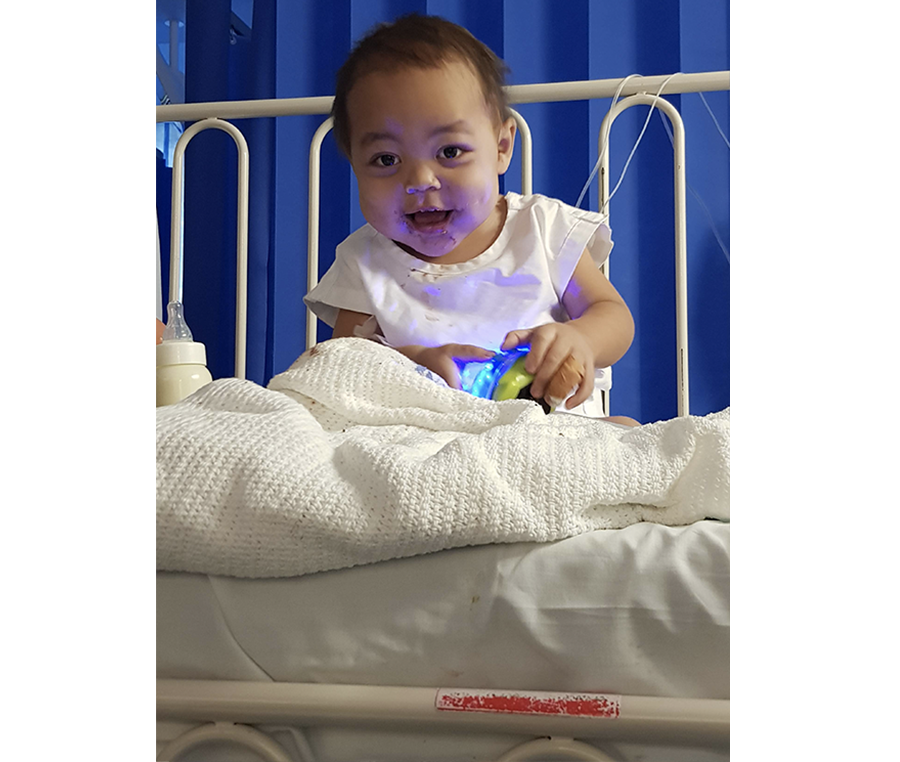 After falling ill while traveling overseas with his family, one-year-old Tristan was urgently transported back to Australia to Sydney Children's Hospital, Randwick.
He was diagnosed with a very rare and difficult to identify the form of Acute Myeloid Leukemia or AML, which is a cancer of the blood and bone marrow.
Despite his health issues, he often has a smile on his face, made even brighter by his family who have been by his side every step of the way. Tristan is on the road to recovery thanks to your support.
Read more about his story, and the stories of others who are experiencing special 'Golden Gift' moments.