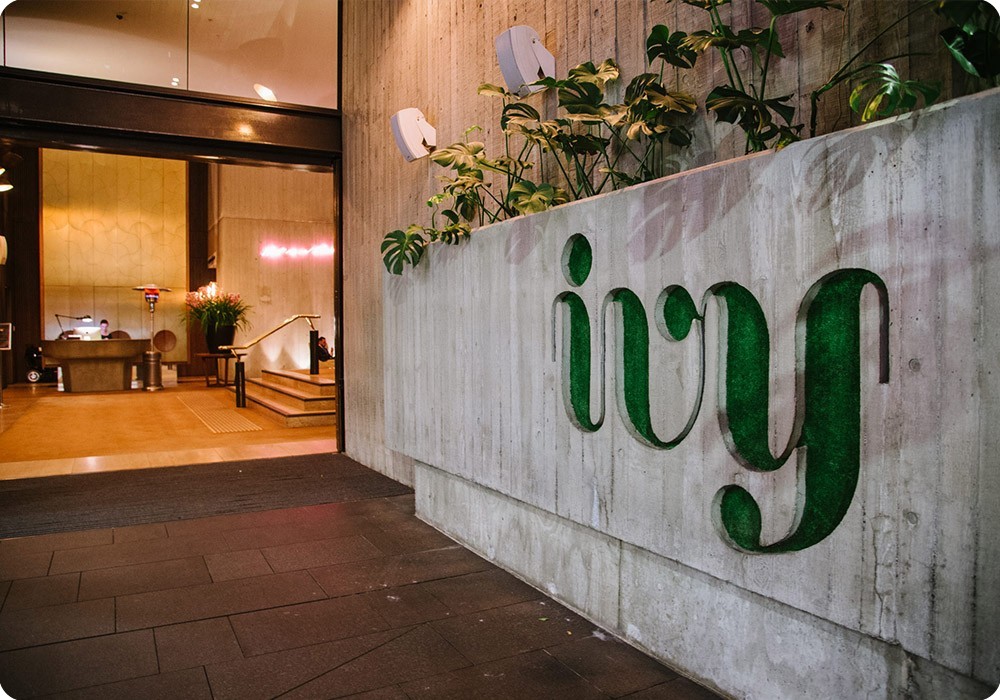 About The Diamond Event
The Diamond Event 2017 will support The Australasian Centre for Personalised Cystic Fibrosis Medicine at Sydney Children's Hospital, Randwick to fast-track research aimed at finding a cure.
Cystic Fibrosis (CF) is the most common life-limiting genetic condition affecting 1 in 25 Australian children. There is no cure for the disease but the genomics revolution means that we are now able to discover new breakthrough treatments for each person with CF.
So join us this year, and invest in a future free from Cystic Fibrosis.
Since its inception in 2010 The Diamond Event has raised more than $2 million for the Hospital – making a real difference to the lives of sick children.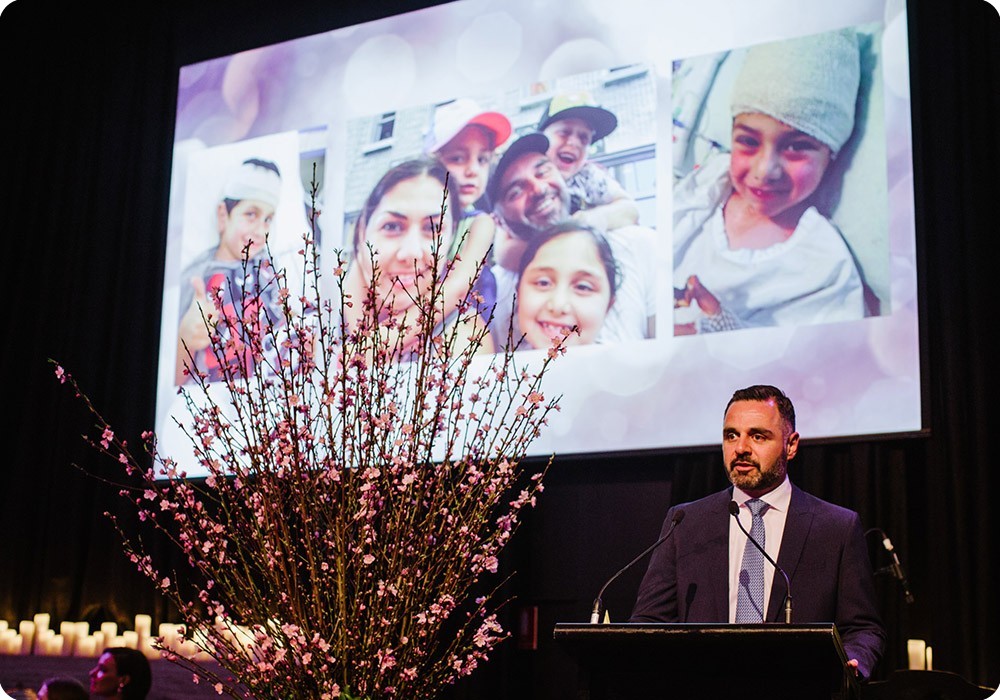 How you can help
Raffles: During The Diamond Event you will have the opportunity to win a range of prizes. We'll update this page with the details leading up to the event.
Live pledges: Our event auctioneer, Justin Turner, CEO of Menzies Art Brands, will accept your pledge at the event to purchase needed equipment or to fund vital research in the Centre. Details about these vital pledge items will be published on this page as they are confirmed.
Donate: If you can't attend the event or would prefer to give your support privately, you can donate now or at any time leading up to the event.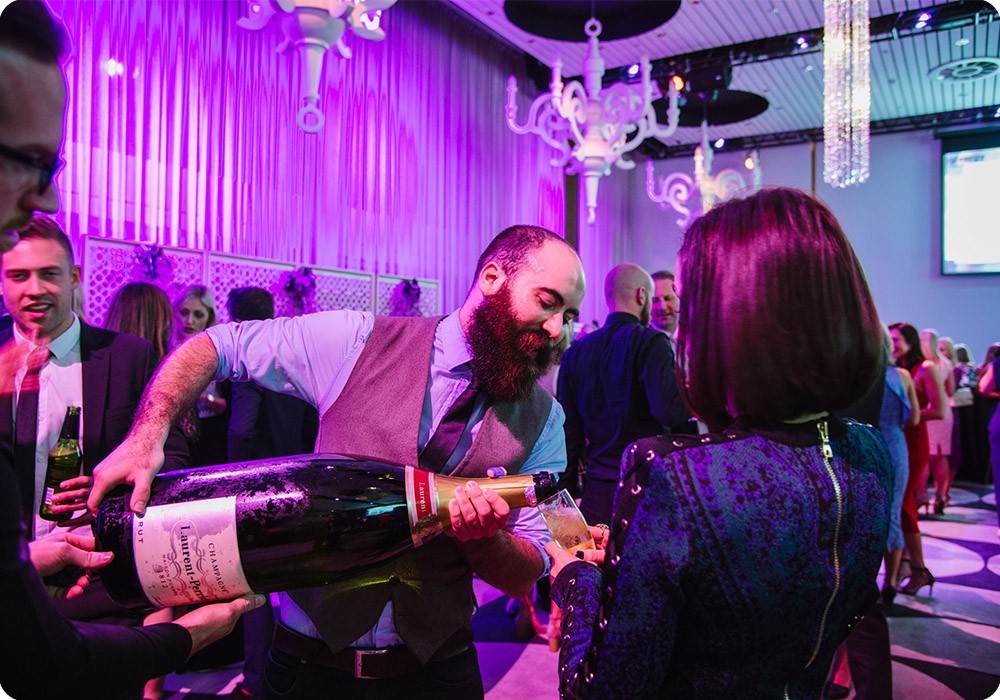 Event Committee
Samantha Luciano, Chair
Vanessa Douglas, Co-Chair
Sally Bettman
Deborah Coakley
Sally Donnelley
Melissa Marshall
Charlie Tynan
Event Ambassador
Penny O'Meara
Mandy Steinberg
Contact
Kate Holloway
Events Manager
Sydney Children's Hospital Foundation
Phone: +61 2 9382 0995
Email: kate.holloway@schf.org.au
Address: 19 Eurimbla Avenue, Randwick NSW 2031
The success of The Diamond Event is due to the generosity of our patrons and supporters. In 2017, we are indebted to the remarkable kindness of the organisations listed below.