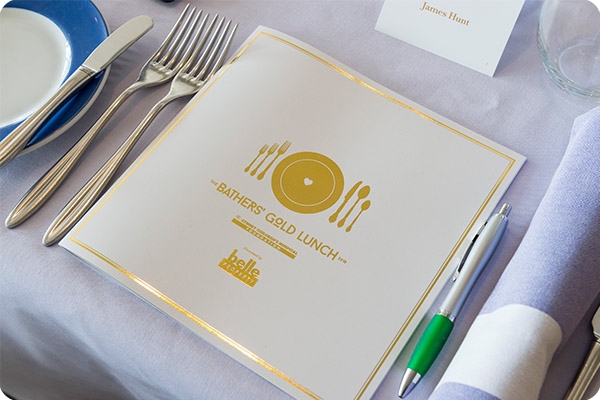 About The Bathers' Gold Lunch
The Bathers' Gold Lunch is one of the most anticipated lunches on the Sydney social calendar and typically sells out within 48 hours.
This is the 13th year the lunch has been generously hosted by Serge Dansereau at his renowned Bathers' Pavilion. Starting with champagne on the rooftop, come and indulge in an exquisite three-course lunch with wine in the restaurant, overlooking beautiful Balmoral. There's no better way to spend your Wednesday the 13th March - a fun-filled afternoon raising vital funds for kids with cancer.
About The Beneficiary
For 2019, Bathers' Gold Lunch is raising vital funds for Zero Childhood Cancer (ZCC), a program led in conjunction with the Kids Cancer Centre at Sydney Children's Hospital, Randwick.
This world-class program brings together all major Australian clinical and research groups to offer Australia's first ever personalised medicine program for children with high-risk relapsed cancer.
Its work represents an unprecedented collaboration that stands to revolutionise the treatment of childhood cancer and is an integral step towards curing every child.
This year we aim to put two children through the Zero Childhood Cancer program – giving them the fighting chance they deserve.
How you can help
There are a number of ways those attending, and those who are unable to attend, can support the efforts of The Bathers' Gold Lunch 2019.
Live Auction: The auctioneer will accept your live bids on a number of priceless experiences. Details will be available soon.
Silent Auction: Bidding will open before the event on our silent auction website. Details of silent auction prizes will be available soon.
Live Pledges: Help support the Sydney Children's Hospitals Foundation with your cash pledges conducted on the day.
Raffle: Details of raffle prizes available on the day will be coming soon.
Donate: If you can't attend the event or would prefer to give your support privately, you can donate now or at any time leading up to the event.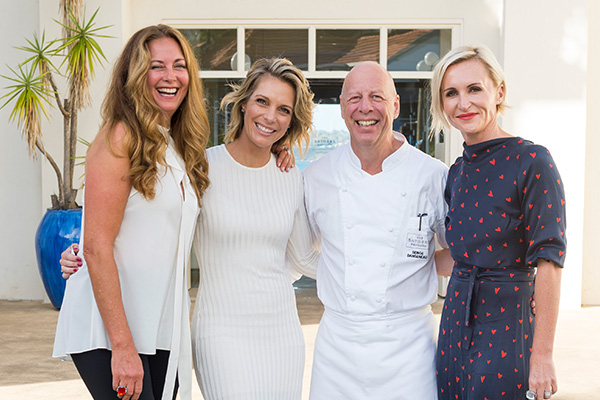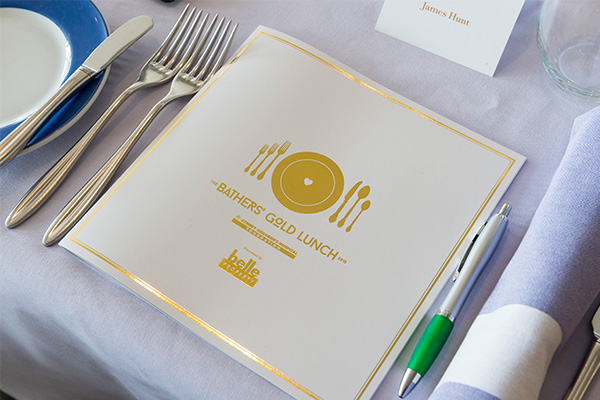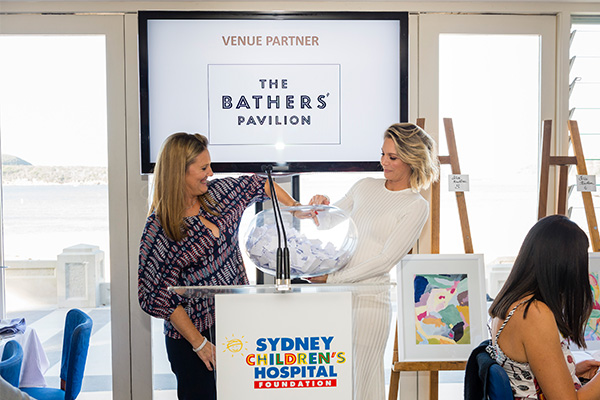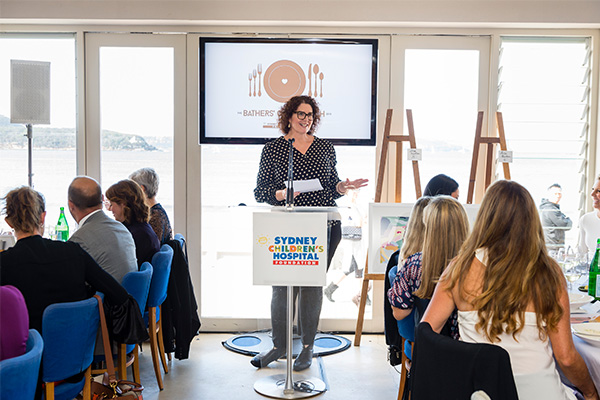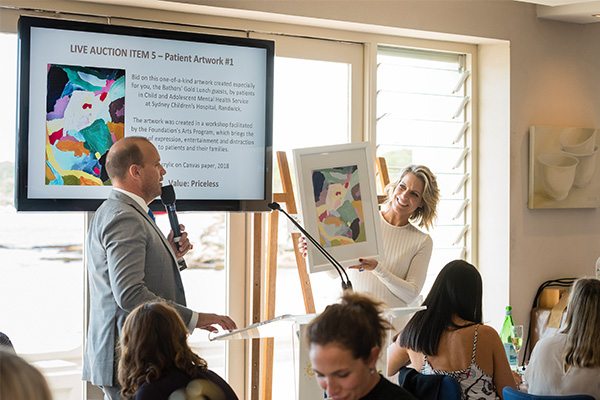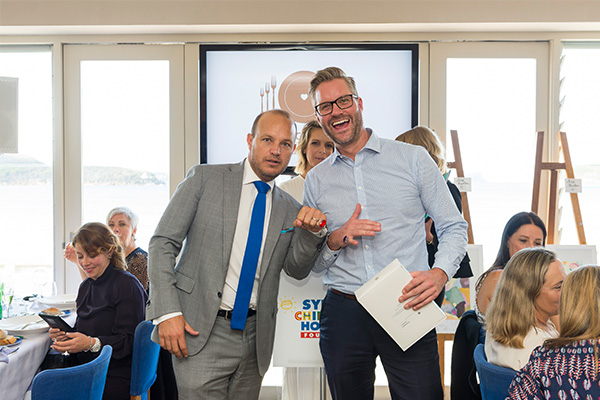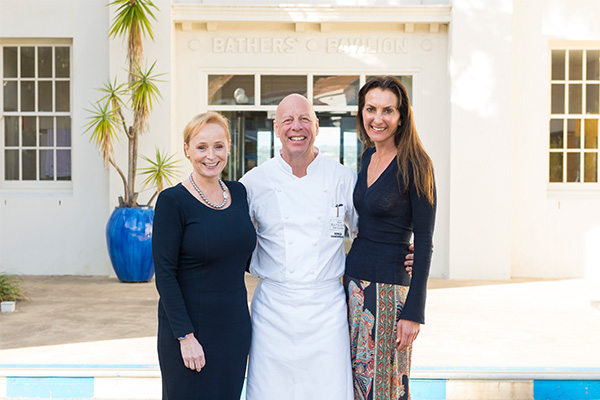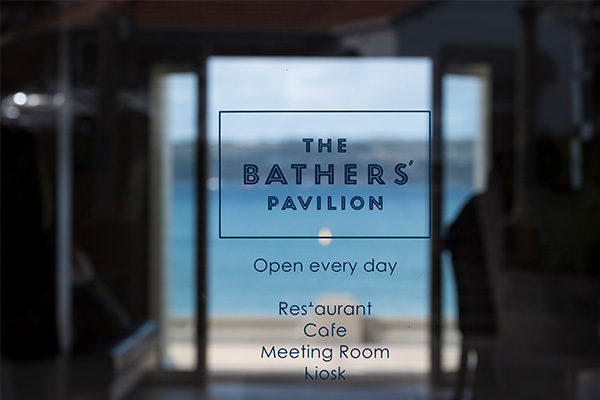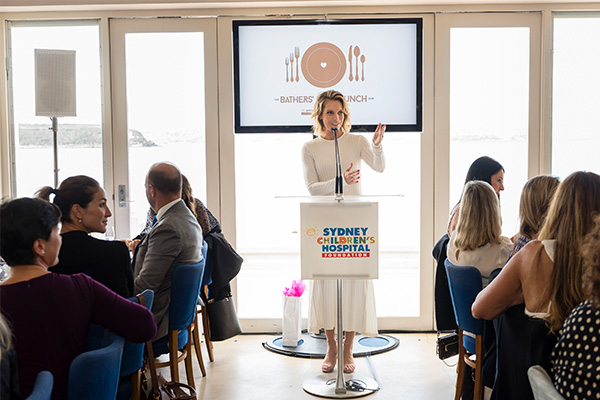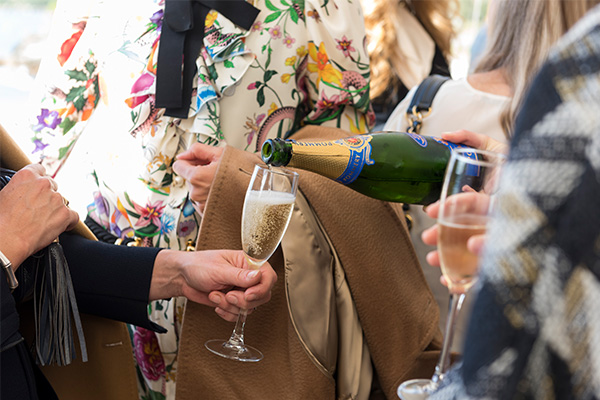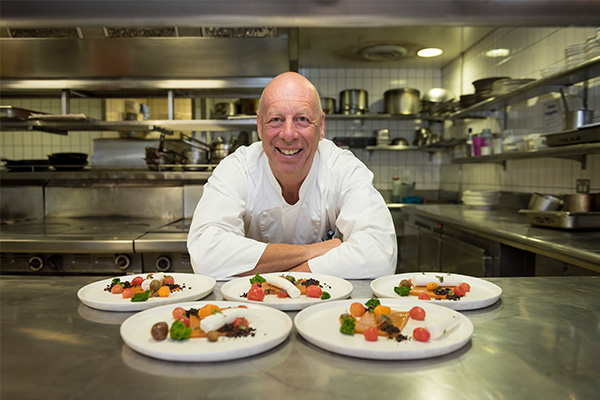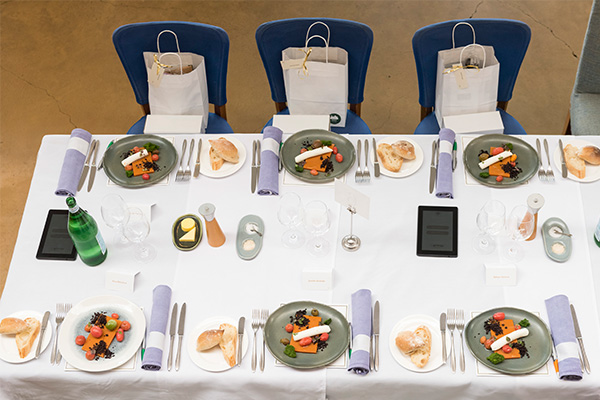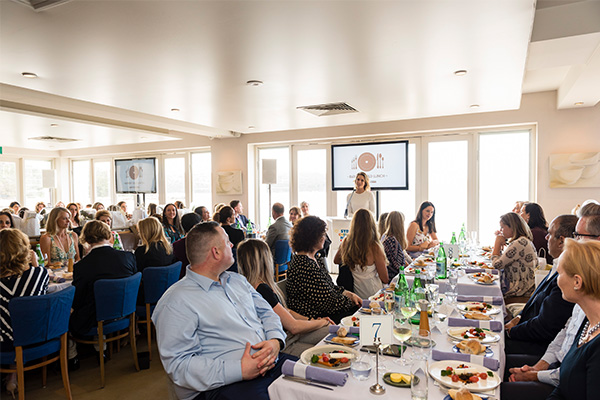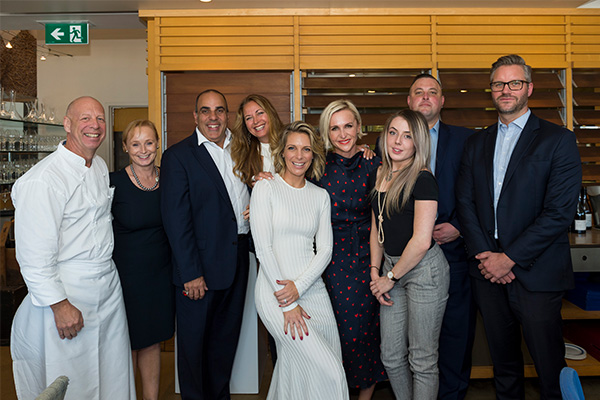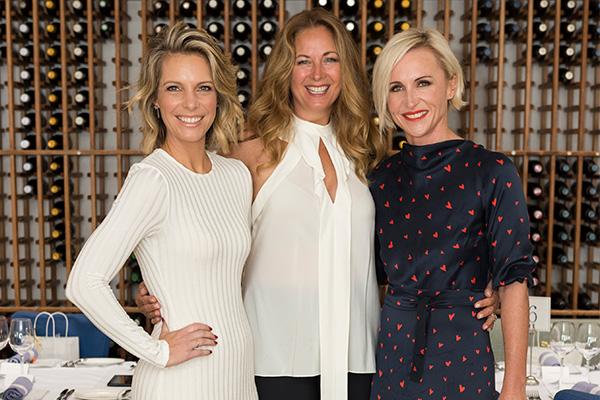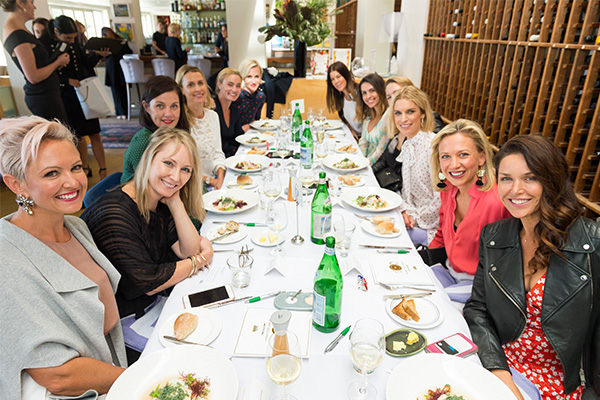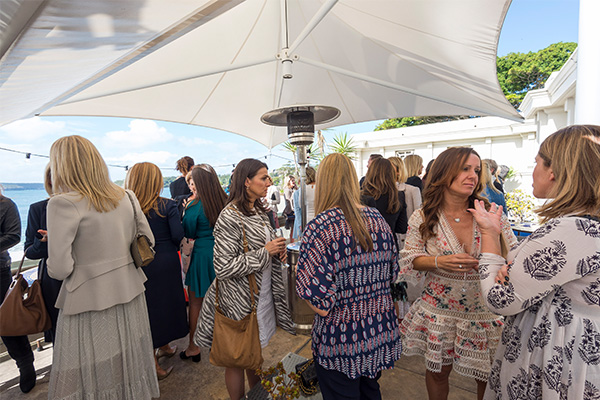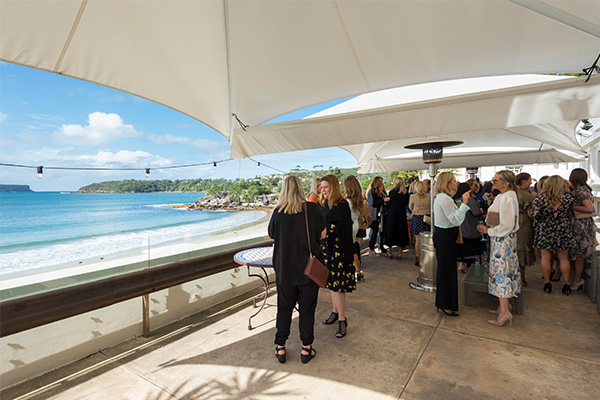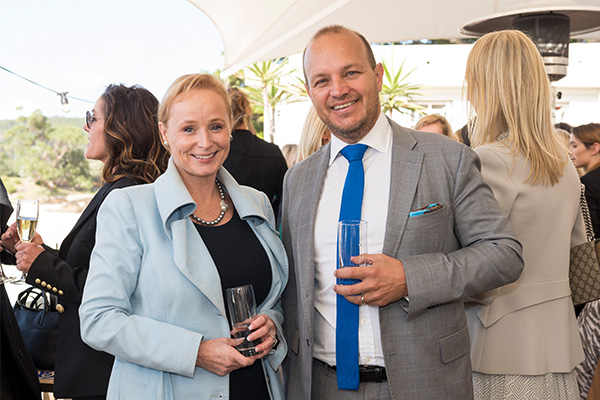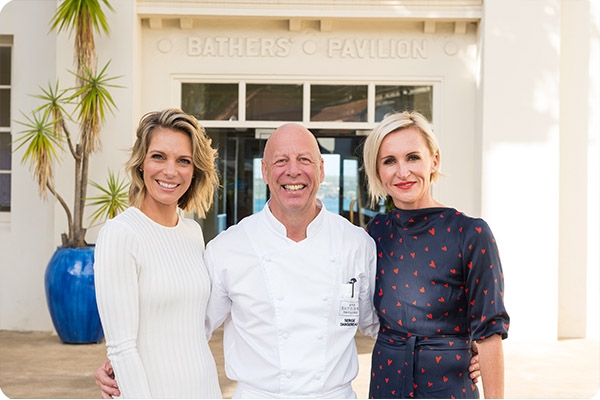 Event Committee
The Bathers' Gold Lunch Committee:
Amanda Scammell (Co-Chair)
Belinda Russell (Co-Chair)
Contact
Jessica Hislop
Events Manager
Sydney Children's Hospitals Foundation
Phone: +61 2 9382 1176
Email: jessica.hislop@schf.org.au
Address: Level 3, Sydney Children's Hospital, Randwick, NSW 2031