Time is running out to double your donation


Dooleys will match every dollar donated!
Today, your impact on little lives can be doubled and help ensure sick kids have access to the best healthcare, no matter what.

Your support is needed on the frontline of children's healthcare to transform lives through research, clinical care and patient experience.

For kids who stay a short time or a long time, your Christmas gift today could make an impact that lasts a lifetime.

Please double your impact today.
Frequently asked questions
How does my donation help?
Providing care, treatment and world-class innovations for sick kids is challenging, complex and expensive.
Your donations to the Light Up Christmas appeal go to the frontline to ensure every moment is the best it can be for sick kids; by funding cutting-edge research, world-class clinical care and patient experience programs.
Your generous Christmas gift today could make a difference to a sick child that could last a lifetime.
Is my donation tax-deductible?
Yes! All donations over $2 are tax-deductible.
How does matched-giving work?
Donations will be doubled by DOOLEYS for 48 hours (12:00am 17.12.2021 – 11:59pm 18.12.2021), or up to the value of $50,000.

A big thank you to our Supporters
The real heroes who are kindly helping us achieve our goal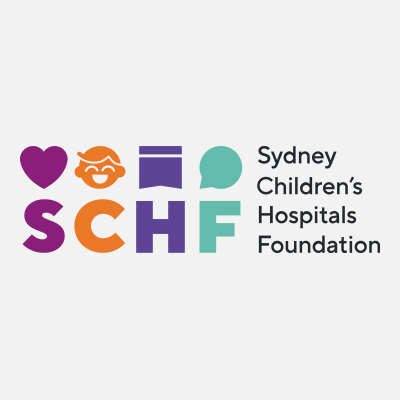 Ajay Kumar