Your generous gift this Christmas could help a child like amazing Grace.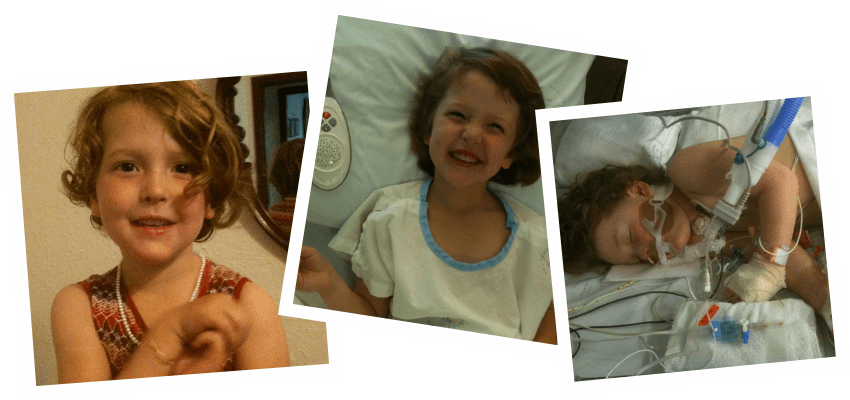 This Christmas, please donate to help give sick children like Grace the best care possible.
"I ran into the Hospital and told them 'It's my daughter. I think she's had a stroke'. They didn't doubt me for a second."
As Louisa prepared her little girl, Grace, for preschool that morning, she had no idea that within hours her life would be hanging by a thread.
The first indication of a problem was Grace dropping her cereal bowl twice at breakfast and saying she felt a bit dizzy. Just hours later at preschool, she lost the ability to speak.
Louisa suspected a stroke and rushed Grace to Sydney Children's Hospital, Randwick, where she knew she would be in the best hands. The Emergency team sprang into action and called in Neurologist, Dr John Lawson.
Soon after, Louisa heard the news she had feared. A blood clot had blocked the main artery to Grace's brain, stopping the flow of oxygenated blood to the left half. It had caused a massive stroke.
Without a groundbreaking intervention – or a miracle – Grace could have died.
Please send an urgent donation
this Christmas to help
critically ill children like Grace →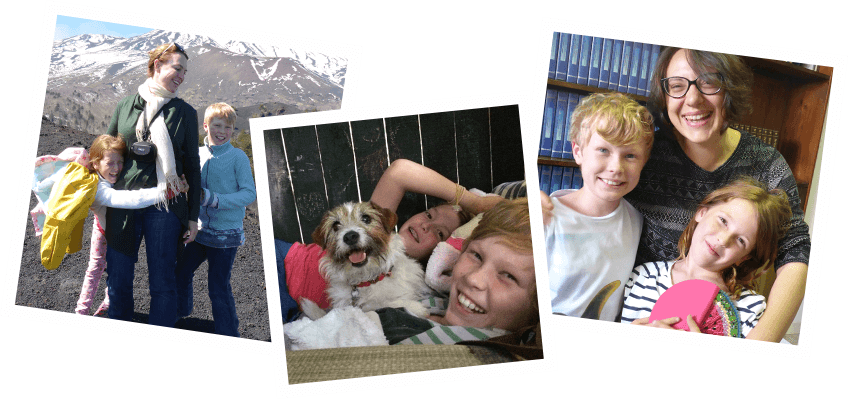 Louisa felt hopeless. Even if standard treatment saved Grace, she could be left disabled, weak and unable to talk.
But that wasn't good enough for Dr Lawson and his team. He offered Louisa a lifeline.
Dr Lawson knew of a specialist who had just returned from the US with an innovative new procedure that was saving many adult stroke patients. Remarkably, he was working on the Hospital campus and could be there in minutes!
There was one catch – this amazing surgery had never before been performed on a child in Australia. But Louisa knew she could trust this incredible team with her little girl's life.
Click here to donate
and help children like Grace
in their time of greatest need →
Very soon, an expert team including Dr Lawson and the consulting specialist were ready to start saving Grace. Another 12 surgeons would observe. They knew history could be made that day.
A micro-fine cord with a basket on the end was delicately inserted into an artery in Grace's groin. It was then fed all the way up into her brain to where the clot was.
The idea was for the basket to grab the clot, and pull it back out so the blood could start flowing again.
Dr Lawson did everything in his power to save Grace.
And his efforts paid off.
In fact, following surgery Grace made an extraordinary recovery with the help of the Hospital's expert Physiotherapy and Speech Therapy teams. She even made it home in time for Christmas!
Since then, the innovative procedure used has gone on to help many other Australian children.
Saving Grace was almost impossible, yet today she is succeeding at school, and loves travelling and adventuring outdoors. Every critically ill child deserves this chance, which is why we need your support to help doctors at Sydney Children's Hospital, Randwick remain at the forefront of the latest treatments.
We can't help them provide groundbreaking treatments without you.
Please will you make a Christmas donation today, to help other critically ill children like Grace?
Thank you!
Please donate before Christmas so that children like Grace can receive the greatest gift – the care they need to live their healthiest and happiest lives.