This festive season bring a little joy to kids in hospital. Make a donation; visit Christmas lights or do something in your own community to make a difference to children at Sydney Children's Hospital, Randwick.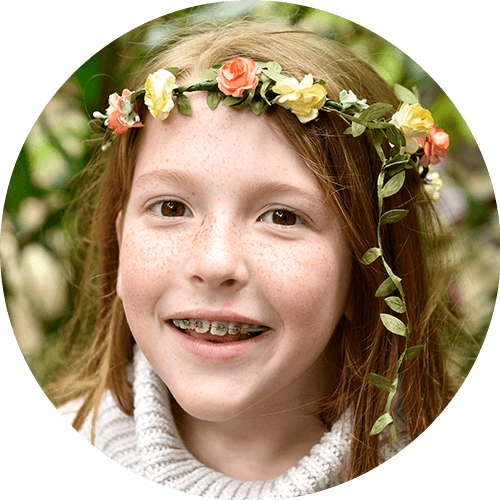 The day started like any other for Louisa as she got her little girl Grace ready for preschool. Grace wasn't quite herself that day, and just hours later, she had to be rushed to Sydney Children's Hospital, Randwick.
Soon after her arrival, it was confirmed, Grace had suffered a massive stroke at just four years old. A blood clot had blocked the main artery to her brain, stopping the flow of oxygenated blood to the entire left side.
In the hands of Neurologist, Dr John Lawson, and his team at Sydney Children's Hospital, Randwick the family were offered an unexpected lifeline. One that would go on to help not just Grace (now 9) but many other children.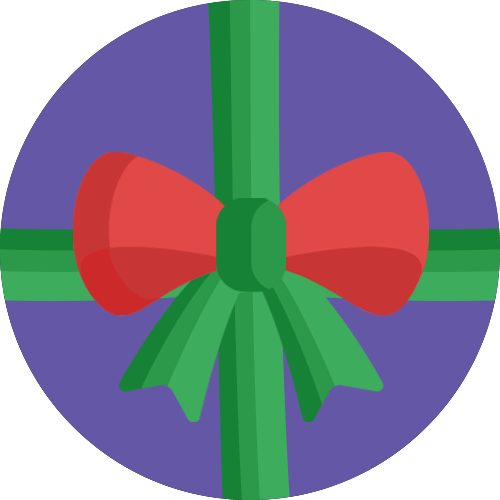 Thanks to the amazing support of our community Sydney Children's Hospital Foundation funds everyday clinical care and the groundbreaking research needed to transform the future of children's health in NSW and beyond.
2017 has been an incredible year for the Foundation. As we look back we want to share a few examples of how you've helped us make a difference for the kids and families cared for by the dedicated team at Sydney Children's Hospital, Randwick.
Bring a little festive joy to patients at Sydney Children's Hospital, Randwick with a donation that will make a difference to sick kids at our hospital over the Christmas period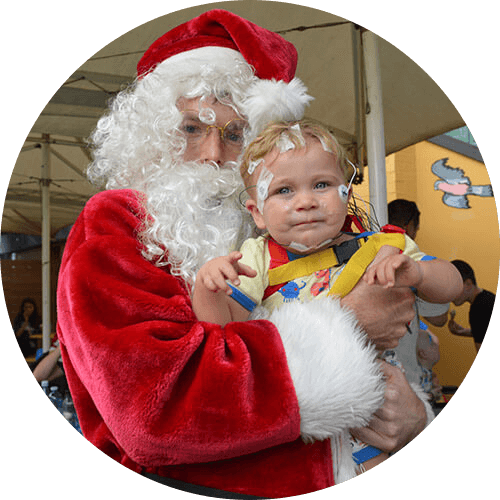 The festive season is a time for family and friends, photos with Santa and candy canes … for some it is spent not at home but in hospital.
Every year the Foundation is overwhelmed by approaches from the community by people wanting to bring a little joy to the lives of those in hospital at Christmas time. There are a variety of ways you can get involved in supporting the Foundations work, now during the festive season and throughout 2018.
In 2017 we are seeking to raise $1million for priority funding areas within the Sydney Children's Hospital, Randwick. Children desserve the best care. They deserve the best doctors. And they deserve the best, most up-to-date equipment. Help us end 2017 on a high note.