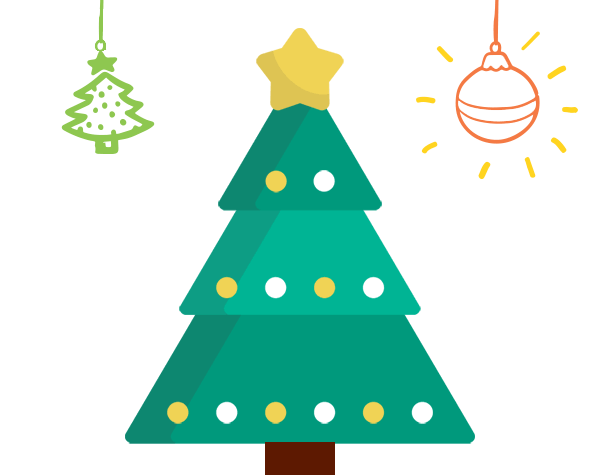 Together we can bring some festive fun to kids in Hospital this Christmas.
Bid on Christmas gifts to help sick kids
Still got some Christmas shopping to do? Thanks to a number of generous donations we've received this year we may just have the solution for you.
There is a range of items for all those hard to shop for loved ones. We've highlighted just four of the great auction items up for grabs below but head over to the website for all your options.
Make a donation and help us do some shopping
Sydney Children's Hospital, Randwick has a Christmas wishlist of its very own that would help our patients now and throughout 2018.
It would be wonderful if you could make a tax-deductible gift to assist us in purchasing items off the list, donations could buy such items as listed below.