All donations are doubled!
Your gift will go twice as far for the next *72 hrs, thanks to our generous partners at Bio Island.
Sydney Children's Hospitals Foundation transforms lives through care and compassion for children, through partnering with them, we have seen first-hand the amazing work that happens round the clock to support communities, families and patients.
"Being a matched giving partner means donations can go further and has the power to have a real and lasting effect on helping sick kids get back on their feet, back to loved ones and back to being happy, healthy kids."
Amanda Fox – Managing Director, Bio Island.
Thank you Bio Island for going all in to help sick kids.

*Donations will be matched for 72hr's from 22.03.22 12:00am to 24.03.2022 11:59pm or up to the value of $20,000.
A big thank you to our Supporters
The real heroes who are kindly helping us achieve our goal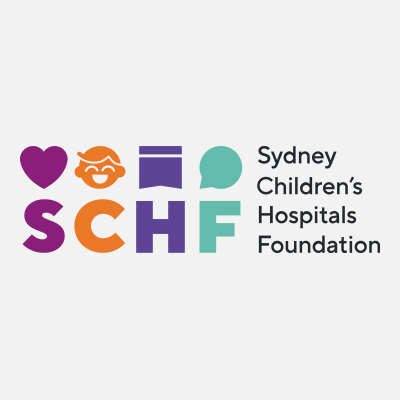 Anonymous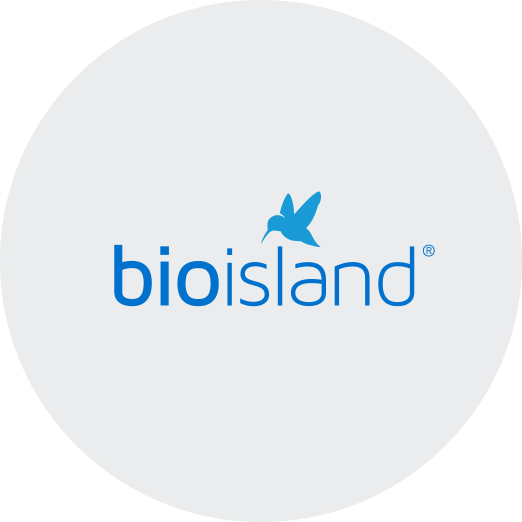 Bio Island Matched Donation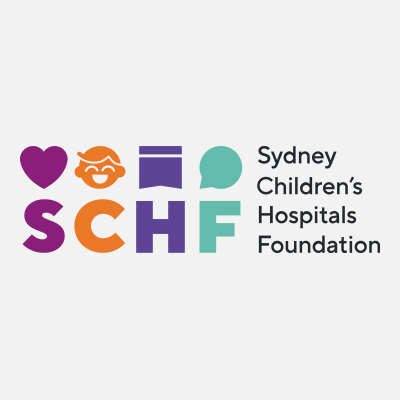 Sandra H Fuda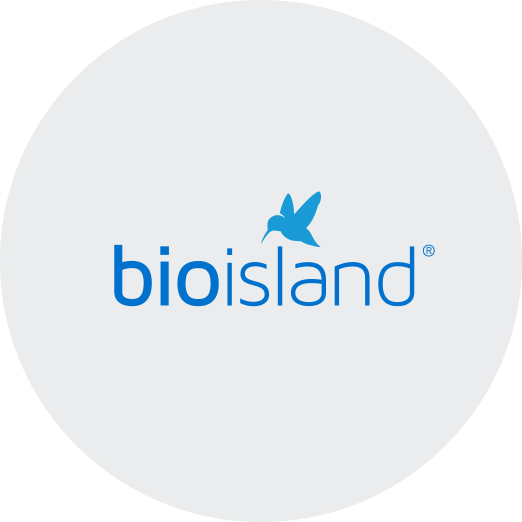 Bio Island Matched Donation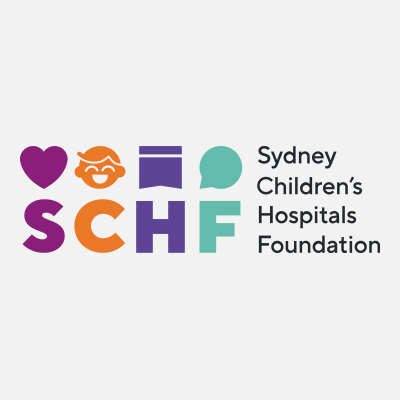 Dieu Tan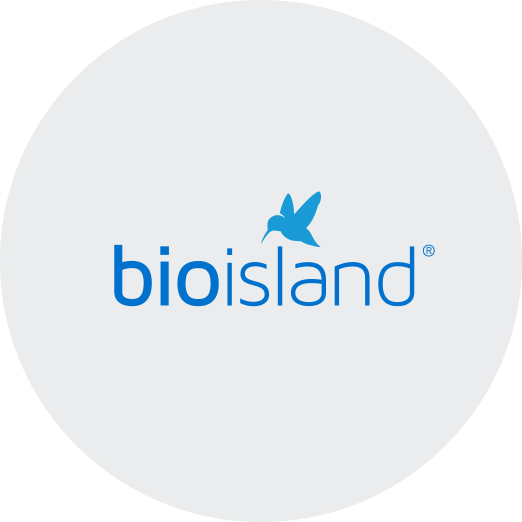 Bio Island Matched Donation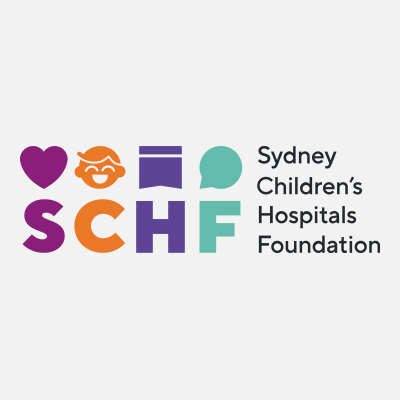 Stella Deacon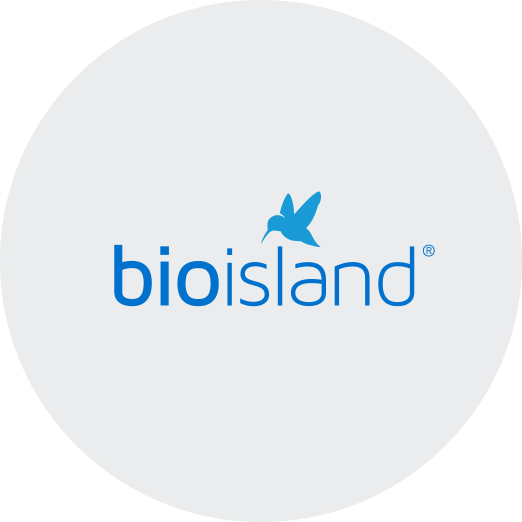 Bio Island Matched Donation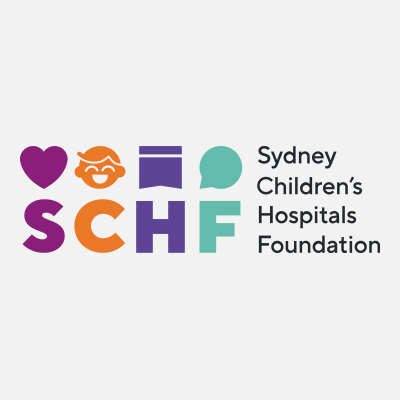 Branimir Curic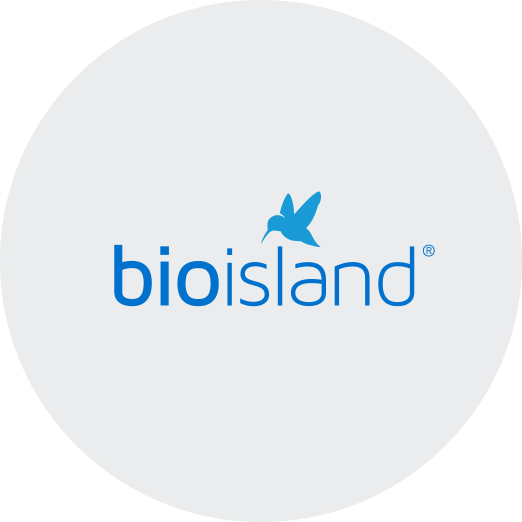 Bio Island Matched Donation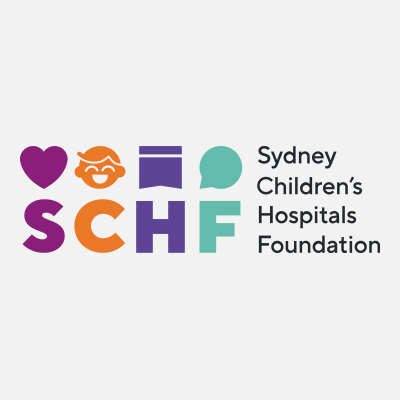 Julie Connor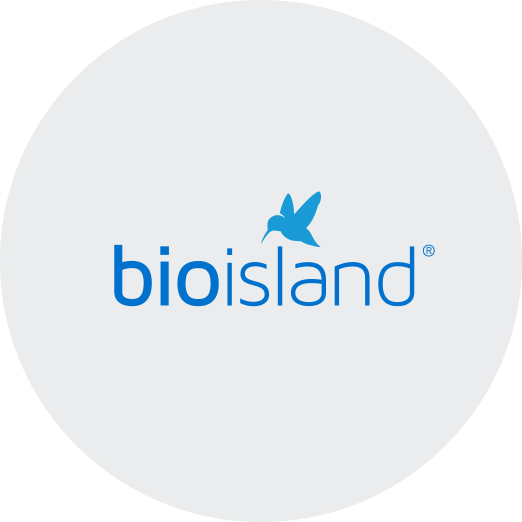 Bio Island Matched Donation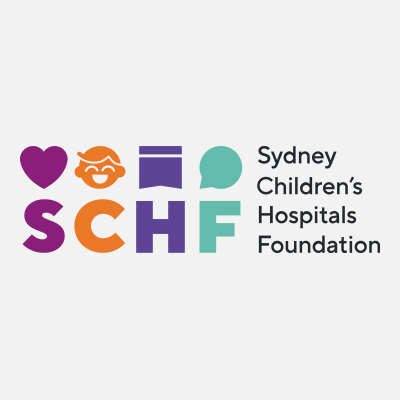 Terri Mitchell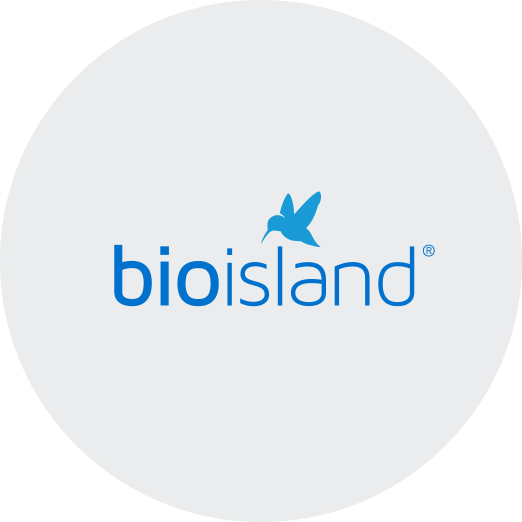 Bio Island Matched Donation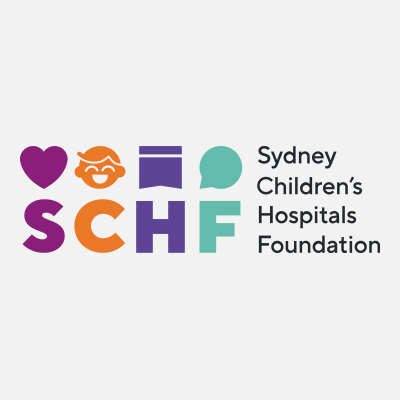 Yiu Kam Yuen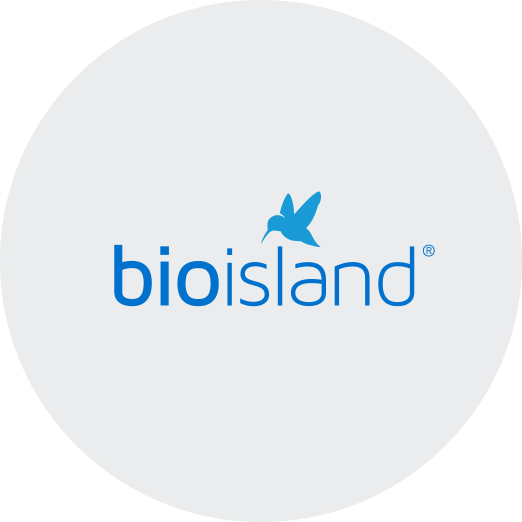 Bio Island Matched Donation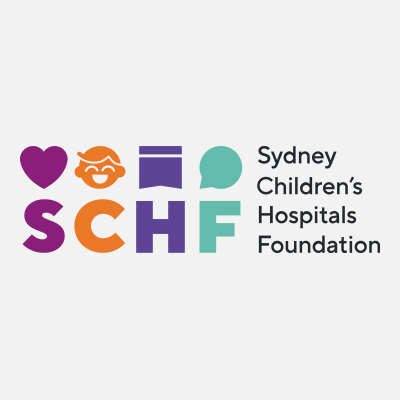 Anonymous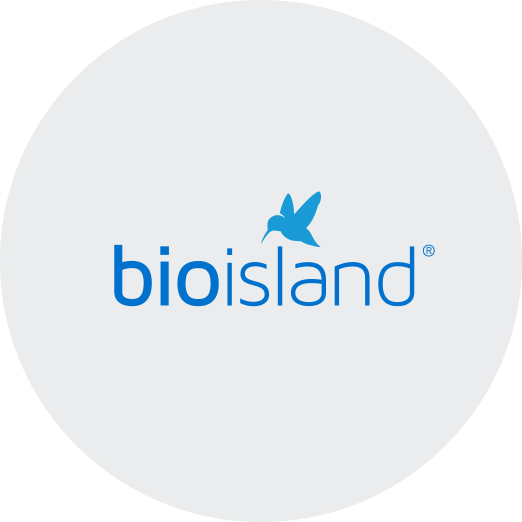 Bio Island Matched Donation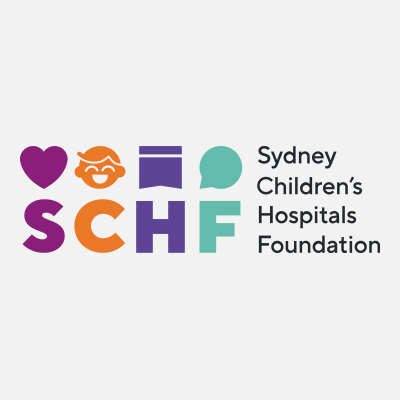 Peter Sahui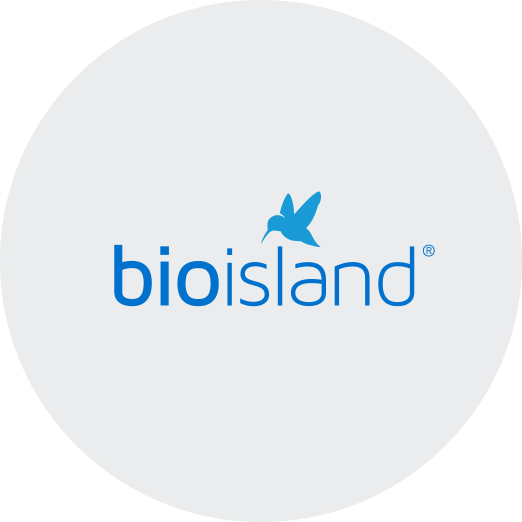 Bio Island Matched Donation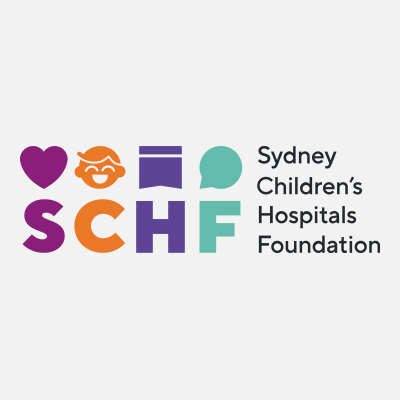 Anonymous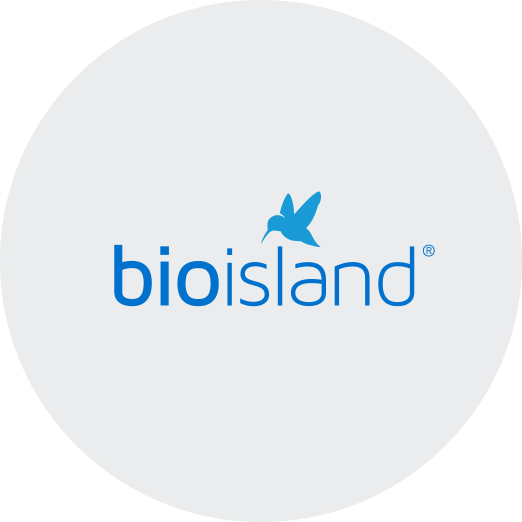 Bio Island Matched Donation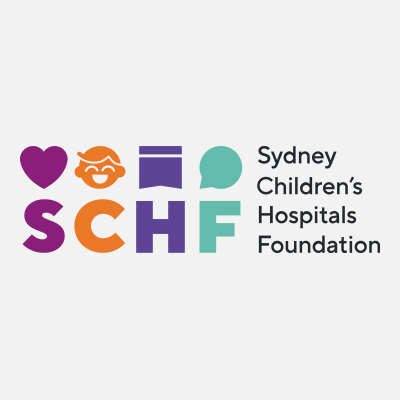 Anonymous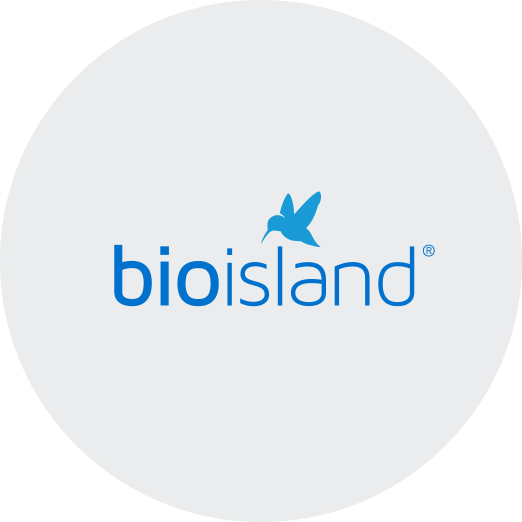 Bio Island Matched Donation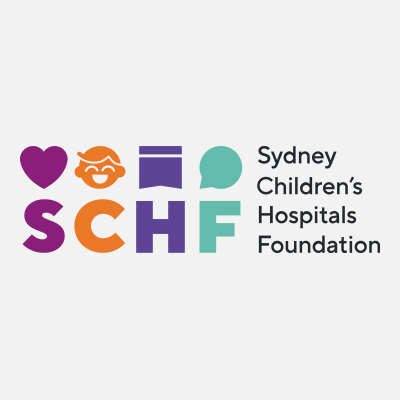 Anonymous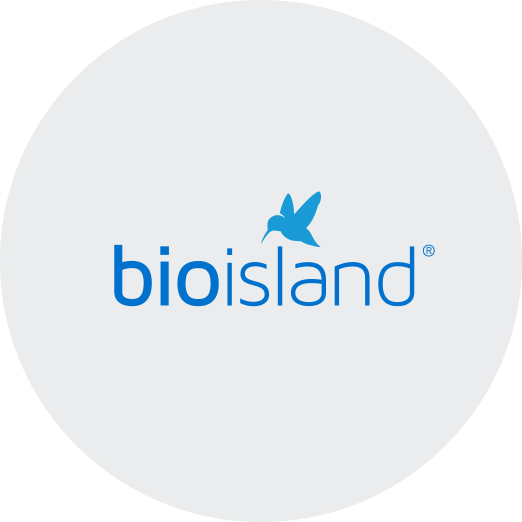 Bio Island Matched Donation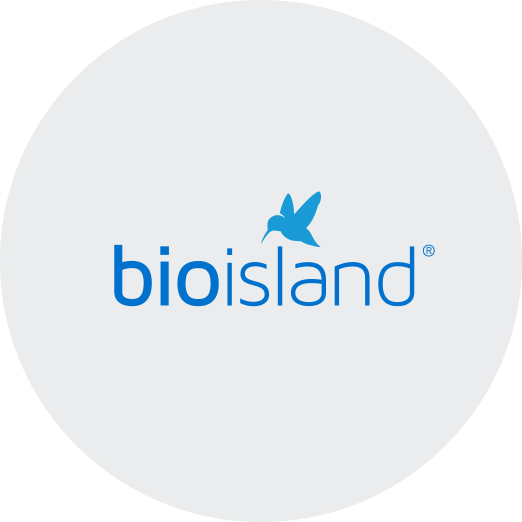 Bio Island Matched Donation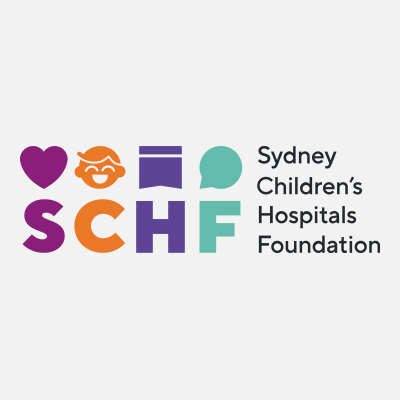 John Manolas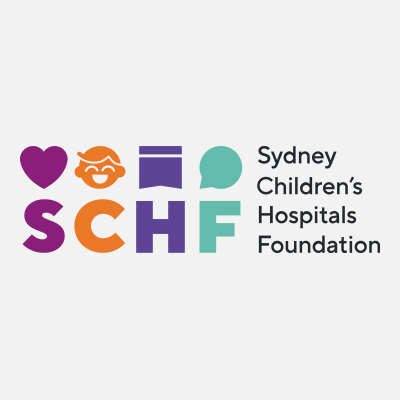 Judy Campbell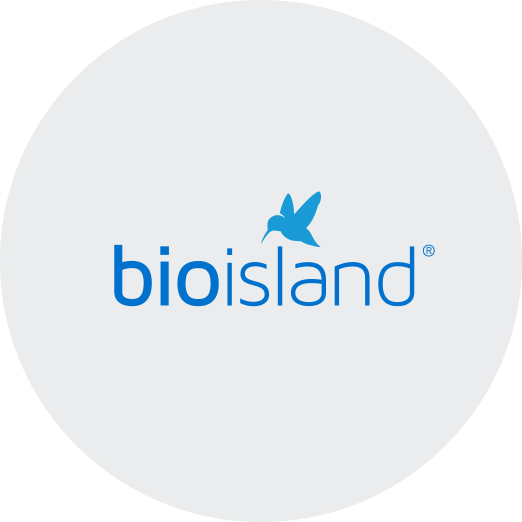 Bio Island Matched Donation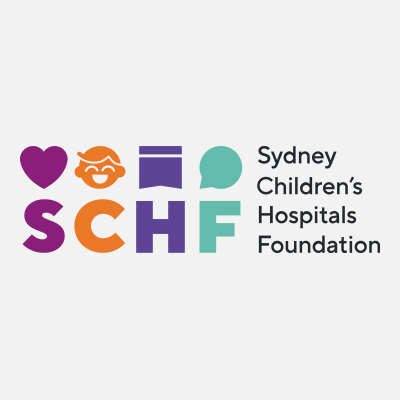 Anonymous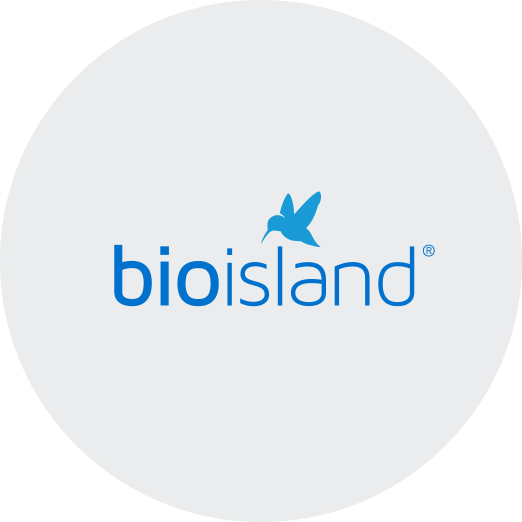 Bio Island Matched Donation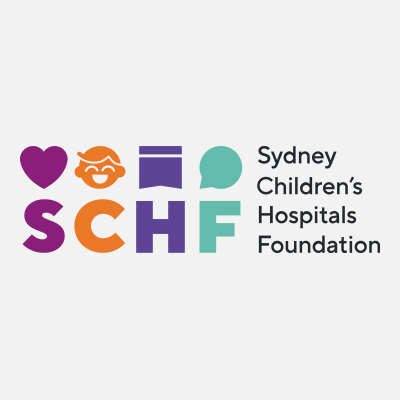 Annette Jones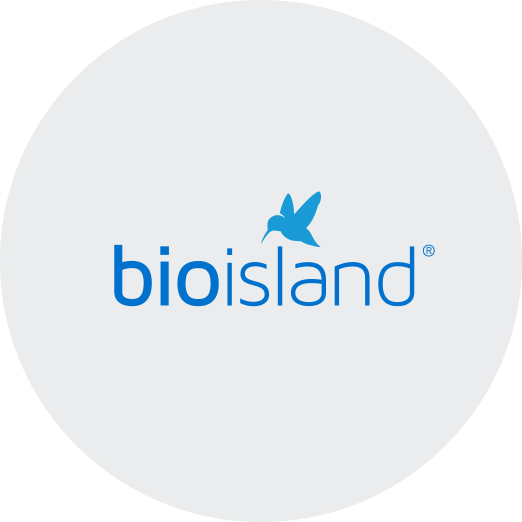 Bio Island Matched Donation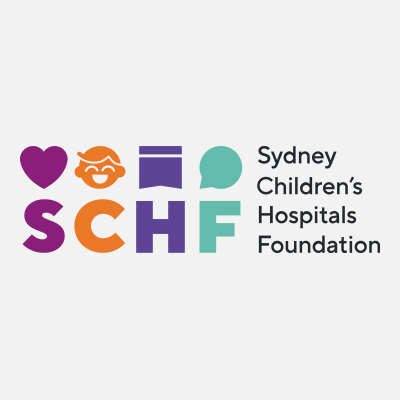 Serdar Avsar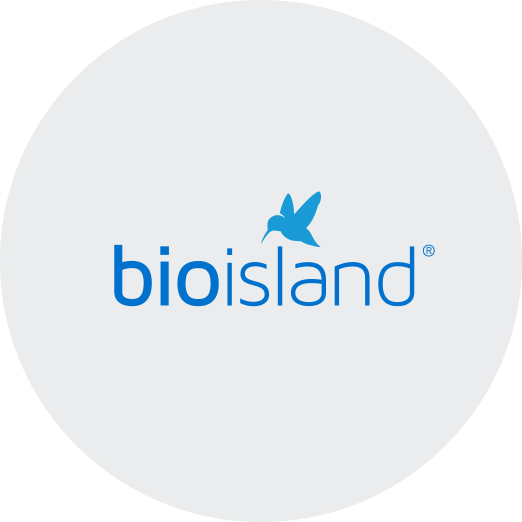 Bio Island Matched Donation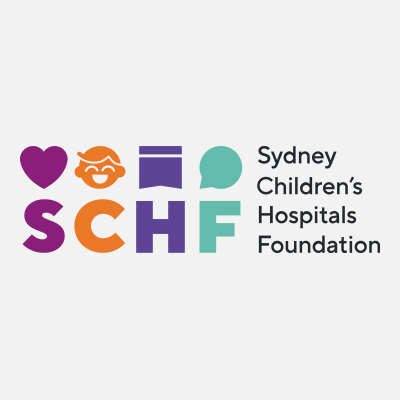 Andrew Pham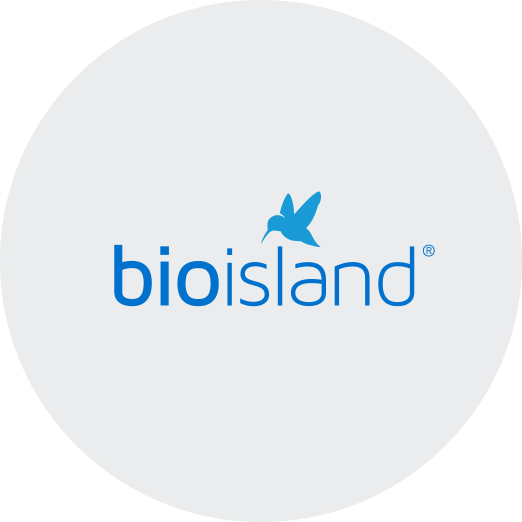 Bio Island Matched Donation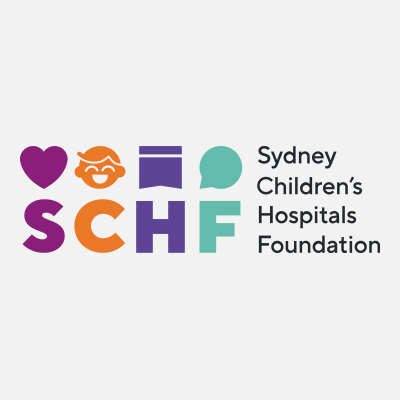 Anonymous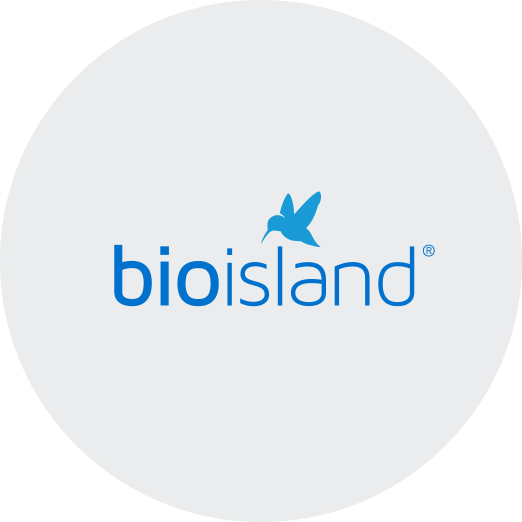 Bio Island Matched Donation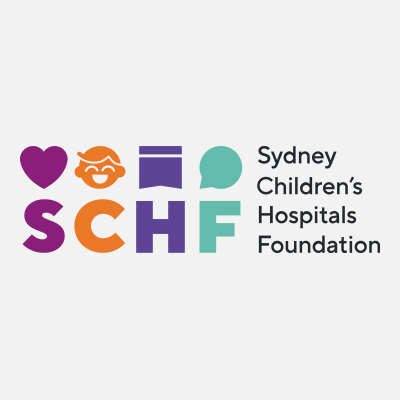 Allyn Waters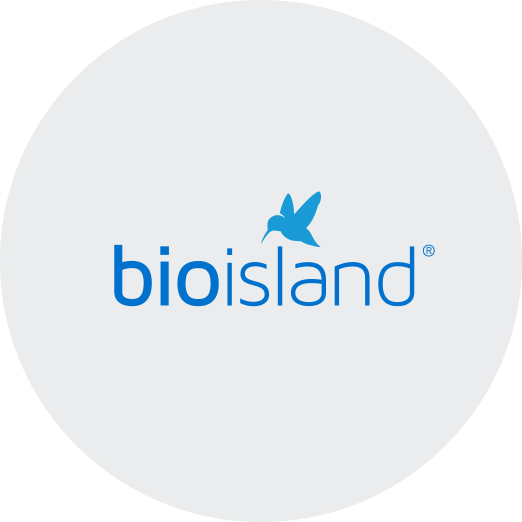 Bio Island Matched Donation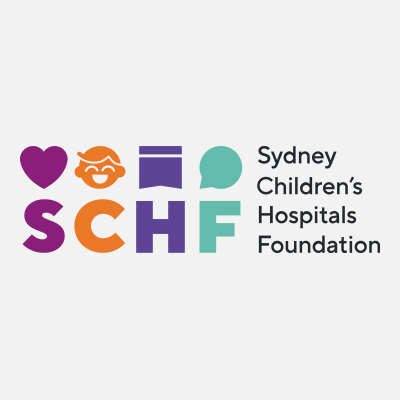 Trevor Parmenter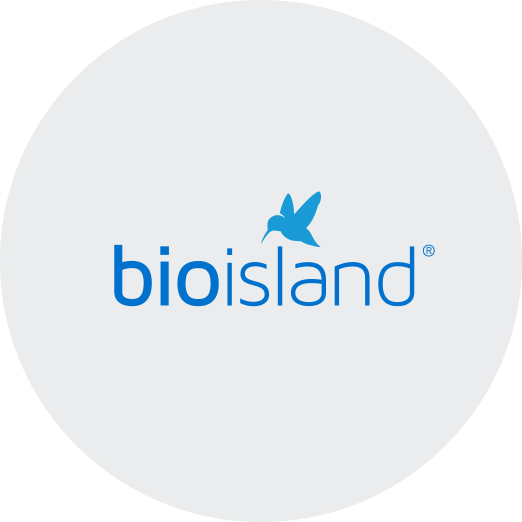 Bio Island Matched Donation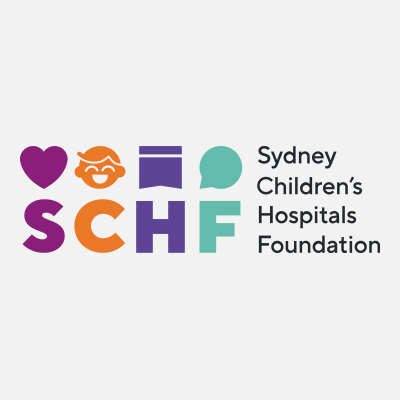 Anonymous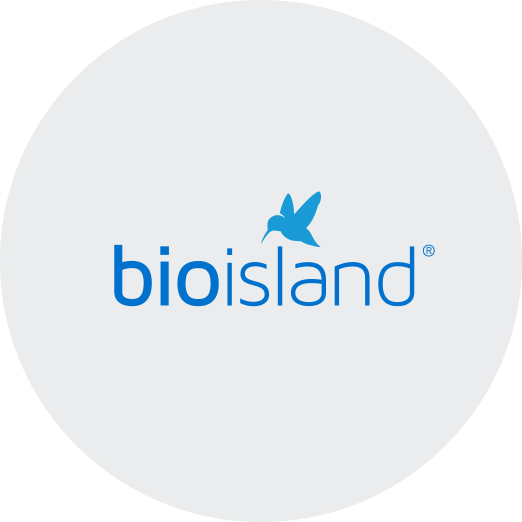 Bio Island Matched Donation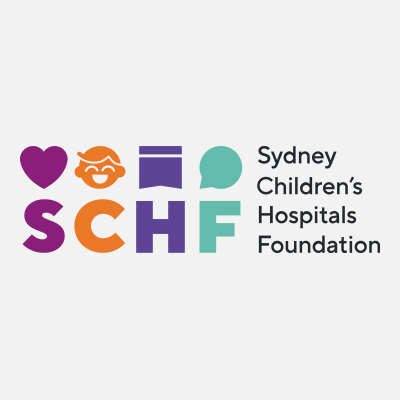 Vanessa Dang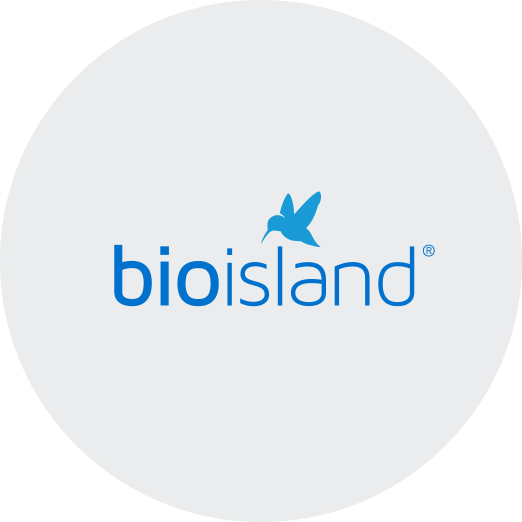 Bio Island Matched Donation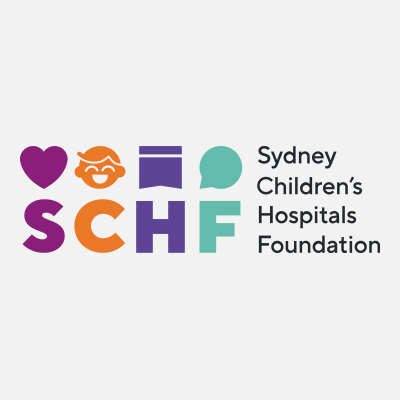 Minh Dinh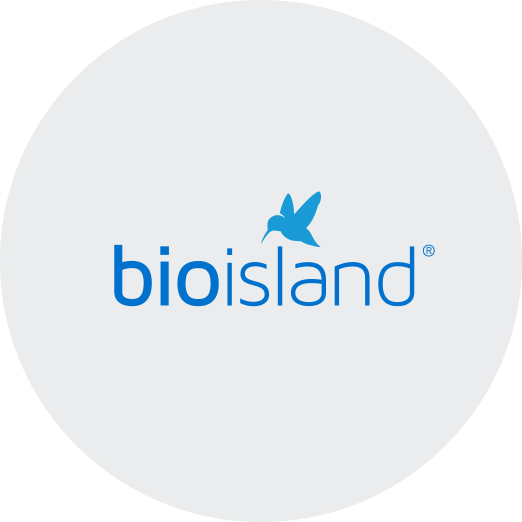 Bio Island Matched Donation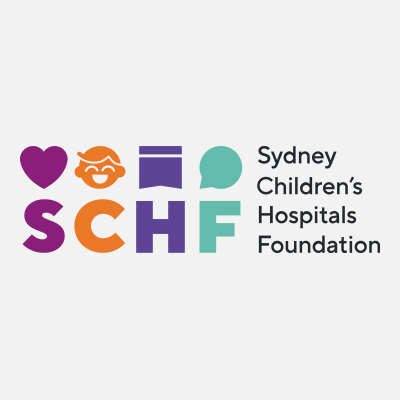 Anonymous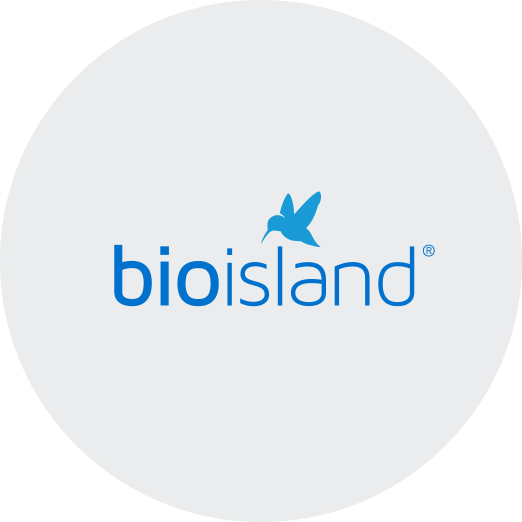 Bio Island Matched Donation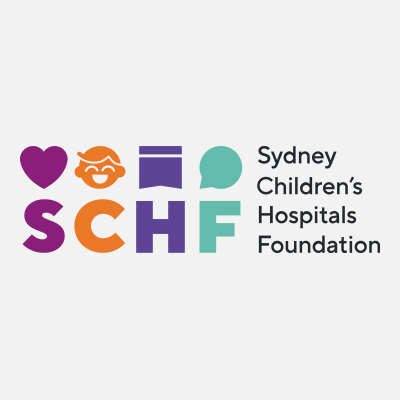 Suzanne Tong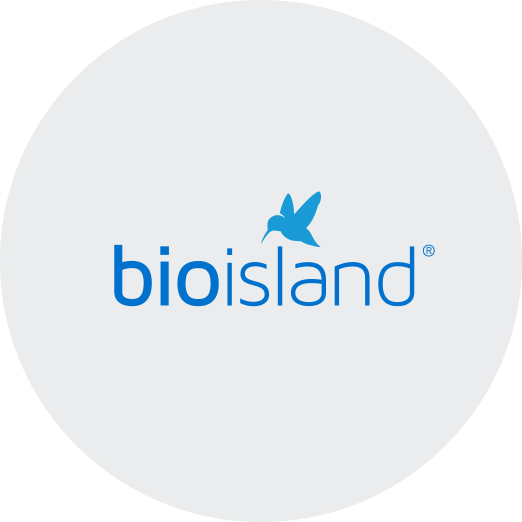 Bio Island Matched Donation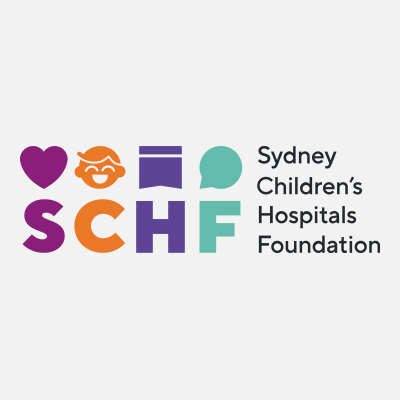 Paul Wolf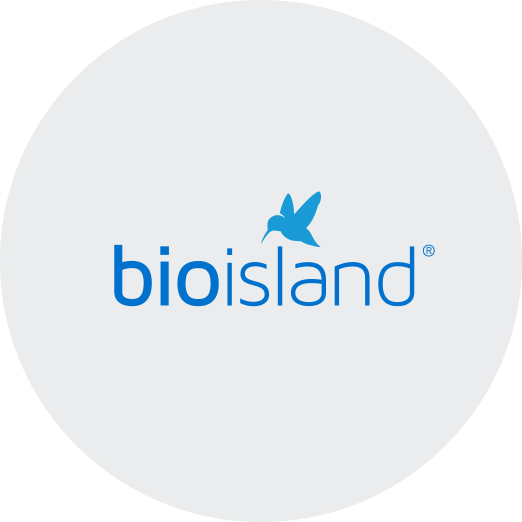 Bio Island Matched Donation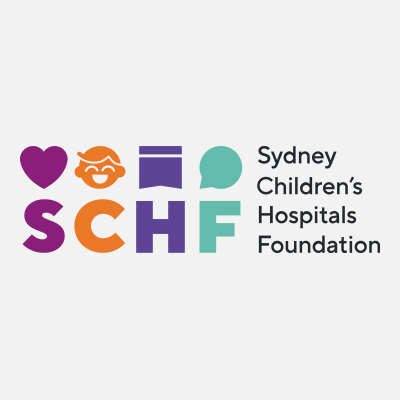 Ming Chan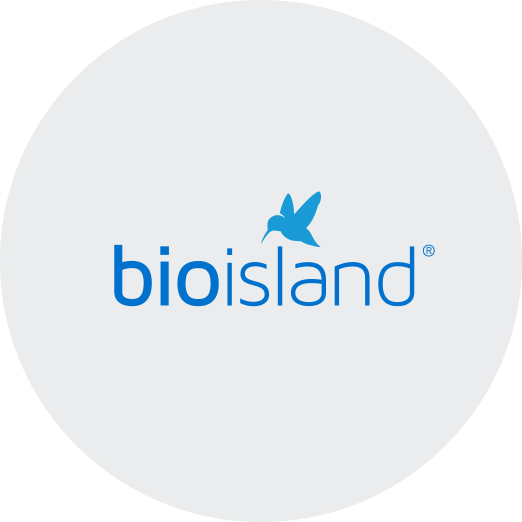 Bio Island Matched Donation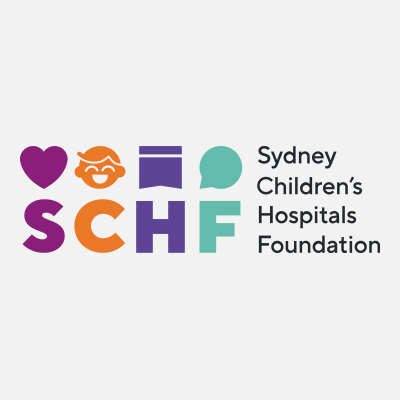 Anonymous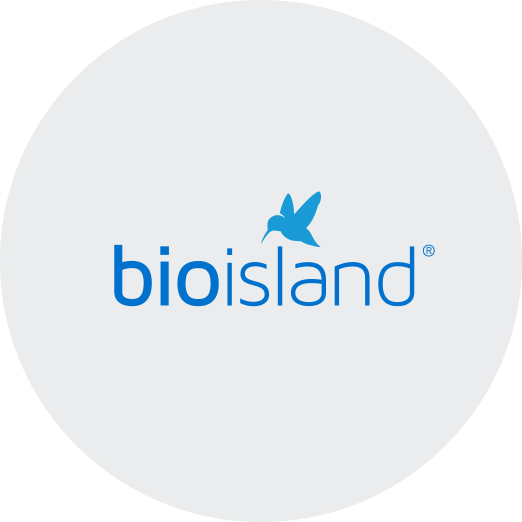 Bio Island Matched Donation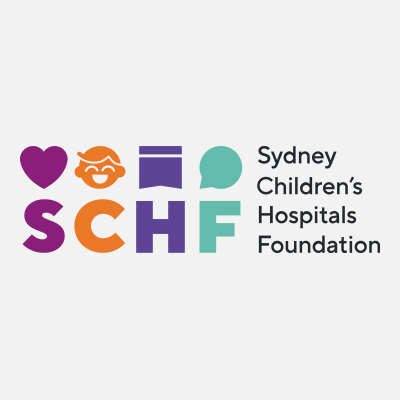 Anonymous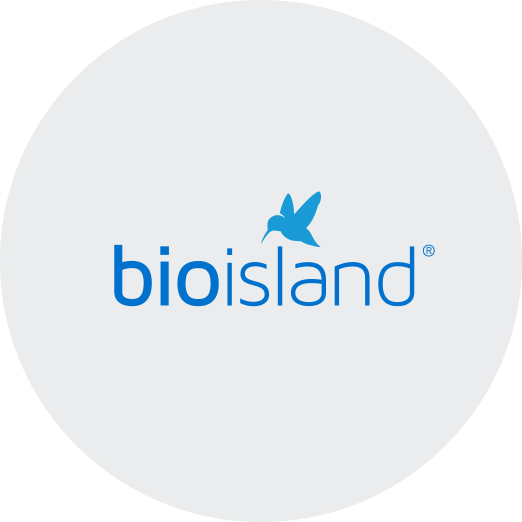 Bio Island Matched Donation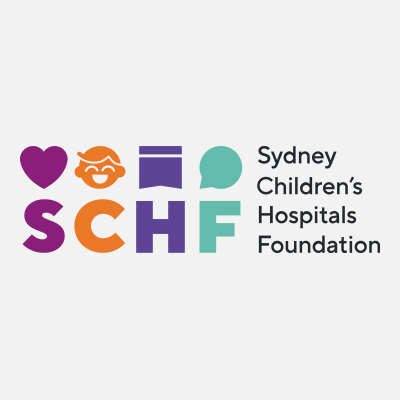 Anonymous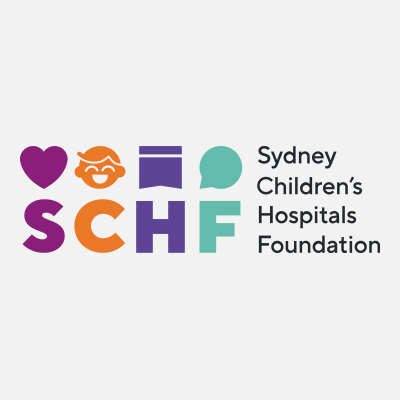 Elaine Trodden