Our Balanced Scorecard includes external and internal measures as key indicators connected to how well we are achieving against the goals set in our Strategic Framework. A benchmark was set in FY2019 and we measure and report on our progress as we move towards achieving our targets in FY2022.
Engagement
The revenue we generate reflects how well we have engaged our donors in our cause and the strength of our stakeholder relationships.
Reputation
This measures levels of trust among our donors and the community and reflects how well we deliver on our promises.
Efficiency
This reflects how effectively we are running our organisation and how well we understand the drivers of cost and revenue.
Culture
This reflects how true we are to our Values and how well we are performing as an employer of choice.
Ways that you can support
Donate to support all sick kids, no matter where, no matter what.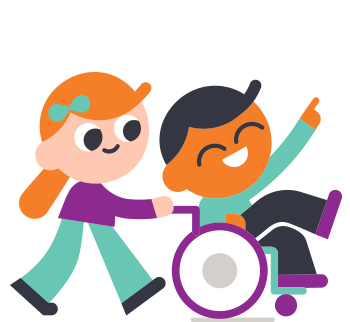 Get involved by joining an event, becoming a corporate partner, starting workplace giving or volunteering with SCHF.
Raise money for sick kids by organising or supporting a fundraising event.