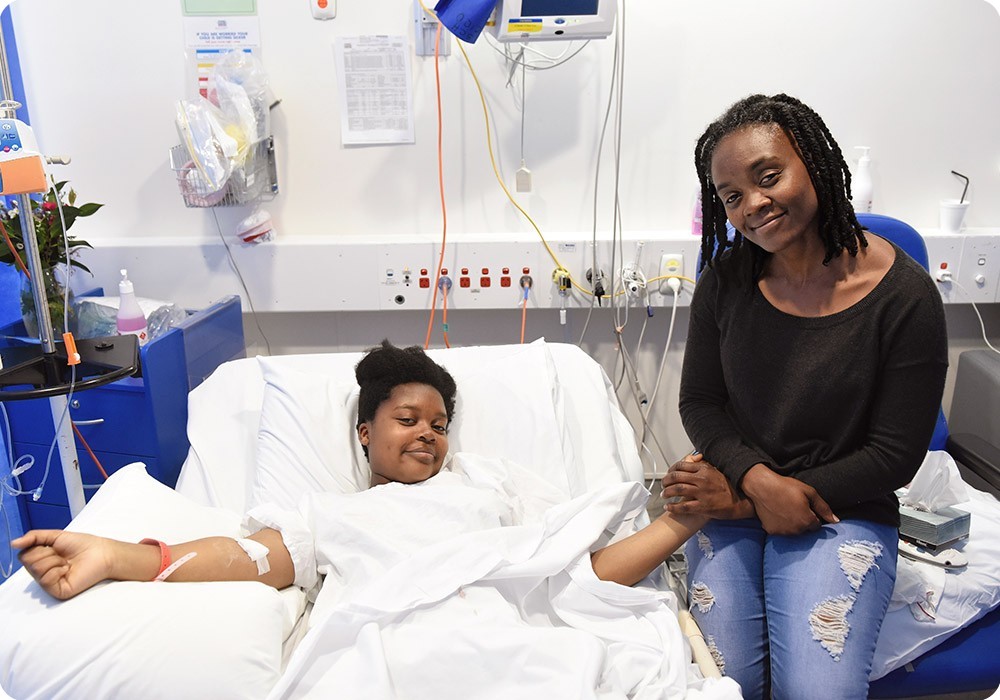 Why a bequest is important
Philanthropy is for those who want to create change in the world. It is about thoughtful giving and making a conscious choice for investing in the greatest impact now and for future generations. What that legacy is, differs for everyone.
The brilliant and dedicated staff at Sydney Children's Hospital, Randwick are saving lives, delivering expert medical care and assisting children and their families in looking for answers to treat debilitating and life-threatening medical conditions.
World-class paediatric care is expensive and there will always be a gap between the need for investment and the resources available from Government.
Leave a gift in your Will
One way to support the Hospital is by leaving a gift in your Will (a bequest), to the Sydney Children's Hospital Foundation.
You will be making a special investment in the Hospital, helping us to maintain the high level of care and making it the standard in paediatric healthcare for Australia.
No matter how great or small your gift is to the Sydney Children's Hospital Foundation, it is greatly appreciated and will make an enormous difference to the lives of so many children for years to come.
In your lifetime we will honour you as a Sunshine Guardian of the Hospital, sending you exclusive invitations to tours and events and keeping you up to date on the latest Hospital news and developments.
For more information or a confidential discussion please contact our Bequest Coordinator, Amanda Craze - phone +61 2 9382 1161 or email amanda.craze@schf.org.au.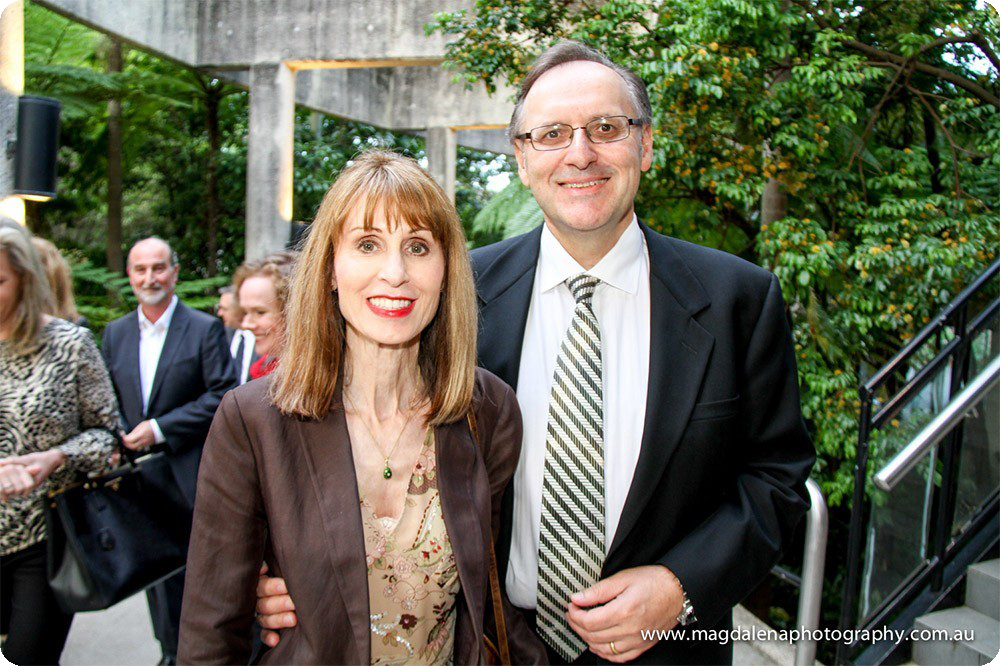 Securing the future of world-class paediatric care
A few years ago while planning an overseas trip, Mario and Michele Topcic decided to update their Wills and choose a few children's charities to support that are close to their hearts. Sydney Children's Hospital Foundation is honoured to be one of those chosen charities.
Michele says: "At the time we didn't really know much about Sydney Children's Hospital, Randwick, so we decided not to direct the gift in our Will to any particular area. We're not the experts! We're pleased to know the funds we give will go towards the areas that need them most. That will help children treated throughout the Hospital."
Mario says: "Michele and I really do feel like we're now part of the Foundation family. It's lovely to receive updates and attend Hospital events. We've met some truly inspirational members of the community devoted to helping sick children and when visiting the Hospital we were able to see first-hand the wonderful work the doctors and nurses are doing to care for these children, and we feel happy knowing we'll contribute to its ongoing success."
How do I leave a gift in my Will?
Having your Will up to date is the only way to give you peace of mind and to ensure your wishes will be understood and honoured. After you have cared for your family and friends, if you would like to leave an additional gift to Sydney Children's Hospital Foundation, there are several ways you can include us in your Will:
A residual gift: The remainder of your Estate after your loved ones have been cared for, or specific gifts have been disbursed
A percentage gift: A percentage of either the residue or the entire estate
A pecuniary gift: A specific sum of money
An asset gift: Real estate, shares, bonds or other particular items of value
Official wording
We have provided some wording suggestions for your convenience, however whatever you decide for your Will, we suggest you contact your solicitor to write a new Will or a Codicil (amendment) to your existing Will.
I bequeath to the Sydney Children's Hospital Foundation, ABN 72 003 073 185, to donate to/on behalf of Sydney Children's Hospital, Randwick, (the residue of my Estate); or the sum of (a specified sum; or my (specified items), free of all duties and taxes including, if any CGT, and the receipt of the Chief Executive Office or other authorised officer of Sydney Children's Hospital Foundation shall be sufficient discharge to my trustee(s) or executor(s).
You are not obligated to let us know if you have included Sydney Children's Hospital Foundation in your Will, however we welcome the opportunity to thank you in person to acknowledge your generous contribution during your lifetime.
We understand that making a Will is a very important and sometimes emotional decision. When entrusting us with your gift, the Foundation manages your donation under the principles of our Bequest Charter (pdf).